First thing first, i've started this project in late 2013. Then i began to develop the whole framework and tools to create things to work with. Because only i working on the project, it's hark to create such work what i would proudly present for you.

Over the last year i've been working on lots of prototypes they will likely end up in the project may not it depends of the visual assets what i could ask for credit.

1. Battle of Hoth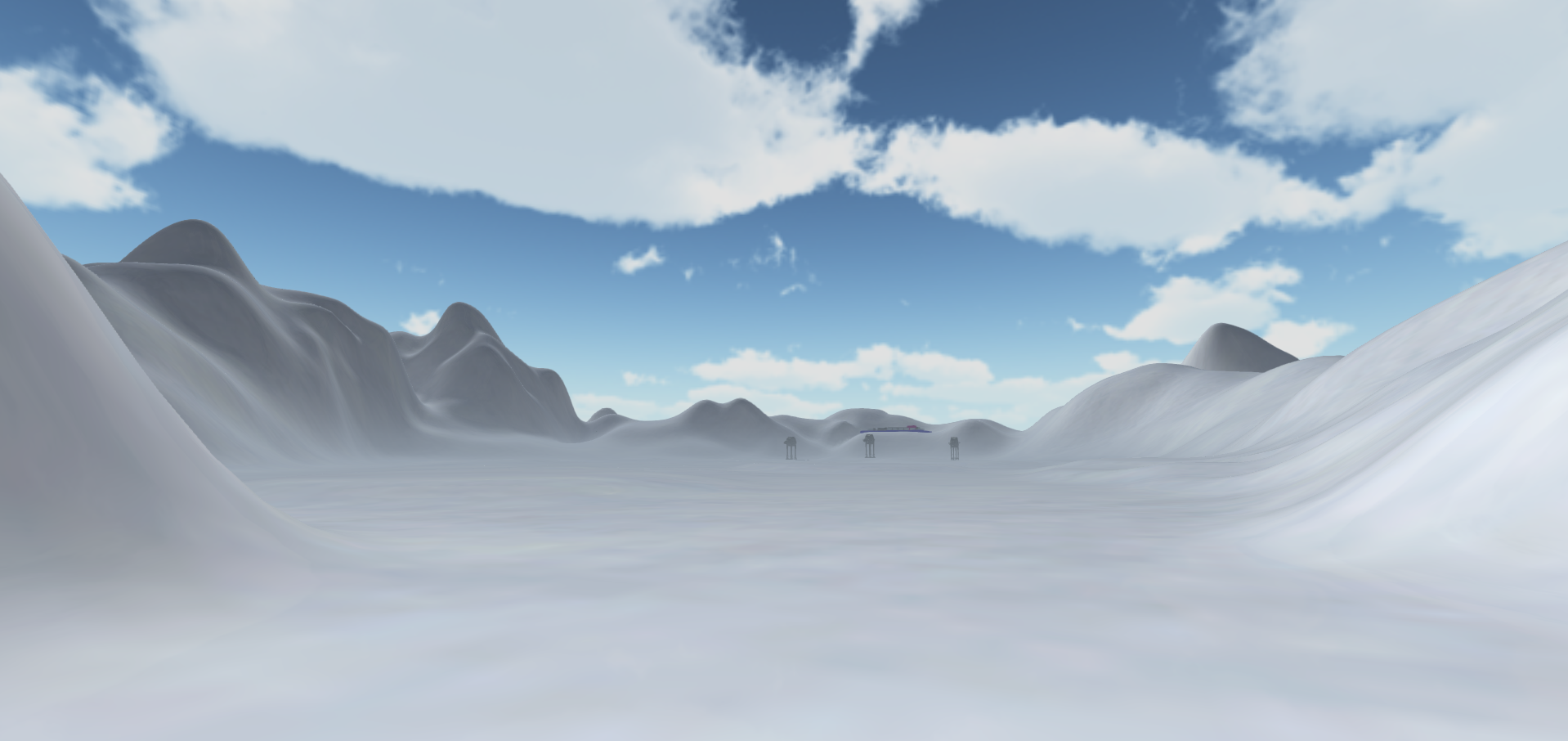 This would take place in the Hoth system, and looks like the in the movie or the first level of Shadow of the Empire definetly check it out its a wonderfull game.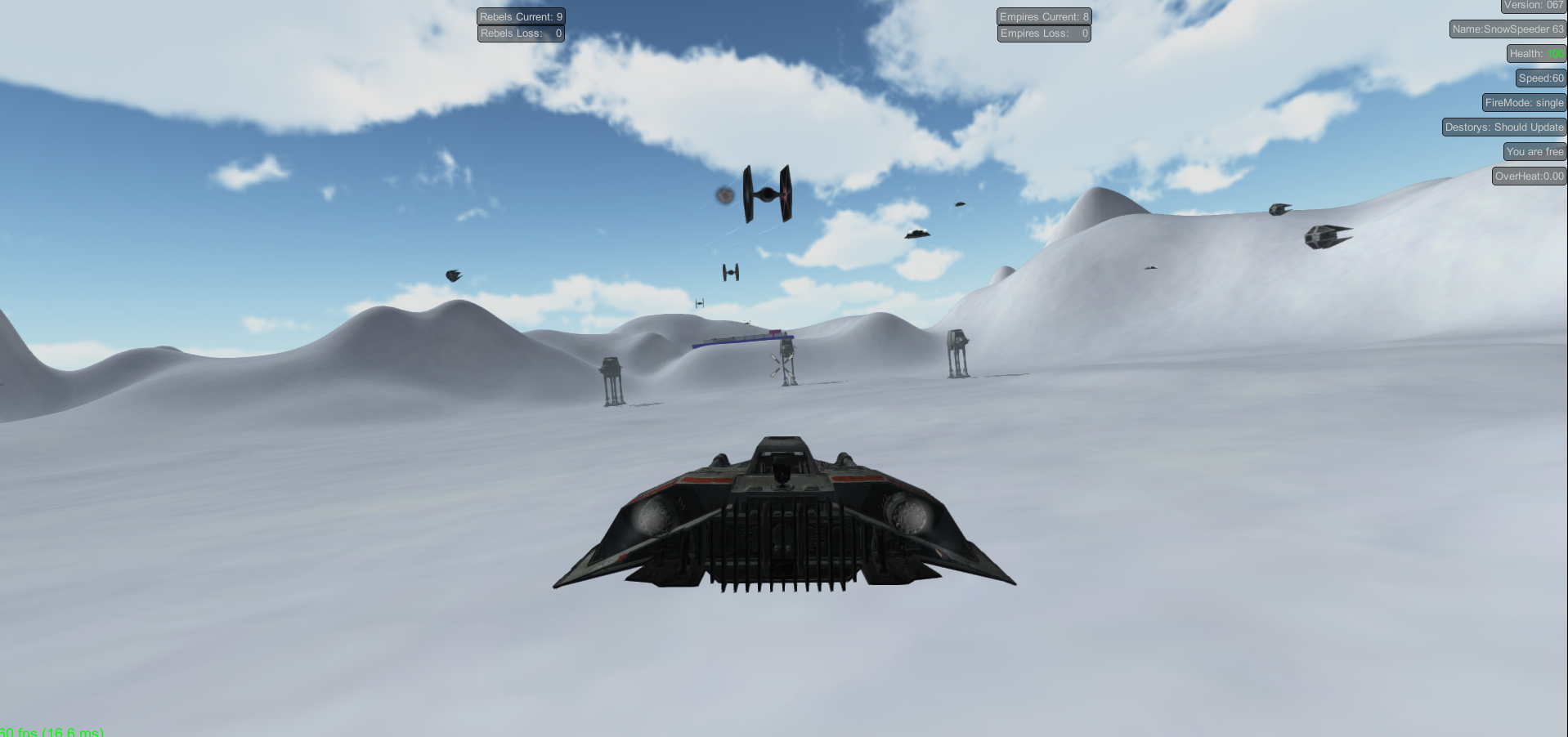 2. Trench Run
The level idea came from the Battlefront Death Star DLC, however i don't know how could i make it so interesting. I've been thing of procedurally generated.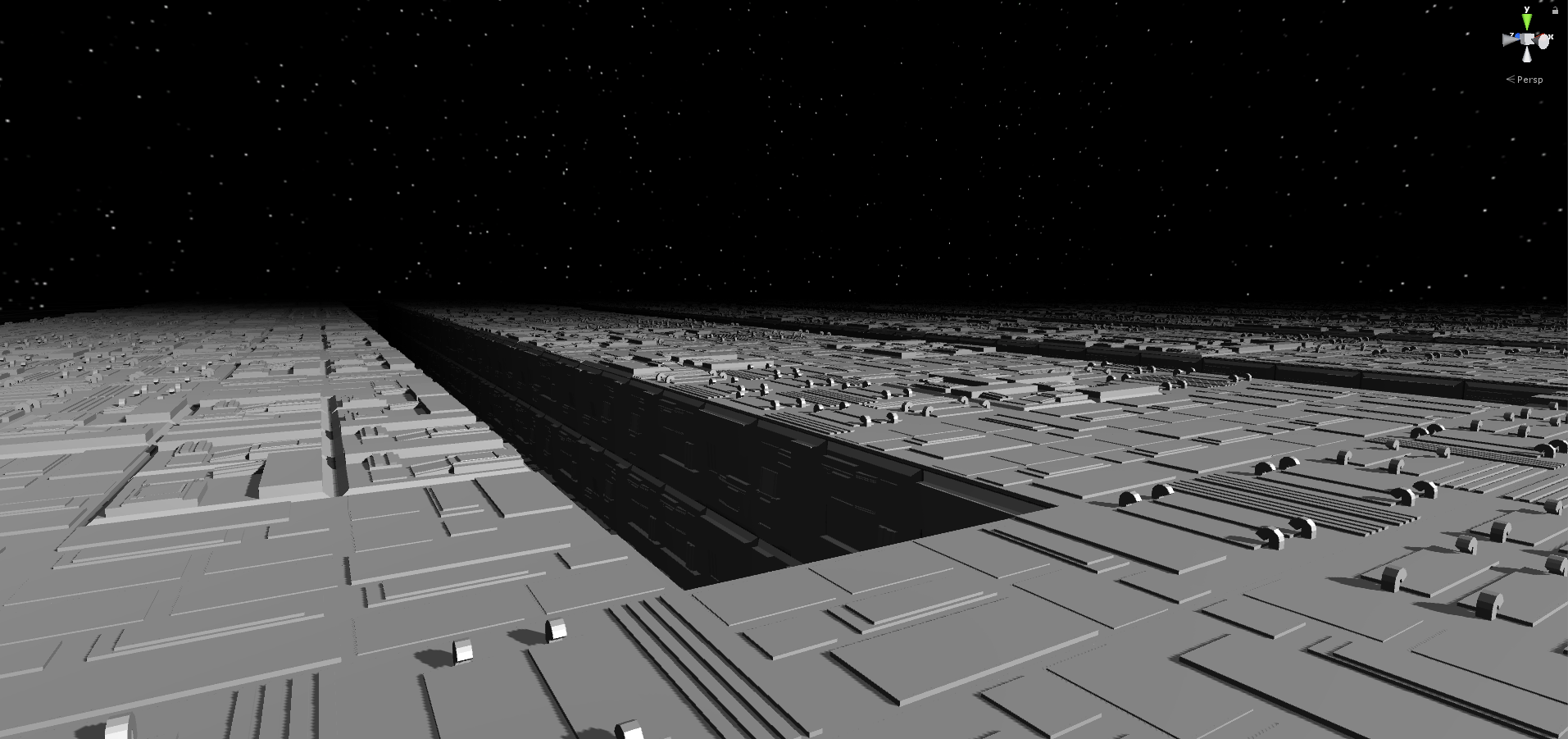 Currently, it's only a rebel alliance experience.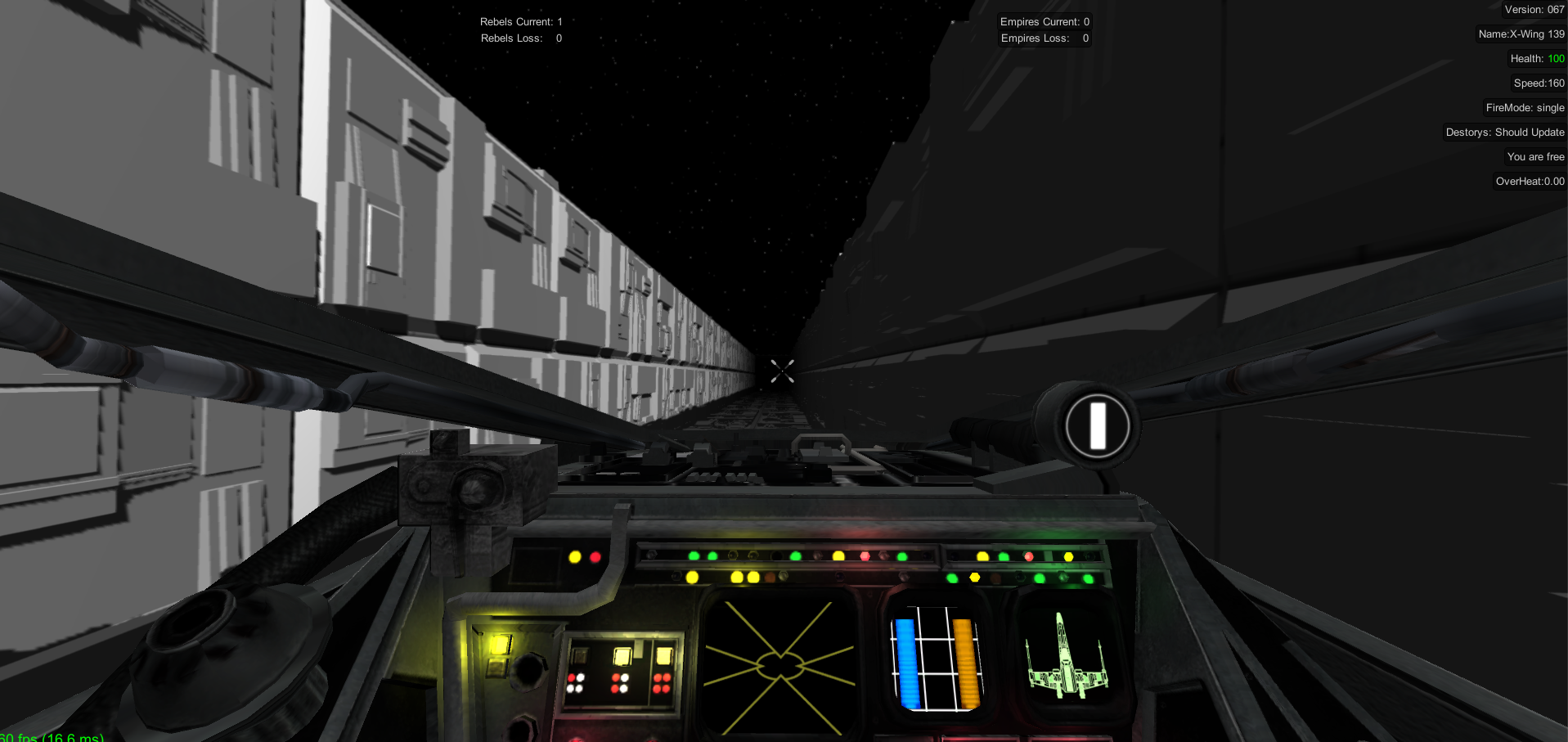 3. Escort through the asteroids
It's been already teased, the whole battle takes place in an asteroid field, your task is to help escort rebel the frigates safely. This was meant to be the second level of the game, however lots of things changed through the past and i lost the light settings. Also there is some performance problems but I'm working on it.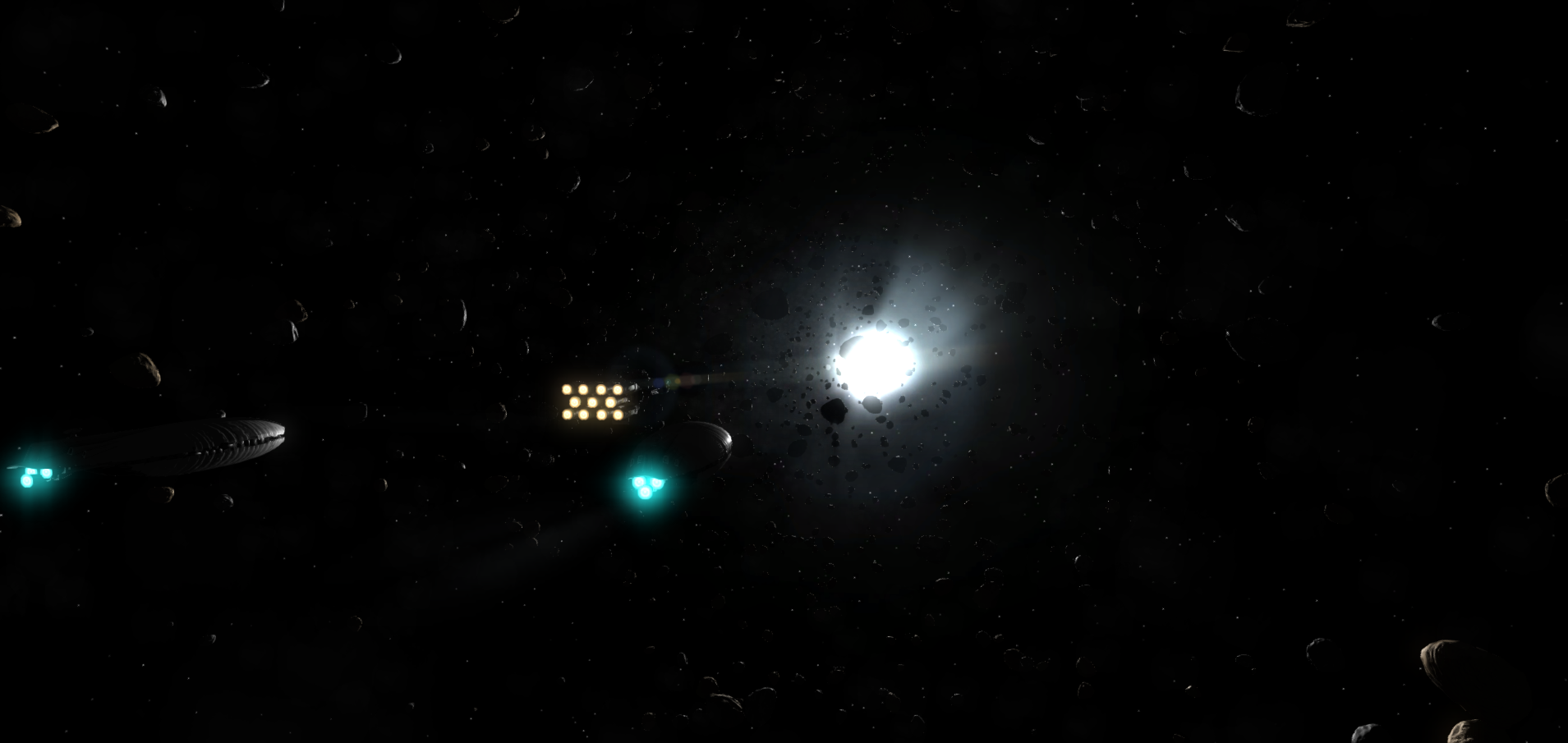 4. Land battle over Tatooine
Theres not much i could show it for you the hole thing is just in paper. There's much problem with the AI to control then in the canyons. The inspirations comes from the Rogue Squadron 3D first level.

5. Model viewing scene
As i'm a hardcore Star Wars fan, i'm thinked about a scene where you could view the ships which are included in the game and run around the check the ships visual details how big it is and gather some technical info.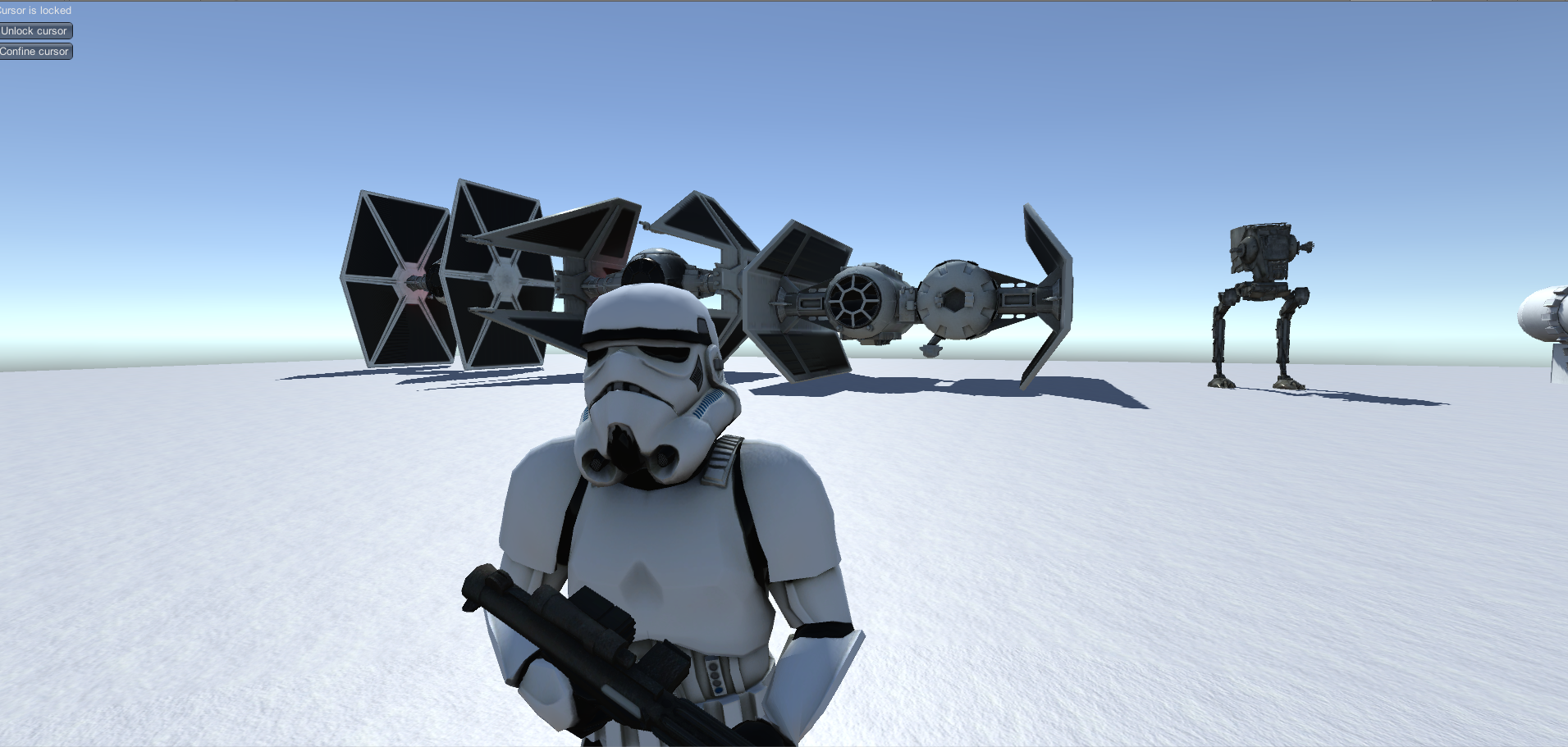 I hope some of you may don't lose interest in the project after the silence.