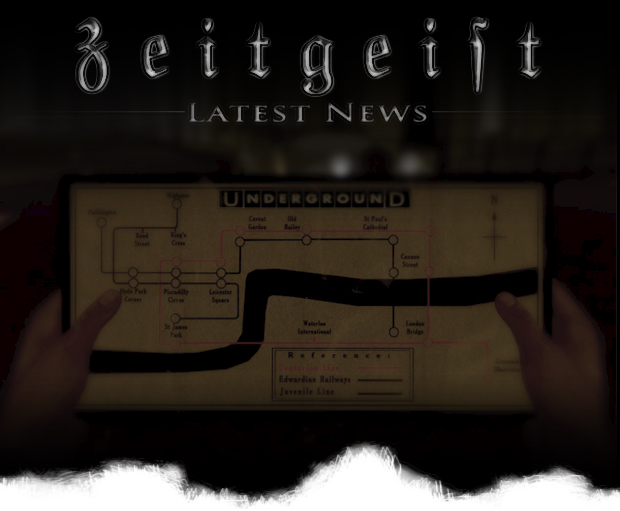 … on a trip through London's notorious Underground.
Yes, we're alive, and yes, we're glad that almost all of our watchers decided to stay with us.
Also, the number of people ranting that the mod was dead was significantly lower than we expected,
and we think that this proof of trust is also worth a "thank you!".
We promised you not to bring another update until there was some in-game footage. And here it is:
a quick trip through London's subway stations, the "Underground", illustrating our self-written
transit entity.
In this one-minute-video, you can see the player leaving the escalators at Piccadilly Underground
Station, catching a train and being carried into another station. Not into the next station, though, as
it would be the case with normal level changing entities, but into a station the player chooses from
his map.
We achieved this by using two entities we will introduce in detail in our next update. Oh,
and forgive me the hasty movement - I've been in a bit of a hurry to catch this train, you know...
Most of the transit work was done by Chris – he is new to the team and from now on mostly
responsible for the coding.
Hi, I'm Chris, and I joined the Zeitgeist team three months ago. I've been programming for some years now and recently started studying "Informatics: Games Engineering" in Munich.
I've taken the role of the "Lead" (aka the only) Programmer, which basically makes me responsible for making all the awesome, technical "behind the scenes" stuff work.
Like most of the fine folks in the team, I bring a lot of experience with the Source Engine along, which greatly helps my doing my job as well as giving technical informations and advice.
So far everything is coming along quite nicely - we got some big features up for development that will make Zeitgeist an enjoyable and immersive experience.
I hope you enjoy this little demo. Although it's not exactly much, it's supposed to show you that we're still working on this game every (well, almost) day.
He designed the underground level change entity as well as a second entity called the
"Traincontroller". There is some more information on how those entities work further below. Credits
for the level changing and the station visuals go to Maddin, who helped to optimize the process with
his skill and experience.
"So, that's it?!"
No, of course this isn't the only piece of progress we made in 2011. We want to keep the updates in a
structure though instead of dumping everything in one news post, so each upcoming update has a
topic of its own rather than showing all new developments mixed together.
For starters, in each of the next three updates we'll include video footage of a different 'Zeitgeist'
weapon before closing in on gameplay aspects and, eventually, a demo. Keep your fingers crossed.
Also, we may soon be in need of some quality voice acting, so we'd like to ask all of you and
especially those of you who offered their help before to let us know if they're still willing to lend us
their voice - literally.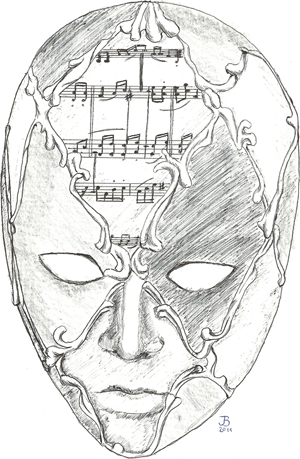 Curious about the other things we have been working on? Visit us again in the next weeks!