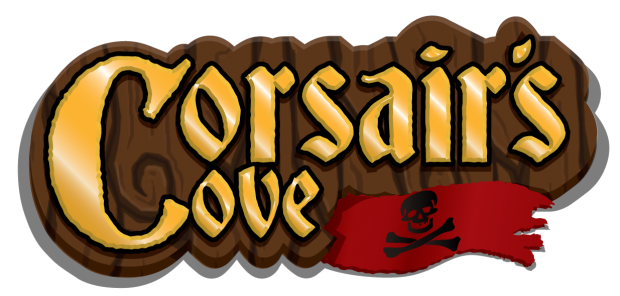 Well what a year it has been! It was around this time last year I started taking Clive seriously, taking it from a testing bed for my skills and a past-time, to a fully fledged game with clear goals. I now spend 95% of my spare time (I still hold down a day job unfortunately!) working on Clive, it's not always easy, but it's a labour of love, and I don't know what the hell else I'd do without it!
So I just wanted to thank everyone who's been along for the ride, both old-time supporters and fresh faces. And want to assure you Clive will continue well into 2015, with a possible relaunch on Kickstarter too! With plenty of other exciting announcements in the coming months too!
But enough of all that stuff, time for the more immediately relevant content eh!?
As seems to be the way with all of my recent updates, a lot of the focus has again been on refining and creating engaging and fun gameplay. The main, most important, part of which is making sure Clive and Wrench are fun to control. More and more I, and others who have been helping test the game can enjoy just moving around even in an empty environment, which to me is a sign that we're going in the right direction!
Clive now has more means of defending himself, leading to some much more personal attacks, and allowing for more diverse and interesting enemies in the future.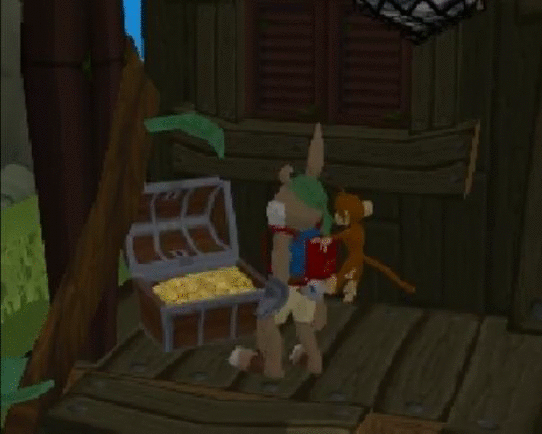 When idle,walking, running or jumping clive can use the "Wrench Swing" attack (above). This move sees Clive grab Wrench by the hands and spin around somewhat like an olympic hammer thrower (but don't worry, Wrench loves it!). However this move doesn't always contextually make sense. So when gliding Wrench returns the favour by swinging our bunny friend feet first into any obstacle in their way. Additionally when sprinting they retain their classic forward roll move to help keep momentum.
Work has also begun on a new level and time period. This time seeing our daring duo toe to toe with some of the meanest pirates to ever sail the seven seas, in the level Corsair's Cove. The level is based in a forest that emerges into a cove, surrounded by sea, sand and perhaps even a ship or two! Oh and keep an eye-out for the well guarded shark captain's treasure cave!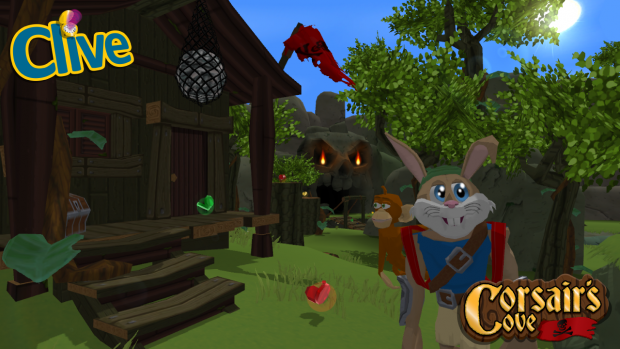 And finally, here is the latest video, encompassing most of the topics above, similar to the previous videos, but now with a voice-over by yours truly (as requested by quite a few people!).
As always, thanks all for reading! Happy holidays, and I hope to see you all back here in 2015!
Rob