Here's a gameplay clip of the demo, with:
Improved setdressing
Completely revamped post-processing effects
Full trading sequence and part of a quest scenario
Hue is stocking up on Puffle feathers before trying to trade with the chief of a village on the Pollen Fields. He doesn't quite have enough though...




We also added a few new animations to make the critters a bit more lively. Here's a type of (mating) call for both the Alpafant and Puffle: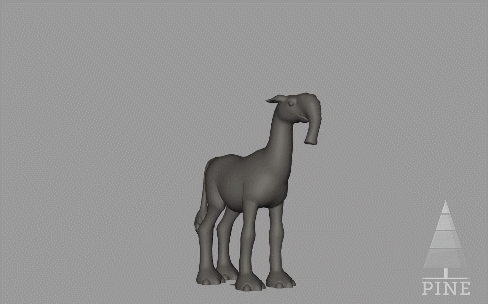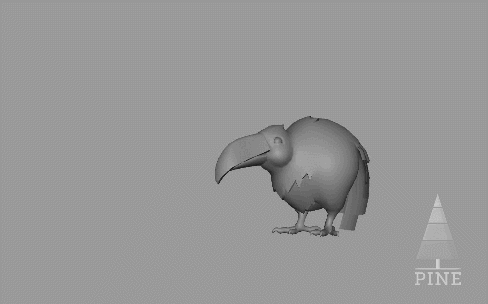 We also improved the Alpafant's death animation when standing still - we were only using a running one before.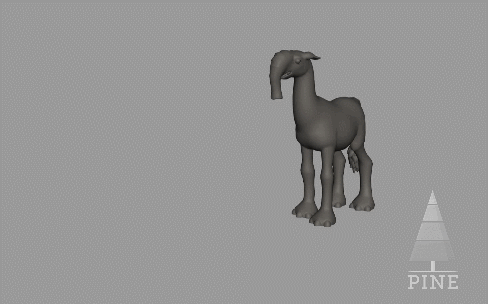 We've also improved a bit of combat, mainly focussing on the shield and bow:




We're excited for the new version of the demo, which will hopefully contain fewer errors and a bit more polish.

Until next time!