The island setdressing is going well, as the demo area is being polished up to the smallest of details. We're going for a smooth morning look in the demo (as we're disabling day/night to focus on the mechanics at hand).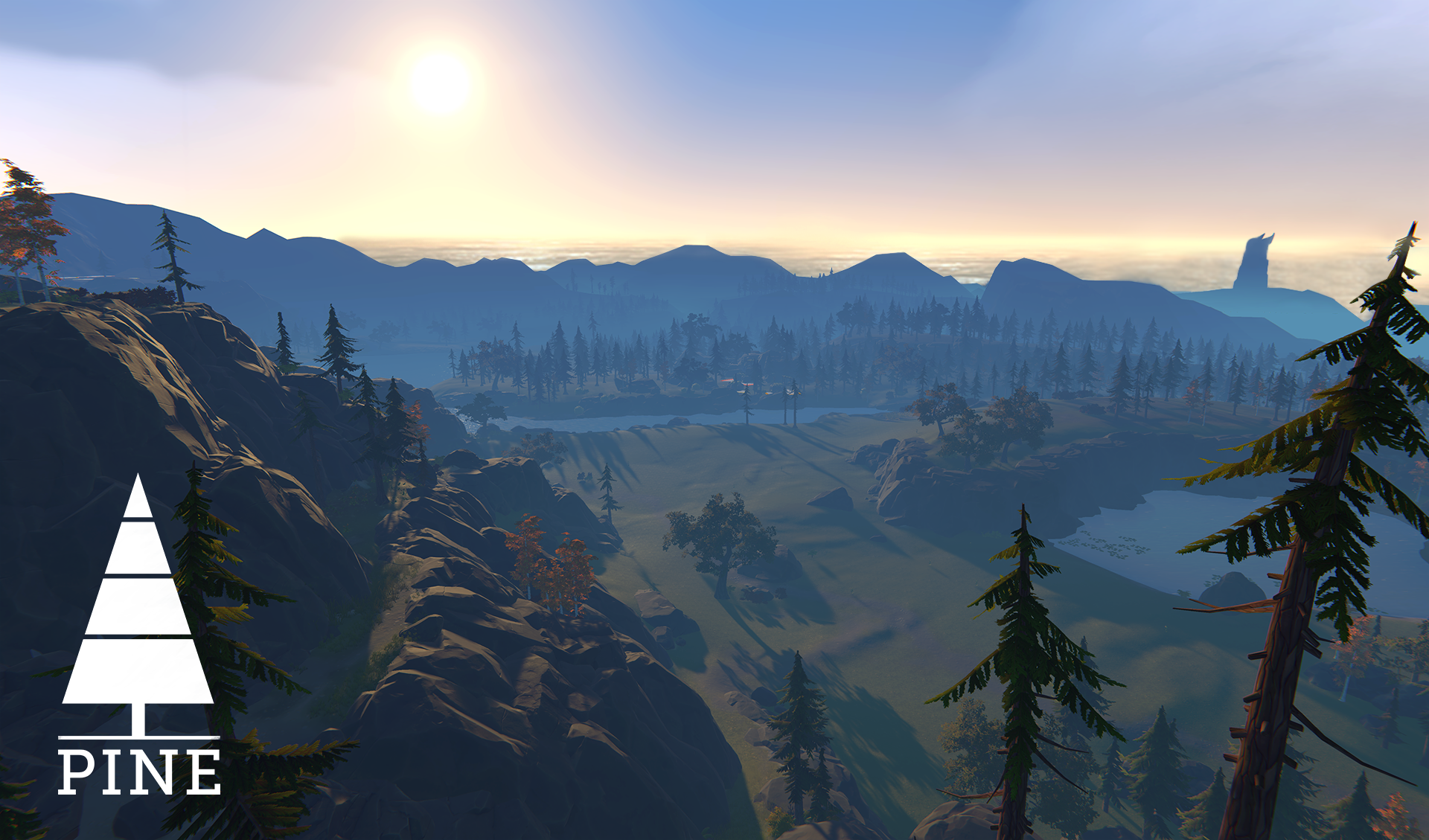 In motion, gameplay is looking better and better on this setdressed part of Albamare. Check out this Twitter video!
New grass textures, dirt textures, small asset tweaks... everything combines into a better terrain to run on.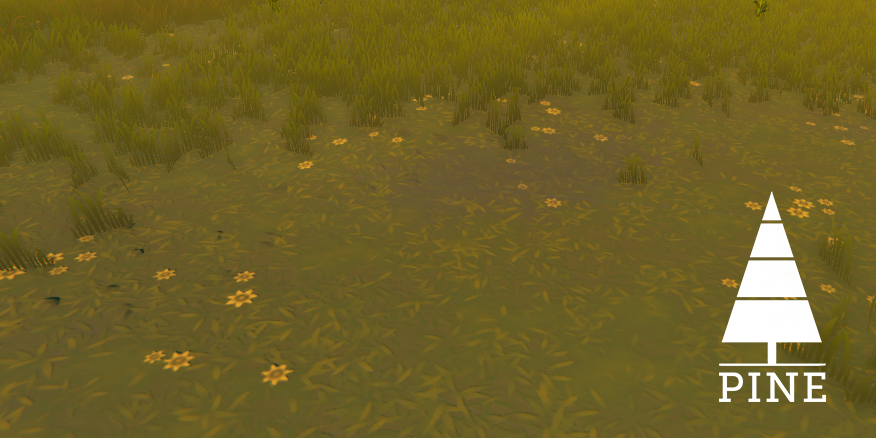 As promised, big mechanics are making it into the game, one of them being a very important one - trading! We're creating a unique Pine-trading system where we don't let you compare numbers, but instead with a 'weight'-system where each species can value different items differently! It's turning out to be really exciting, as every trade becomes an important diplomatic interaction.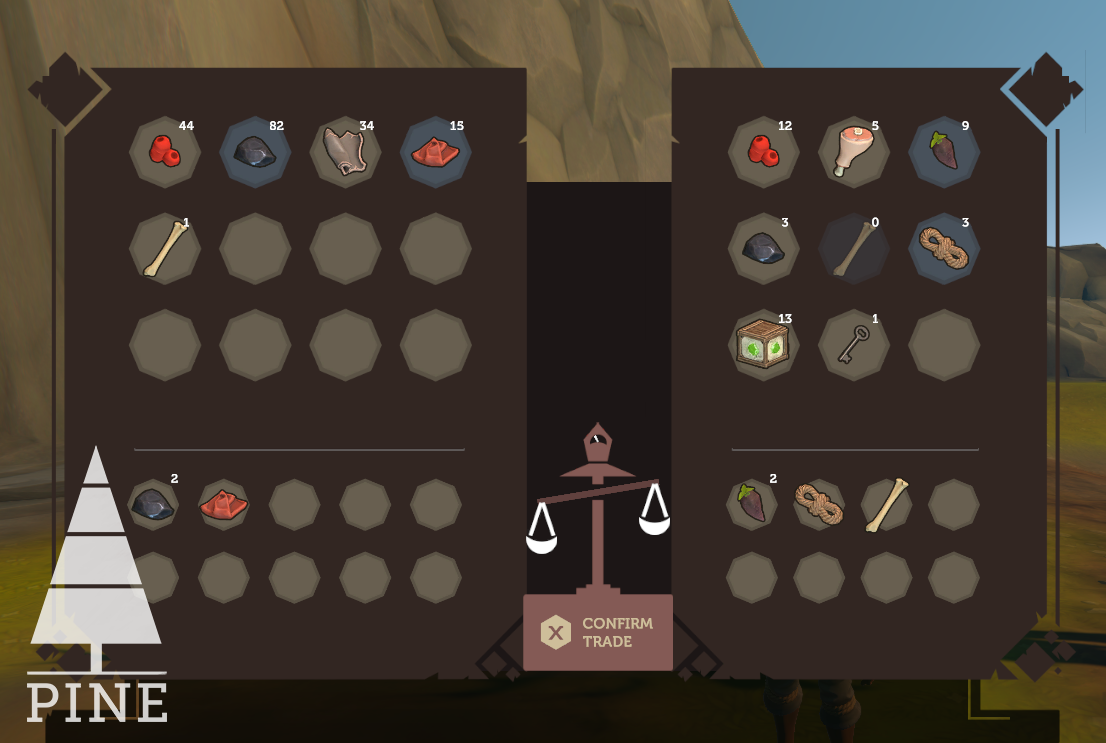 There's one more big diplomatic mechanic left for final implementation, which we'll hopefully get into the demo in full glory. Next week!

Next to all this we are cautiously exploring the expansion of content, and an important part of that is story! We've been working on some of the characters you'll meet along the way, and (in this case) their transportation:





Next stop is making a build that we feel comfortable showing. We'll be doing a kind of public test round at CHI PLAY 2017 October 15-18 in Amsterdam, where we'll see how the build holds up in different scenarios. Come and see it if you can, it's free!





Until next time!