Some smaller areas had been done way earlier (which we then called level prototypes, albeit still on the same terrain), but we're trying to unify the island's feel and design by having a go at the full scale of it in a short period of time.

While definitely not the prettiest stage, whiteboxing the island is an important step in finding the right 'design language' for the game. The space in which players spend time is arguably the most important facet, as it can define the game's pacing and style of activity. We're currently working with lots of open spaces, combined with smaller-scale platforming elements for fun traversal gameplay. And lots of secrets, of course.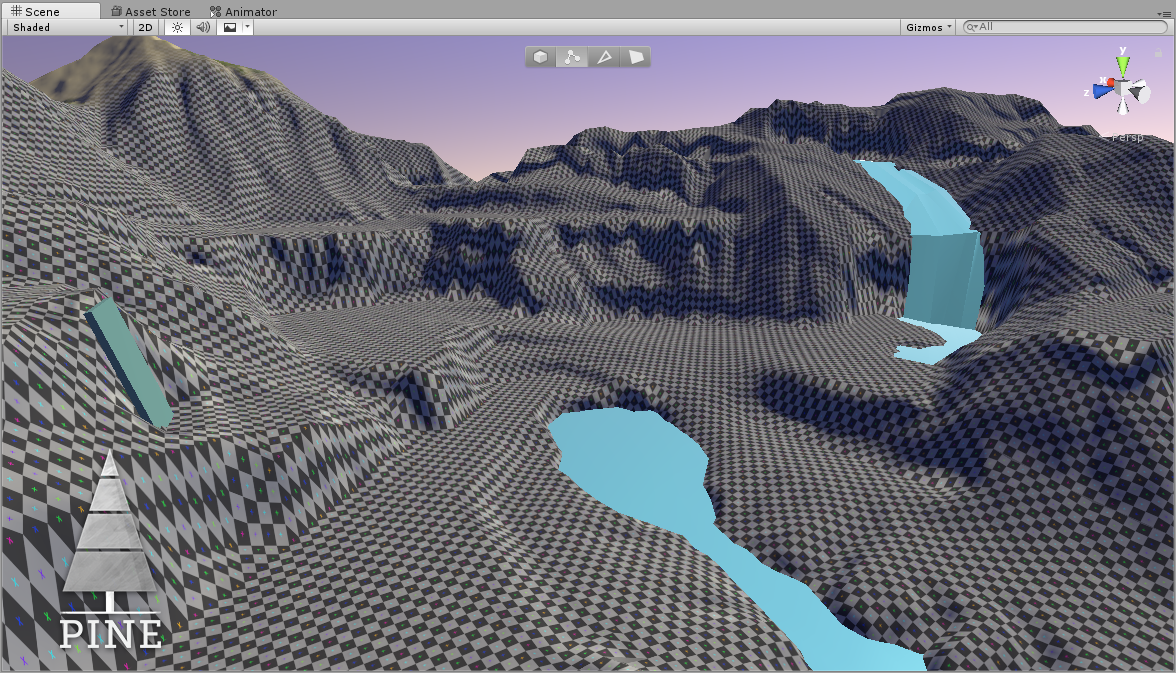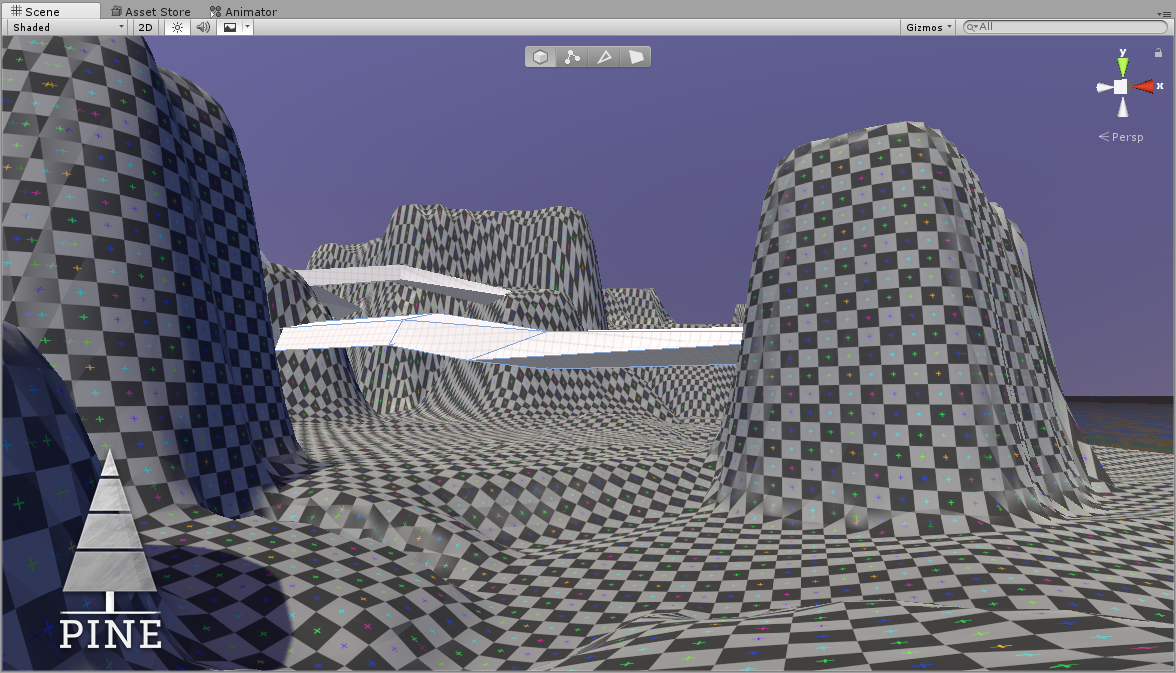 With a whiteboxed Albamare, it will also become easier to do small paintovers for areas to get new ideas and a general idea of what the environment should look like. Like this one for the tunnel area in the dunes: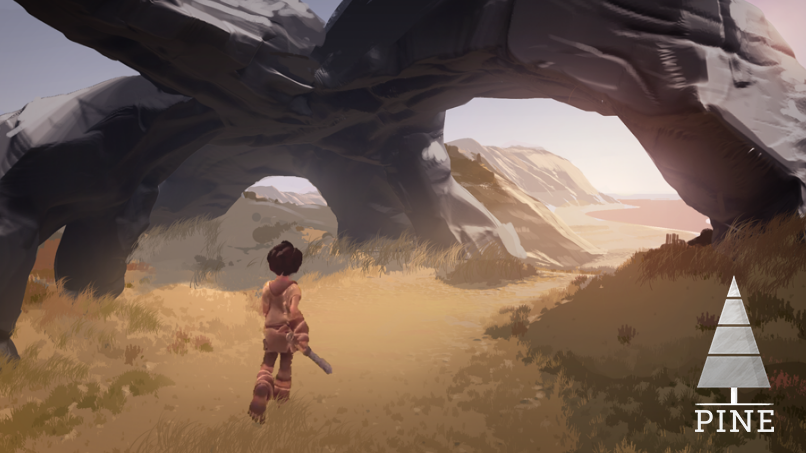 We also finished the game-ready assets for the Litter houses/villages! All levels of the hierachy (A, B and C) are ready for the Litters to inhabit them.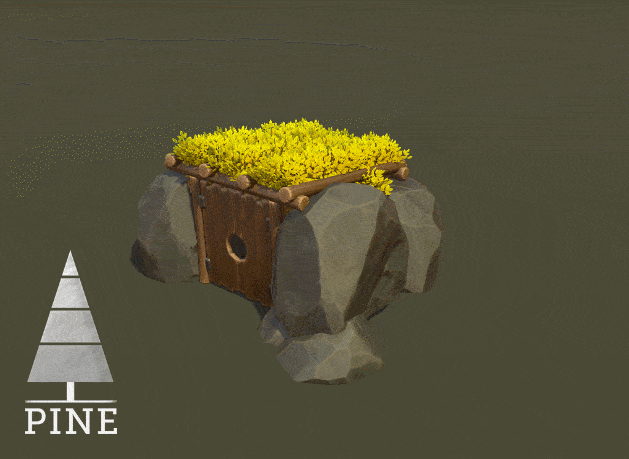 In-engine, they look like this:




Animation-wise, we're done with the last bits of cleaning after a new version of Hue's rig was finalized, and we started on some new ones to broaden the spectrum. Such as the starting and ending animations of using the Airglider Outfinding: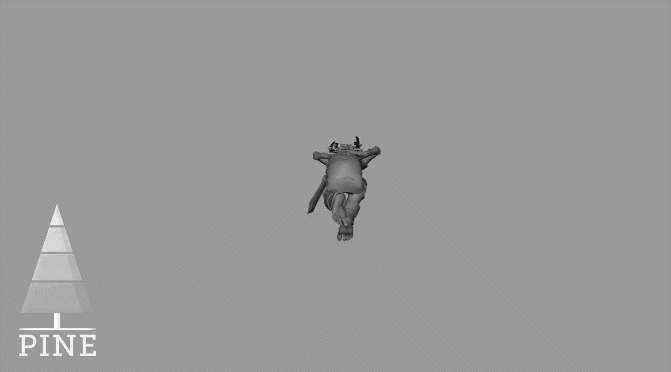 Alongside that, we've been finalizing movesets for all creatures to align with our goals for the combat, so we're filling in some gaps for species that didn't have certain moves yet. More soon!

Ratchet Audio is also back and ready to get going on Pine's audible atmosphere! Among other things, they're prototyping some very unique bird and creature sounds to make Albamare a real place of its own. We're so excited to have them, and it's always fantastic to hear something new in the game.

The technical update is delayed for a bit - but it's quite an exciting and hugely advantageous optimization technique we're trying out for our terrain. More on that soon!

Until next time!