Hey everyone!
Exciting news - physical rewards tiers are now available for the Indiegogo campaign! These include stickers, posters, mugs and T-shirts!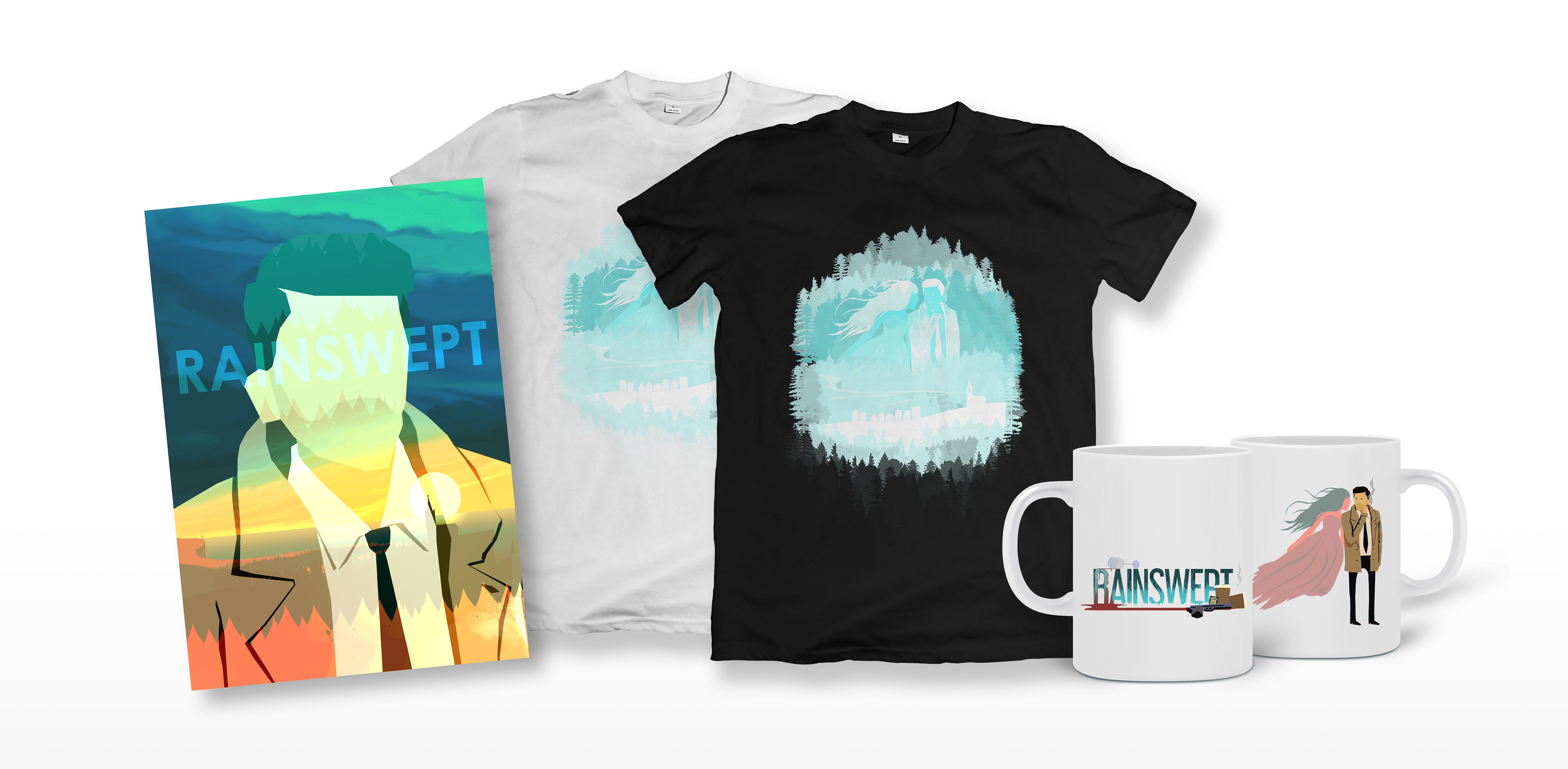 Check out the campaign here: Igg.me
Want to have a chance at getting these for free? Check out this giveaway contest! Destructoid.com
In case you missed the new Rainswept Indiegogo trailer, check it out here:
Or if you prefer, check out these new screenshots!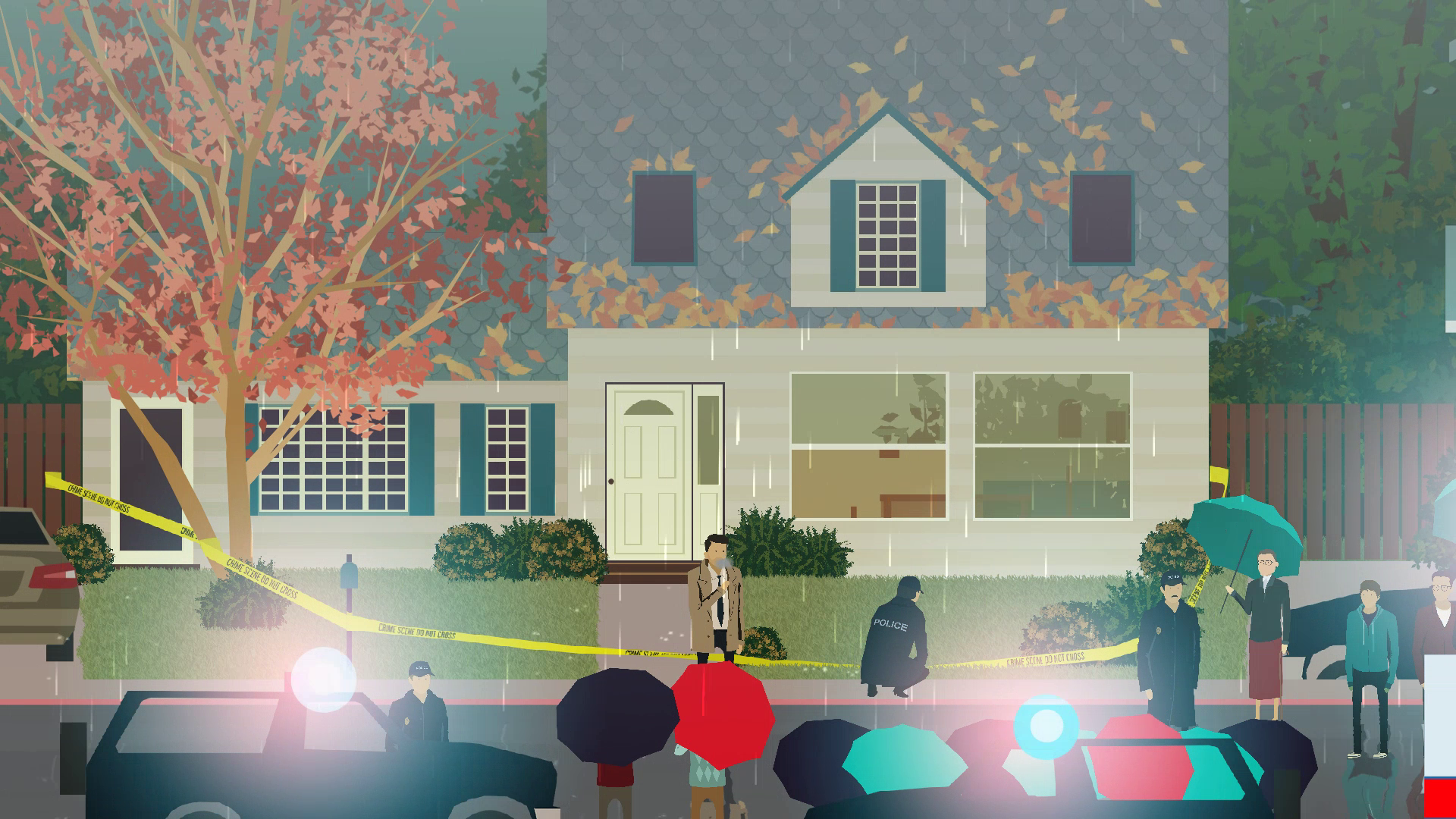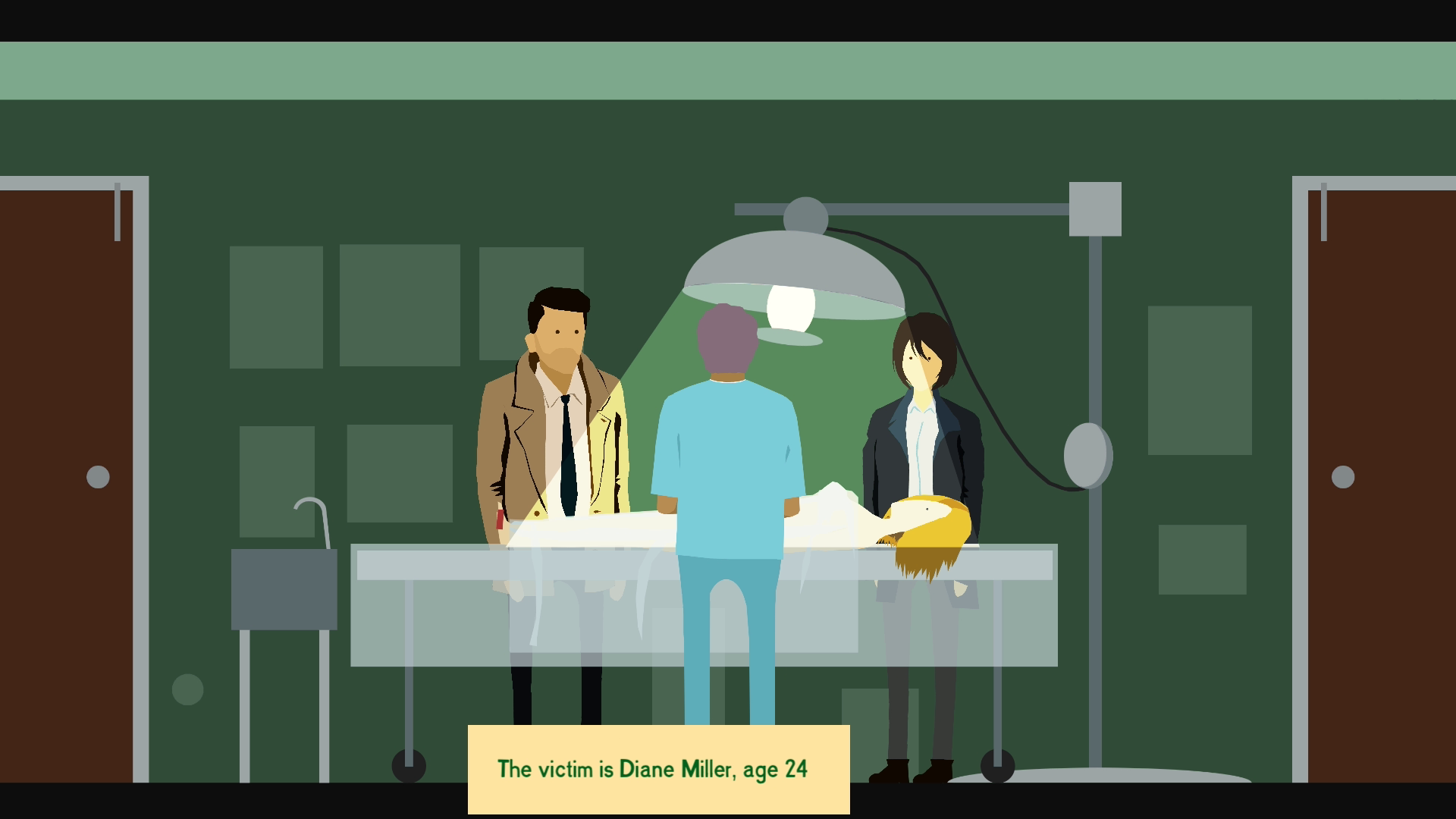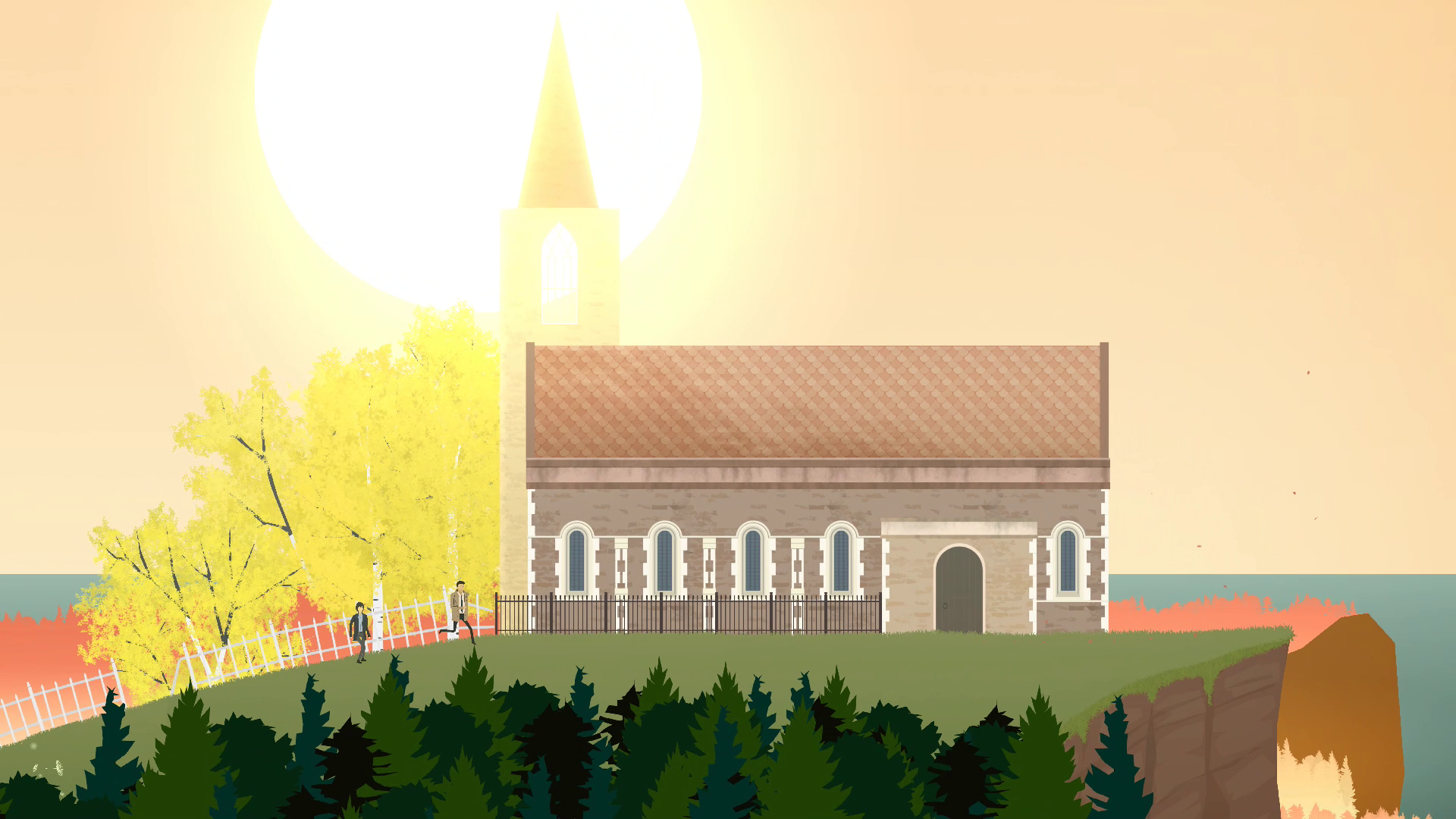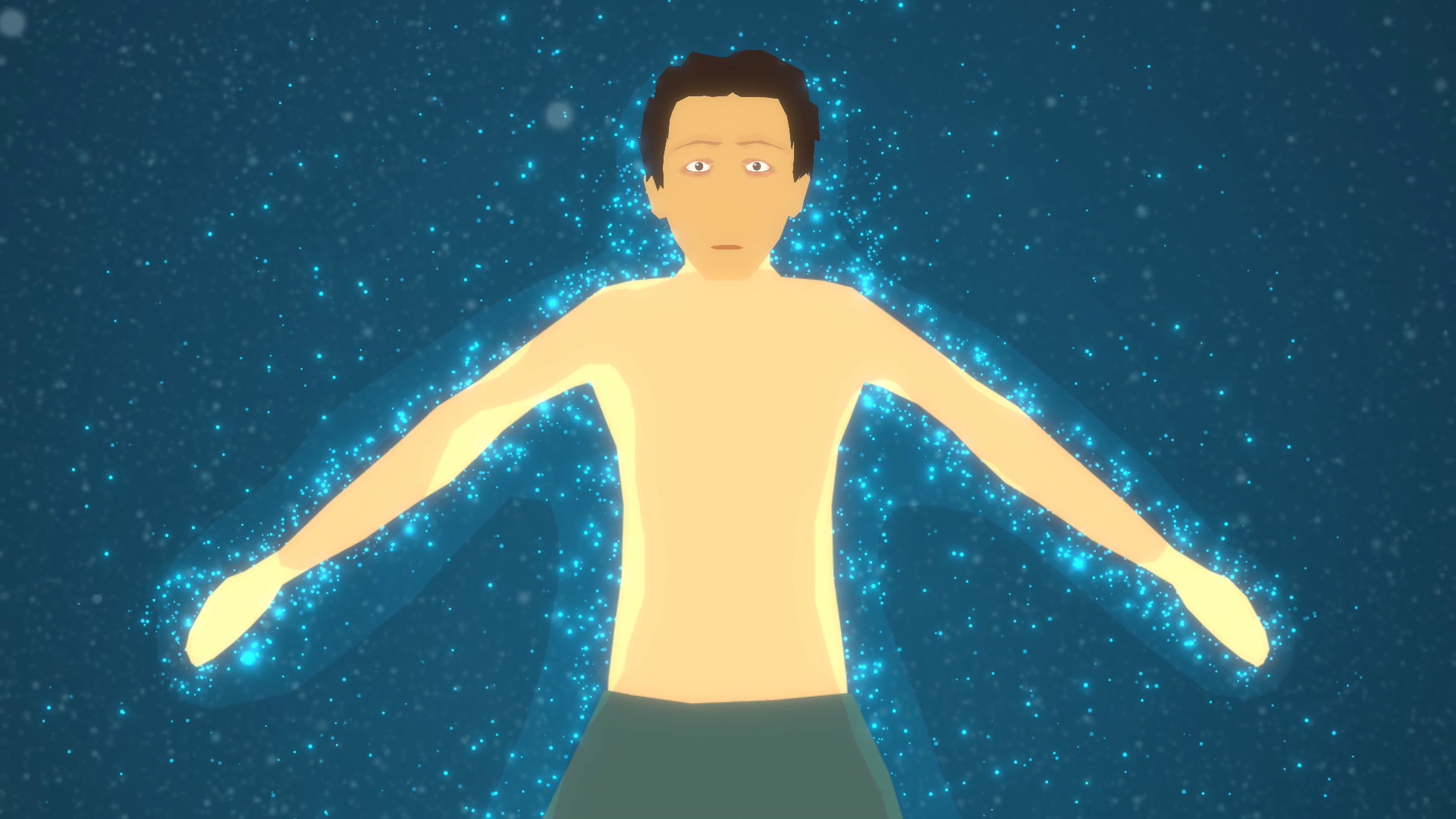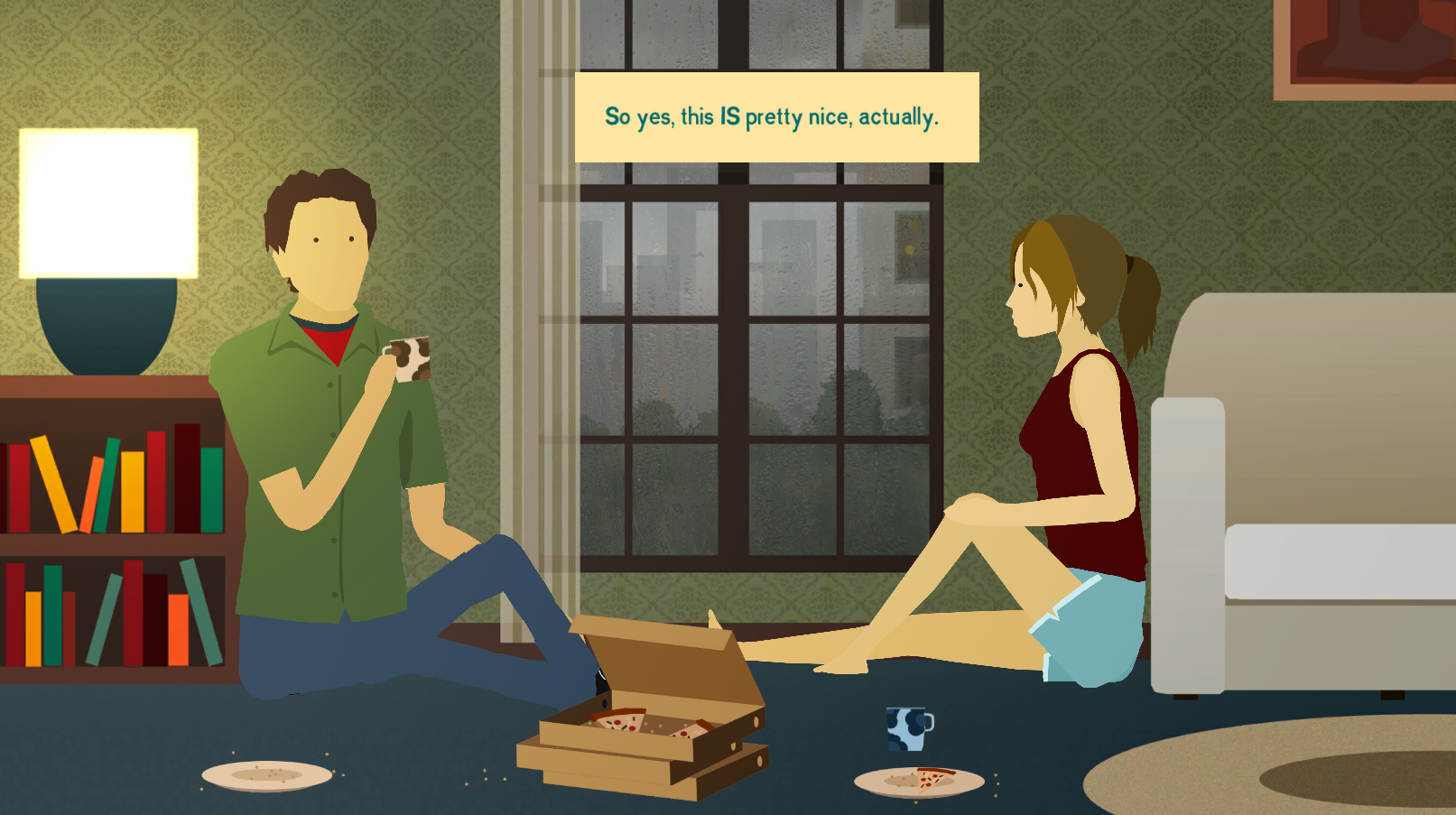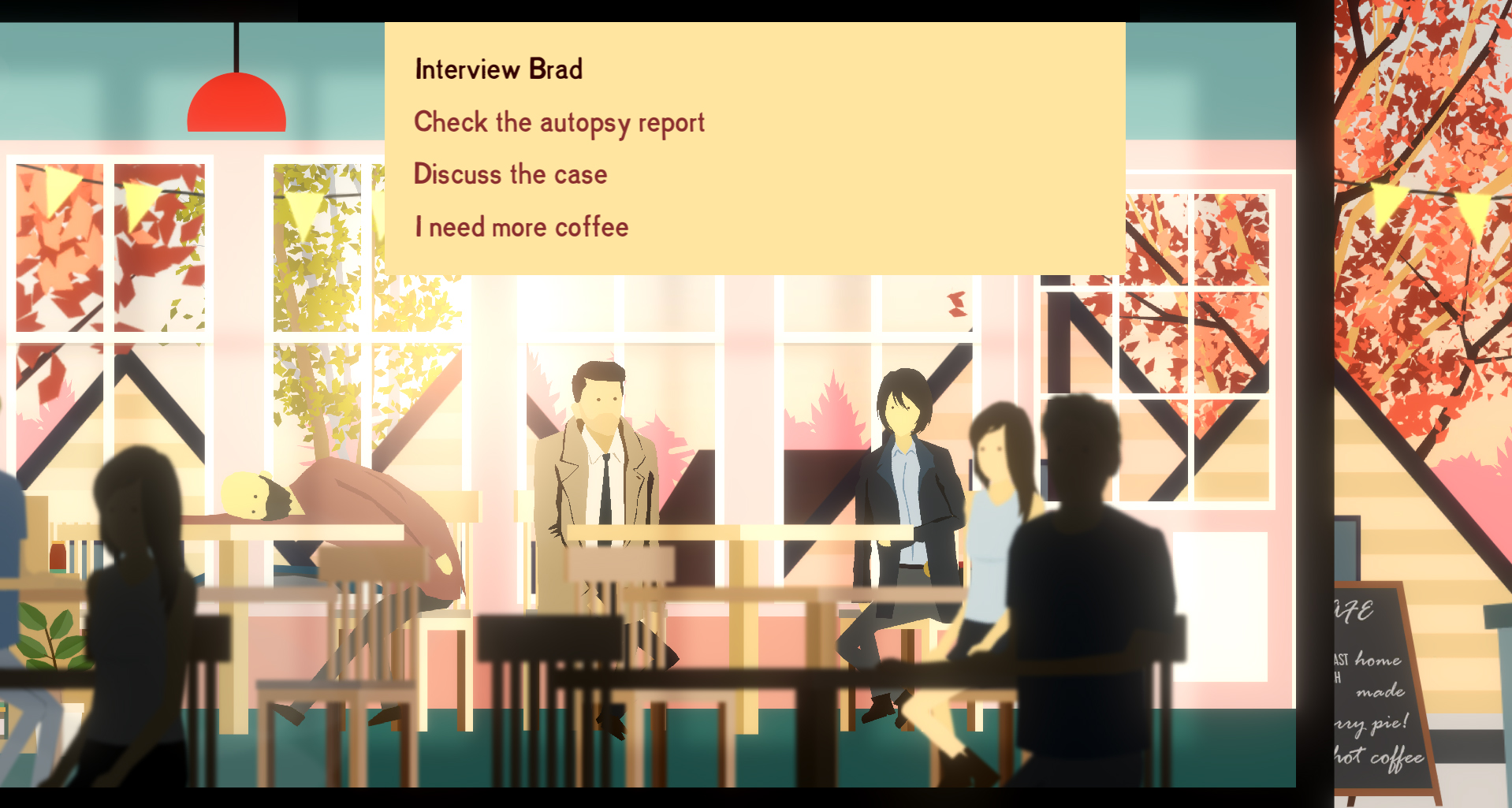 Armaan