Hi all;
It's been a while since last update. After La Caza release, and after playing it, I've decided that a full conversion release would be much more appropriate for this mod. Actually, the idea first nested in my mind from Mkilbride's suggestion, so credits goes to him.
What a Total Conversion means?
Well, you know what a total conversion means, but what it means for Amnesia mods? It means custom pre_menu, custom menu background... anything custom with same FPS style, physic interaction. All other can be much more different. However... please don't expect a completely new game from a one man team :)
Here's the menu custom background: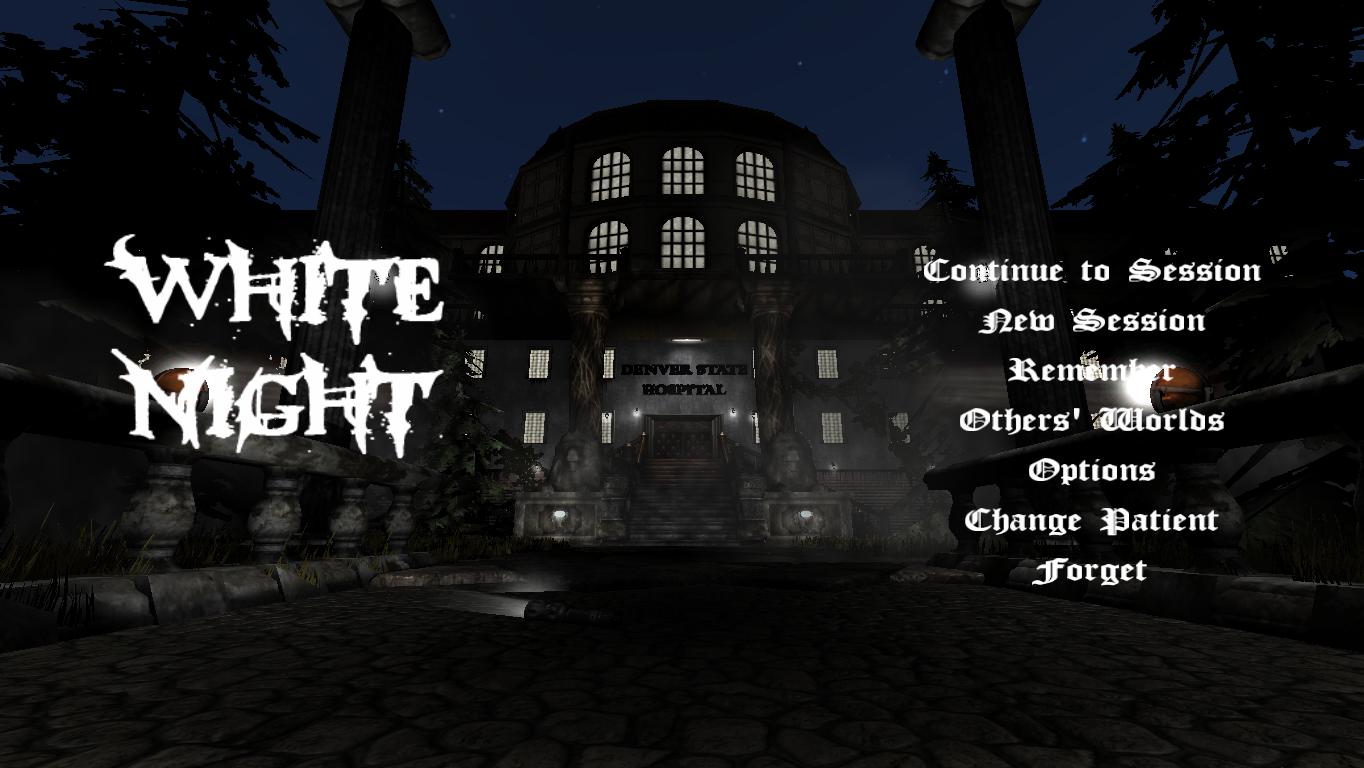 What About Flashlight?
I said this is a work in progress, didn't I? Here you go! I've removed night vision so you will need flashlight to see in darkness.
Flashlight Credits:
HD Flashlight model: DIGIByte (from Frictional Games forum)
Hand Animations: MrBigzy (from Frictional Games forum)
File Editing and structure: Xiphirx (from Frictional Games forum)
Now that this mod is going to be a total conversion, I've thought about it's storytelling twice. Is it really worth to put so much work on story-telling and symbolism that nearly nobody will care for? From most of my personal conversations, it's a good horror what people expect from me. This is not a horror mod. It's scary, it'll have it's scares, whole atmosphere will screw your mind, but this is not a horror mod. More like a thriller. Or should I say, between or both horror and thriller.
I've decided to tune down the symbolism and story-telling aspects. It'll be easier to follow the story. I'll rather work on creating an intense and spooky atmosphere.
I've thought about releasing a demo and talked about it to one of my friends helping me about this mod. He said it'd be good. Not the one I sent the people to get their criticism and feedback though, but a new level that nobody has seen yet. What do you think about it?