Greetings Patrons!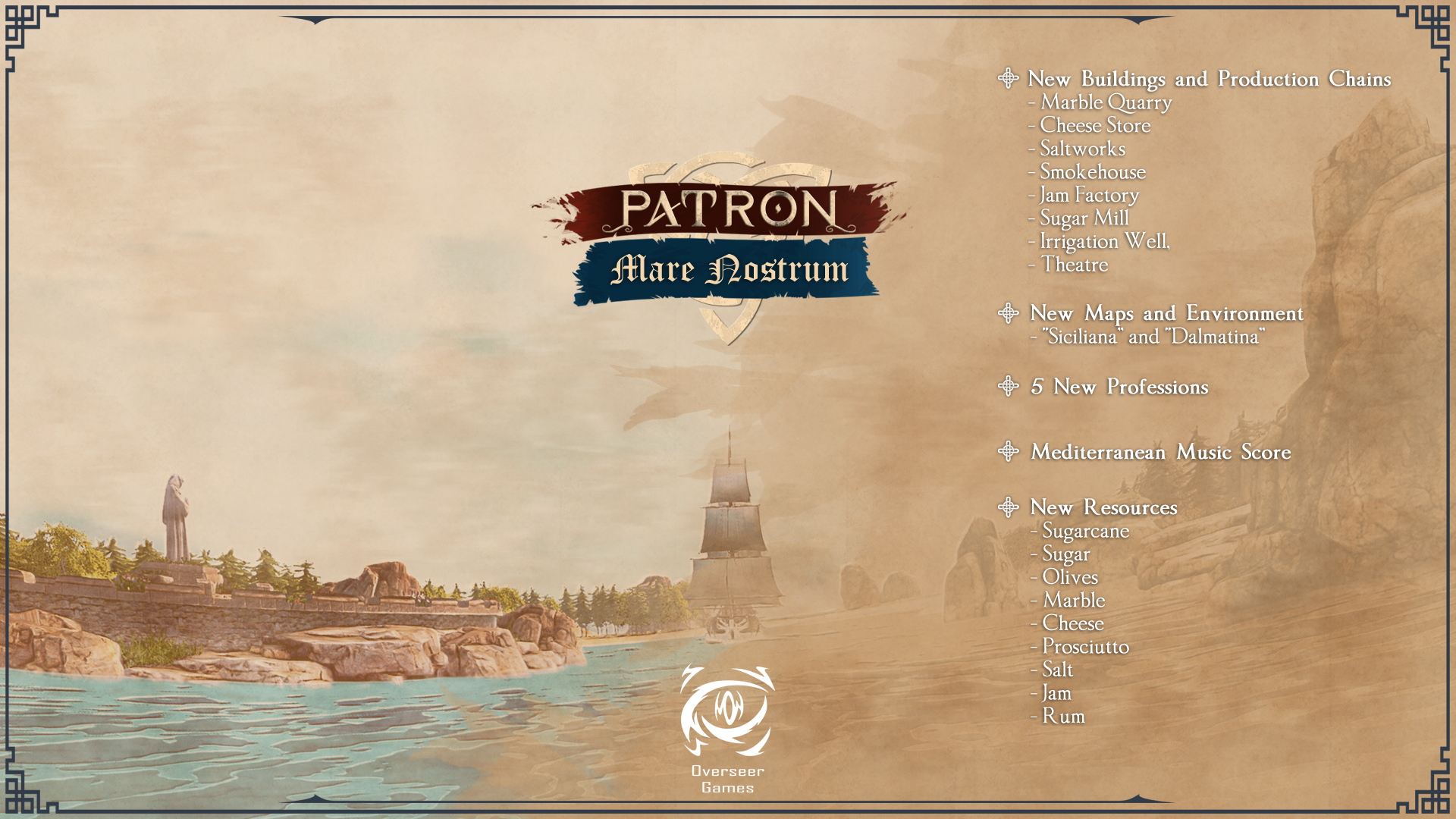 It is the 28th of September and as we said the last time, we've prepared a nice little surprise.
It's called Mare Nostrum and, not counting the Supporter Pack, is the first piece of DLC for Patron!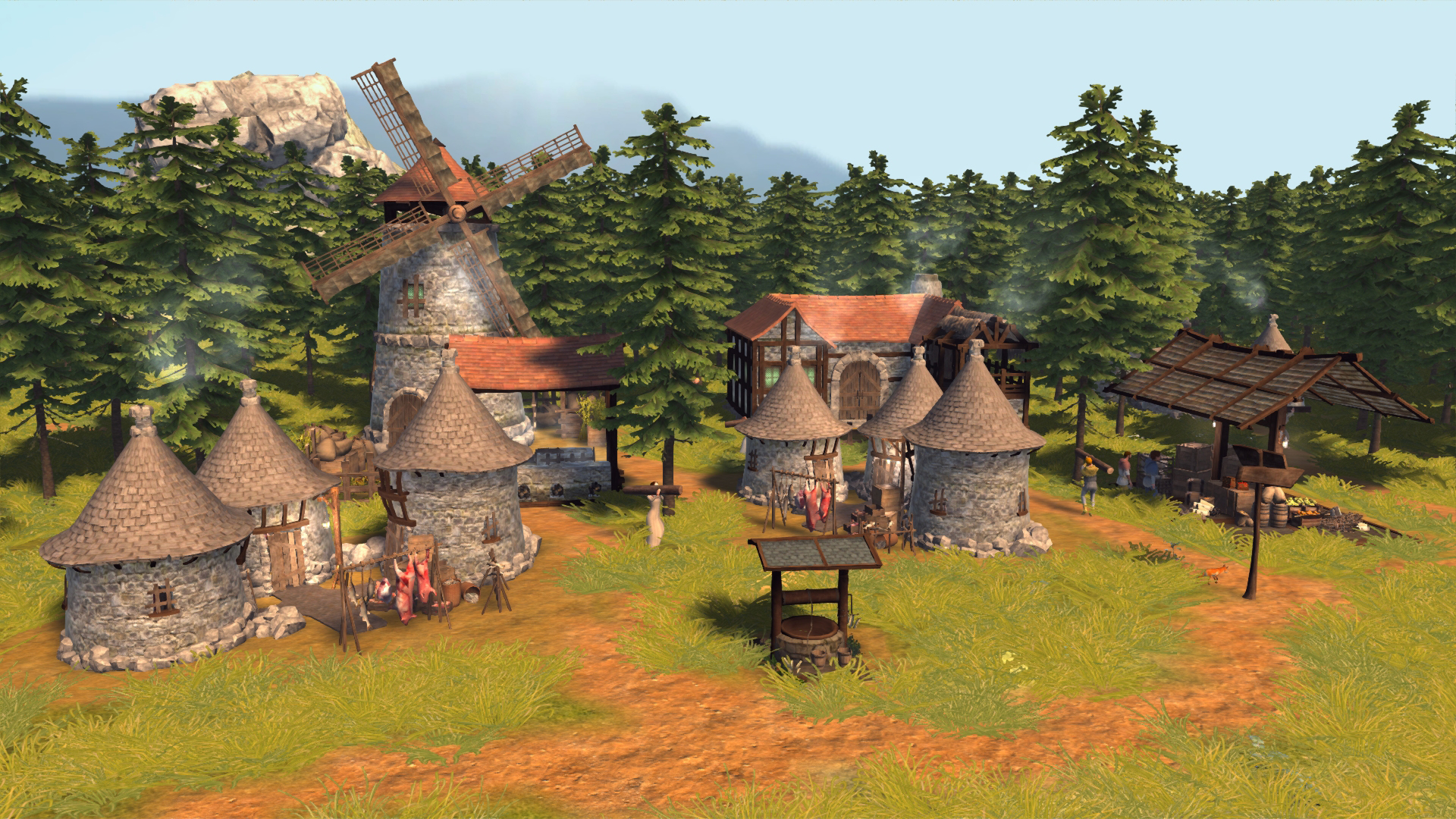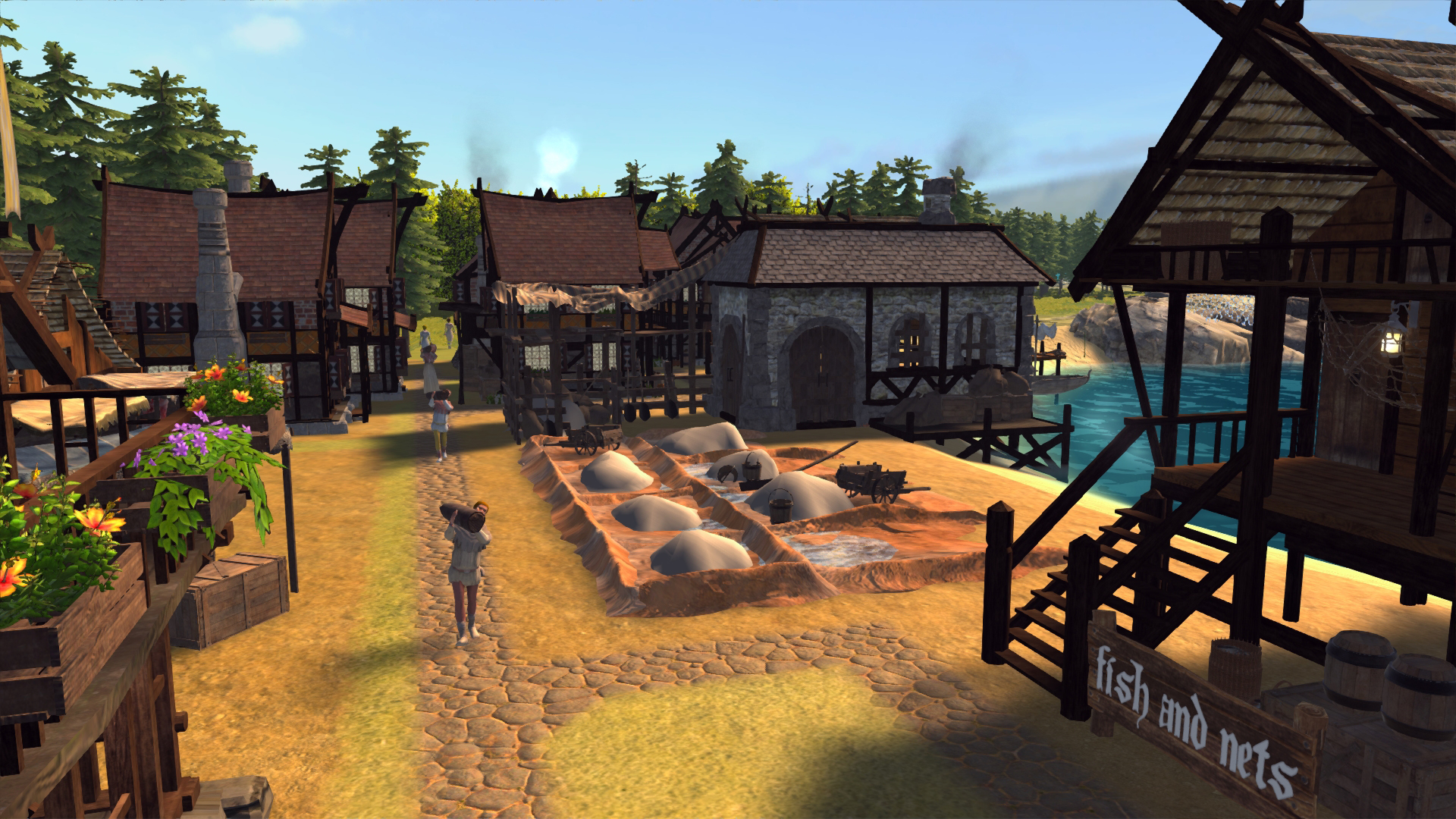 Mare Nostrum DLC
Settle the islands of the "Mare Nostrum" in the brand new DLC for Patron! New maps, buildings, resources, and production chains are waiting for you to include them in your successful colony on the Mediterranean.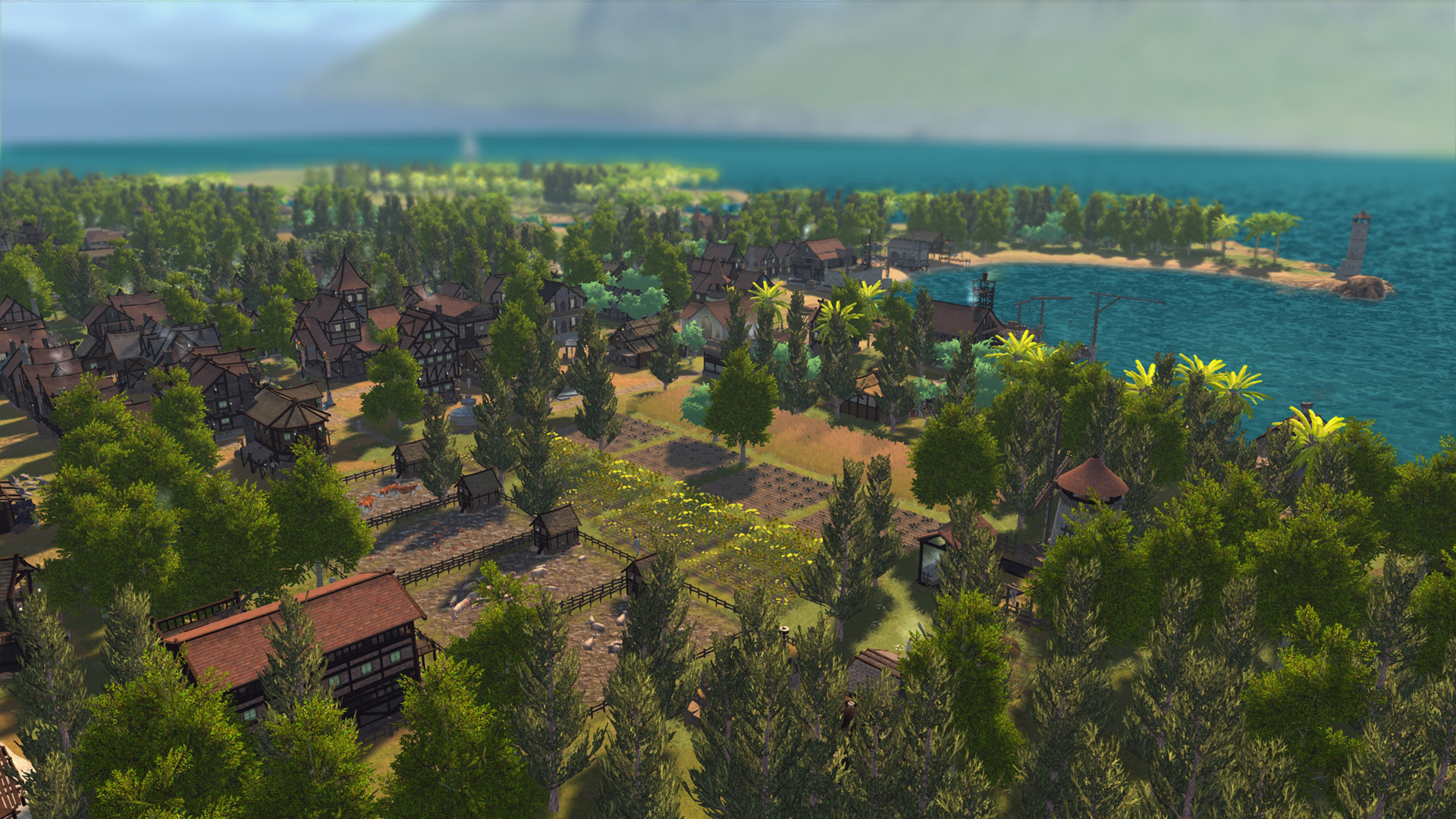 DLC INCLUDES:
2 new maps
new biome (Mediterranean)
6 new production buildings: Marble quarry, Cheese store, Saltworks, Smokehouse, Jam factory, Sugar mill, Irrigation well
build the Theatre to entertain and educate your citizens
5 new professions
9 new resources: Sugarcane, Sugar, Olives, Marble, Cheese, Prosciutto, Jam, Rum, Salt
new domestic animals, field crops and orchard trees
existing resources connected in more production chains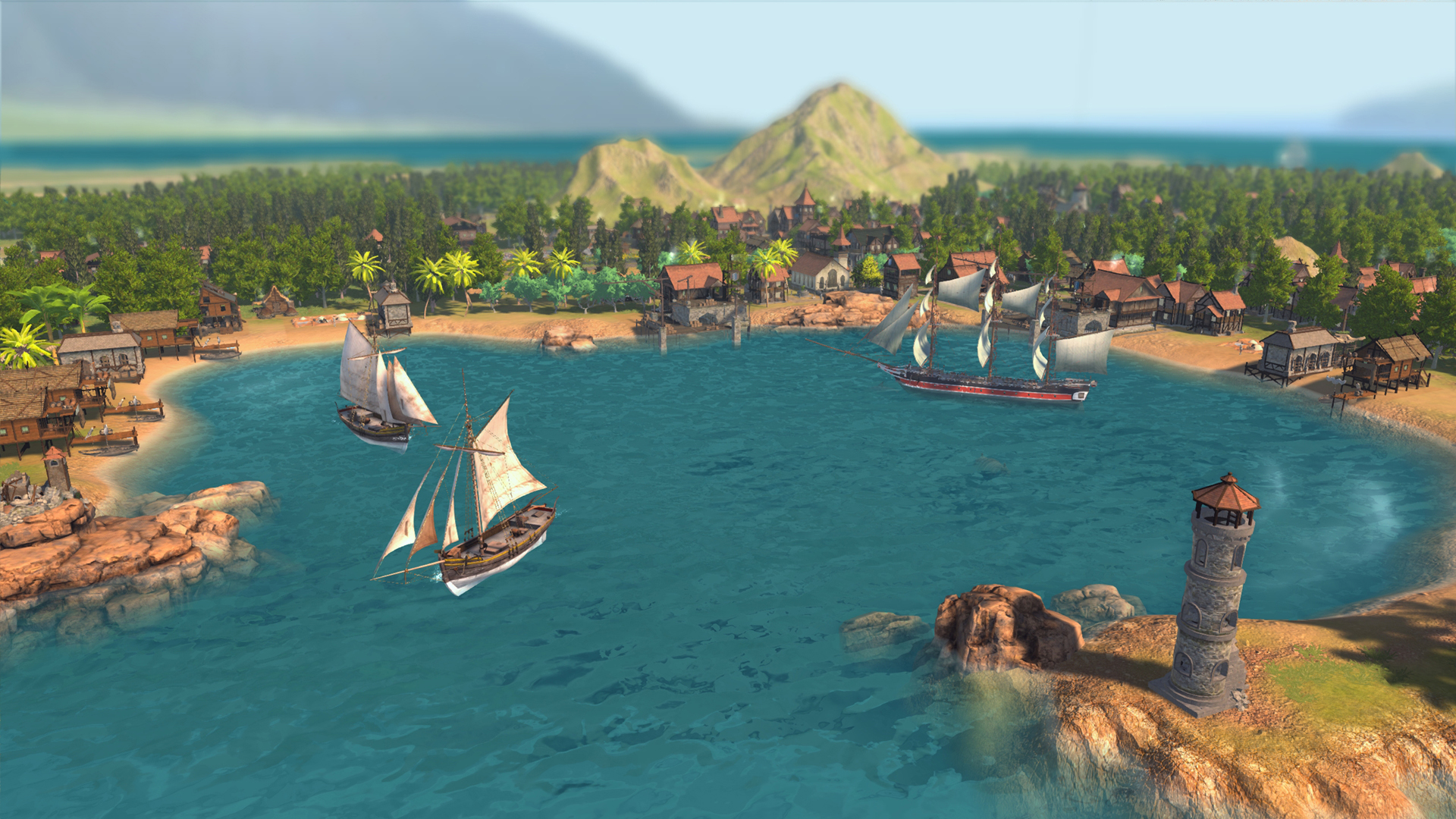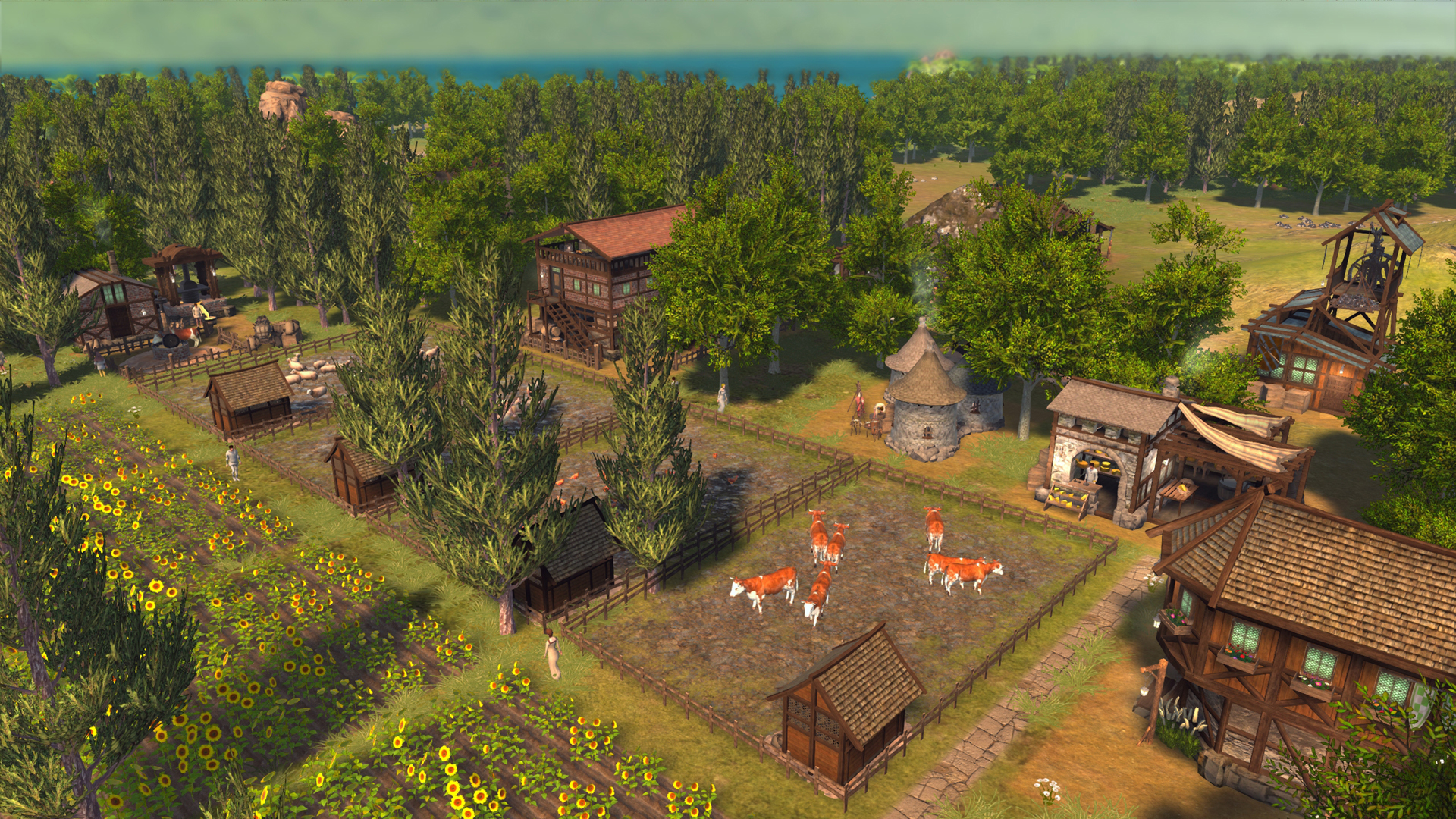 But that's not all! We've prepared a nice update for the base game as well! There's actually more things we've done, but they're required more testing so we'll be releasing a few more smaller updates over the next couple of days. Without further ado, here's the changelog:
Additions
A brand new production building, the Charcoal burner, as requested numerous times, has finally landed. It's early in the research chain so you can reap the benefits early on.
If you're using Discord while you're playing Patron, you'll now notice it'll ping that you're playing Patron. Depending on your privacy settings of course.
Lists on the Stock and the Trade panels can now be sorted by name, quantity or price, as requested :)
A Tornado can now appear in your city and do some real nasty damage.
Pests can now come to haunt your fields, orchards and ranches.
A pack of wild animals can now swoop on your fields and gobble up your harvest (in the form of an event).
Added a new Locust swarm event in which, you guessed it, a swarm of locusts can swoop down on your fields and clean them up.
Added a new Massive bees event. ... Yep... biiiig bees can harass your orchards and apiaries.
Fixes
Fixed a glitch that would manifest on the info panels of the Shrine and the Well. A little black square would appear for no real reason.
In some cases, fields and orchards would display faulty fertility, but only in some map areas.
Fixed faulty placement display when building orchards.
Fixed a bull animation related bug that could sometimes get broken.
Set trade deals now persist through upgrading the dock into the harbor.
You can no longer construct a building outside of the map... on the water... and your workers would actually go there and build it... -_-
Fixed faulty placement display for the Docks and the Fisherman's hut.
Tweaks
We've alleviated some restrictions to prevent that nagging issue of trees getting unmarked for cutting down.
If for any reason a child is left living alone in a house, the child will get adopted by another family. No more underage houseowners.
Changed the calculation on how much cash is requested in the The Church needs money event
All dropdown lists now have a classic (standard) scrollbar to make it more visible.
Trade deal list is expanded to show 6 resources.
New adults will no longer get married while they're staying at their parents' house.
As always, govern on!
---