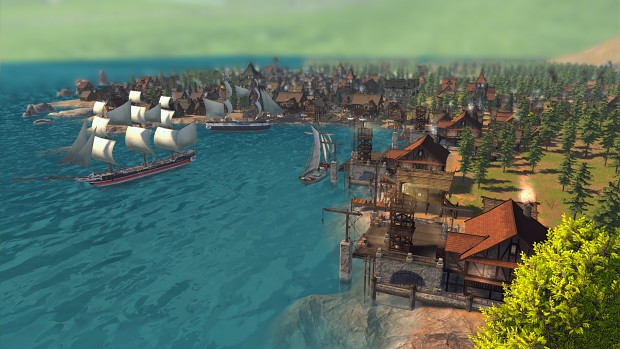 Before anything else, we wish to extend a warm THANK YOU to every one of you who downloaded our Patron demo, gave it a try, and sent us your valuable feedback! Your reactions were very positive, and suggestions helpful. The final game version will be much improved as a direct result of your involvement, and every single response from your side is hugely appreciated!
Now that the Next Fest has been concluded, we've returned to work on our internal game build, one that is more completed and less limited than the public demo. And we are incorporating a lot of your suggestions as well.
And, we have an awesome news for you today - according to the current state of our version and development pace at this point, we're ready to set a release date for the full version, and that is to happen on August 3rd 2021!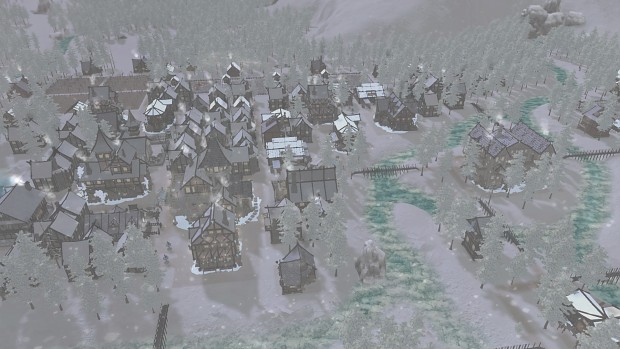 The price has also been determined, and we've decided to aim at a price that's in our opinion fair and acceptable by the largest majority of players. Full game version will be 19.99 $, with options to get a full soundtrack as a separate product, and a Supporter Pack as well, for all of you who wish to support us even further and get some nice extras at the same time.
We are very excited for the coming month or two, and we are confident your positive reactions to the demo will be even better when you get the chance to experience the "real thing".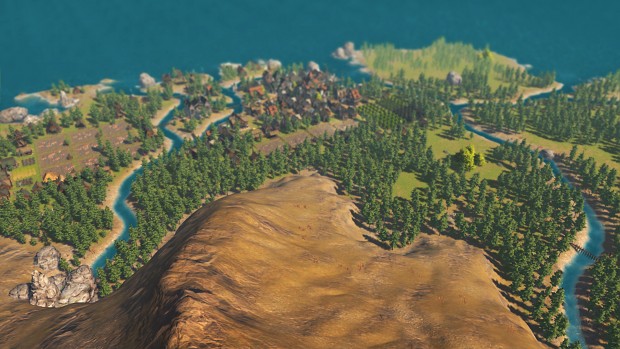 Please note that demo version was limited and represented an older game version. The full build is advancing nicely, but in case of any unforeseen problems, we will adjust the plans and release once we are happy with the version.
Thank you again, and please wish us smooth sailing with the remaining final weeks of "development hell".
Overseer Games
---