Hello everyone, we're back again with another update for ROTR development.
I would like to let everyone know that we are getting close to rounding up this patch and are now mainly focusing on fixing bugs and minor balance issues.
Once these have all be sorted out and resolved the patch will be ready for release.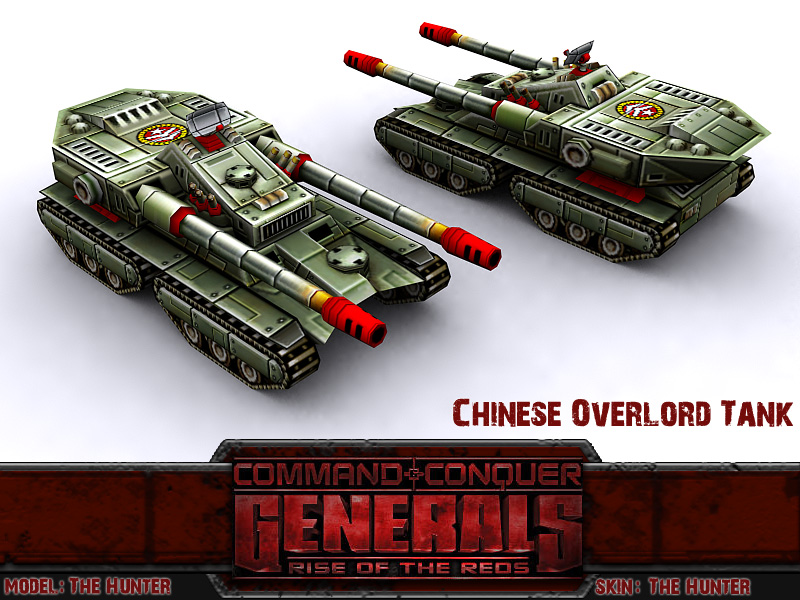 Vissual update for this week is a updated model for everyones favorite Chinese Overlord Tank.
If you want to compare it to the old model we used you can find the old render here on ModDB : Old Overlord model

As always, we would like to remind all of you out there that there will be another 1.851 test build live stream on this Sunday: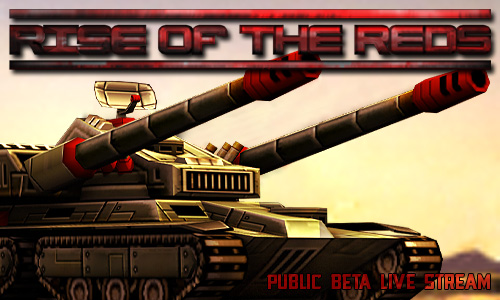 Countdown until the stream starts

Also, in case you missed our last stream, you can check it out on our Youtube channel here.