Hello everyone we're back again with another exciting update for ROTR development.
First off, I would like to let all of you know that there is a new test build available for early testing in the public beta testing forum here. (remember that you need a forum account to access this)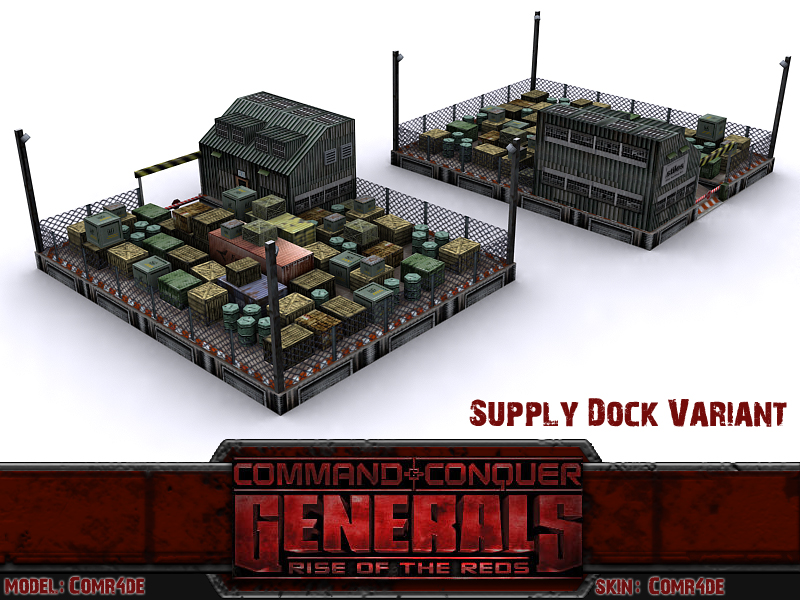 One of the new features we can show you in a render is the new supply dock variant
This variant that will be randomly placed at locations where presently the other two are spawned.

As always, we would like to remind all of you out there that there will be another 1.851 test build live stream on this Sunday: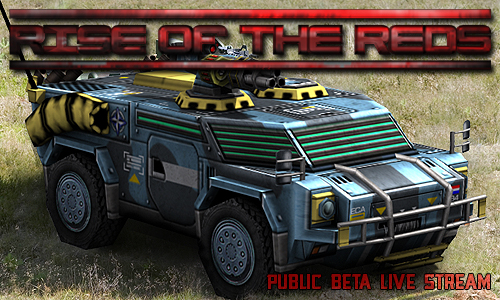 Countdown until the stream starts

Doomhammer will also be doing a live stream with publicly released version of 1.85 of ROTR on the same channel around this time : countdown

Also, in case you missed our last stream, you can check it out on our Youtube channel here.