Circadian Offset Part 1 is ready for release~
I've worked on this for a good 3 years, hopefully you'll have fun playing this.
Here's a gallery of the places you can expect to visit: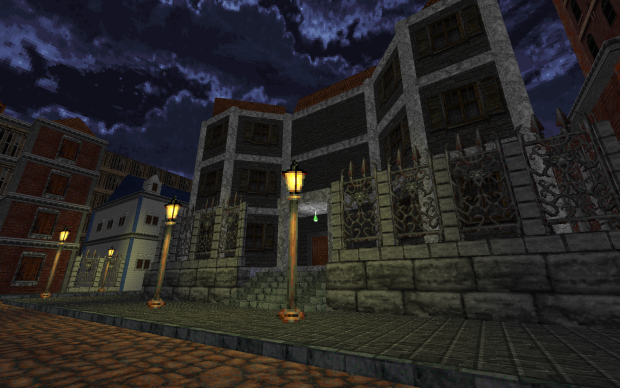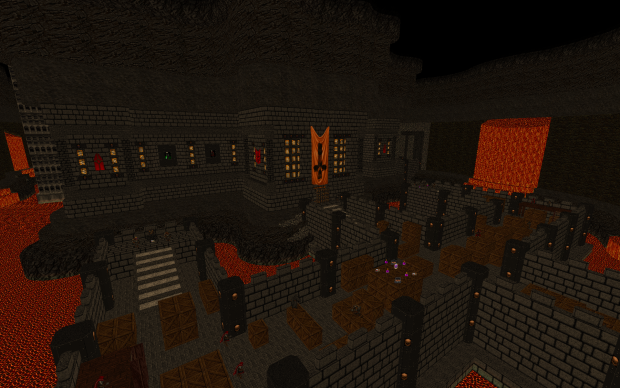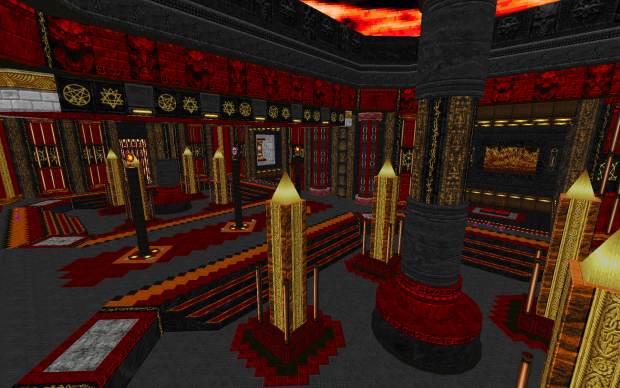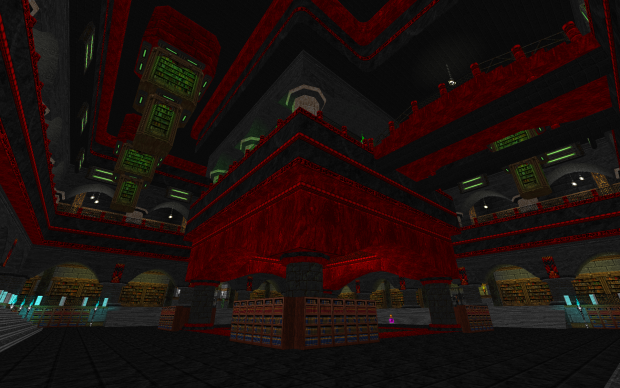 The pics below (which I hope are showing up) are from Part 2, and as you can see there is a lot of work already put into it. In fact Map 6 has a lot of content in it but I am unsure when to finish it. Map 7 has an idea, but I don't have any work done for it.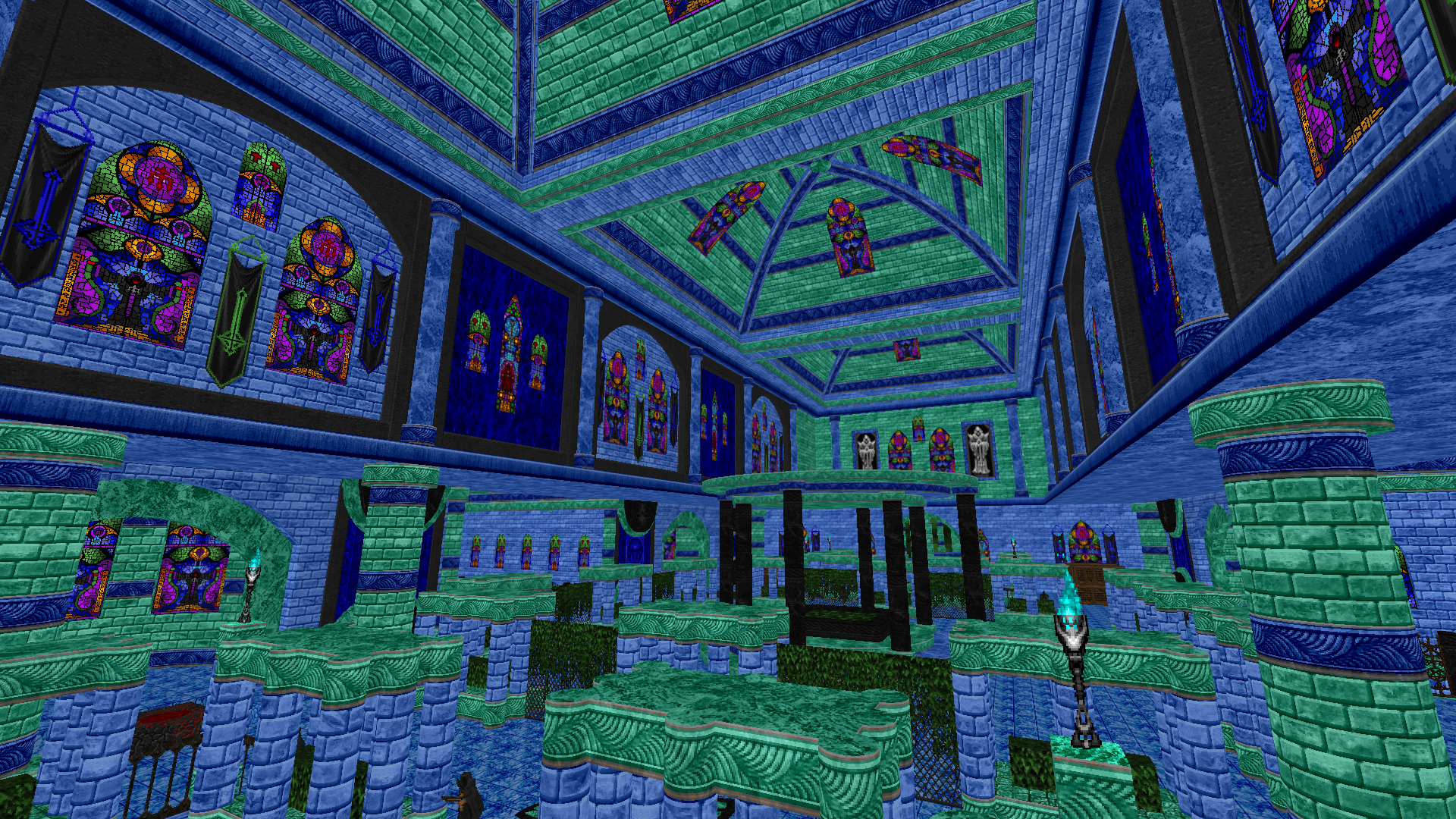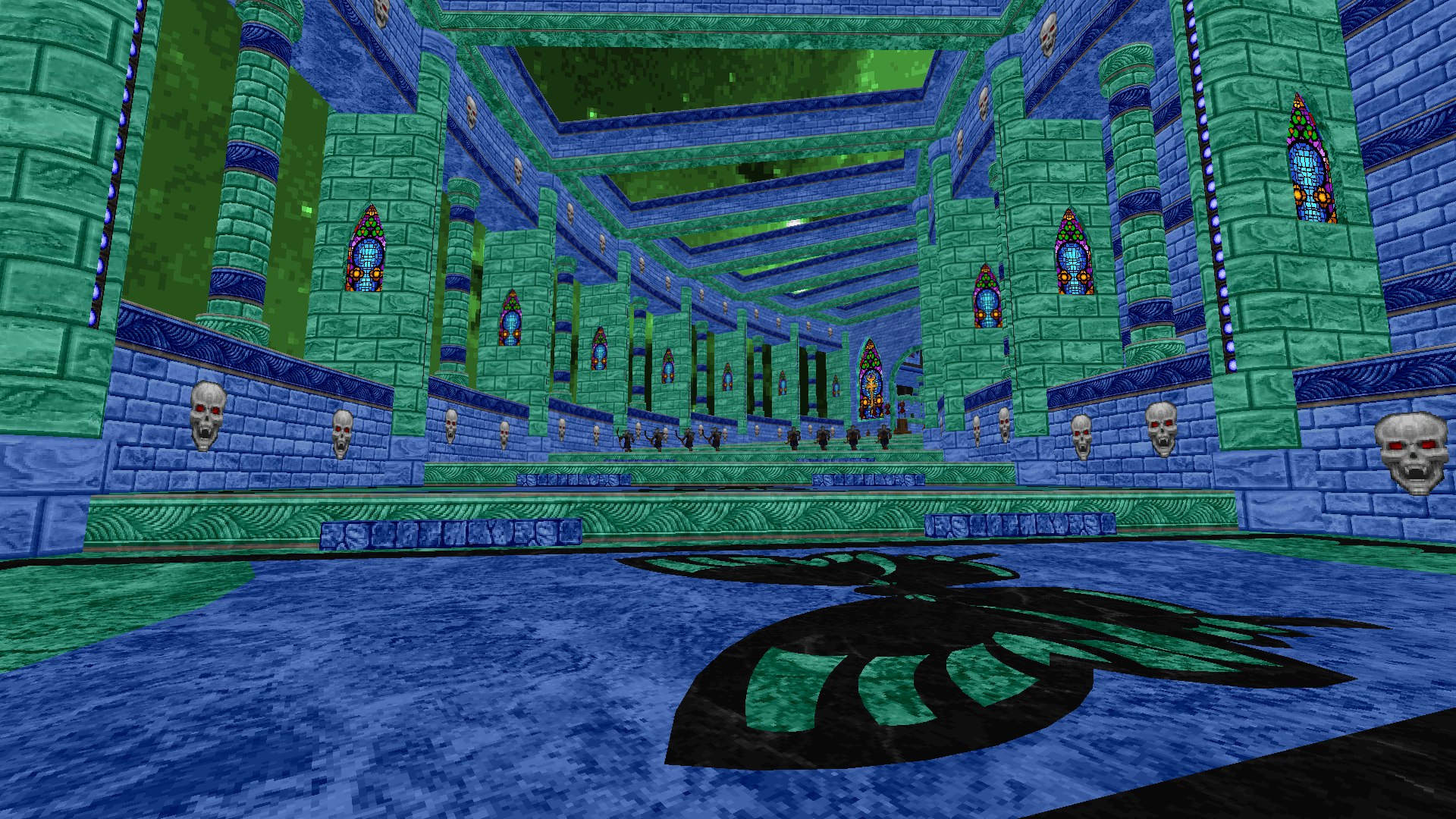 I plan for Circadian Offset to be highly experimental, so I do hope that you manage your expectations if you play Doom mods often. I don't necessarily guarantee it will be fun all the time, but you could say with what I want for Circadian Offset requires risk and the acceptance of possible failure on my part. And I'm the only playtester...
This is my first time into the mapping scene, so I don't expect that people like all of the maps and I welcome any feedback on improving.
Thank you for your time playing this mod~

Garlicbutts