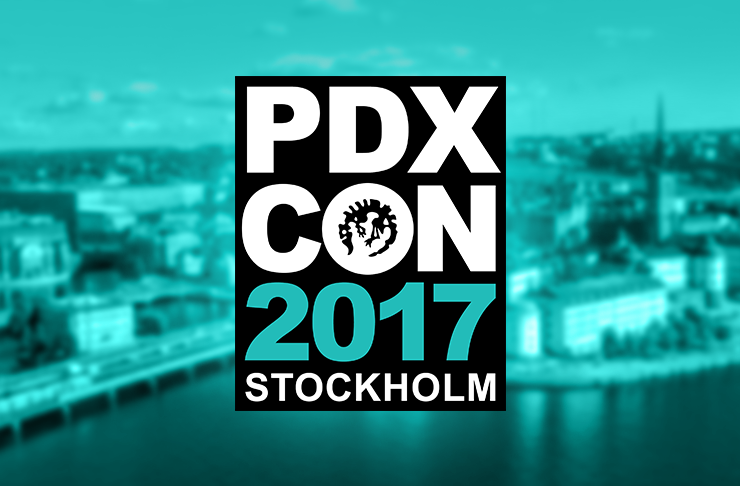 In a press release issued today, grand strategy game developer and publisher Paradox announced that, for the first time, it would be hosting mod teams at its convention – PDXCON 2017. Held at Gamla Riksarkivet in Stockholm, Sweden, on May 13-14 this year, PDXCON is a celebration of the company's current and upcoming deep and complex grand strategy titles.
This year, the two mod teams that will be in attendance are the folks behind the Kaiserreich mod for Hearts of Iron IV and the MEIOU and Taxes mod for Europa Universalis IV.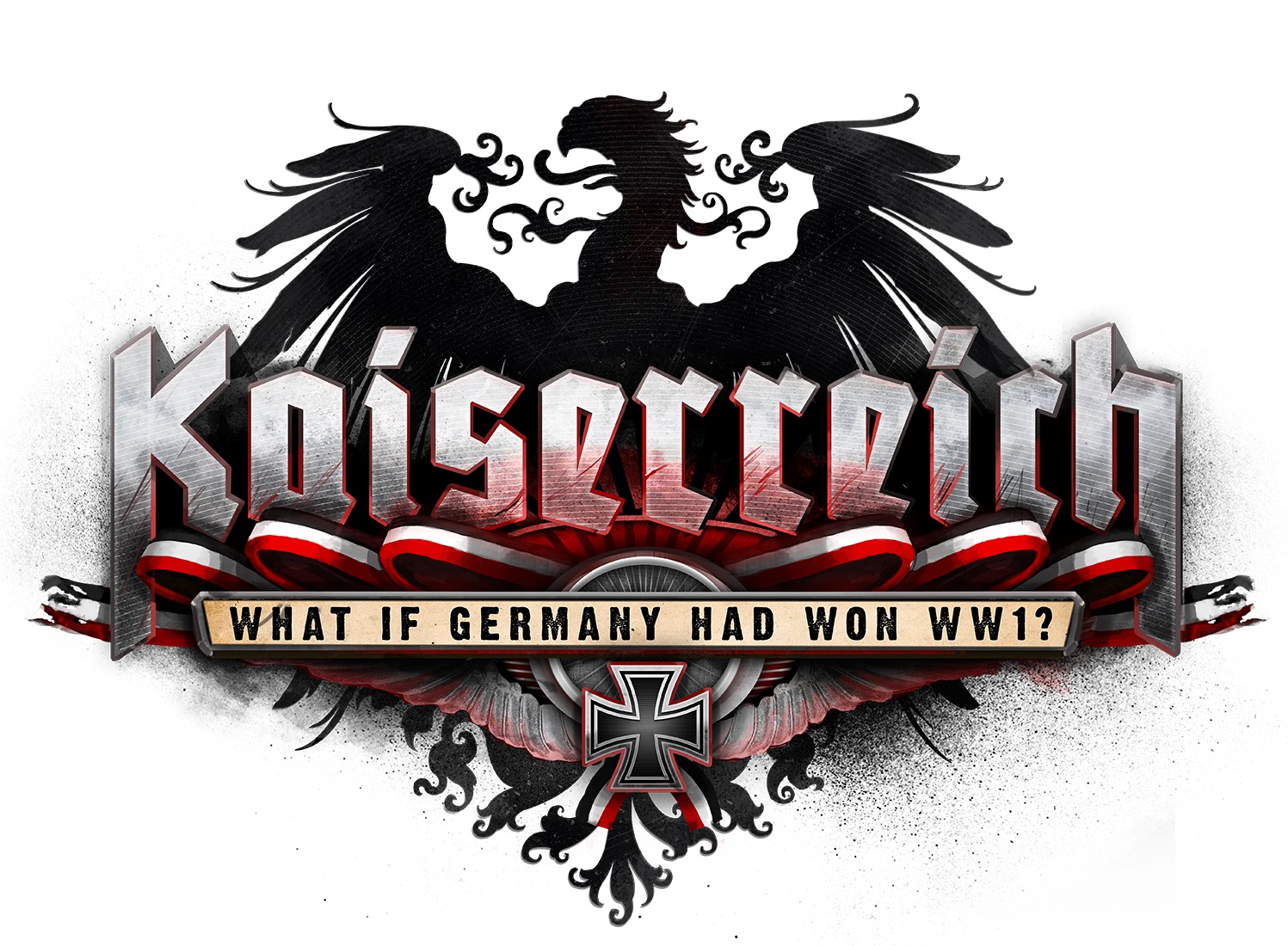 Paradox describes how the mod teams will be positioned within PDXCON 2017:
"Attendees to PDXCON 2017 will have a chance to meet with some real veterans of the Grand Strategy modding scene, with both group's work having been present in some form or another since the very beginning. Not only will visitors be able to talk to the creators and play-test the mods at dedicated booth space during PDXCON, but there will also be seminars hosted by both teams."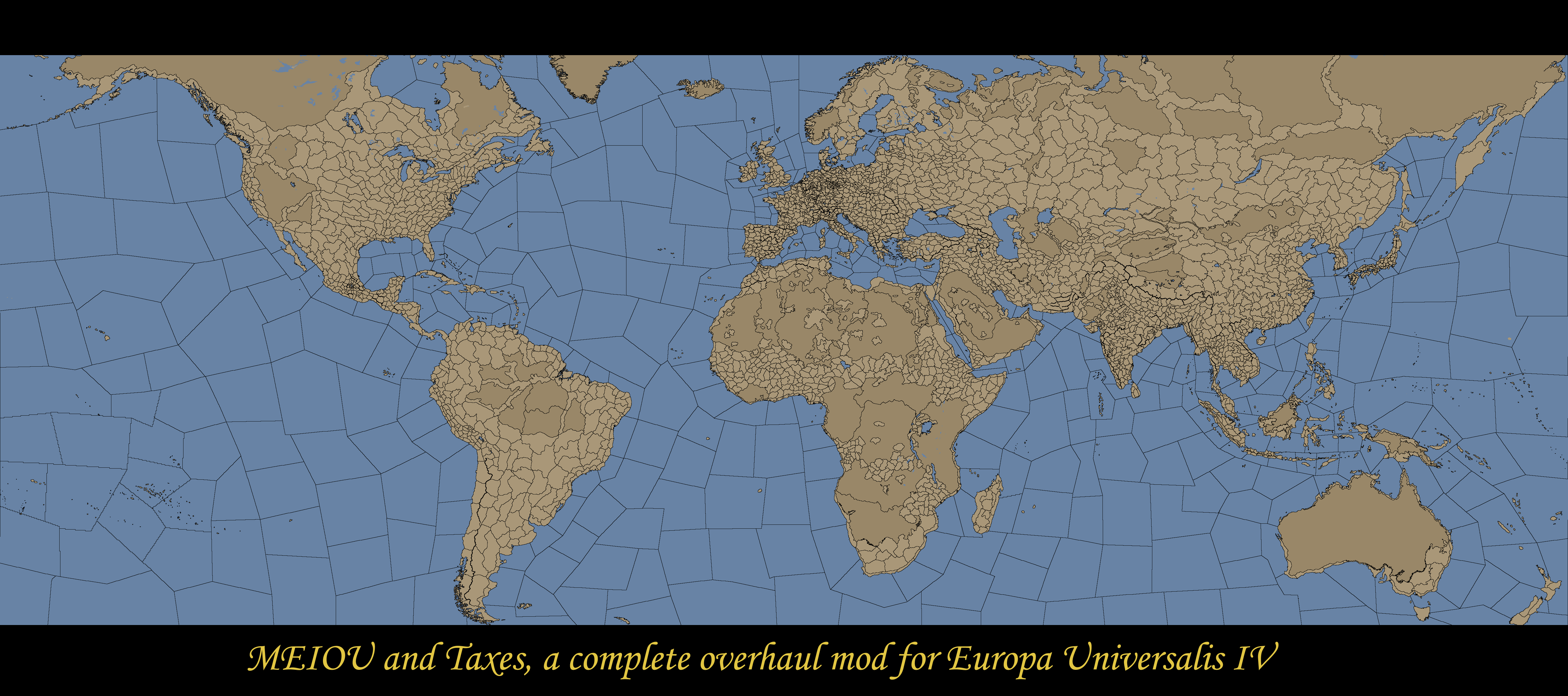 Paradox's CEO, Fredrik Wester, commented on the inclusion of modders for the first time, saying:
"Replayability has always been a critical factor when deciding which games we release, as such we have fans which have invested thousands of hours into just the base versions of our games alone! Mod creators through their dedication are then able to create yet even more content for our fans to enjoy, we are very happy that our games can provide a baseline for such creativity!"
Standard PDXCON tickets are, for the first time, open to the general public, and can be purchased for US$100. Tickets grant attendees access to the convention's seminars, panels, playable game builds, and meet and greets with Paradox developers.