The last 24 hours!
We want to say "THANKS" for the great amount of support! We´ve almost met all the stretch goals of our campaign!
Last chance to be part of the closed alpha :
We´re busy fixing more bugs at the moment and hosting more servers for the upcoming wave of new players.
Keys will be sent out starting from the 11th of May. Please be patient and allow us 2-3 days to send out all keys. We have automated as much as we can but a few reward tiers will be sent out manually.
All the special rewards, like skins, the concept book and soundtrack will be sent out within the next weeks and months.
Here´s a glimpse of what we´re working on besides bug fixing: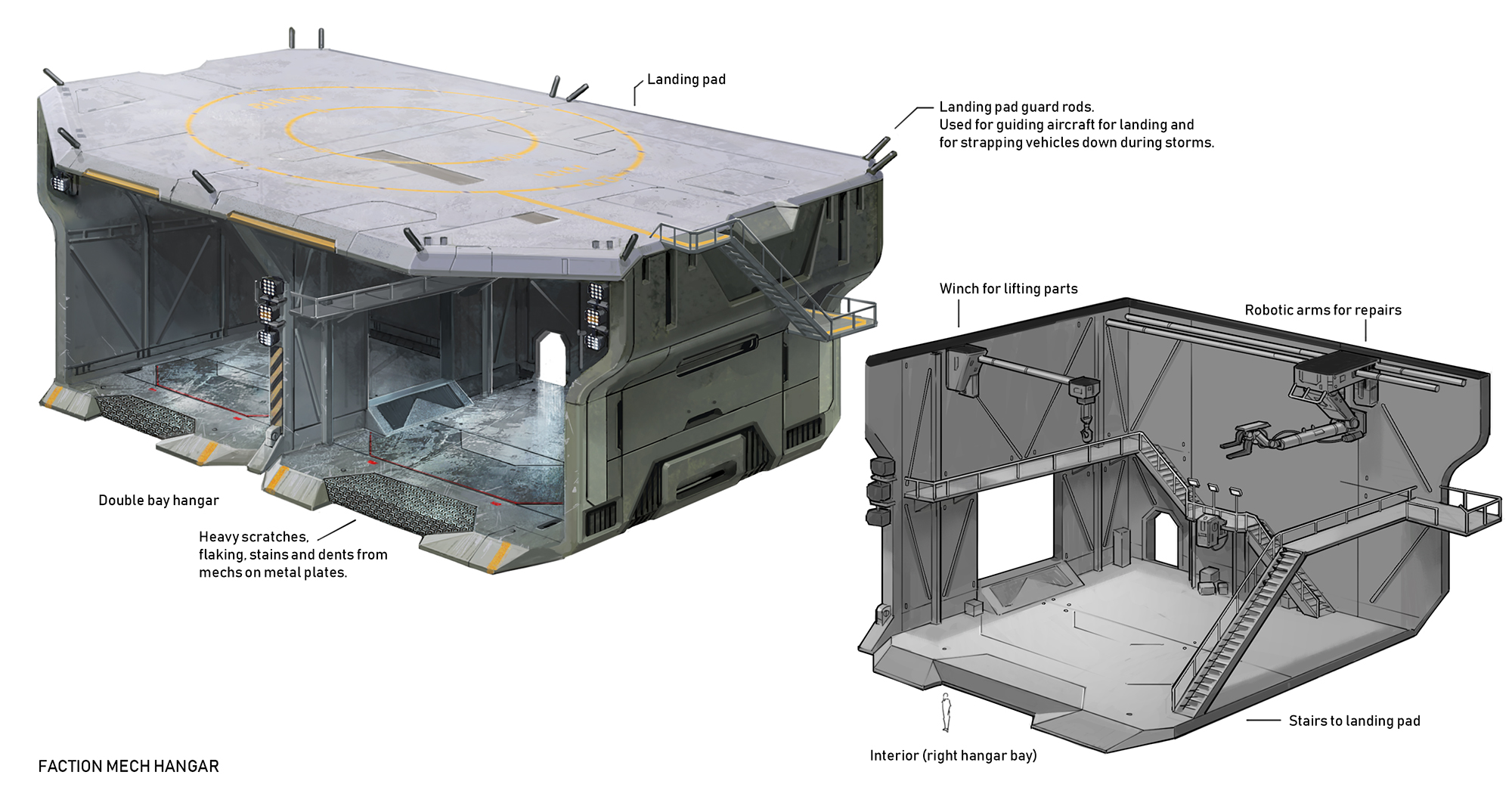 The outposts and faction bases will get more different buildings.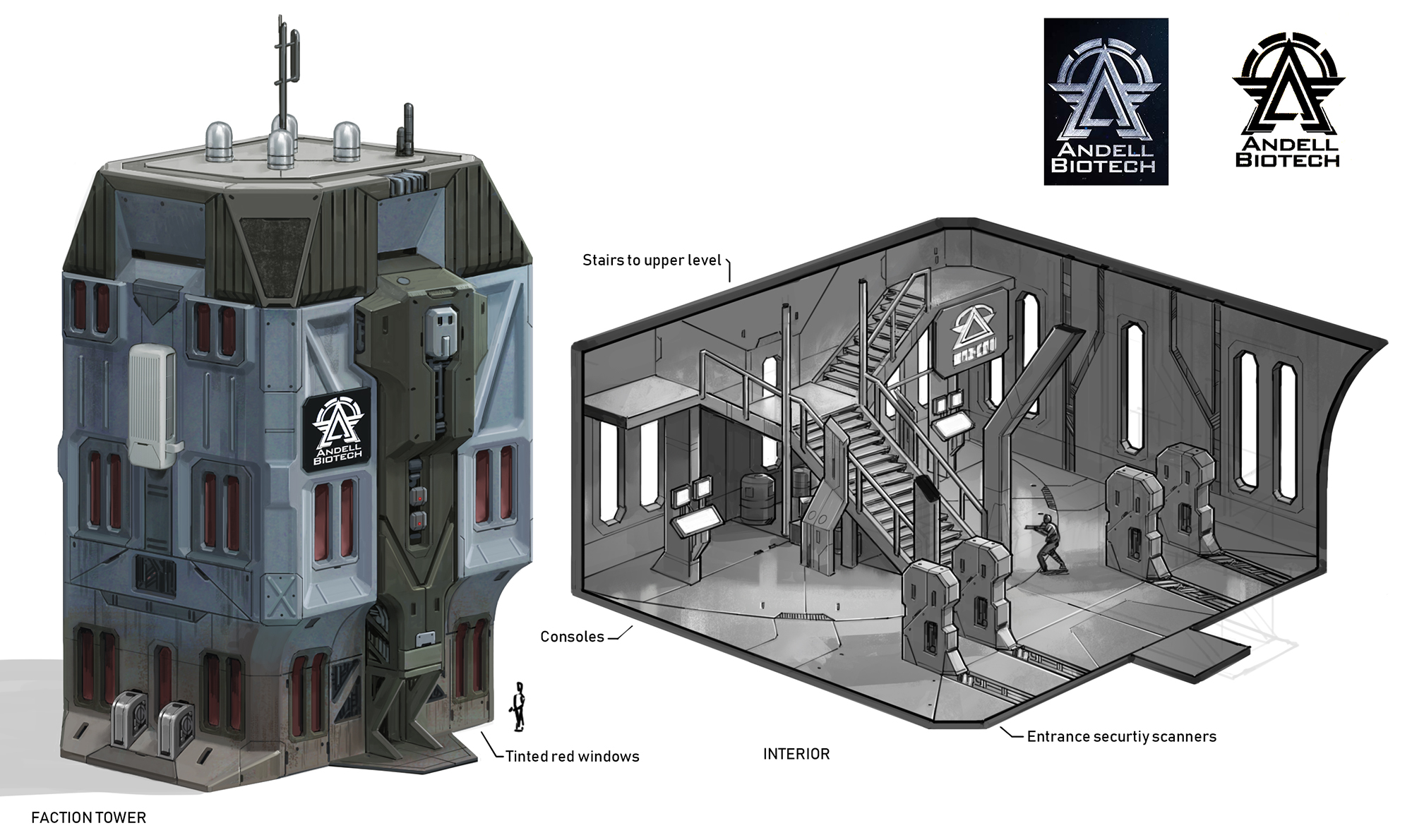 Anjar has made some nice progress on the boss creature :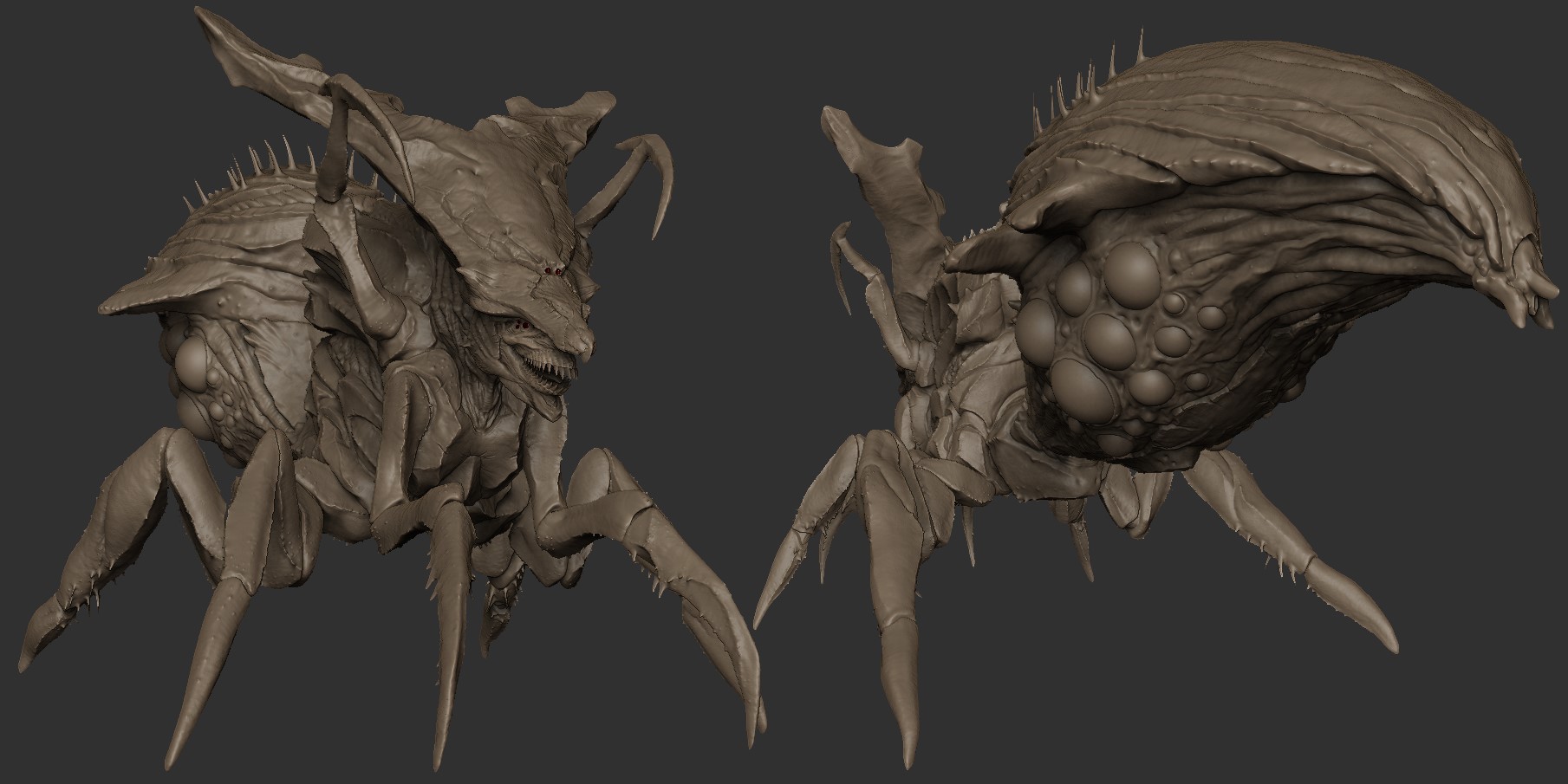 We´ll soon be back with a more detailed devblog! Stay tuned!
If you want to be part of the community, join the Discord here :
Or sign up for the closed alpha. You might win one of 100 free keys :
Thanks for reading! We love you!
Sebastian