PANTROPY DEVBLOG 3
Being an indie developer is like riding a rollercoaster. For a long time...
This week was a constant up and down. We have implemented an installer for the game and a new patcher/launcher system. It worked out super well and extremly fast. It was like going from stone age to modern age. Until we compiled the first patch and we noticed that some of our game files were to large (2gb+) wich the patcher couldn´t handle.
Julian worked 3 days on cleaning up our project and re-organizing the files structure to allow the patcher to do it´s work. He also implemented the elevator and fixed the last bugs we´ve found in the building tech-demo. We will make a last test today to see if there´s anythingelse before we upload the demo for you.
I also switched our CDN provider. We´re now using Amazon S3 wich is working much better and is also cheaper.
Tyson has been working on the last building part designs and created some sketches for the light scout mech. He has also finalized the elevator concept.
Lukasz finished the cave creature design and is currently working on some new stuff.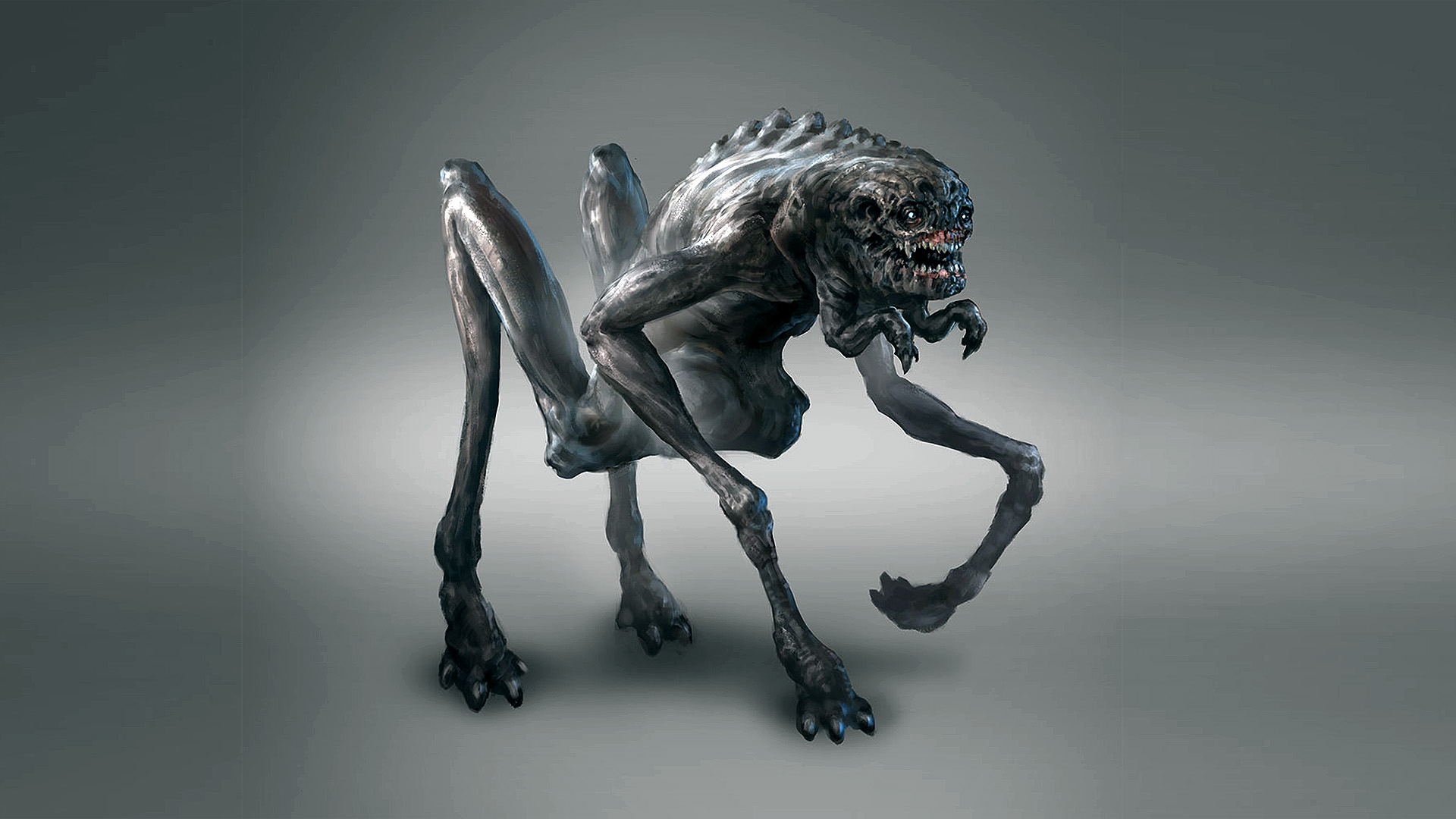 We have licensed some artwork form sci-fi artist Alex Ries. Jim has started working on the model. We got some funny comments on this one – please note: the mouth is not on the top of the creature :)
Dmitry has finished the artillery mech and the iron ore rock. The SMG is also done and will be animated soon.
Florian animated the 3-person mech and worked on the secret project. He´ll soon start on the artillery mech. We will show some footage soon.
Dynamedion, wich is doing our sound effects, finished a first batch of creature sounds for our mobs.
Osman was busy finalizing the missing building assets. We have all textured now and will put them on 1-2 atlases to allow batching in unity and save some performance.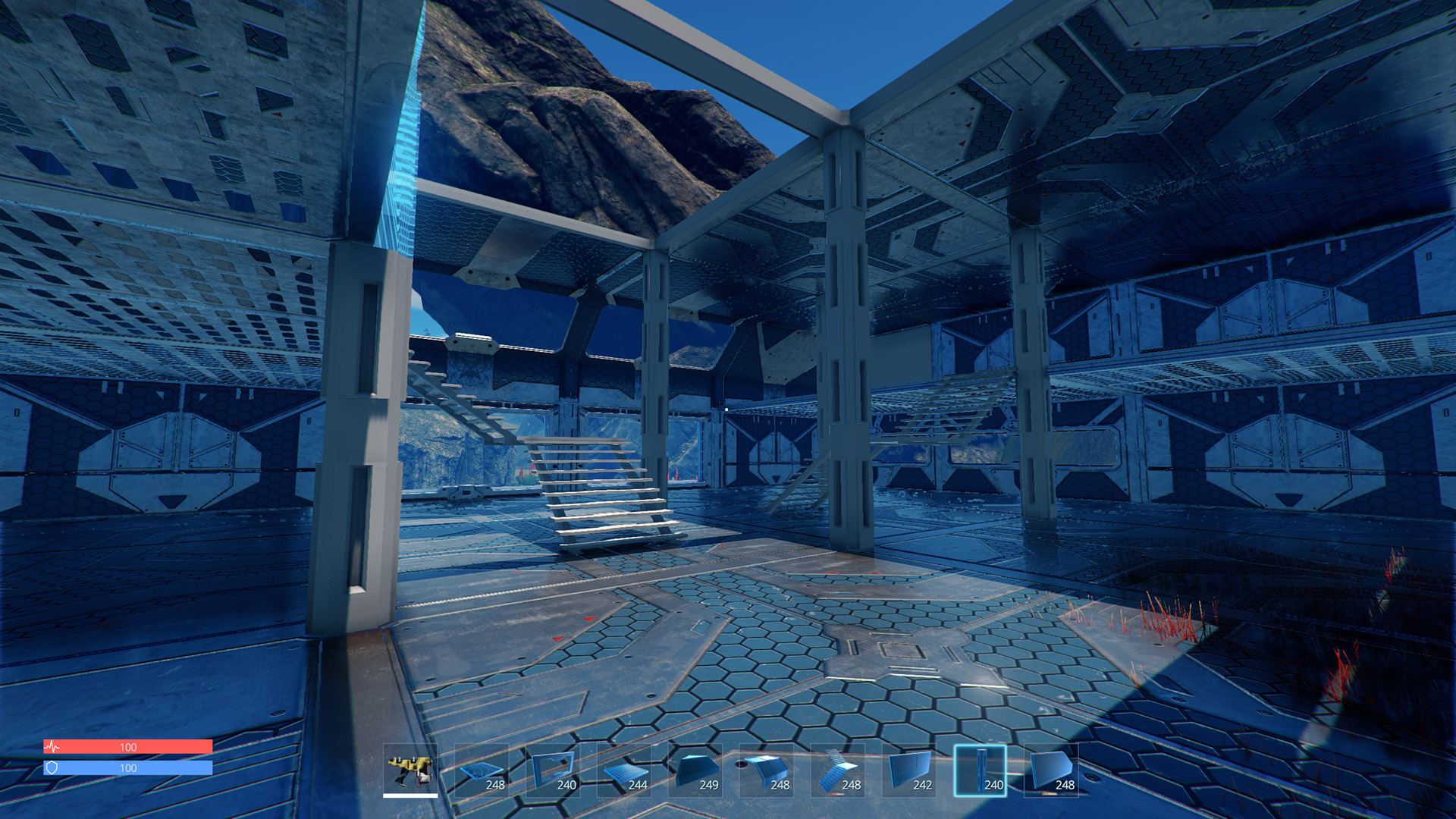 Anjar is still working on the heavy armor.
I have been evaluating new patcher/launcher systems and CDNs. I started working on a new map for Pantropy and did some additional work on the new gate and elevator models. I also did some polishing on the faction logos.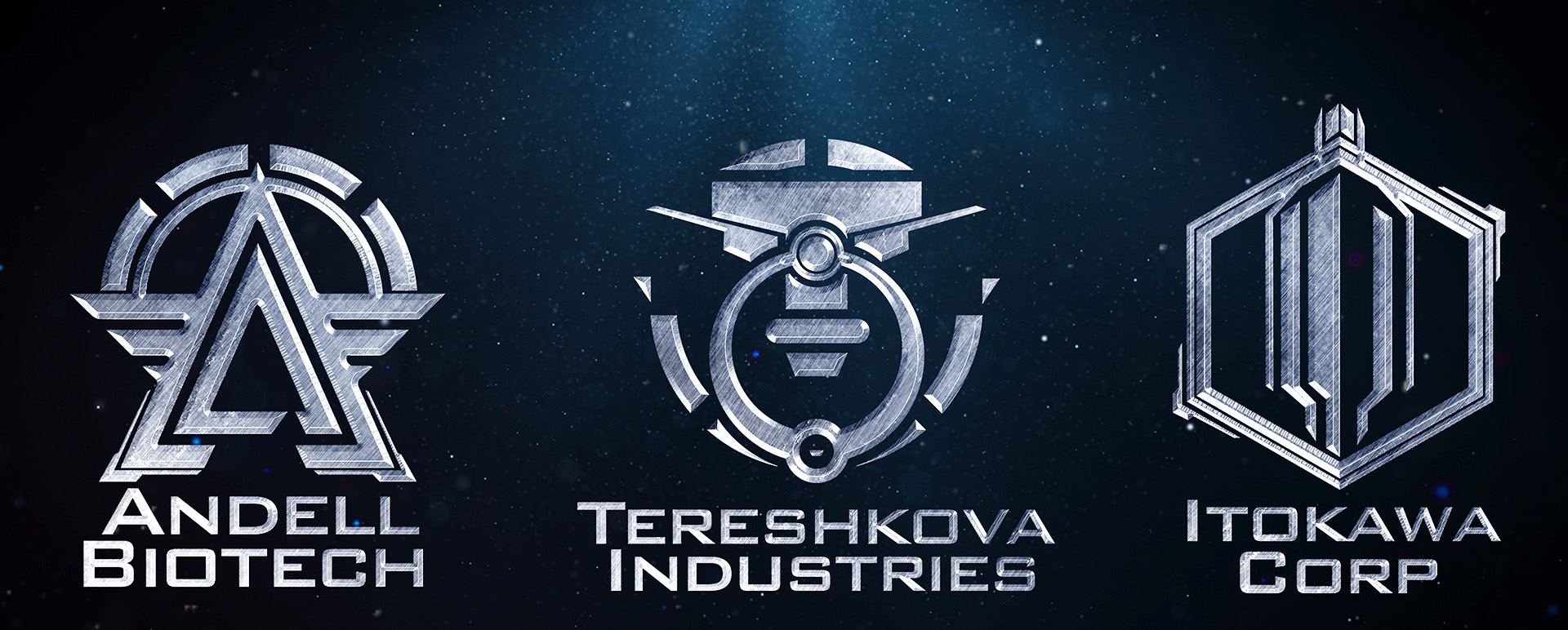 Sebastian Kaulitzki