Pantropy devblog 14
We made some changes to the roadmap this week. Initially we wanted to introduce base defenses and the first mech to the pre-alpha demo. But we decided to work on the server-side saving system before.
This will allow the server to save player bases and all it´s contents. Including all gear, equipment and items inside of your storage boxes and smelters etc.
Julian did an awesome job on the system and we will test it together with the community this week.
New building parts
I´ve been working on new styles for the T3 building tier together with Tyson and Osman. We´re really happy about the positive feedback we got so far.
Concept art
Tyson has also finished the design for the scout mech mining laser.
There´s still a turbosquid model we´re using which we want to get rid off. It´s the spider. It´s not in the demo at the moment and we want to replace it with our own design before implementing it.
Lukasz did some rough sketches to pick from.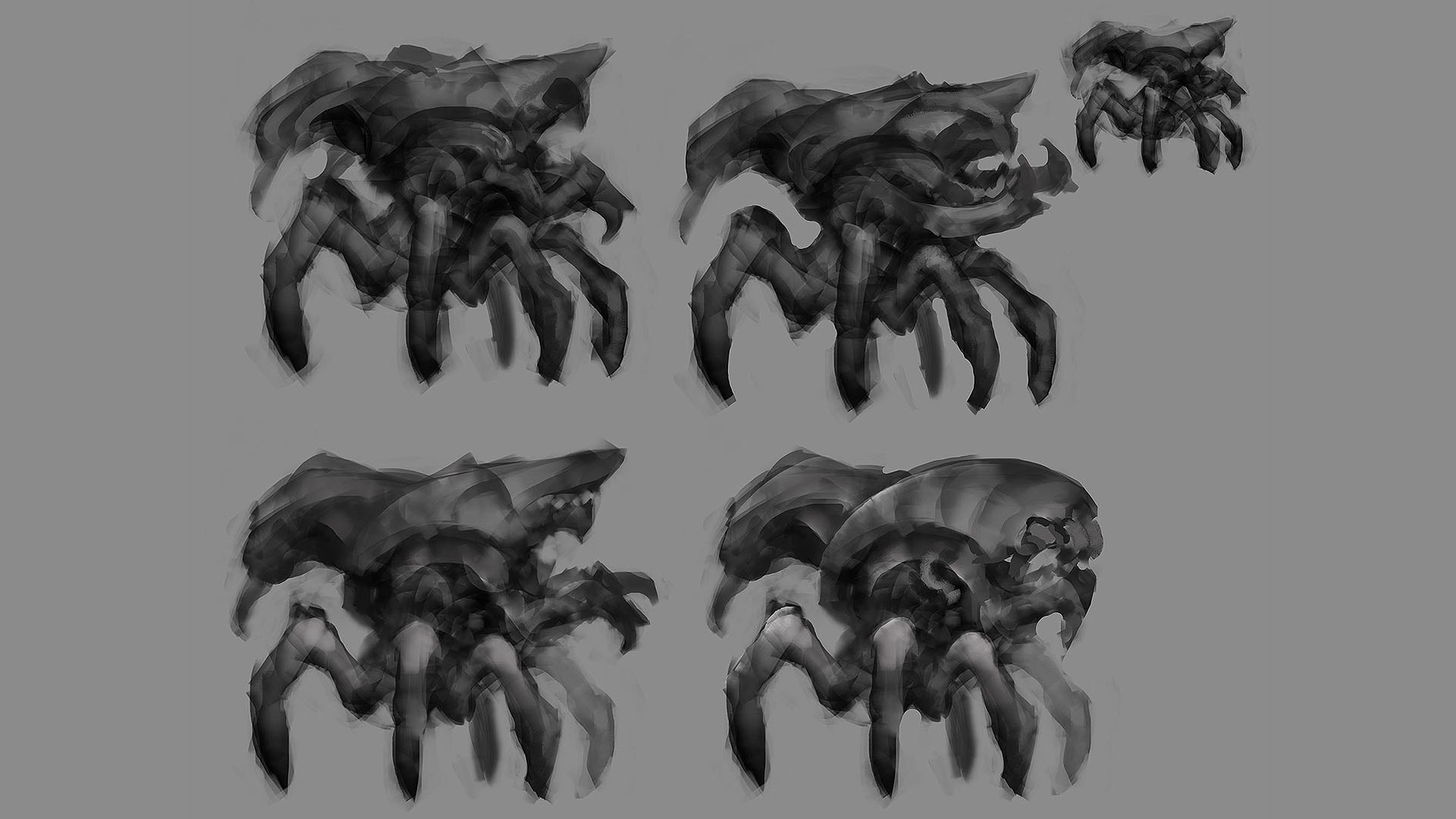 Mech work
Anjar is still working on the mech. He finished the lowpoly and is going to finalize the texturing this week.
We´ll have 5 mechs once the scout mech is done!
Optimizations and improvements
The rest of the team is busy doing a lot of optimizations. We will put a lot of the plant and rock textures on big atlas maps and add more LODs to the models that still have none.