Current status
Chapter 7 - Dangerous
This is an exciting chapter that different from previous chapters. The environments in this chapter close automatically and so player need to act quick to complete it.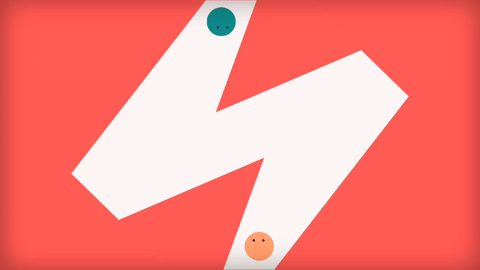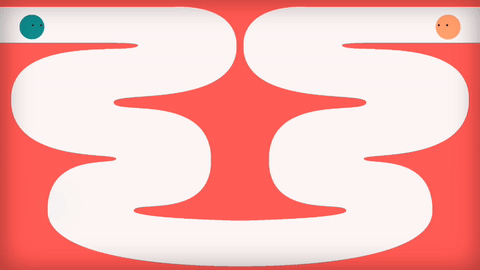 Chapter 8 - Faithful
This is the final chapter of the game. We would like it to be a conclusion of the game and include all mechanics we have in this chapter. Each level is a concept about the relationship between us and different things in the world such as love, time, etc. Also we choose black and white as the color of this chapter becuse we thikn these are the purest color of life.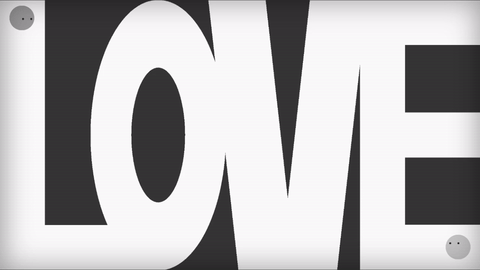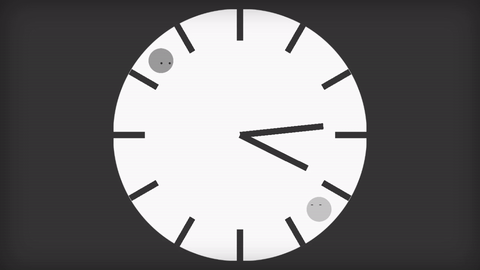 Music
Music is one of the important part in the game. We think pure piano music is a good fit to 'Our Ways'. It helps players to experience the game better and also not distracting. Here is the demo of the music in the game. Headphone recommended :)
Next:
Setting & Credit
Release details
Trailer