As some (hopefully many) of you may have known - we were supposed to reveal and announce something rather epic and huge today. However, we had to delay it (we are not happy either, don't worry) and are looking forward to peeling back the curtains and showing it to you in all of it's glory in roughly 3 weeks time.
We can't really talk details about it but I have included these nice little images since it's all I ever hear about anyways.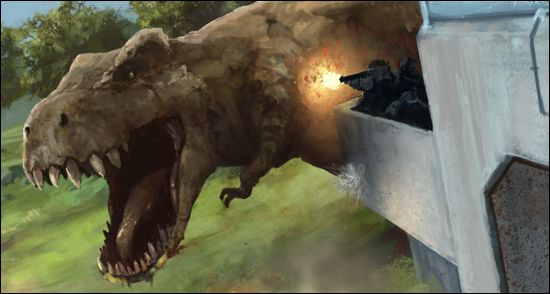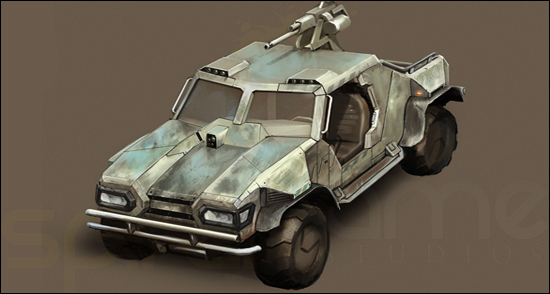 Enjoy and forgive!
See you all very soon!