In a recent move by the infamous Kevin Bryant aka Gridlockshock he has decided to join forces with the Original Studios indie development team who are currently developing Elementary School Warfare. His project Fps Terminator will be released when completed under the label.
Kevin is now the Co owner of the most up and coming indie development team to hit the modding community and indie game scene!
He is collaborating with Thom Maggs (musical composer) and Ben Sterry (sound effects engineer) to complete his long awaited mod for Gears of War.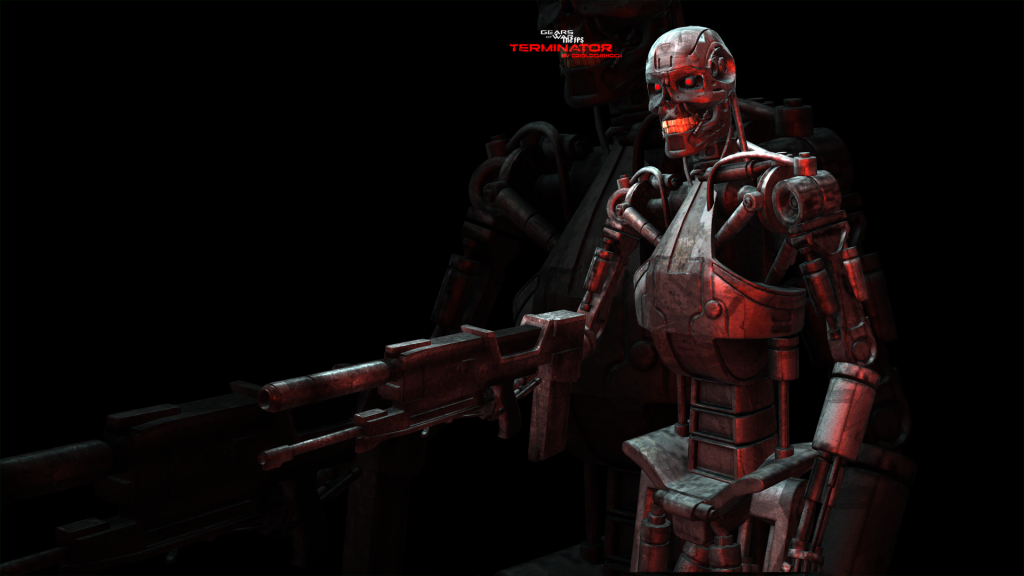 You can view Fps Terminator here Moddb.com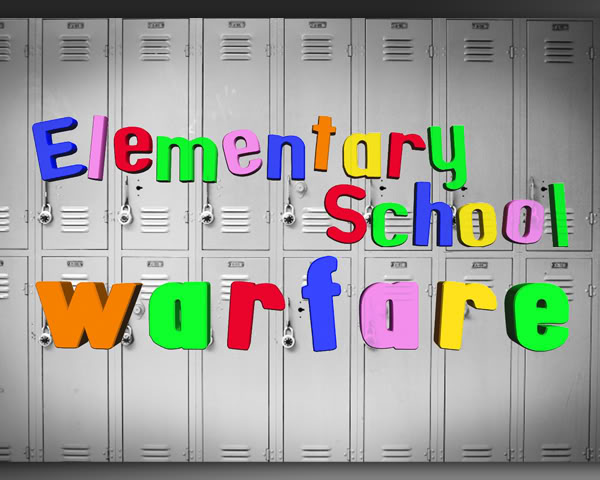 You can view Elementary School Warfare here Moddb.com
You can follow us on our developer page as well Moddb.com
We hope that you will add us to your watch list so we can keep you up to date with all the inside information on both Fps Terminator and Elementary School Warfare