NOW ENTERING BETA MODE
---
After about 18 months of development, we're happy to announce that we've exported the first beta build of Kingdom of the Dragon! All of the essential graphics and code are finished, and now it's just a matter of balancing and bug testing. I'd like to take some time today to talk specifically about the balancing aspect.
We've been watching some people play Kingdom of the Dragon, and one thing we've noticed is that, as of now, this game is hard. Really hard. We knew going into development that we wanted our game to be difficult. If you've read our previous blog posts, you know that we grew up in the 80's playing Sega and NES games, and a lot of our favorite games from that era were extremely challenging. One of our biggest influences, Zelda 2: The Adventure of Link comes to mind. Others include Mega Man, Castlevania, and Contra, to name a few.
---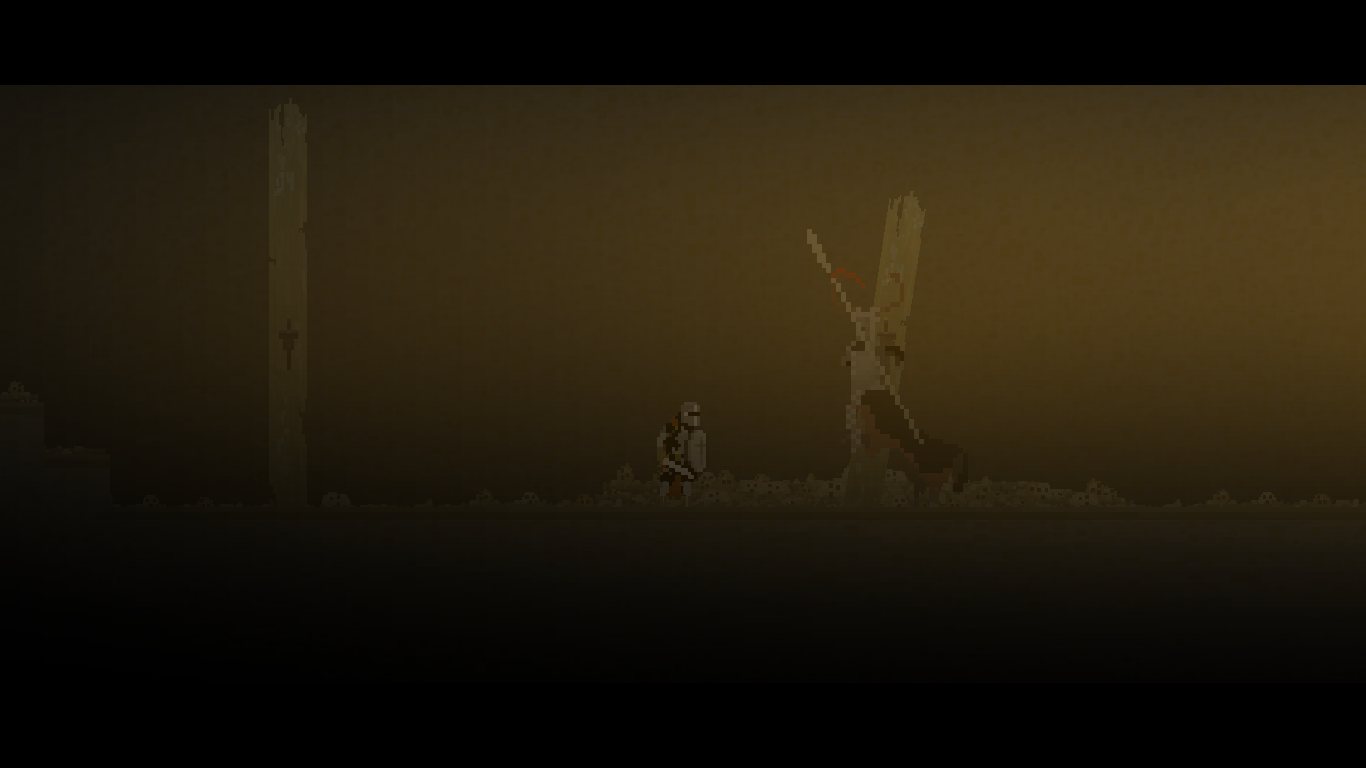 ---
One recent trend in the gaming industry that we love is the acceptance of more difficult games by the mainstream. It seems like there was a time when games that didn't hold your hand the whole way through were deemed too risky by developers. So what we got were games that were so mindlessly easy, gamers like my brother and I began to miss the feeling of accomplishment that could only come from getting your ass kicked so many times until you finally finished a level, beat a boss, or whatever was keeping you from progressing. I remember one game, 2008's Prince of Persia, where you literally couldn't even die. The game wouldn't let you. I suspect that the developers, or publishers (or both) feared that any level of difficulty beyond "uncomfortable" would potentially turn off many consumers.
That stigma seemed to change with 2011's Dark Souls. Enough has already been said about how brilliant that game is, so there's no need to reiterate any of it here. What I can speak to is my personal experience with Dark Souls. It felt like an old NES game. The story and lore were obtuse. I had no idea what to do or where to go. I had to figure it out. And I was getting annihilated by monsters around every corner. But I could not stop playing. I loved it. Dark Souls set the precedent for the return of difficulty in games. More recently, the success of 2017's Cuphead has proven that a lot of people want to be challenged. People want to feel like they've accomplished something in the games they're playing.
---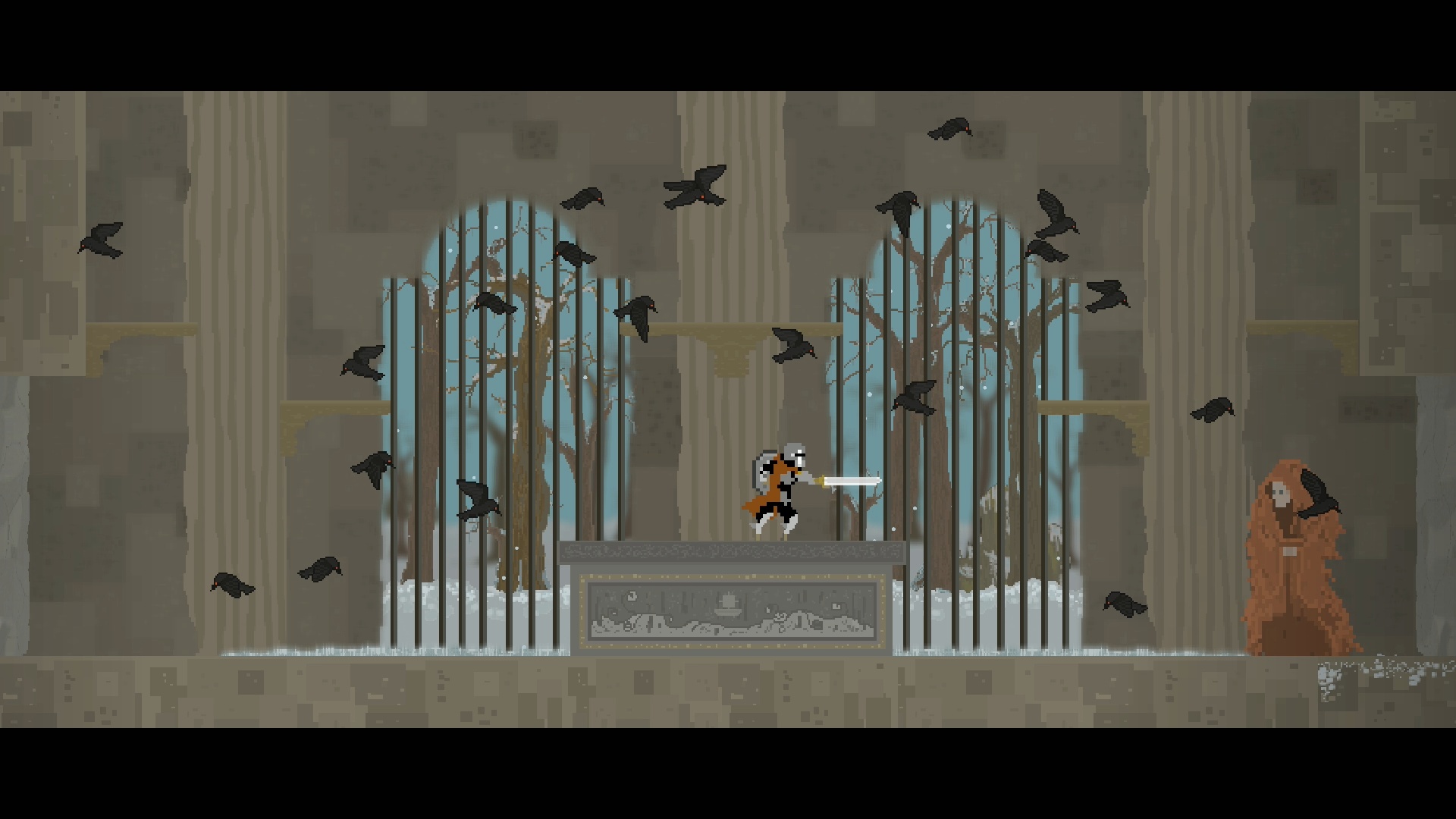 ---
Which leads me back to Kingdom of the Dragon. It's tempting to want to make our game easier and more accessible as we watch people die over and over again. We've made slight adjustments to hit box detection and things like that to ensure that the game is always fair. And we continue to find new ways to improve the overall balance with each play through. But we'll never dumb the game down for fear of turning off potential players. We want you to feel like you've accomplished something when you finish our game. The most important question we're facing now is "how hard to we really want this game to be?