Signups For Beta testing of SHOOTY TROOPS™ are now OPEN! Slots are limited, so sign up today!
SHOOTY TROOPS™ Beta Testing Requirements:
Testers must have a current, working Android or iPhone smart phone with access to Google Play Store and/or Apple's Test Flight (iOS app for testing).
Testers must be 16+ years old.
Testers must complete a survey/feedback form upon the conclusion of the testing period.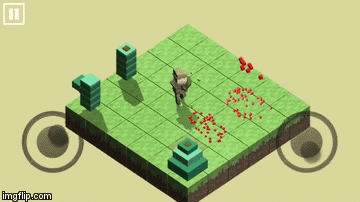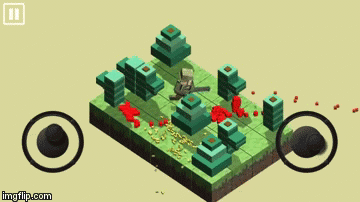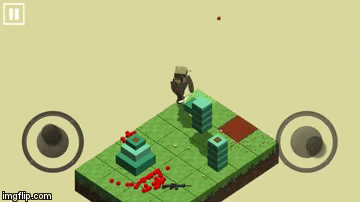 You can sign up via the SHOOTY TROOPS™ website, on our Facebook page, or through Betabound.