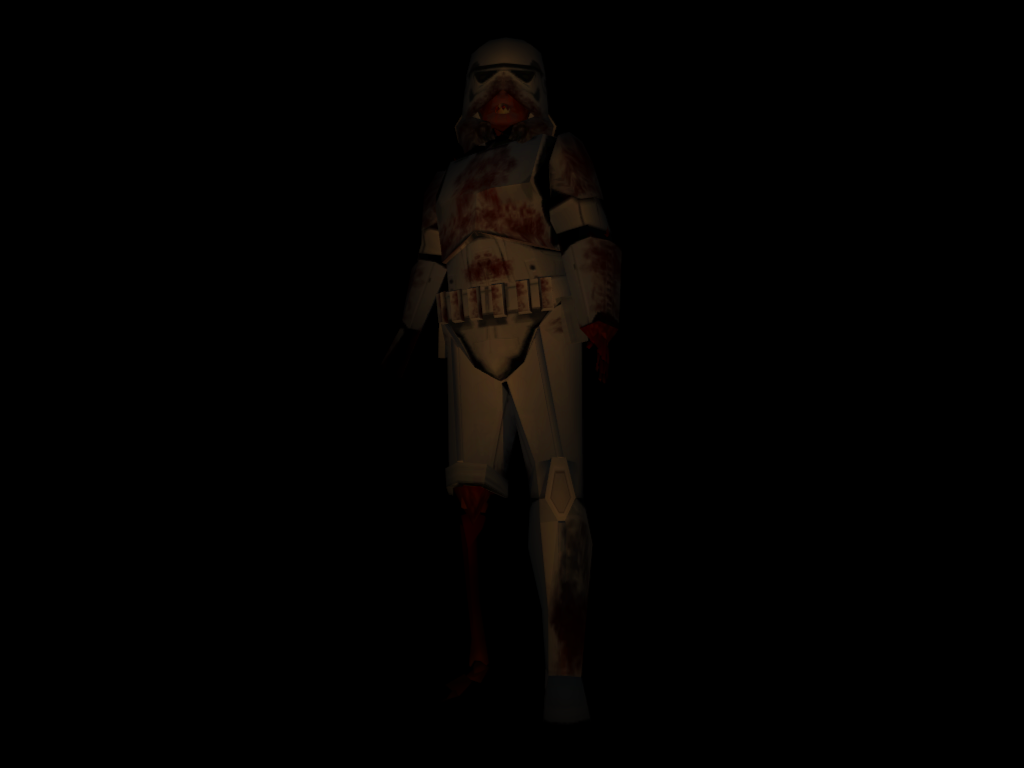 It's hard to believe it's been almost three years since the last official update. I appreciate all of the positive and constructive feedback I've received, and I'm glad that people were able to enjoy this mod.
For the past month, it's been my intention to release a newer version of the mod tonight. Unfortunately, my schedule has made this impossible. However, I intend to release a patch sometime in November. It will not be a dramatic change from the last version, but will hopefully resolve some of the mod's outstanding issues. This patch will focus on Skirmish mode rather than Galactic Conquest. Skirmish mode offers many opportunities for survival-based gameplay and fast paced zombie suppression that were wasted by the previous versions' focus on Galactic Conquest. I do intend to add more features to Galactic Conquest as well, which may come in a later update.
Thanks again for all of your feedback, and have a happy Halloween.