I am proud to announce that No More Room in Hell the long anticipated HL2 mod will now be posting its weekly updates here on ModDB! Our last update was long ago back in February 2008 by our former community representative 3pidemic who has since been removed from that position. Many of you must of thought we were dead and for a long while the mod was indeed in a state of limbo. Although a lot has happened since our last post on ModDB! We are alive and kicking with a great new team along with some old fimaliar faces. You can check our entire mod team along with some various information at our Valve developer wiki. All if not most of the old updates/pictures on this modDB page are eather outdated or redone. The mod was basicly redone from scratach when it was leaked to the public back in May 2008.
Todays update brought you you by Dman757! I don't really have a title in the mod team persay but I mainly work on the backstory and help with various community related tasks like running the IRC channel #nmrih on the irc.gamesurge.net network and now this new job of posting weekly updates here!
Weapons
Machete, Crowbar, Fire Axe and Baseball Bat by Matt 'Maxx' Kazan
Mag-Lite by Maxx, this is the in game flashlight in which you can also use as a melee weapon.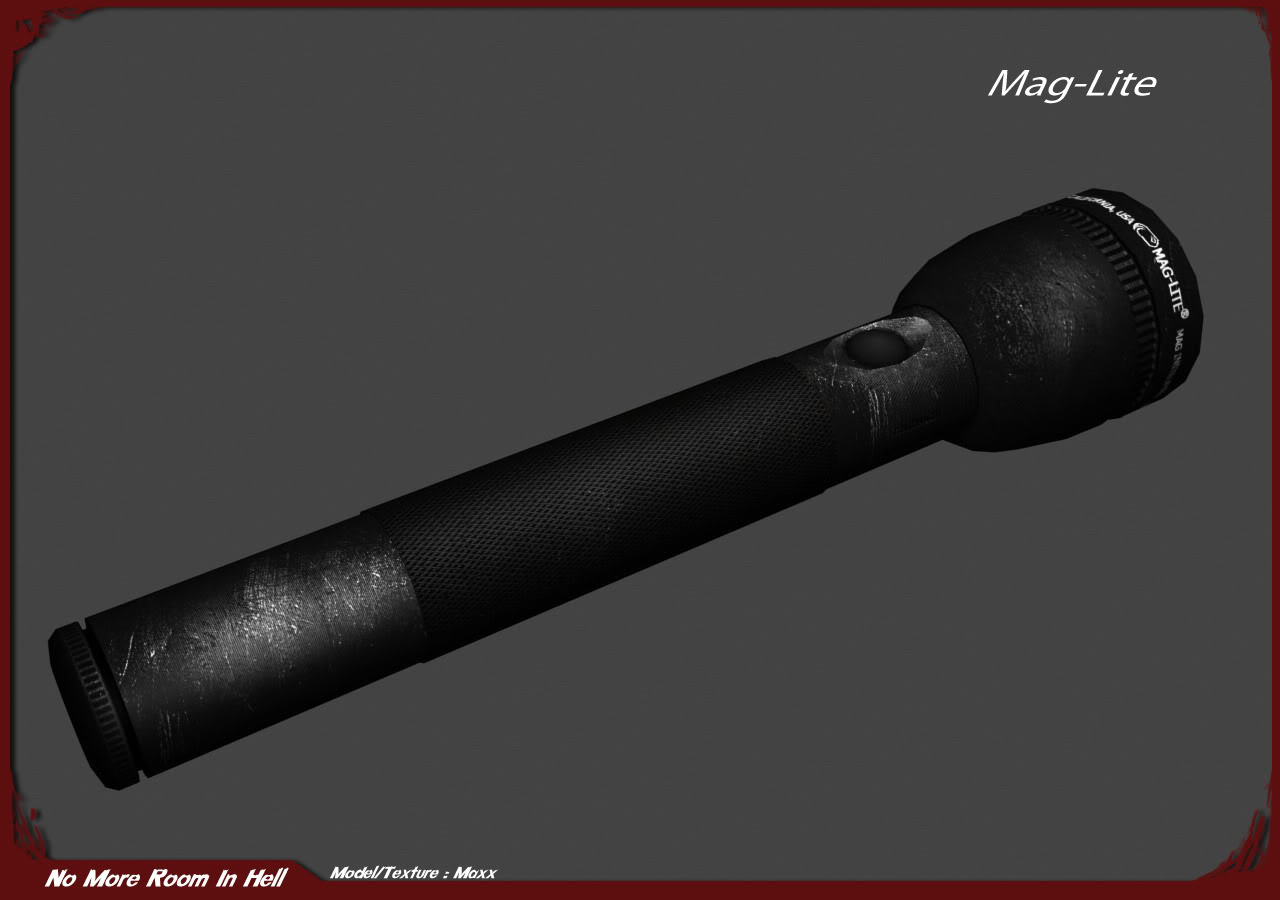 Chainsaw and Spade by Alex 'NeoGod' Hollenbach
Props
Dumpster/ Ceiling Light Props by Maxx
Maps
These are some WIP maps to showcase some of the many amazing 100% custom textures our team has created.
Map WIP nmrih_waterisrain by Rasmus 'Kosire' Geil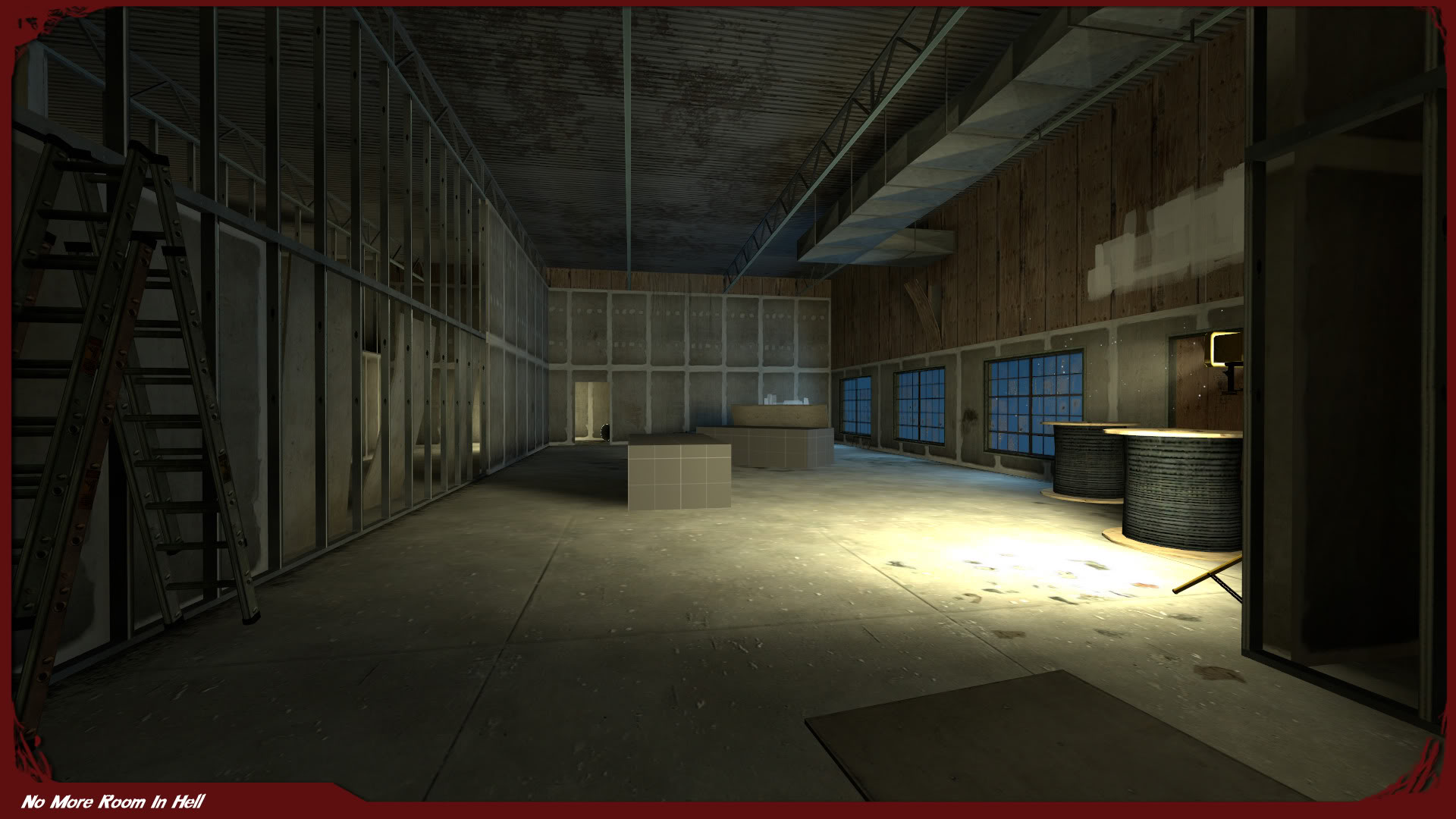 These maps were created by our lead mapper Carlo 'R26' Niessen.
Map WIPnmrih_northway by Nathan 'Nay0r' Goulden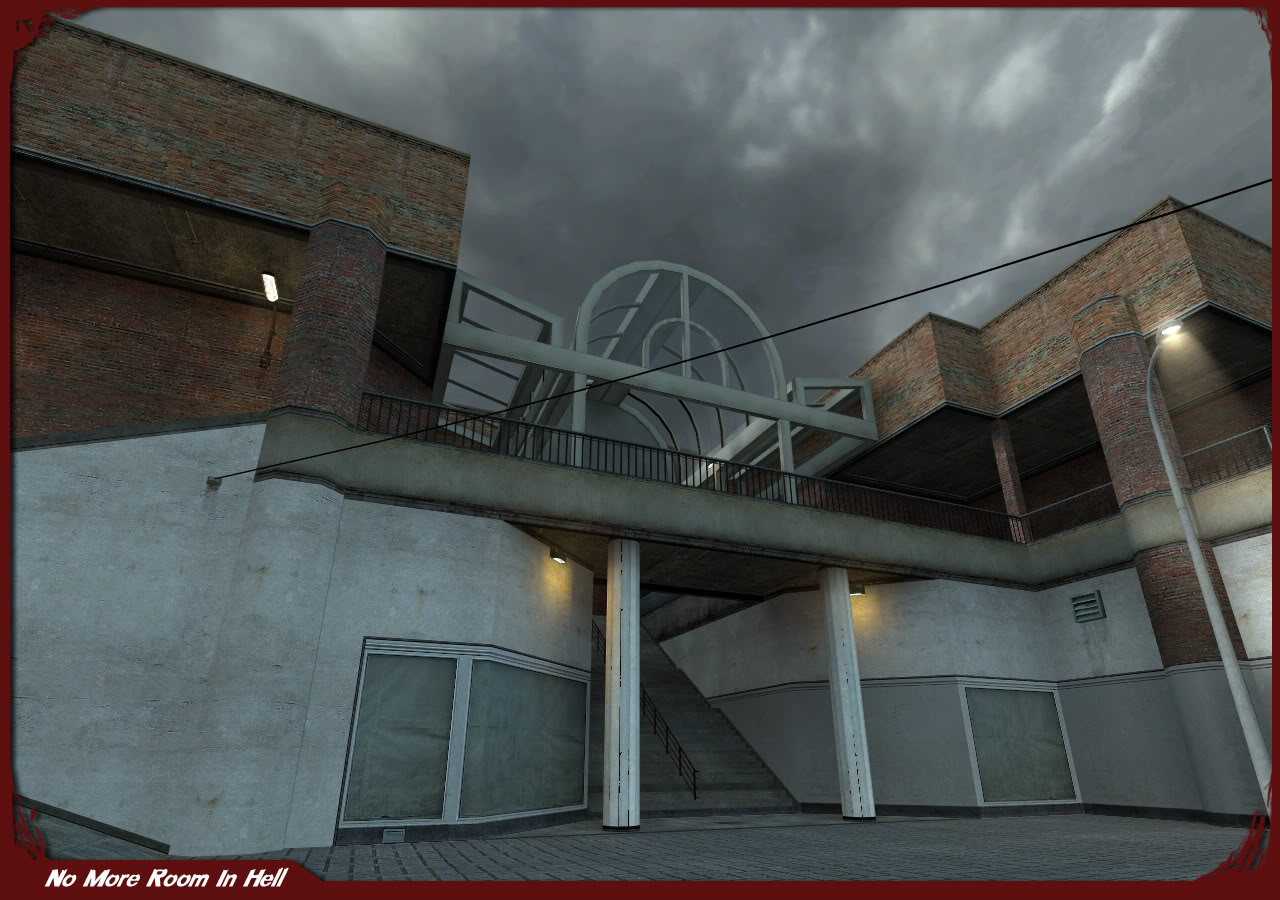 Night Sky texture by Matt 'Maxx' Kazan

Character Models
These amazing hands were created by Matt 'CrazyMatt' Fagan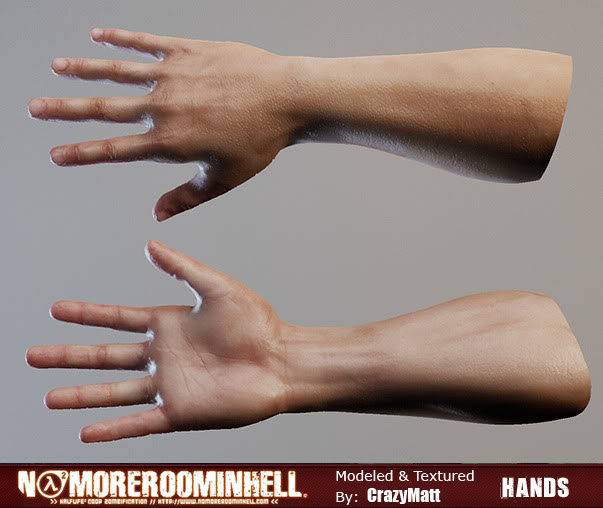 Character model "Molotov" by CrazyMatt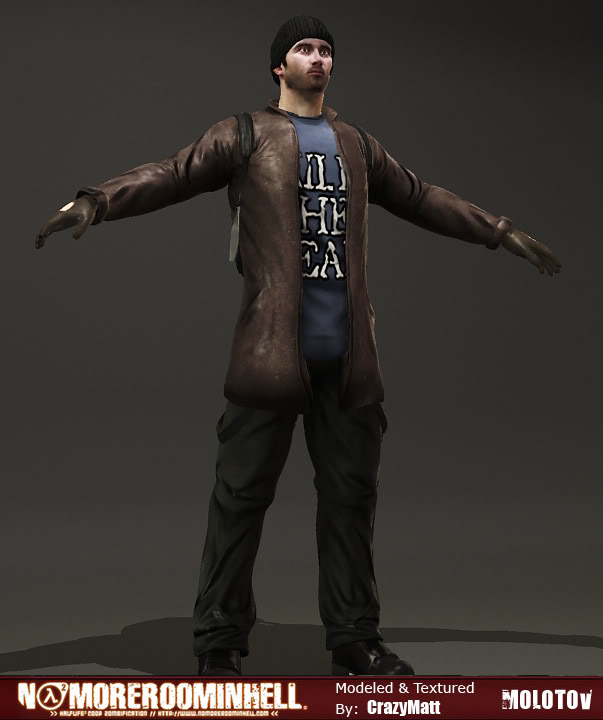 Backstory
NMRiH has no story to tell it will be the players who write their own story. Although what is a game if it has no setting? Together Matt 'Maxx' Kazan and my self David 'Dman757' Meade we have been working together to pump out these documents for your viewing pleasure. These are just the tip of the ice berg in the terms of story so be sure to stay tuned.
"732-ZH" Collaborative effort by Maxx & Dman757
Here's a present for all you dedicated members!
It's a brand new wallpaper made by Maxx
1680x1050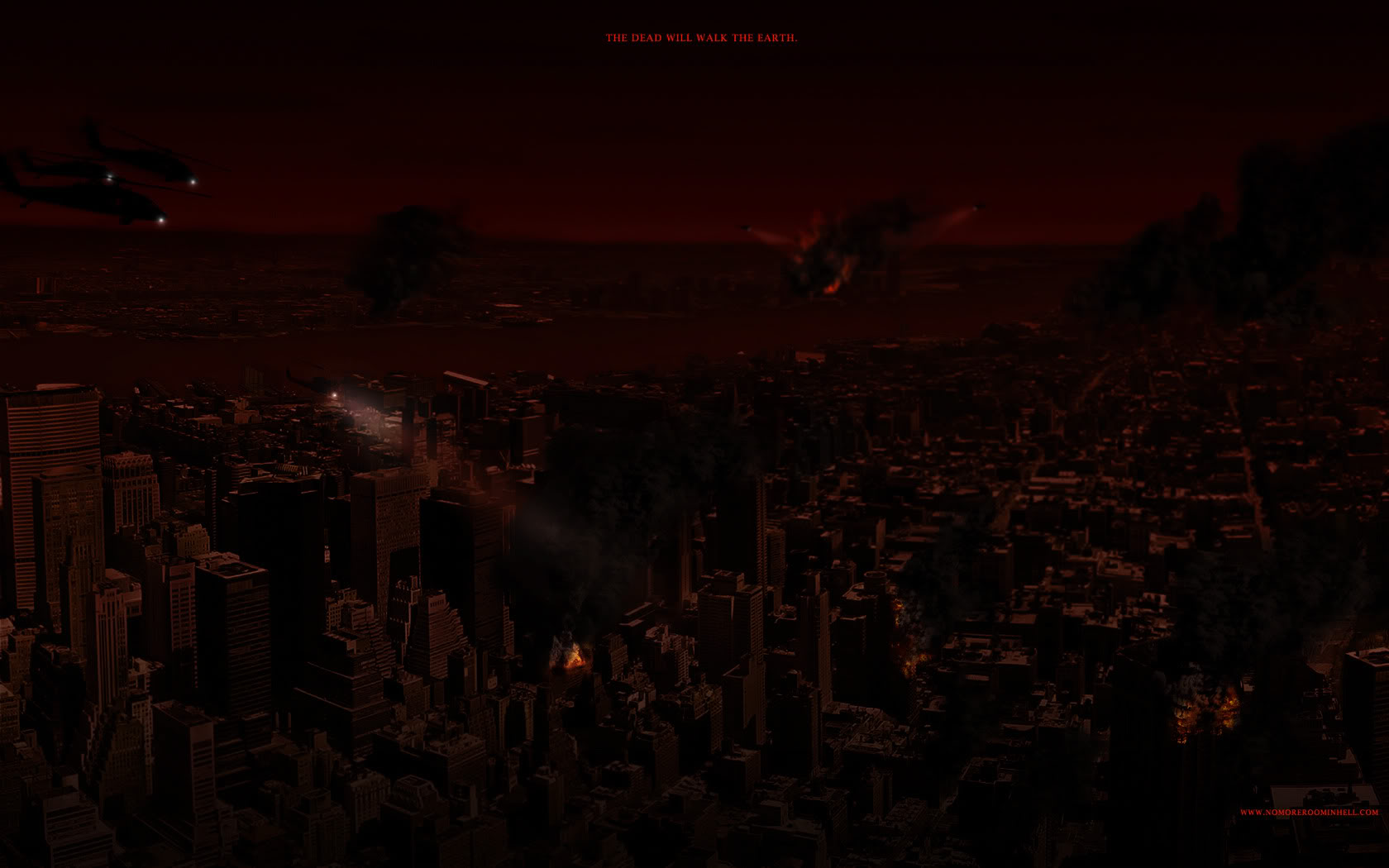 Alternative Sizes:
1280x1024
1600x1200
1600x900
1920x1080
1920x1200
That concludes this cumelative update! Please stay posted for more regular weekly updates which will be posted every Monday! Visit our forums and join the community.
IRC #nmrih on irc.gamesurge.net
Ventrillo Server: Chicago7.NationVoice.com Port: 3935
A special thanks goes out to Stenchy for helping me get access to this page.