Hello once again NLS fans!
We're back to bring share more NLS Modding Commissions!
Partly to join in with the ZH Anniversary celebrations, but also to encourage more commissions from people, hopefully...
Not all commissions have to be serious, as someone once said: "Don't let your memes be dreams!" So for this update, we're showcasing two of the more sillier commissions that we've made so far, the ECA Tiger and King Tiger commissions by Shane, made by M.P :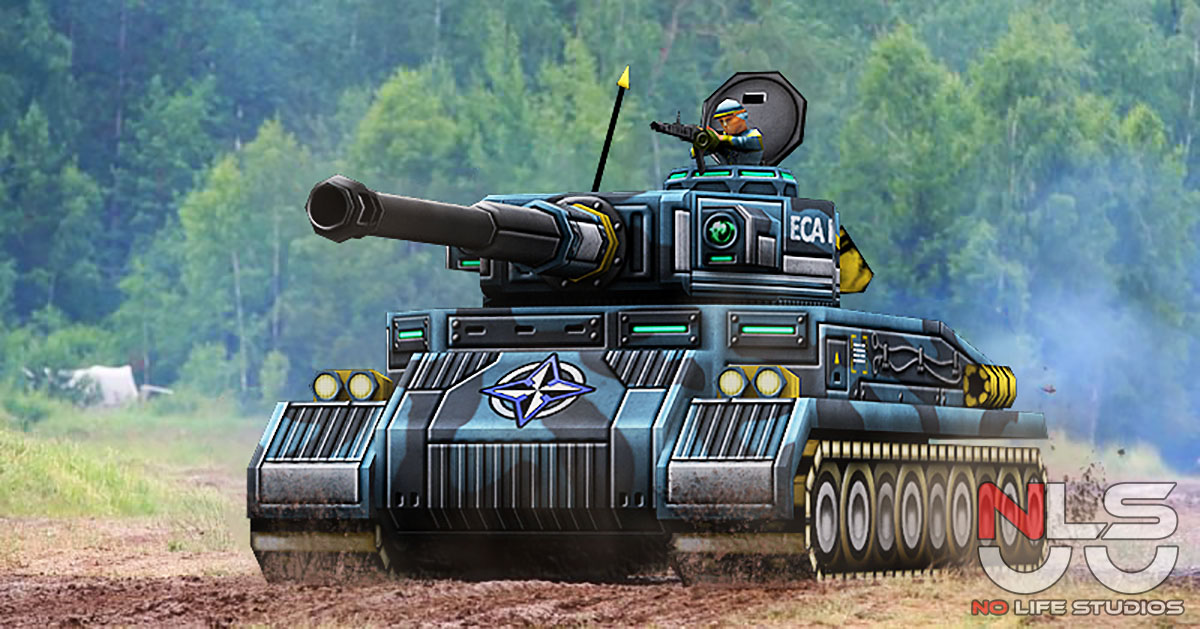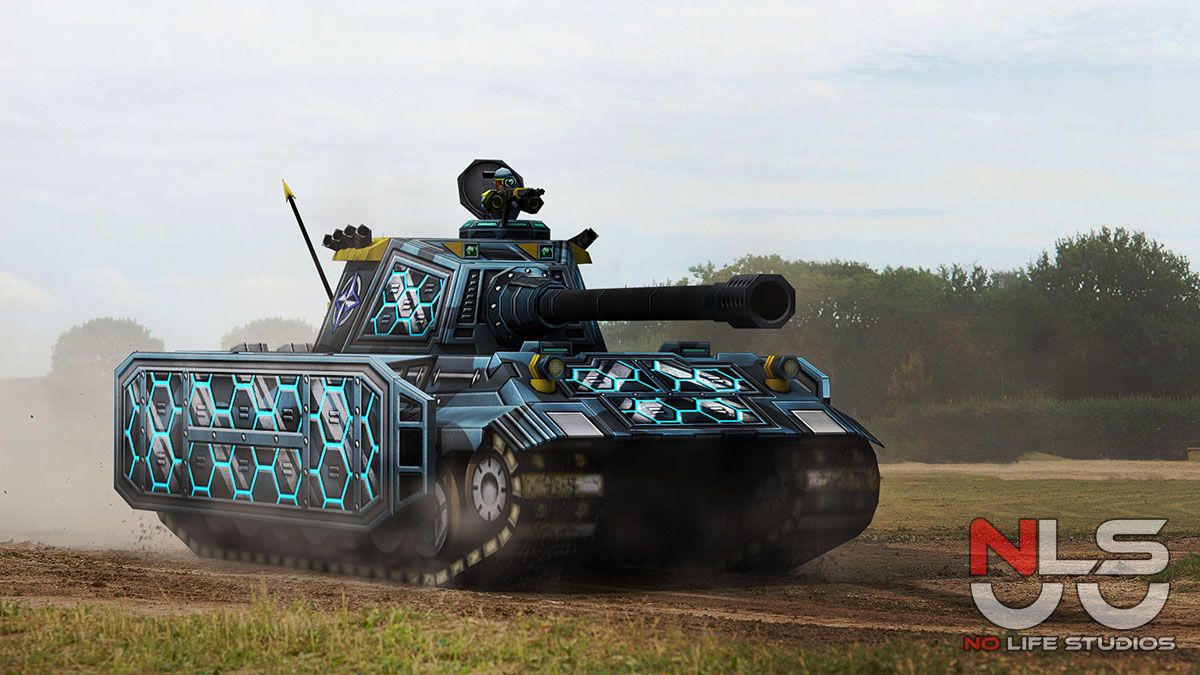 More images and details about these units can be found here
Here at NLS we take our memes seriously, as you can see by the shining examples of German craftsmanship on display here.
Speaking of which, we have another ZH Anniversary stream later today. It's a mod that's also known for its liberal use of WW2 weaponry: C&C Untitled
That's all for this update, hope to see you in the stream later!