Hello stalkers,
first news heads-up of 2021 is here.
First I wish everyone a great year 2021. It probably can't be worst than the previous one.
I am currently revamping vanilla models and textures.
I started with the bandits, as I am using them in a slightly different way. I don't want to tell too much, but it's not longer the bandits faction. More like the survivors from the bandit faction, gathered in a new group.
So I wanted to get rid of the bandits in long coats, as it's a very emblematic visual from the stalker games, deep rooted in the original stories.
I wanted more like a casual evolution of the base bandit outfit, something made of cheap clothes, and still very close to the original designs.
I made multiple variations of clothes parts, a new backpack, a new simple tactical belt. I ended up with 8 different characters. I am quite happy with these, it's still strongly linked to the stalker roots but it's also much more detailed and a bit different.
Here is a few screenshots of these updated assets ingame. (not showing all of them of course)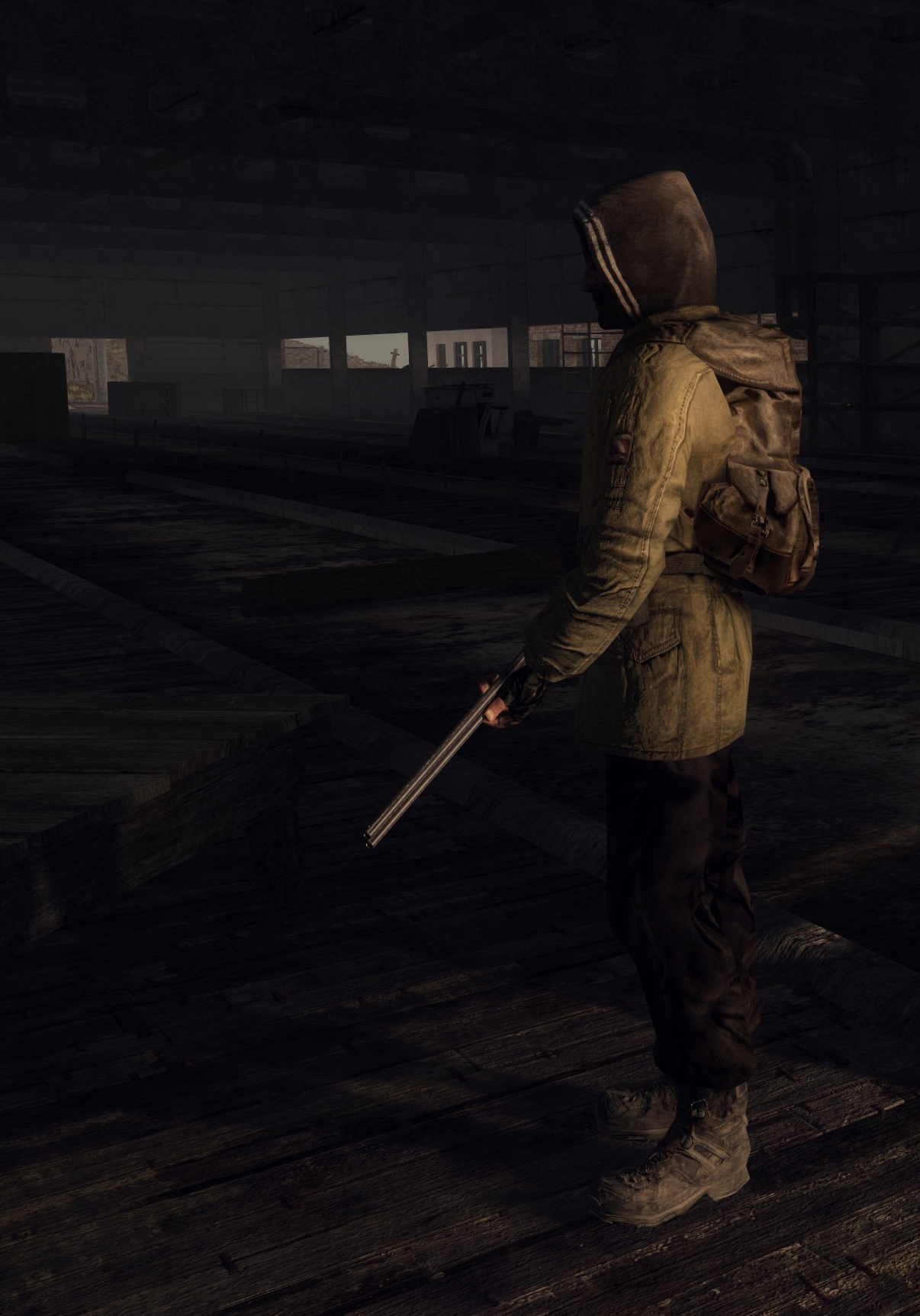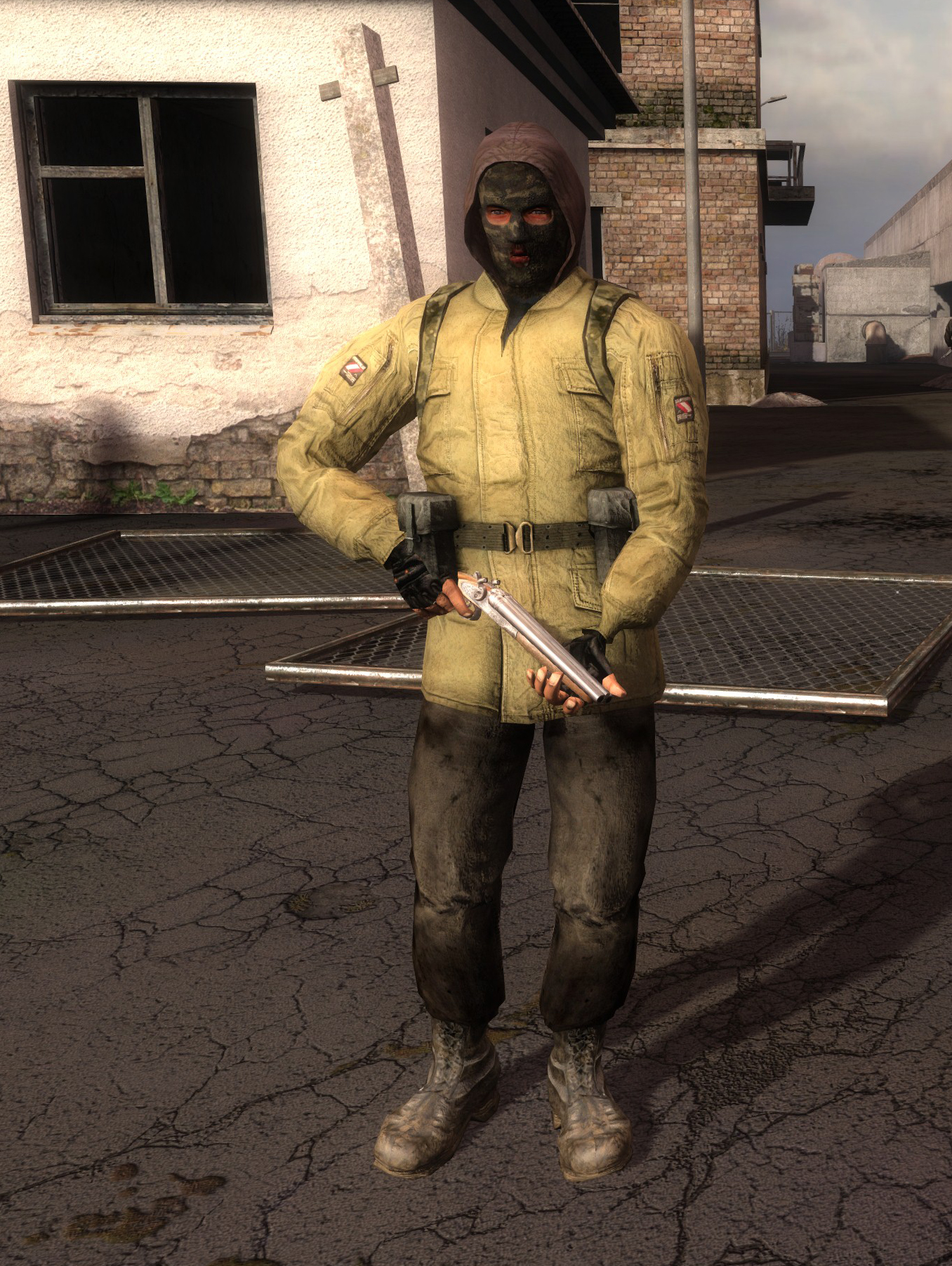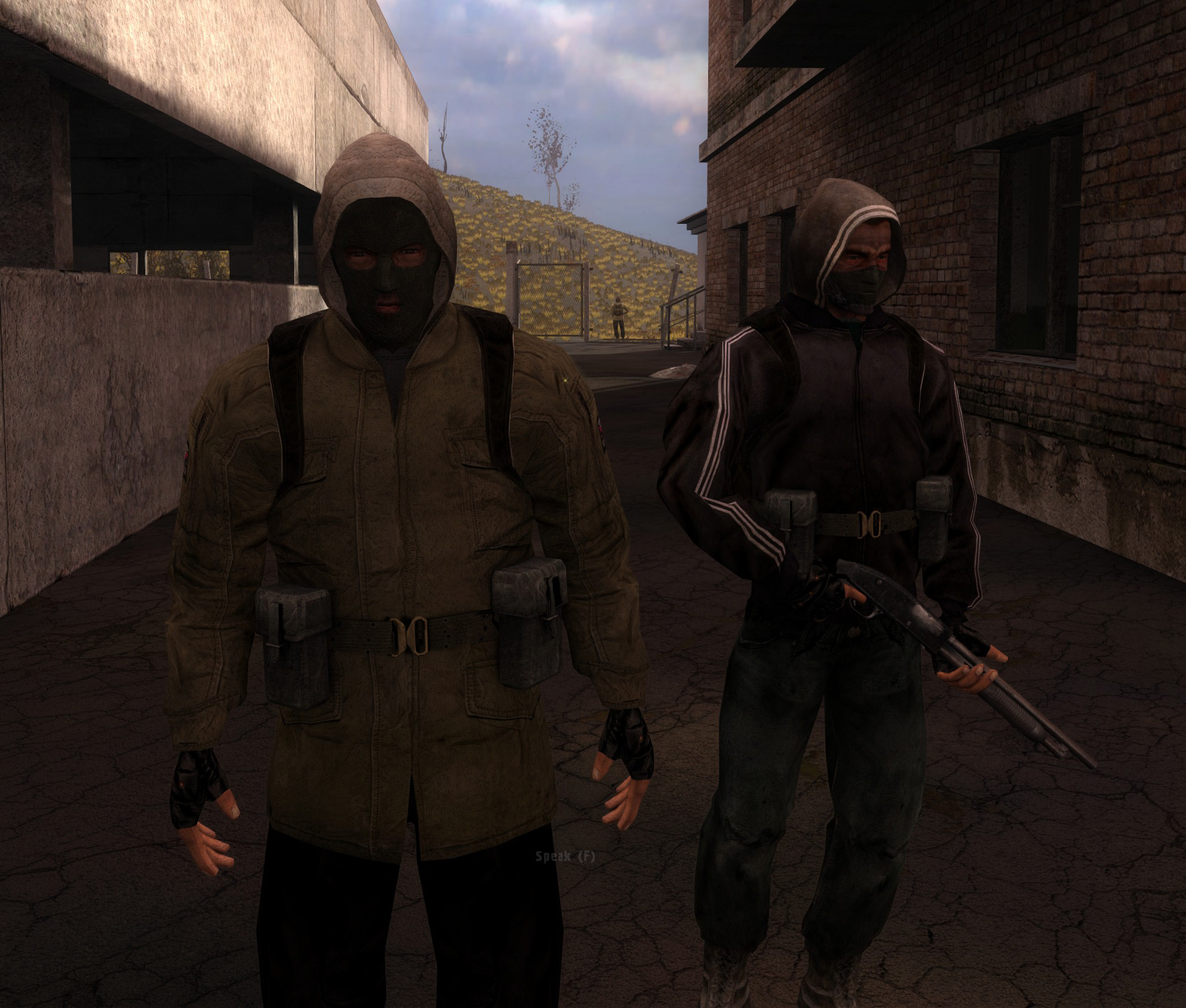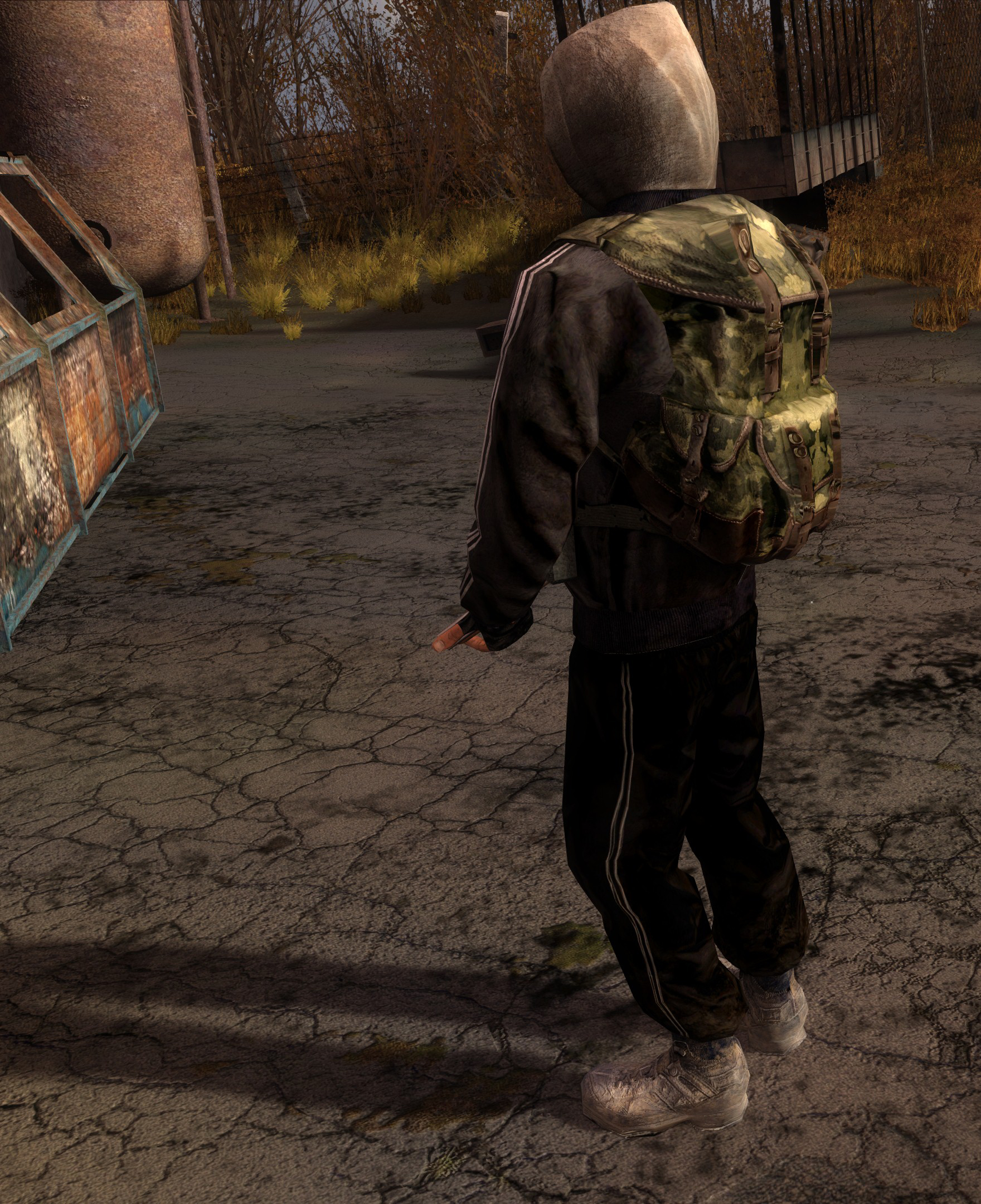 The next phase will be a similar job about another character faction and so on.
In the end we should have almost no vanilla characters left, but the changes should be truthful to the original games.
In the meantime I plan to organize a private beta testing, and it should start in the coming weeks.
I have to go through the mod myself before that to track the obvious issues, but I think it's already entirely playable.