It's been years now since the 3571 project is on tracks. Each week, I post a 3571 Comics' page online ( only french for now ) and each week, the videogame feels better and better! I wish I polished every aspect of the game before releasing the demo this summer. The game engine is now pretty stable and fast, so I wanted to work harder on pure graphic tuning. Let's see what's better now :
UI and Design
Until now, the whole game graphic identity was really futuristic and dark. But as the project goes on, and after lots of feedback advices, I decided to completely rethink the design of the game. Since this is the videogame of a comic, I finally choosed to create a graphical universe closer to the comic's universe : very white backgrounds, black and white, handmade lines, same fonts... This gives the game more of the particular comics atmosphere and I think this will allow a better continuity in the global multimedia experience.( Yes the comic's translation in enlgish is planned )
I decided not to use the specific game logotype and use the same 3571 logotype for all projects : Comics, game, films, music...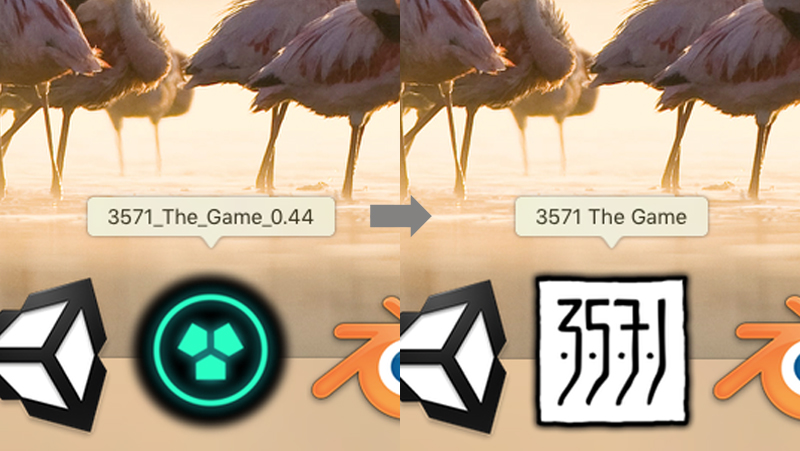 The Main menu is now like a blank comic page that you can fill with adventures and action !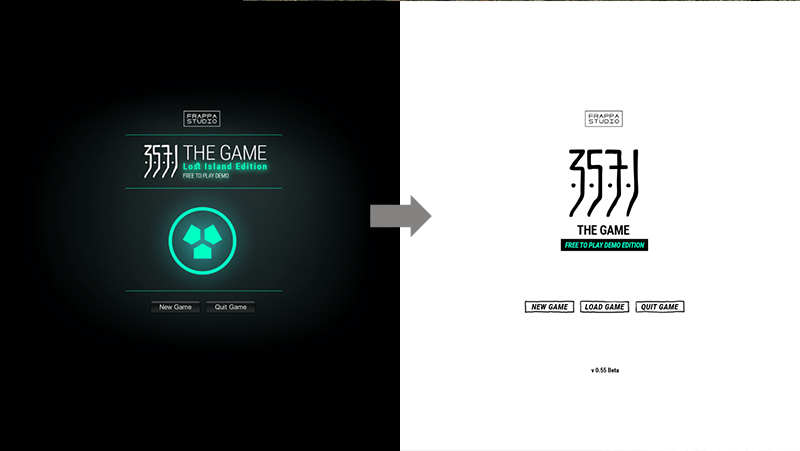 Lights and rendering improvements
The lighting and rendering have improved a lot, allowing some kind of "realism" and enhancing the thrill of in game actions, but without loosing the "PS1-Medium-Low-Poly" simple style of the game. Here you can see how both design and rendering/lighting update change the game atmosphere on the character customization menu :
Before update :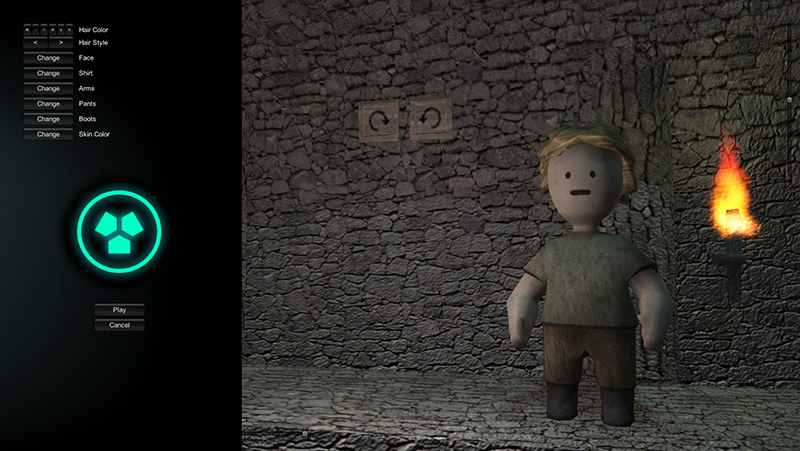 After Update :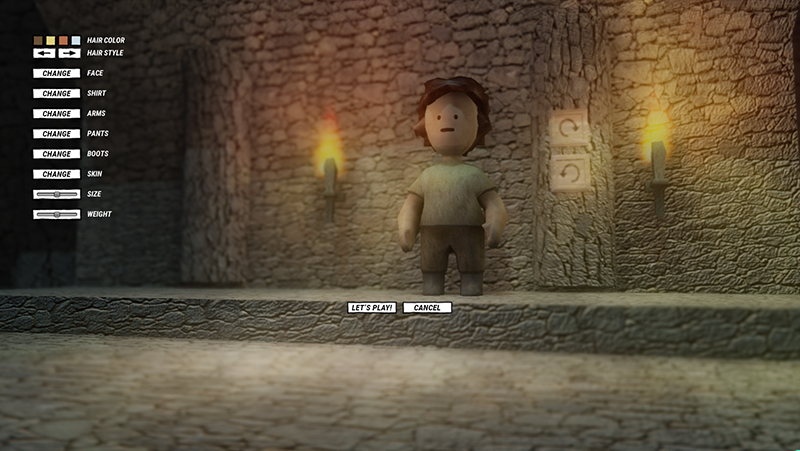 Fog, sun and day/night lightings, shadows, color correction, bloom... The game was created for good performance since the beginning, and the models have very low polygon counts : I was able in this update to polish realtime 3D graphics a lot, and now it is pretty satisfying to explore surroundings ! Let's see the new look of the game with fresh new GIFs :
I don't like dragons, but I slash droids really well :
It feels good when sometimes there's no droids around attacking you :
If zombies are not enough, better lighting and textures makes the night scarier :
Thanks for reading! Every comment or suggestion will be useful. Next update : AI and emergent situations ! Get prepared for the year 3571 !