Hello!
I am The Vigilantes!
The Developer and creator of Half-Life: Dr. Garcia
Good! Before anything else I would like to tell you that the development of the game follows the foot!
I'm set to take programming tutorials to be able to compile and add matching stuff!

Why? Well! Who wants a game with a very well mapped but badly programmed?

So far only one Calculator can be made! o_O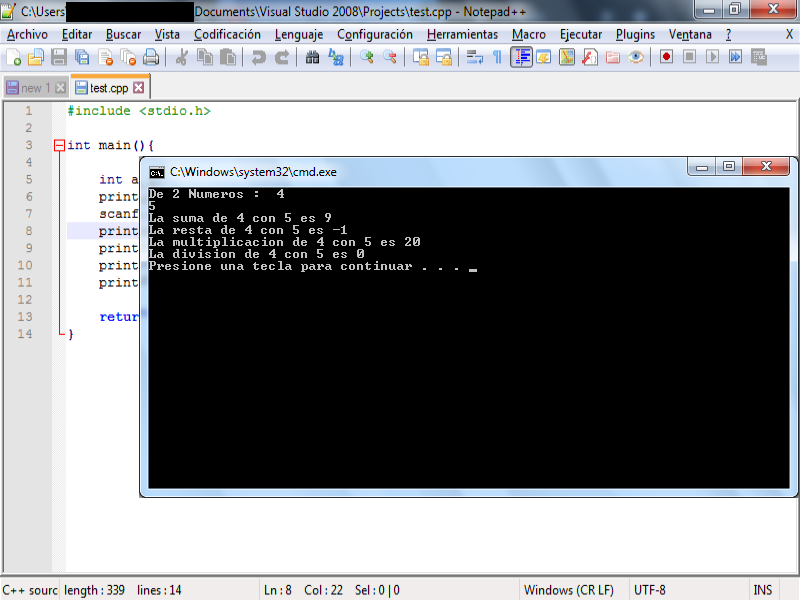 Good! that's all there is to it! bye!