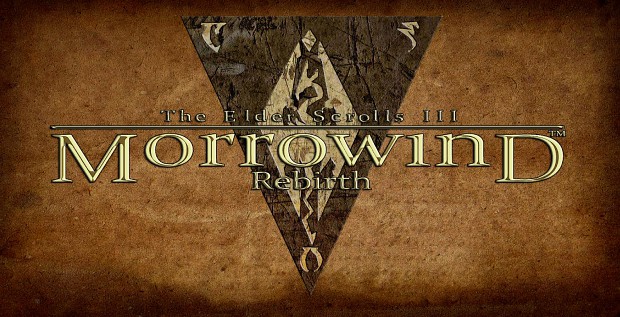 Greetings everyone. I hope you like the latest installment of Morrowind Rebirth! I want to ask a few questions to the community and I hope you can take your time to answer at least a few of them, it would mean a lot to me and to the progression of the mod.
1. What do you like about the mod and why?
2. What do you not like about this mod?
3. What would you like to see in the future?
4. What do you think about the game balance?
5. Is there anything else that I should be aware of?
Preview
Here's a preview of what's next. This is just some of the changes you'll notice in the upcoming 2.9 update.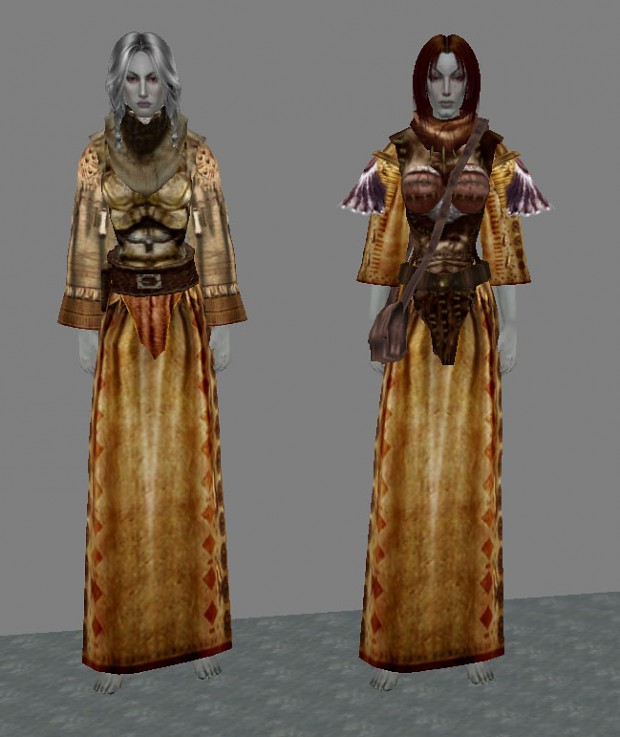 Morrowind Fixes
* Removed ownership from Percius Mercius' chests so that you are no longer considered a "criminal" for chosing to accept your reward after finishing the quest "Kill Hard-Heart".
Morrowind Rebirth Fixes
* Ivramie Sarandas in Tel Naga didn't wear her armor, even though she had several pieces in her inventory.
* Reduced Scamps' running speed, cause they were way to fast for their animation to play properly.
* Revised a few lines of dialogue to reflect that summoned creatures no longer have a soul value.
* Moonmoth Legion, Guard Tower: Removed lock from the trapdoor.
* Removed trading services from "Agaran", who's in Ebonheart.
* Improved path grids in Ebonheart, Caldera and Khuul.
* Fixed some scrolls which had the wrong weight.
* Fixed several floaters in Caldera, again.
Morrowind Rebirth Changes
* Moon-and-Star enchantment changed from: fortify personality 5 points to 15 points and fortify speechcraft 5 points to 15 points.
* Face of Kagrenac enchantment changed from: fortify Personality 10 points to fortify Intelligence and enchant 15 points.
* Rebalanced damage output of most fire/frost/shock/poison spells (slightly lower damage).
* Dwemer barrels, drawers etc now have a slighly lower chance to hold rare loot.
* Medusa's Gaze (Paralysis) spell duration changed from 15 seconds to 6 seconds.
* Paralysis enchantment duration changed from 5 seconds to 3 seconds.
* Paralysis spell duration changed from 5 to 3 seconds.
* Re-enabled invisibility for spellmaking.
Graphics
* Removed and replaced a handle texture attached to two Telvanni doors, with one that doesn't appear streched.
* Velothi platforms now have textures that matches other velothi buildings.
That's it for now.