January 2017 Media Release
Our last update was over half a year ago. 9 months to be exact, but this article will make up for it.
This is what's been happening:
So, it's finally here, the media update we've been talking about for so long, originally supposed to be out some time in 2016, then by the end of that year to the beginning of this year. But because of all the set backs we've had to hold it off until now, but again, it's finally here now and the wait is over at last.
We'd also like to apologize for the lack of updates throughout the years, it's been a bumpy ride from the start but things are finally stable and with that we're ready to go through this year at full speed!
First off all, we've opened our own forums. This way we can build a solid community and much more!
Click here to visit the forums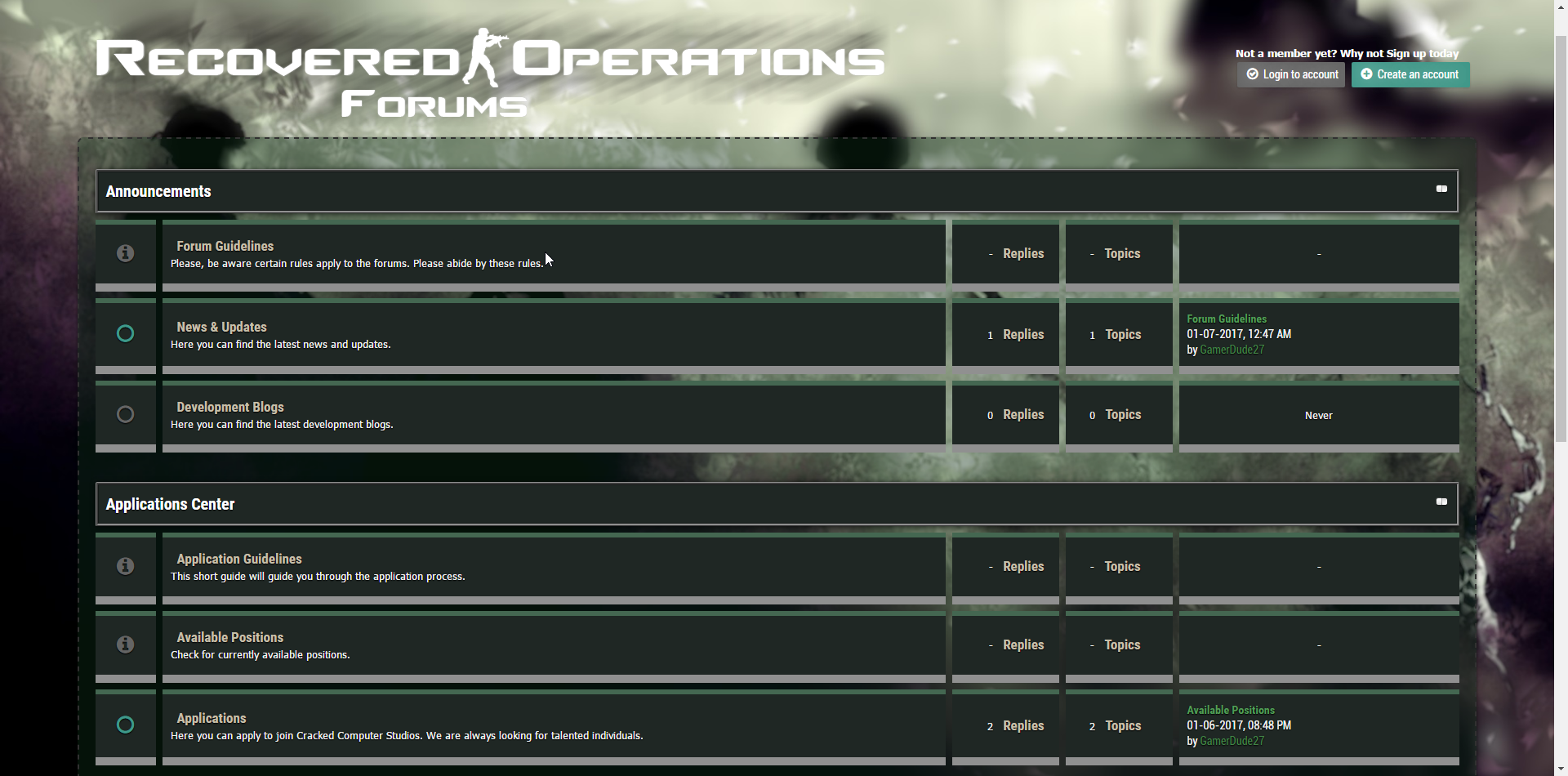 Recovered Operations: Forums


Now, here are some weapons that are featured in Recovered Operations
Here we have the Beretta 8000 (Cougar) and Heckler & Koch USP Tactical.

Both models made by our wonderful 3D artist, Luke L.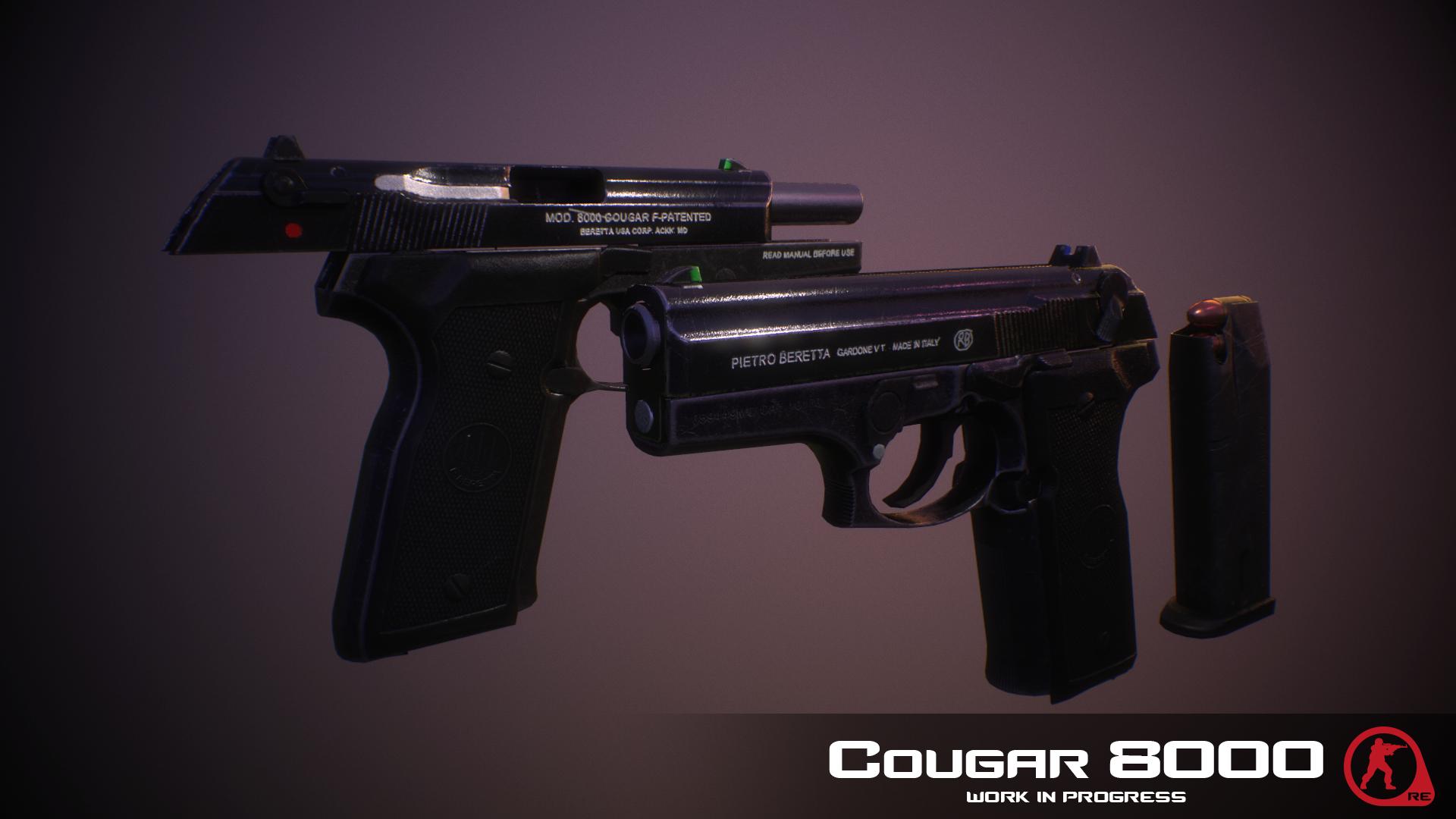 Recovered Operations: Beretta 8000 (Cougar)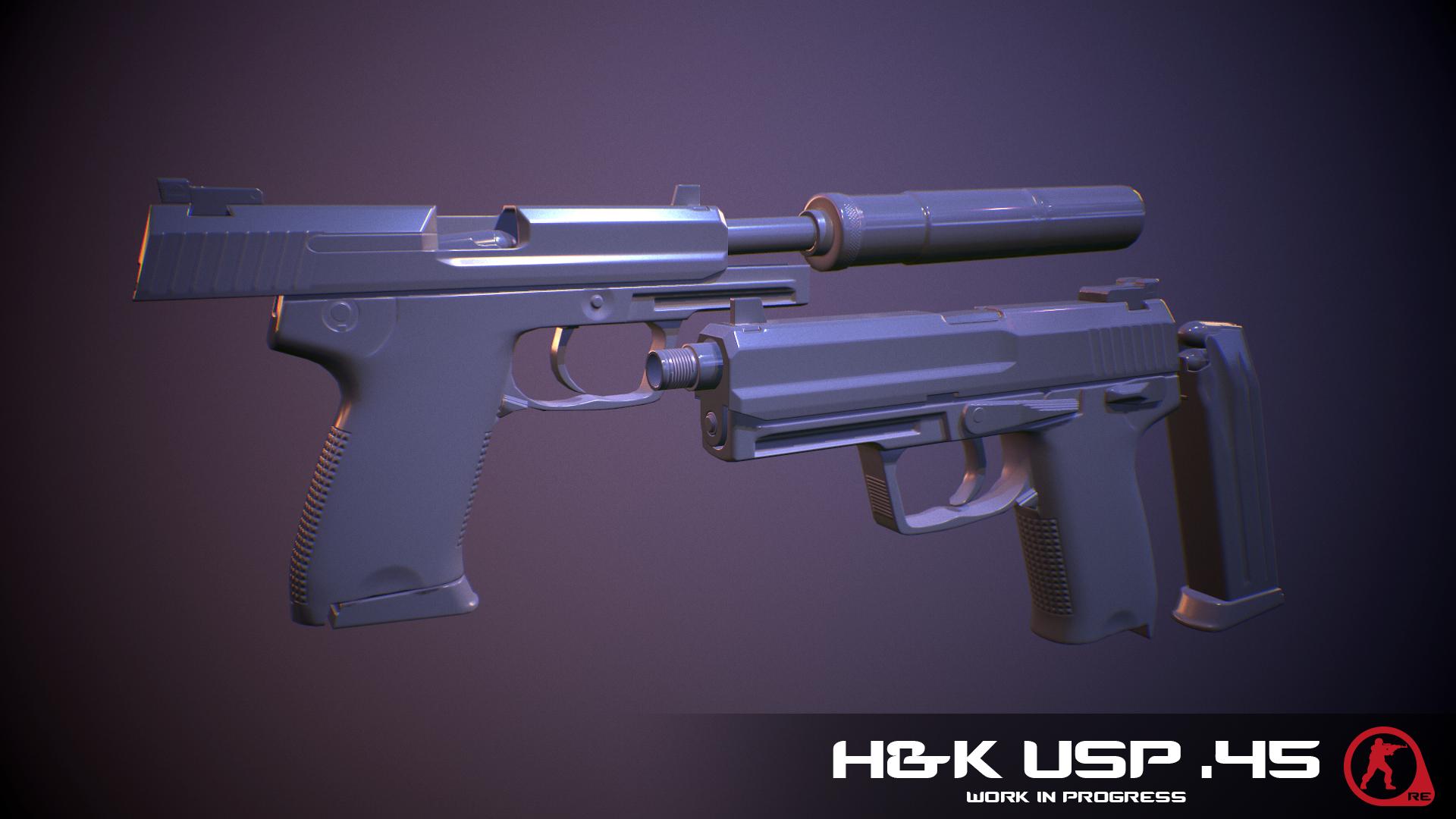 Recovered Operations: Heckler & Koch USP Tactical
Development Update
We've been doing Recovered Operations since the 1st of November 2013, and so you might be asking
"How long left until release?", "Where is the demo?" or the infamous "Dead?"

And well, we really don't have any answer to the first two, but the last one is a clear negative, we're still alive and strong. As stated earlier, it's been a bumpy ride since the beginning and the truth of the matter is that Recovered Operations is nowhere near finished because of the pace it's going at right now, but we hope to change that.
If you want to contribute or become a developer please do check out our forums, more information can be found there in the Applications Center.
And now over to some level design shots. These are taken inside the Counter Terrorism training complex. Upon doing story related work we decided that the introduction of the game could of had a whole lot more to it, so we went ahead and did just that.
Level design done by the one and only, Jack M.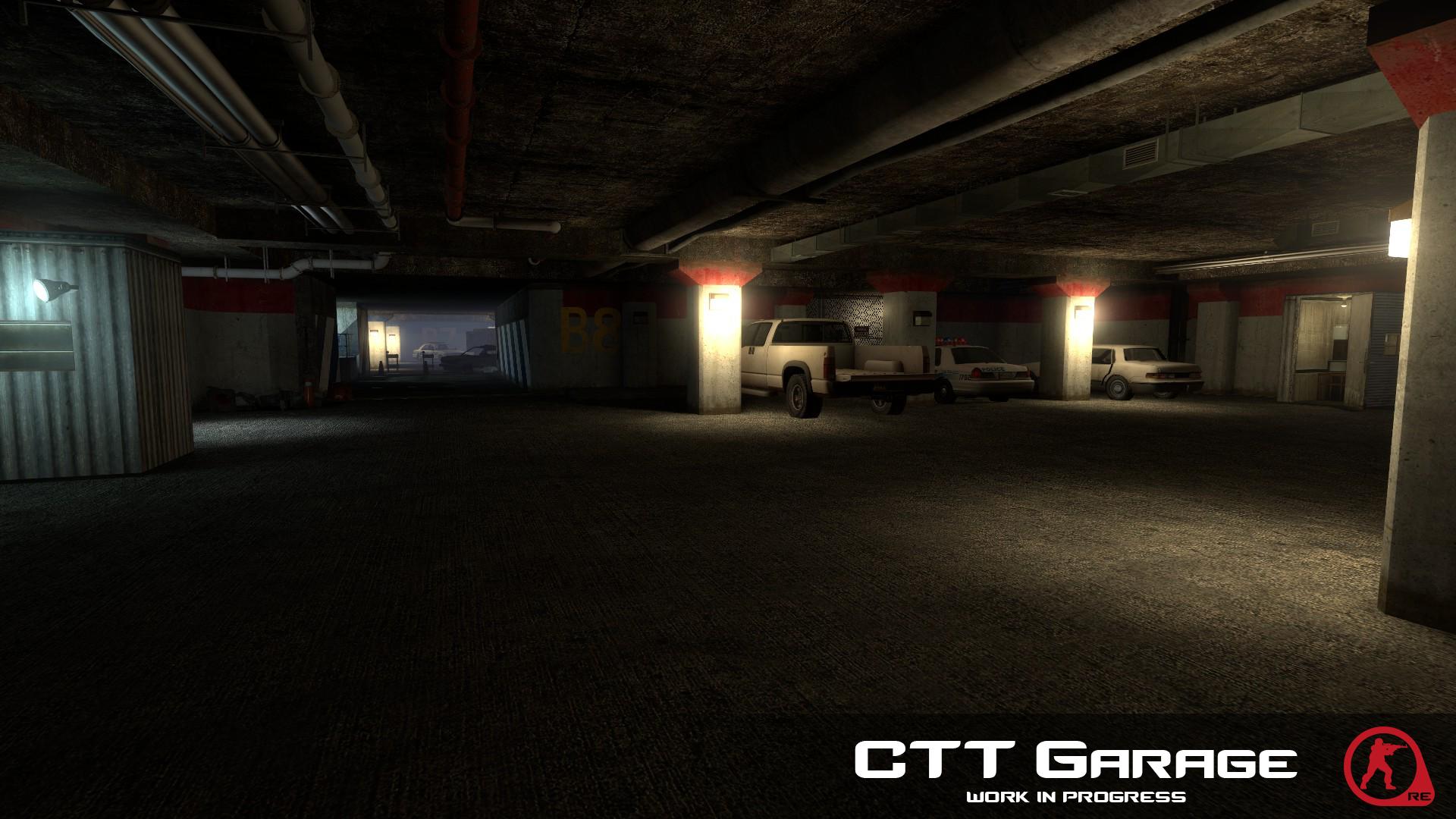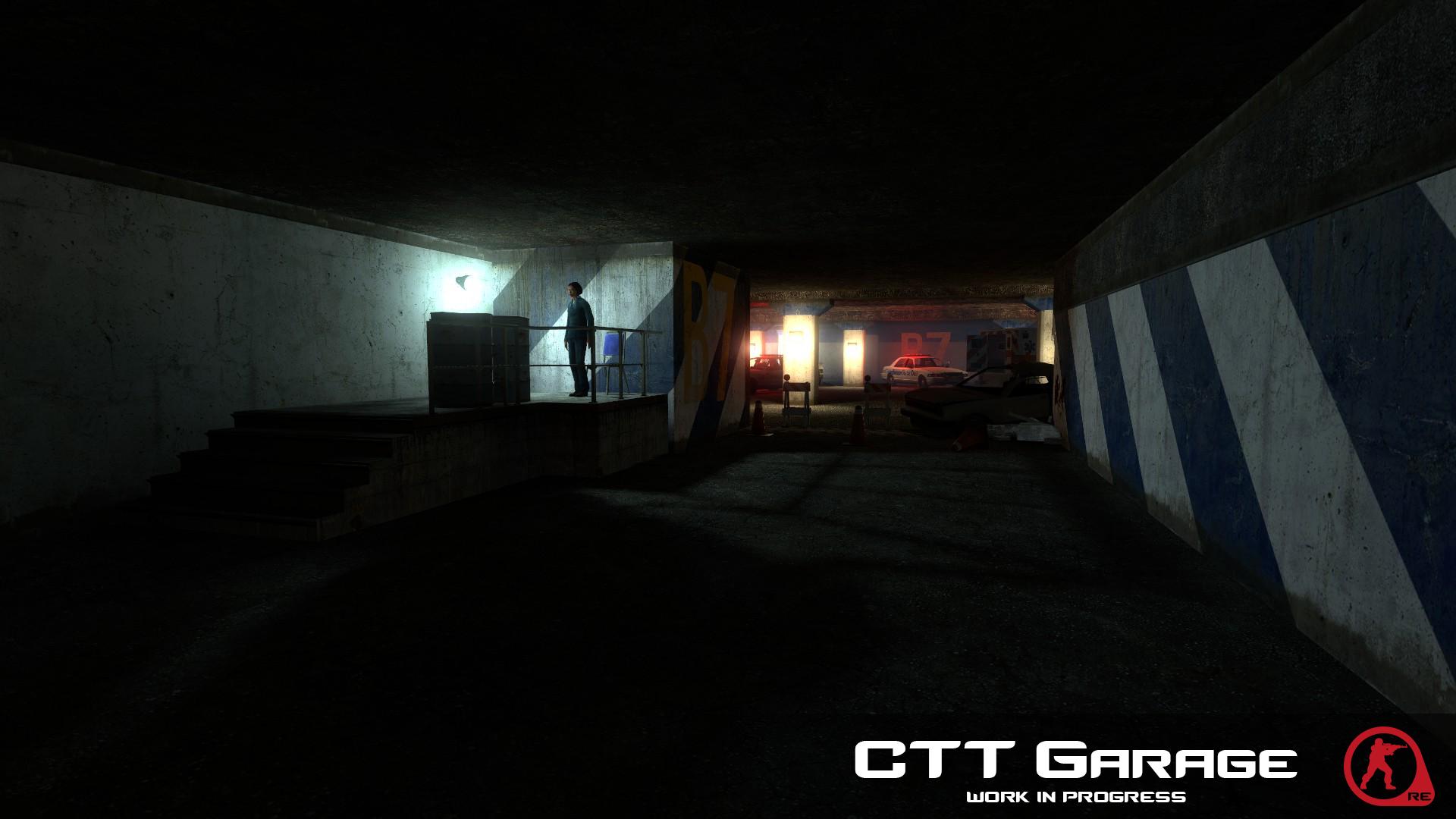 Recovered Operations: Counter Terrorism Training


Weapons look even better in motion, so here is an extra look at the Beretta 8000.
Done by our bravest soldier, Budai G.
Recovered Operations: Beretta 8000 Animation Set
And last but not least, some sound design previews.
But not any kind of sound design.
Remember Nox Aeterna? Their sound programmer, David M. has recently joined forces with us and is now crafting the finest experience there is to have in Recovered Operations when it comes to sound, joined by Jack M's beautiful sound design.
These two pieces of sound art is by our lovely, David M.

Recovered Operations: Reverb System Demo

Recovered Operations: Distance Fading Sounds Demo
What next...?
We're going to continue putting effort into this game we need all the help we can get to make this as good as it can possibly be. Make sure to keep checking in as we will stay in touch with the community through our forums, as well as posting updates on ModDB.
Looking for Help
We're looking for talented individuals. If you have any expertise in the following, please contact us.
- 3D artists (previous experience with Source is a plus)
- Programmers (experience with C++ and Source is a plus)
- Animators (experience with animating characters is a huge plus)
- Level designers

Email us at 'contact@recoveredoperations.com'.

Until next time,
Cracked Computer Studios
---