- New playable and fully functional faction - Aksum Kingdom (Ethiopia)
- New 3d-models and new textures (Sae, Vladimer and other good people)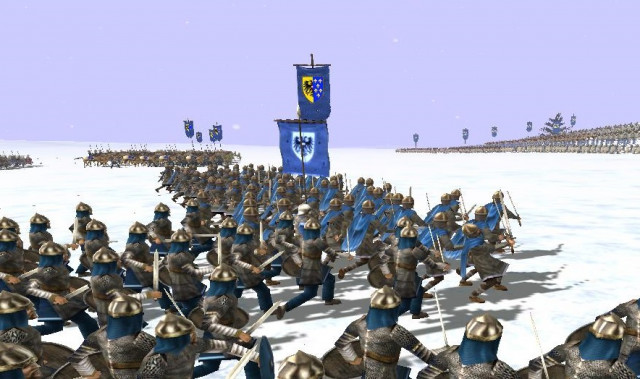 - New flag-bearers for all factions (especially for Charlemagne Empire)
- New units for all factions (especially Charlemagne, Byzantium and Rashidun)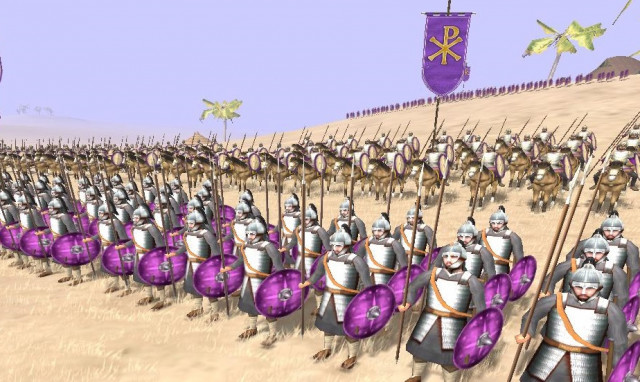 - New textures for many factions and fixed all texture bugs. No you will not see some strange things in Saxon armour and in Byzantine too.
- More new fixes in old campaigns. Now Charlemagne Emperors campaign will have more historical accuracy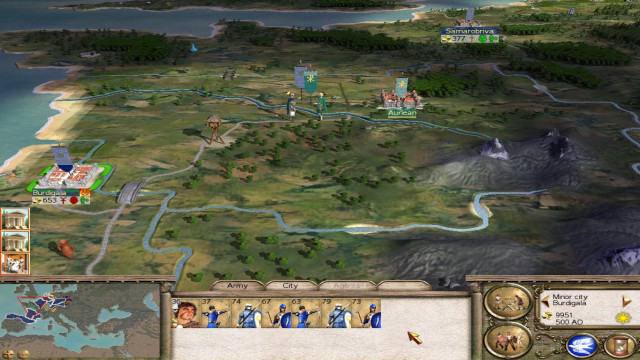 - New provincial campaign - Rise of the great Chlodio. Its about the mighty king Chlodio, first greatest Frankish leader and greatest of Merowings)
- New balance for many factions. A lot of changes in gameplay.
-----
Download new version (2.0) you can from here
Installation is simple:
Just delete old BI folder and put to your main directory BI folder from the mod archive.
Its already in english language (1.8 patched). Then start a shortcut from Rometw-Bi.exe. For now its not a switch-mod.
---------