After not being active for a long time we came back . Many changes and developments along with the new update!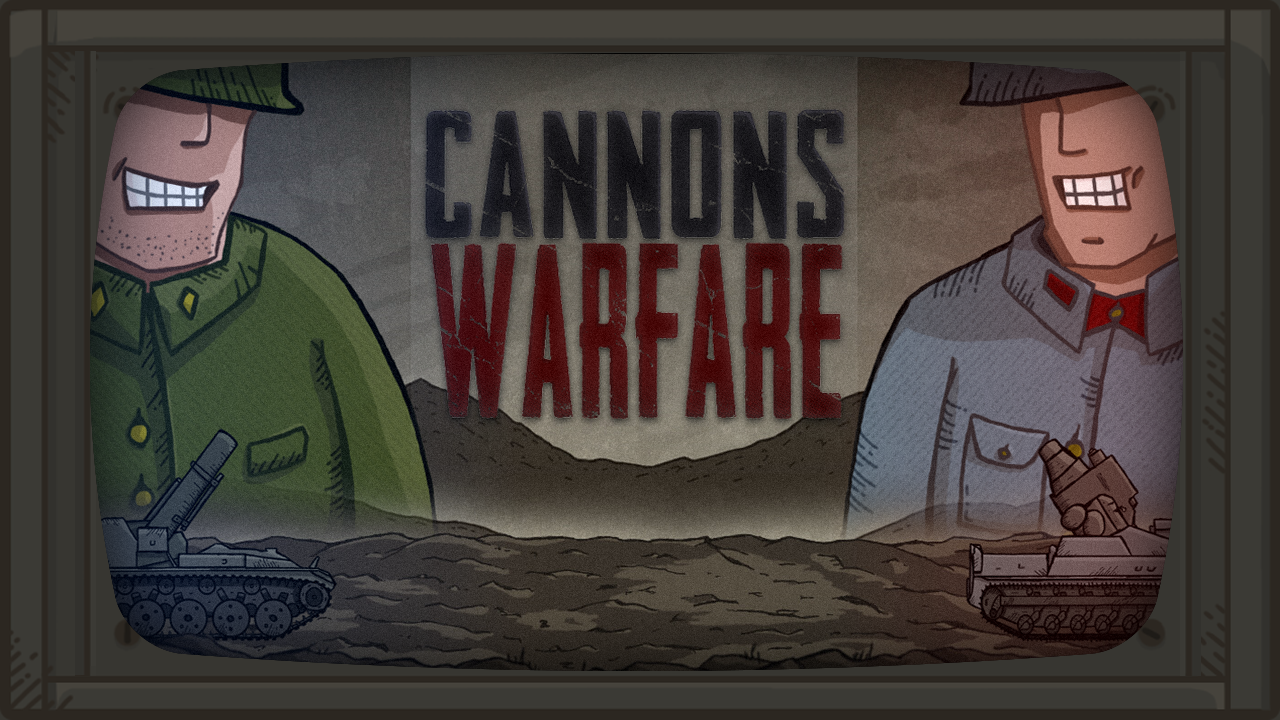 First we add two game modes for single player, and we made a change in the mechanics of movement, which changes the pace of gameplay.
Thanks to new added effects, feedback in battles is much better and makes them more interesting, plus the ability to slowly bring down the obstacle on the center of the screen, greatly changes the dynamics of the game.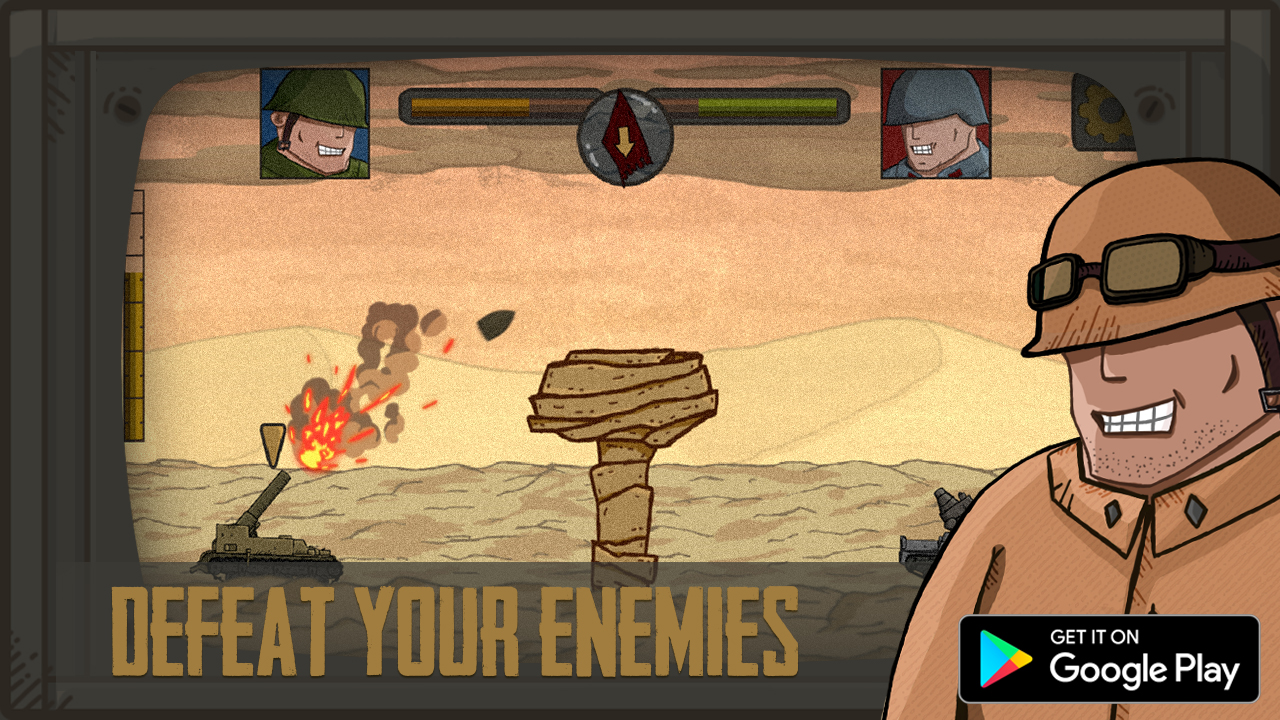 We've decided until the new update is ready, disable the ads as a way to apologize for the failed update of last month and the delay in the output of this new update.
Among the new things we added a small tutorial (beta) so that new players learn to play in a more friendly way.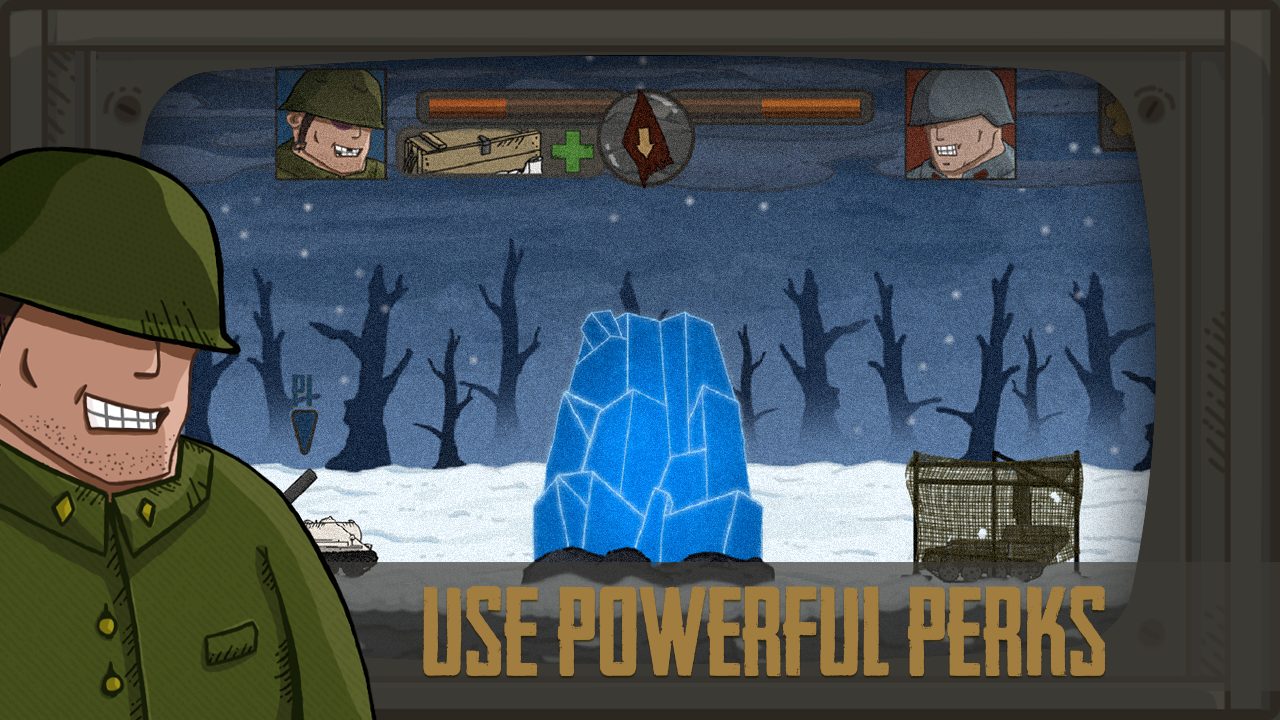 Finally we added small general improvements, among them, the animation of the flag for a better understanding of the speed and direction of the wind, a review of the movement buttons and new sounds and particles.
PS: We open a fanpage on facebook, follow us for more news! -- Cannons Warfare Fanpage