The new update will bring a great new change ... but before that ... Cannons Warfare exceeded five thousand downloads! Putting American players back as the main players!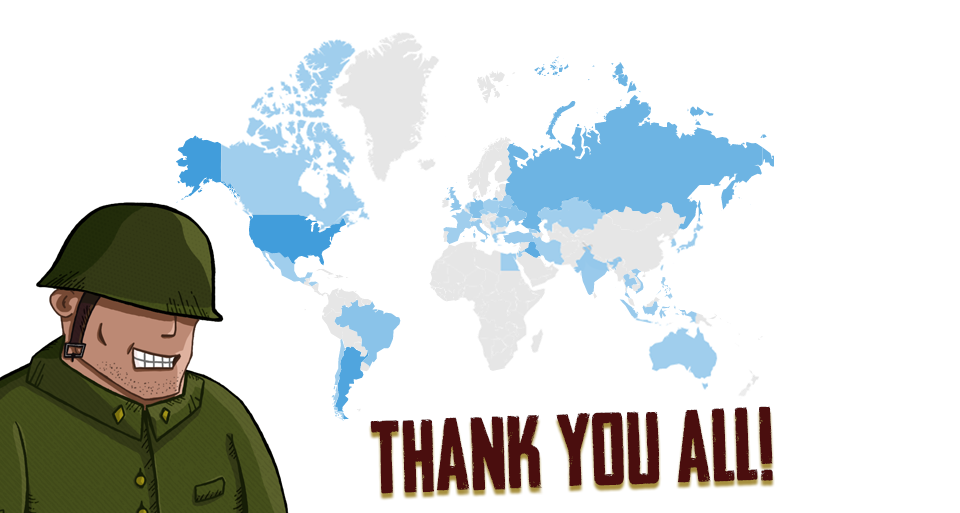 And finally the great change so expected, online multiplayer support, plus the integration of a ranking for the best players. In the image below, you can see one of the initial successful tests of this new function though still a bit to get it ready...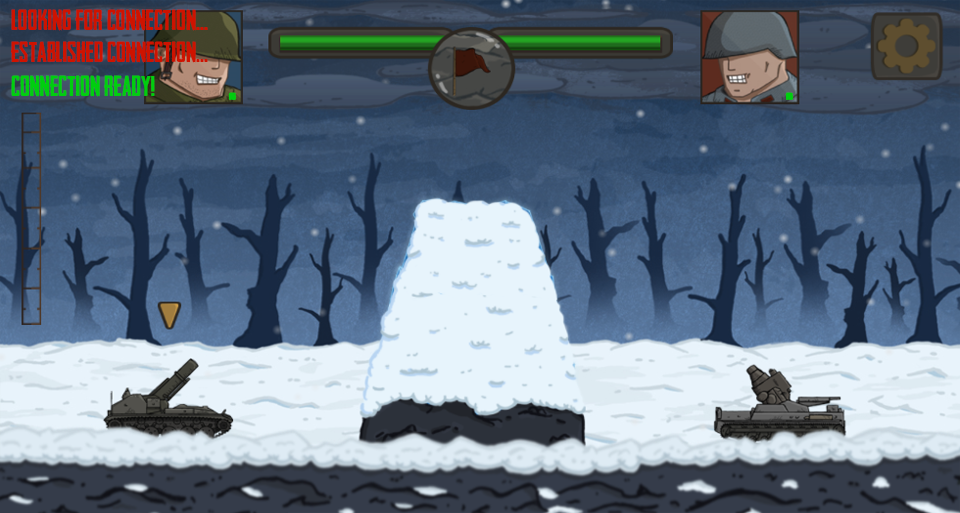 PS: We have a new trailer!