A handcrafted, 2d, retro, tower defense game created with love by one person
Welcome to a series of articles that I will be writing that chronicles my adventure in creating this game over 18 months of my life. The game will launch in only 2 months on May 25, 2018. Between then and now I will be writing about 20 articles that describe my 18 month journey and add plenty of details about the game itself.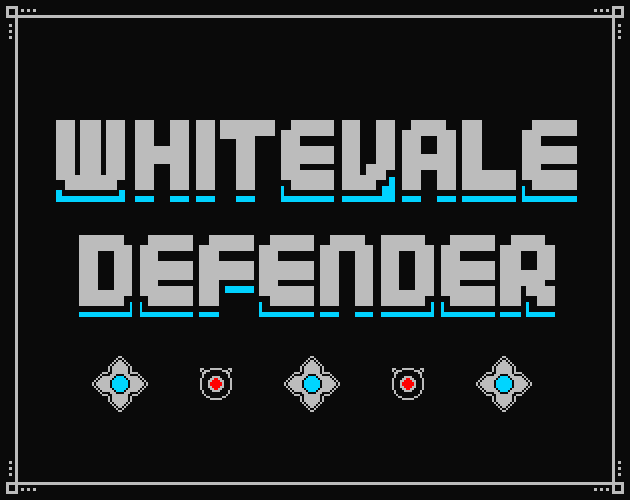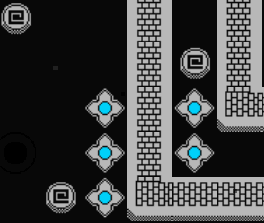 Destroy the war machines before they reach your castle!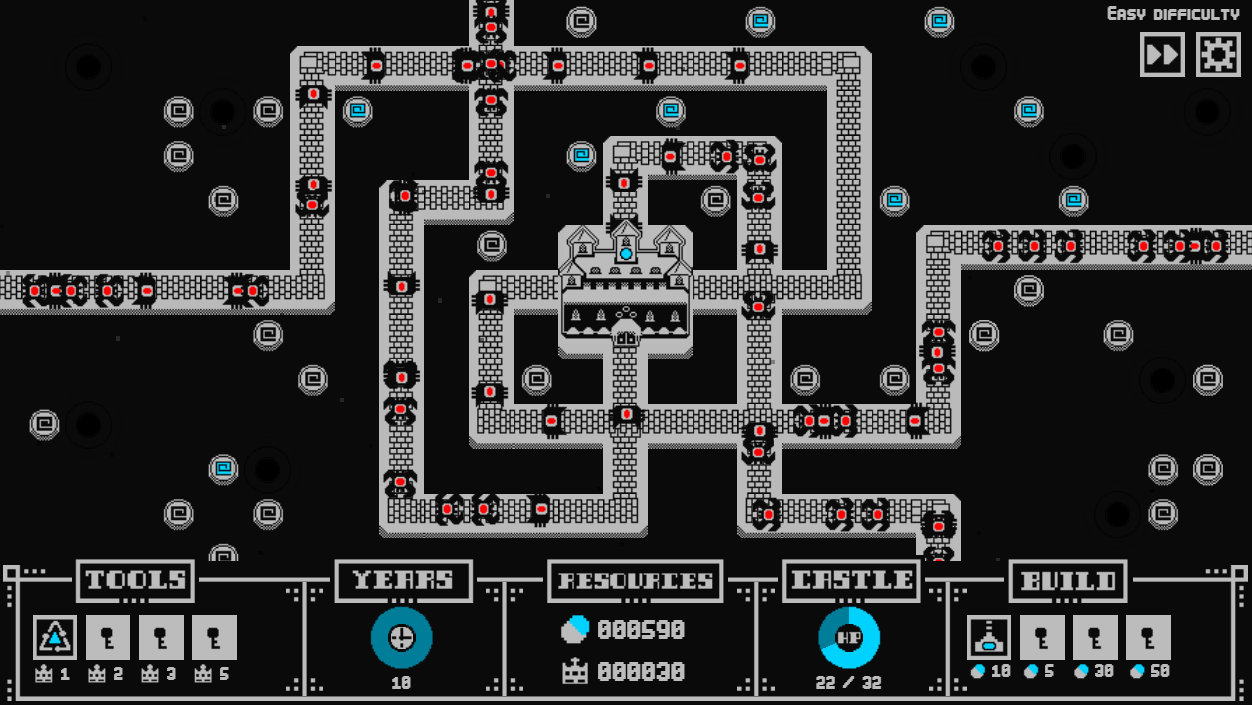 Multiple criss crossing paths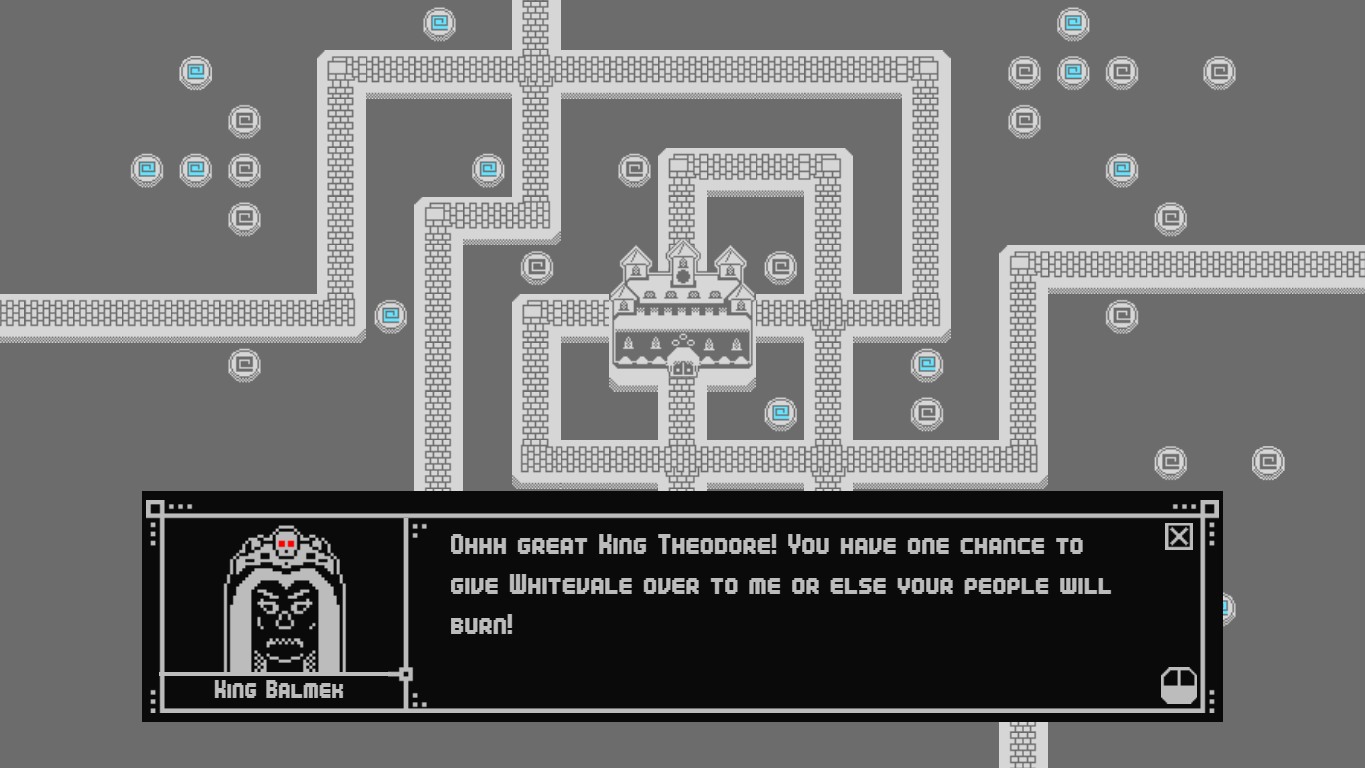 Story

If you are interested please click the Follow and Watch buttons in the top right of this page. I hope you follow along and enjoy.
For even more, follow me on twitter: @Fib_Pixelmonium
and subscribe to my mailing list to be notified on launch: Sugarsnappgames.com