As Gears of Eden preps for our first alpha release, we are taking some time to tidy up and make some quality-of-life improvements while simultaneously working on our client/server system. Recently, our art team took the initiative to replace some programming placeholders with new 3D art in our resource scanning and collection system.
That's right, we now have proper models of the all resources currently implemented into the game! For the longest time, our spectrometer has revealed resource nodes with floating cubes in the air, all painted a different color to make them visually distinct, and then given a bit of text overhead so that you know what was what. It didn't look great, but like so many other things that end up being refined, it worked well enough for a development placeholder. Now though, we at least have resource nodes that … look like what they are. This system is going to need more work, certainly, but we're satisfied with it, at least for such an early alpha.
In this video, we give you an detailed look at our resource scanning and mining system in action. We hope you enjoy this peek behind the scenes.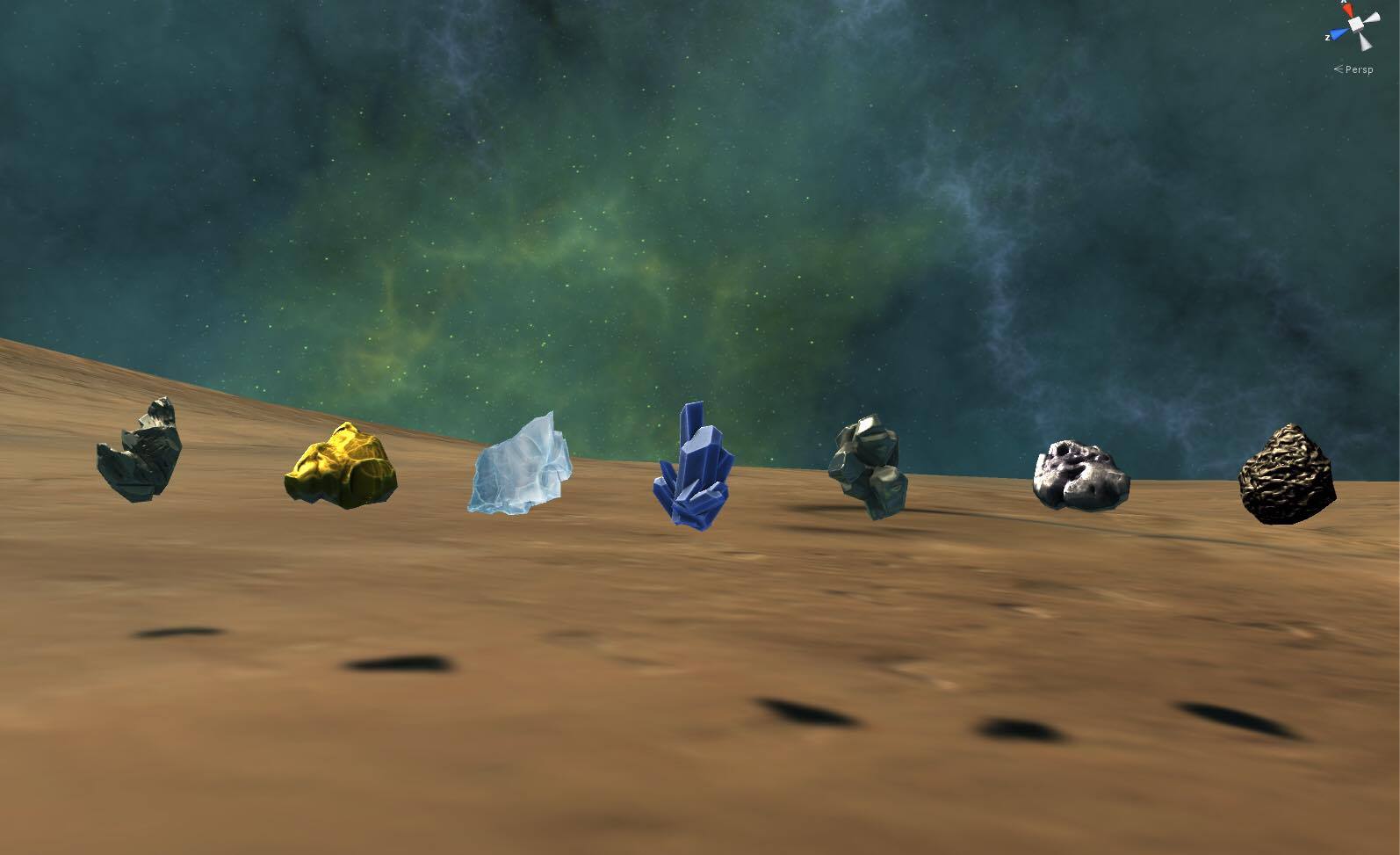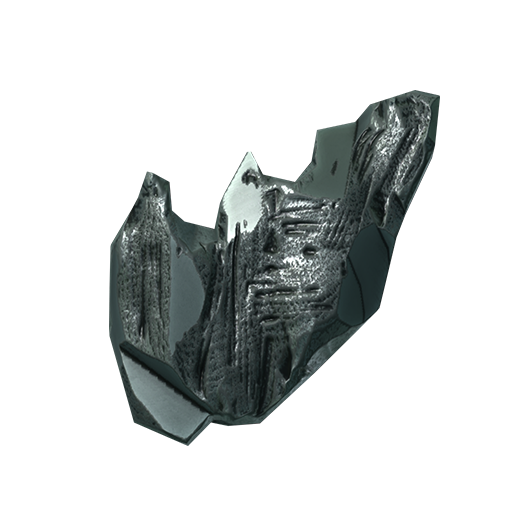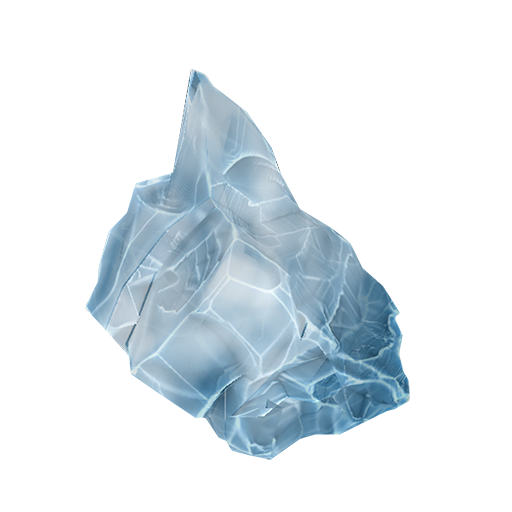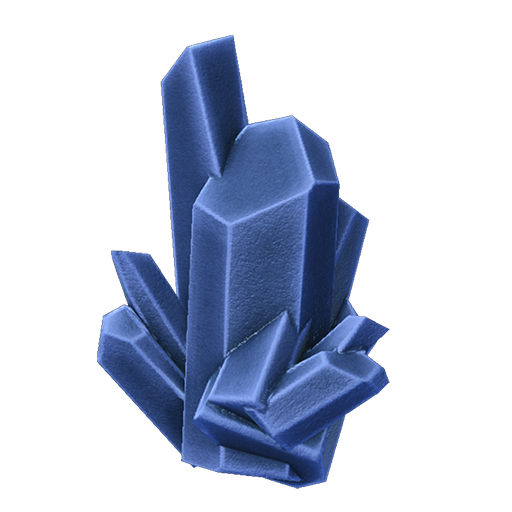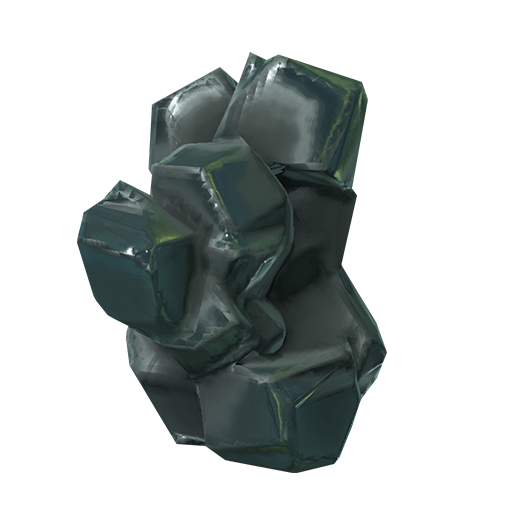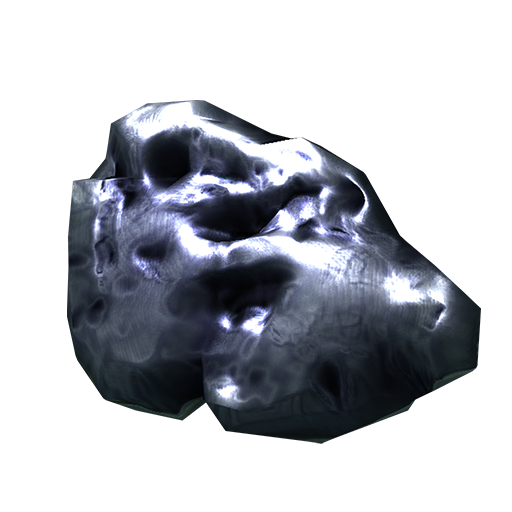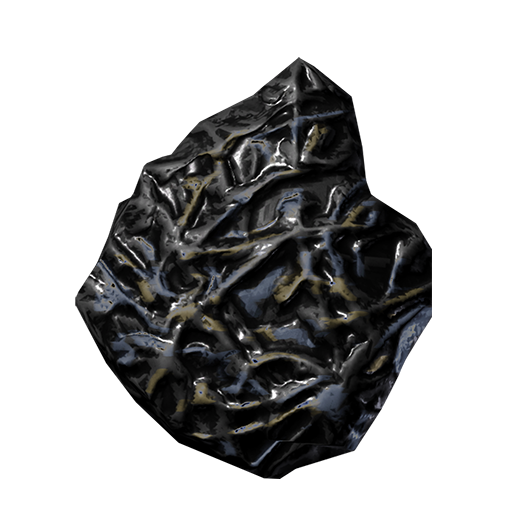 I'm really excited! This is one of the major (and final) steps needed before our first Alpha Release is to launch! If there was ever a time to set yourself up to see all Gears of Eden news as early as possible, that would be now! Be sure to follow us on Twitter or Facebook, and consider signing up for our newsletter! We always put a little bit of special content into those, and in doing so you get entered into the drawing for an Alpha Key! We'll be back next week with more news, but until then? Thank you for reading and have a great day.