Stygian Shade will be unveiled in a brand new playable version on march 23rd, 2013. The team has been working hard to provide a release that is greatly improved, and features a large increase in content. We are providing a complete overhaul of content, including new visuals, AI behavior and more.
This release should be much more representative of the concept for the game, as well as providing a significantly more engaging play experience overall. We're excited to unveil this update and look forward to seeing feedback from the community.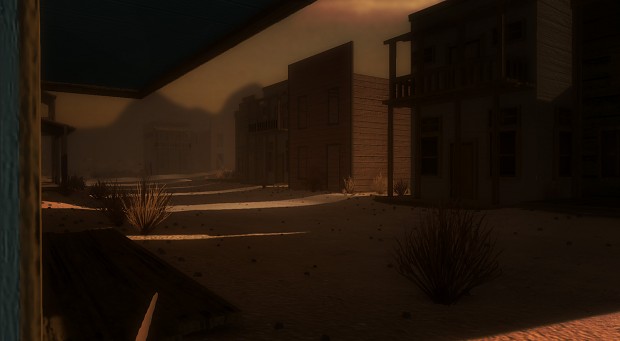 Here's a quick rundown of some of the new features and content to expect:
Drastically improved visuals
The Strangers which appear in the night are now more aggressive and appear in a much more startling fashion
The Strangers can now kill you if they come in contact, so be extra careful.
The Game has objectives and progression, although we'll keep that a mystery until you play!
The environment contains audio logs that give hints of what is happening in the world.
The world is over 5 times the size of the original release and contains different biomes in some locations.
New locals outside of the town include a graveyard, a hermit's hut, a farmhouse and an abandoned mineshaft (although this location is sealed, so you might have to find a way in...)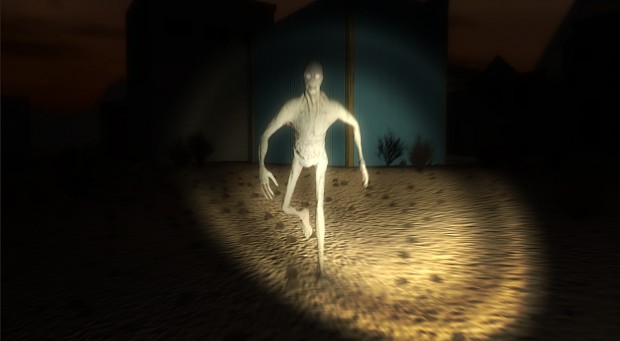 Be on the lookout for this exciting playable update. We're committed to providing an interesting playable experience for horror fans, that emphasizes unique and open-ended gameplay. We are looking for opinions from the community and exploring possibilities for the game, so feedback is strongly encouraged. We hope to see you on the 23rd!