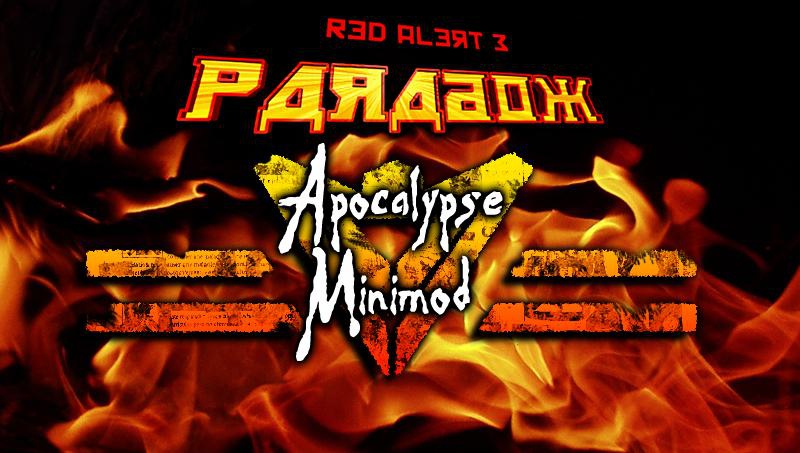 What if they gave a war, and everyone came?
One of the defining series of events of the 1960s was the Vietnam War. The experience of soldiers and the widescale protests against it entered the public concious in an unprecedented way. So in our twisted 1969 universe, the Vietnam War is, of course, at it's height. And you just got drafted.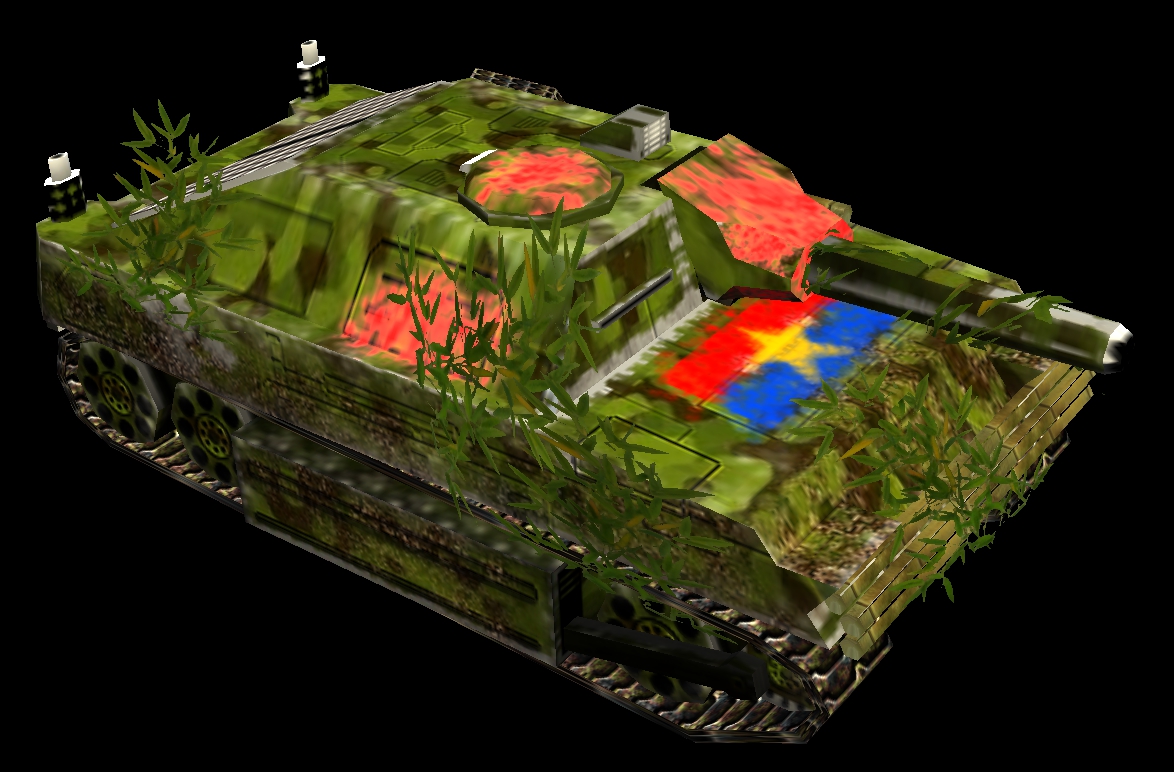 The Vietcong Bulldog
The Minimod
This minimod will pit two of our minor factions, the valient ARVN and the tenacious Vietcong, against each other in desperate jungle warfare. Unlike in regular Red Alert, on the map in this minimod, you are restricted just to the minor factions in questions, no matter which faction you choose.
The map in question is a gametype called Land Grab. Rather than ore nodes and refineries providing you money, you must capture points around the map with your troops, which begins the flow of cash, unlocks new technologies, and grants protocols. Of course, both sides will need to use different methods to accomplish their goals; the Vietcong will have to rapidly dash between their safe zones, hiding their potent infantry in the jungle from the prying eyes of ARVN helicopters until they build the critical mass to launch a rush of NVA regulars, Mammoth tanks, and rocket strikes, while the ARVN must root the Vietcong out with their copters, destroy their cover with fire or defoilant, and grind their tanks over the VC strongholds.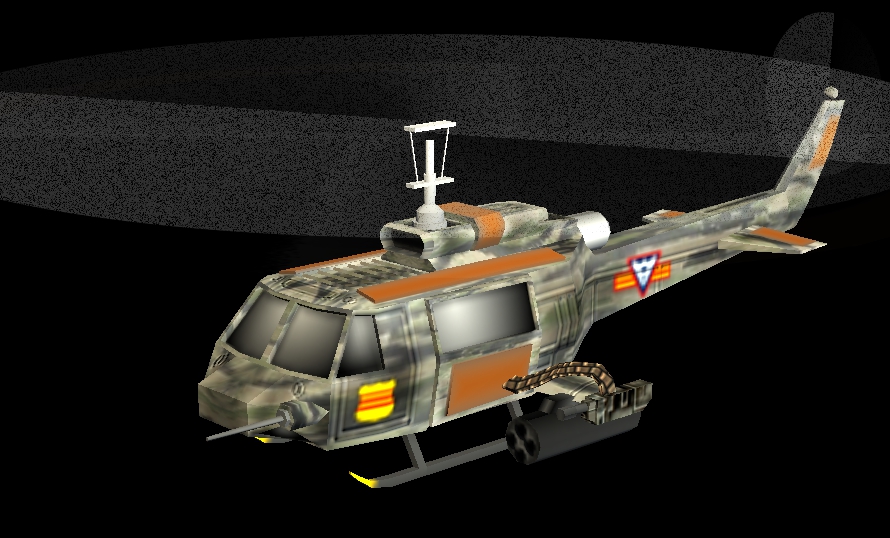 The ARVN "Viper" Cardinal
Features
A fully realized Minimod; no open beta here! Treads will turn, collapse models will burn, infantry will run, and all units will respond with unique voiceovers.
A new map, Welcome to 'Nam, playing a modified, Minor Faction-centric version of our Land Grab gametype, with unique props and foilage.
Around 20 new units and structures, fully realized and detailed, from the bizarre Peacock Tank Destroyer to the terrifying Mammoth Tank.
Stay Tuned, listener! We'll have more news from the Vietnam front, after these messages!