Today I have some screenshots from a new map to show, but this one has a bit of a twist,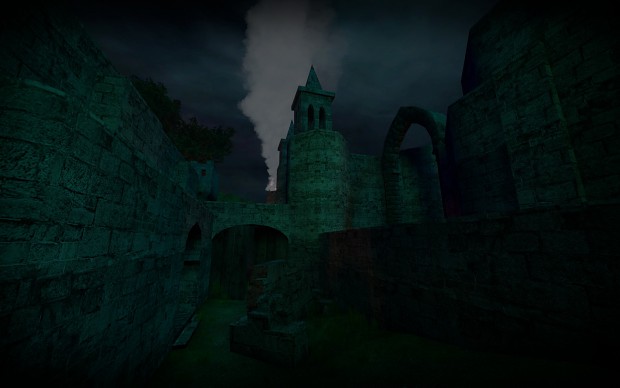 Hopefully we have enough cs fans to know that this is a KC adaption of de_dust2, everyones favorite counter-strike map since 1999!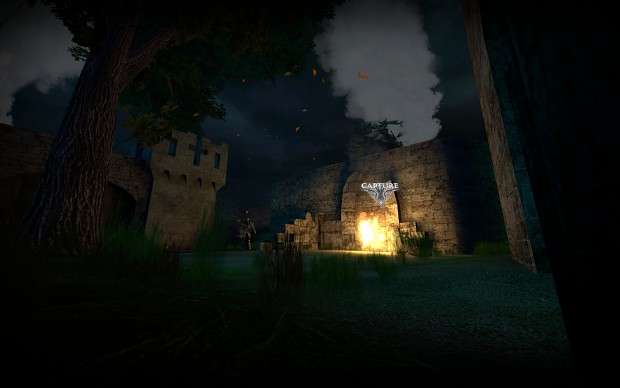 It should interesting to see how the game plays within this more 'ridgid' map design (although, unlike normal de_dust2, players will be able to use their leap and teleport abilities to move along the rooftops of kc_dirt2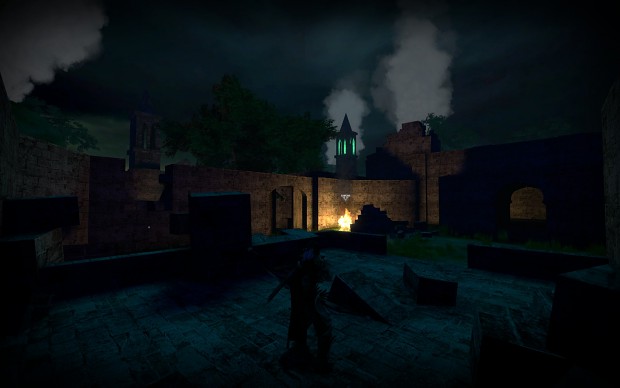 We've been telling players since the start that their feedback and involvement is what shapes KC, but now we've come up with a way that can hopefully involve more people and give us a clearer idea of what you guys want.
We've set up some polls! Polls to give a nice clear graph in the following things...
Which is your favorite map?
What area of kc annoys you the most / needs the most work?
Which new spell should replace True Sight?
Now, with this poll, we encourage people, if they have another idea for a new spell, please post that as well! We'd love to hear it, and if it fits, you may see your idea in game very soon :D