Happy New Year, we thought that to start this new year it would be a great idea to publish an article, so....
Where have we been?
The main reason for this silence is that we were thinking about how to approach the mod and its goal.
As the months went by it became more evident that we were going to do more than just fix the 2003 beta maps.
So we talked about it and came to the conclusion that the mod would feature new content like enemies and maps that were not in the leak as well as an improvement of the content already present in the 2003 beta such as the maps.
We have made this decision in order to make a more coherent story,a more entertaining gameplay with some elements from previous eras and some completely new ones, that creates a visually more beautiful but dangerous world, with elements like the xenian flora and fauna among others.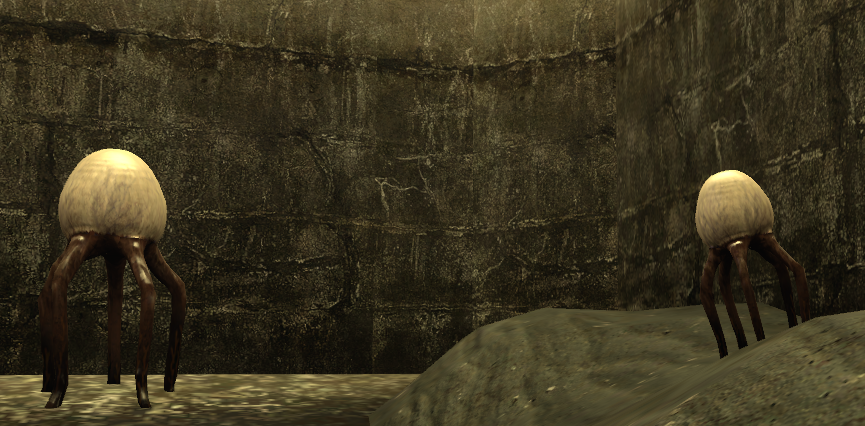 What do we have right now?
Well, despite the amount of work that remains to be done, we have made great progress in some things and small progress in others, although in this article I will name the major signs of progress.
Maps :
With the exception of the streetwars map, the maps are being worked on in one way or another although the maps with more progress right now are the canals.

The beta canals have been fixed with new textures and geometry for a better visual appearance, they also need optimization but the important thing is that the changes are noticeable.

Regarding the other maps, right now we are focused on the train station maps.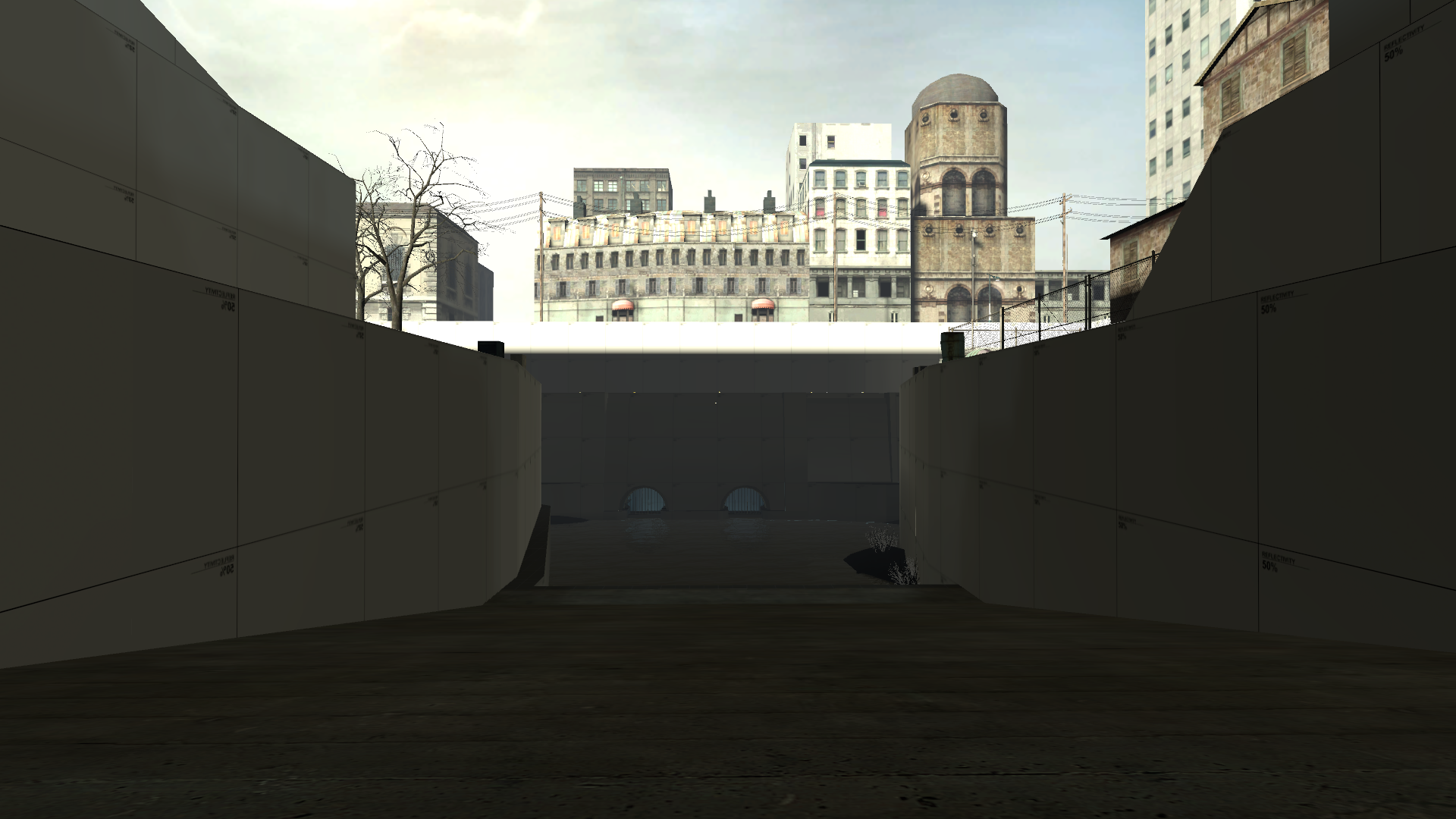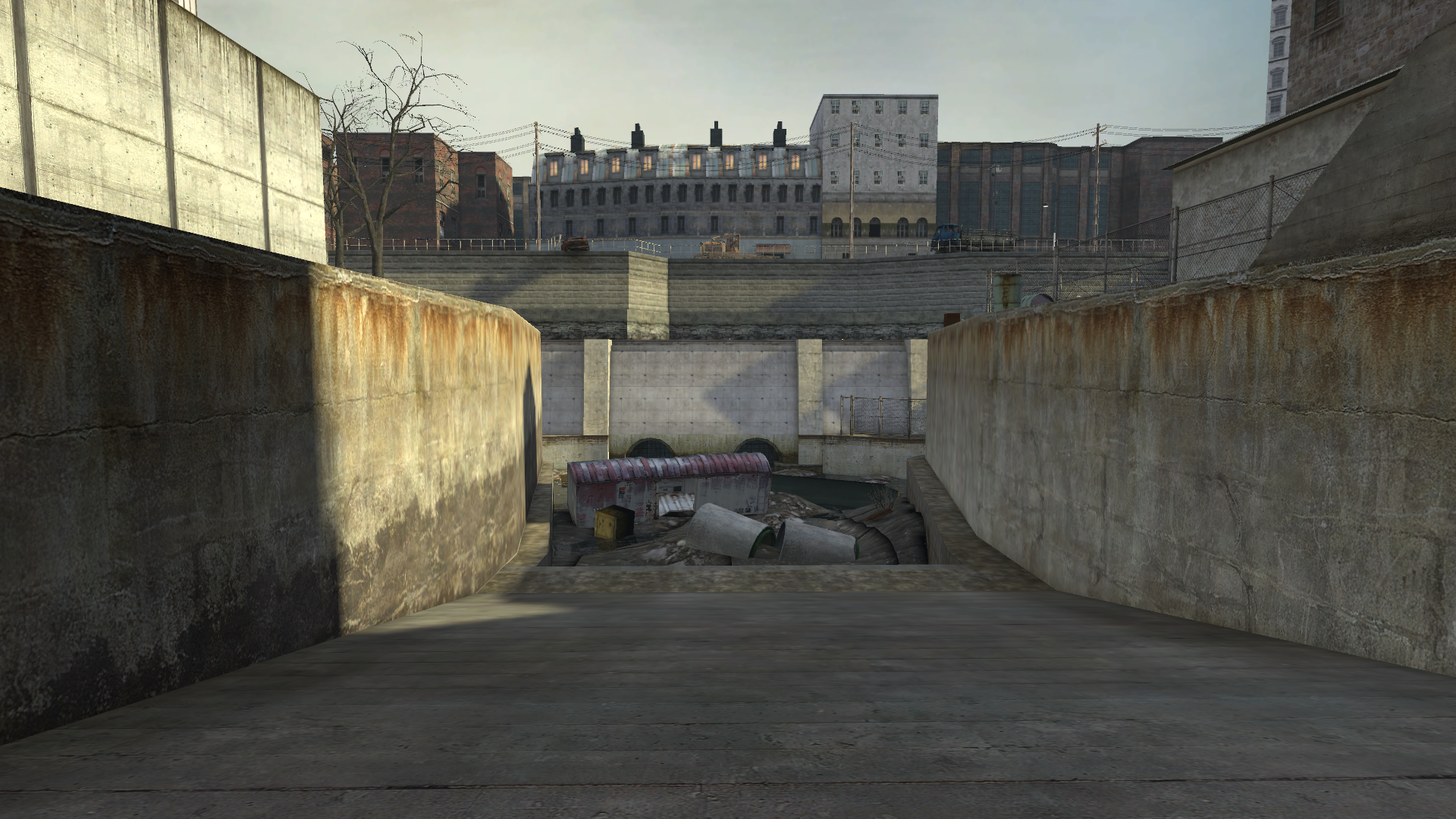 Models :
In terms of models great progress has been made,many npcs have received a new look such as the lightstalk,bullsquid,houndeye among others.
All thanks to Agente P who has proven to be very hardworking and competent.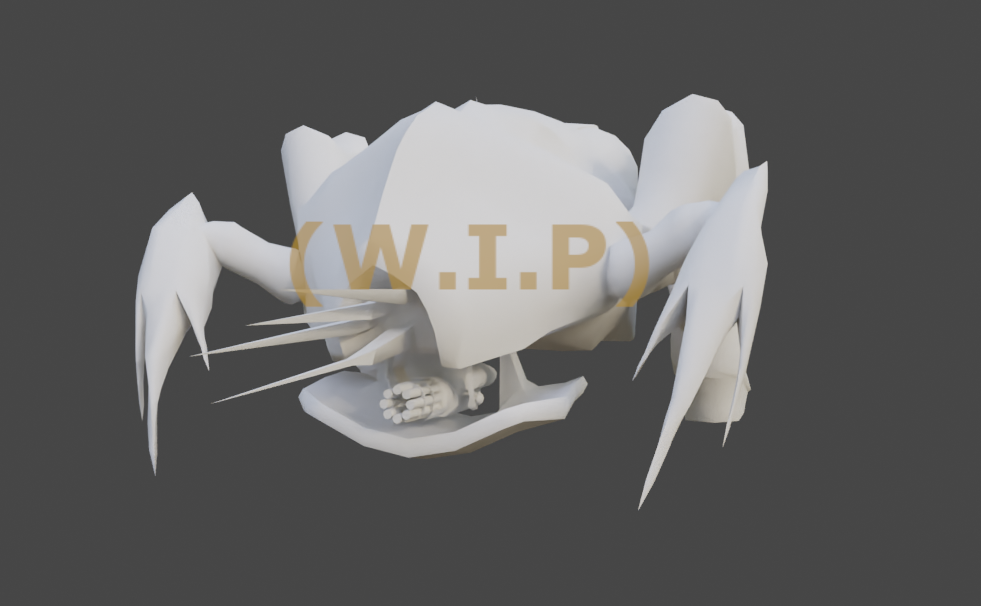 Programming:
Less progress has been made than in the previous two sections but it is also worth mentioning.


Thanks to MilkywayM16, creator of Coterminus, we have been able to create a functional menu to change certain options like the flashlight and view roll but we hope to give more options as time goes by.


The AI of many NPCs has been improved like the bullsquid or the Wasteland scanner.


Dynamic shadows have been implemented.


Bug fixes.
What can we expect in the future?
Certainly, the new goal is a bit more ambitious with the addition of new enemies and maps but I can also say that with time and effort we can achieve it.
When the game is complete you can expect to play these chapters in the following order: Trainstation-> Kleiner's lab->canals->airboat section ->Ravenholm->Coast->Black mesa east->Nova Prospekt->City 17-Citadel
Although we still don't know how we are going to face certain aspects such as the citadel this is our plan for the moment.
You can also expect to encounter never-before-seen enemies like the alien fauna or revisions of classic enemies and if all goes well who knows what kind of dangerous combine robot or nasty alien creature we could add in the future.
Extra: We are looking for an animator with experience in non-humanoid creatures, it is a paid job, so if you are interested, send me a private message here or to Marco198#5703 on Discord, co-leader of the mod.
Thank you very much for reading and best wishes for 2022.