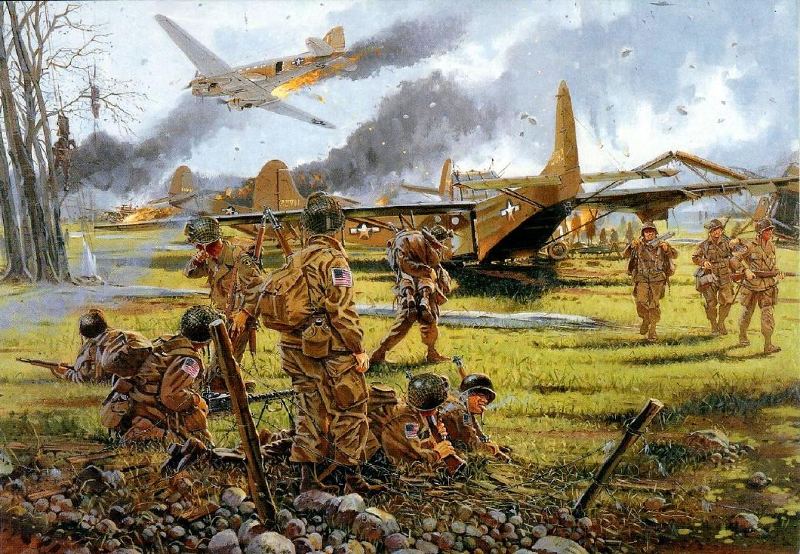 We've come a long way, we have fought in the warm sands of North Africa, in the mountain villages of Italy, we have crossed the beaches and hedgerows of Normandy and bleeding in the dutch tulip fields...we are in 1945, the winter is over and the battle of the bulge has ended (great job, Halftrack ), the Allies prepare to cross the rhine and the Germans will fight to defend their homeland ...
The goal of adding this new front is to improve historical accuracy, so that more late vehicles can be placed in the corresponding period.(M24 chaffee, M26 pershing, T26E1 super pershing, Jagdtiger, nashorn, flammhetzer, jeep calliope and others...) This will reduce the available vehicles in Normandy and Holland, but also allow use most modern tanks in normal games.
Give me your opinion.