New Environments, Updated Cockpits and More!
Work on the game has been moving at a brisk pace as resources are completed and brought into the game engine for level building and testing. We have updated the cockpit for the Osprey adding more detail and better textures as we move out of the prototype phase.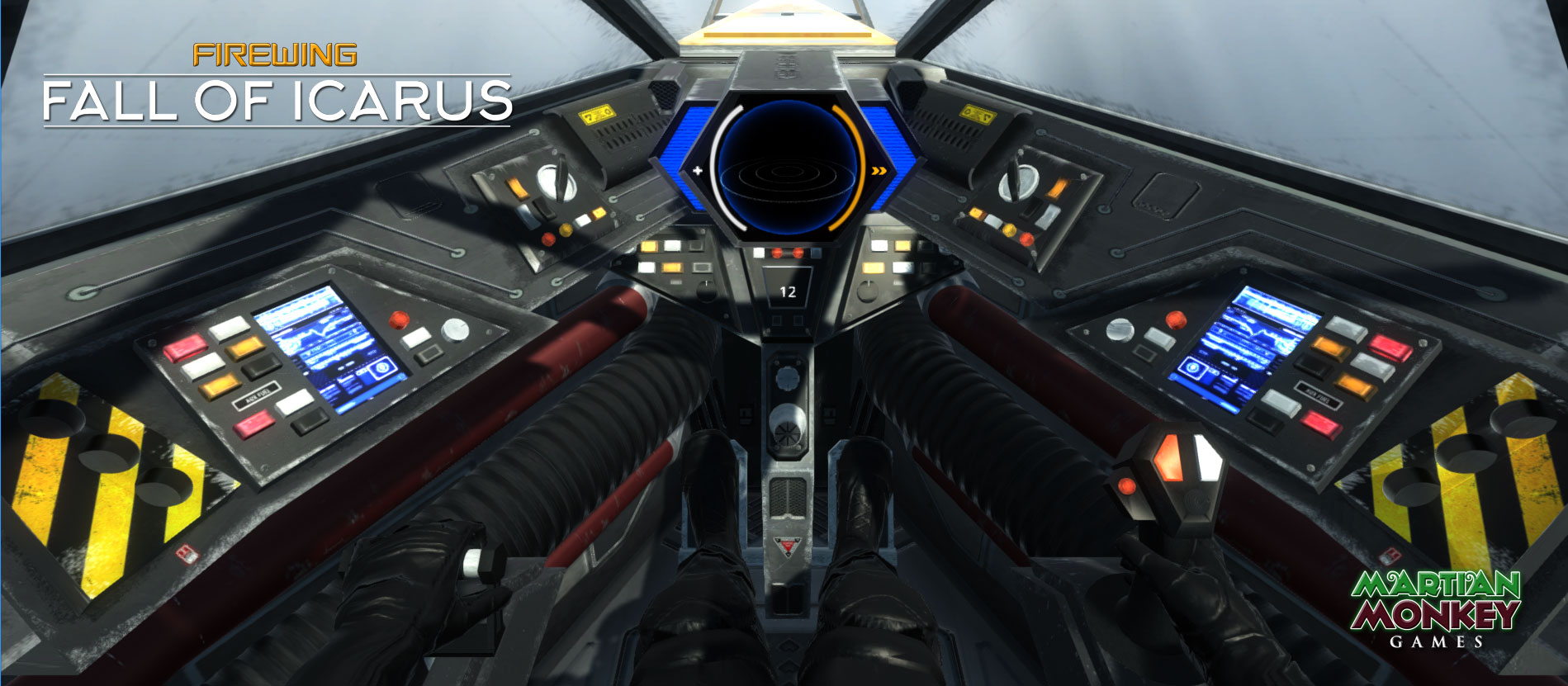 Many challenges surfaced as we developed our Island world level, specifically the ability to render the many trees required and still maintain the framerate required for VR, but we feel as though those challenges have been met as some of the screenshots and videos will show.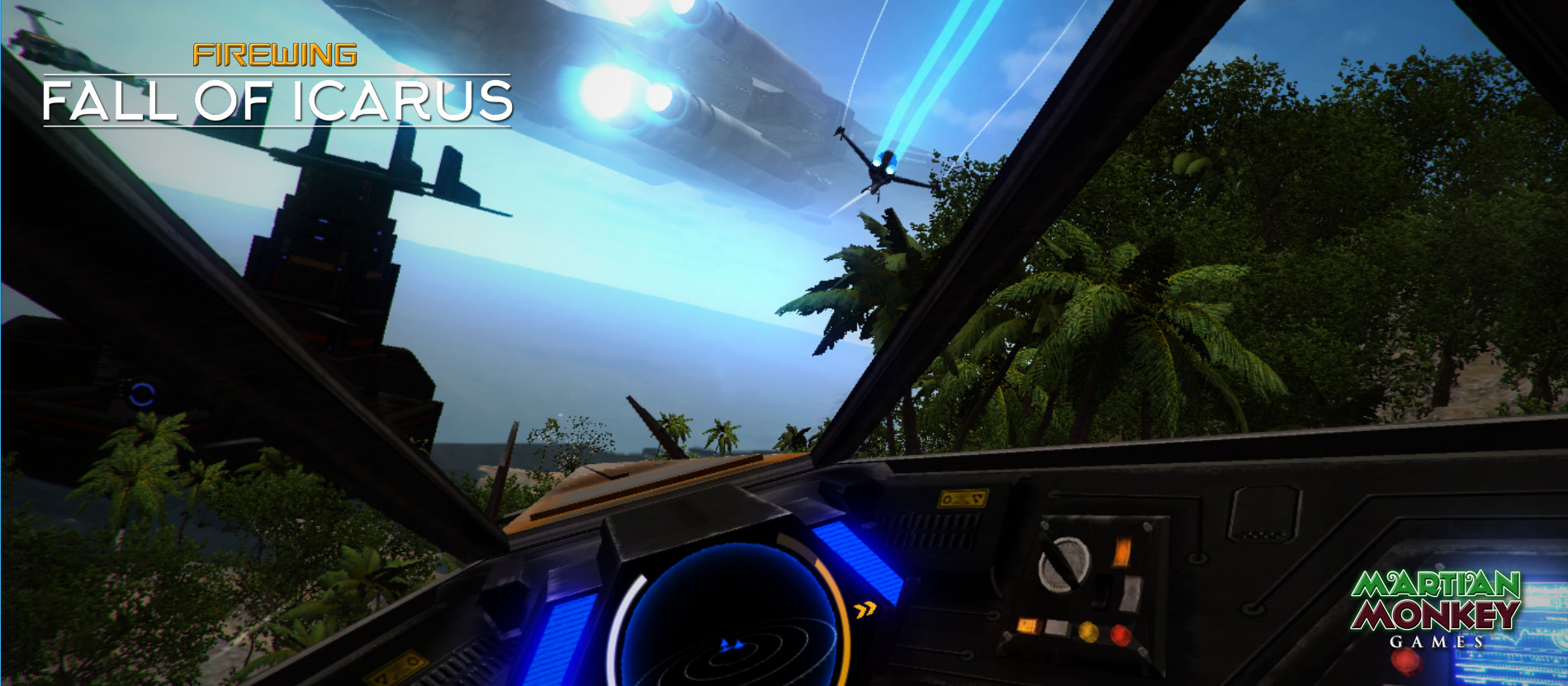 Clouds have also proven to be a challenge as traditional particle billboarding solutions tend to break in VR, but we have risen to that challenge as well.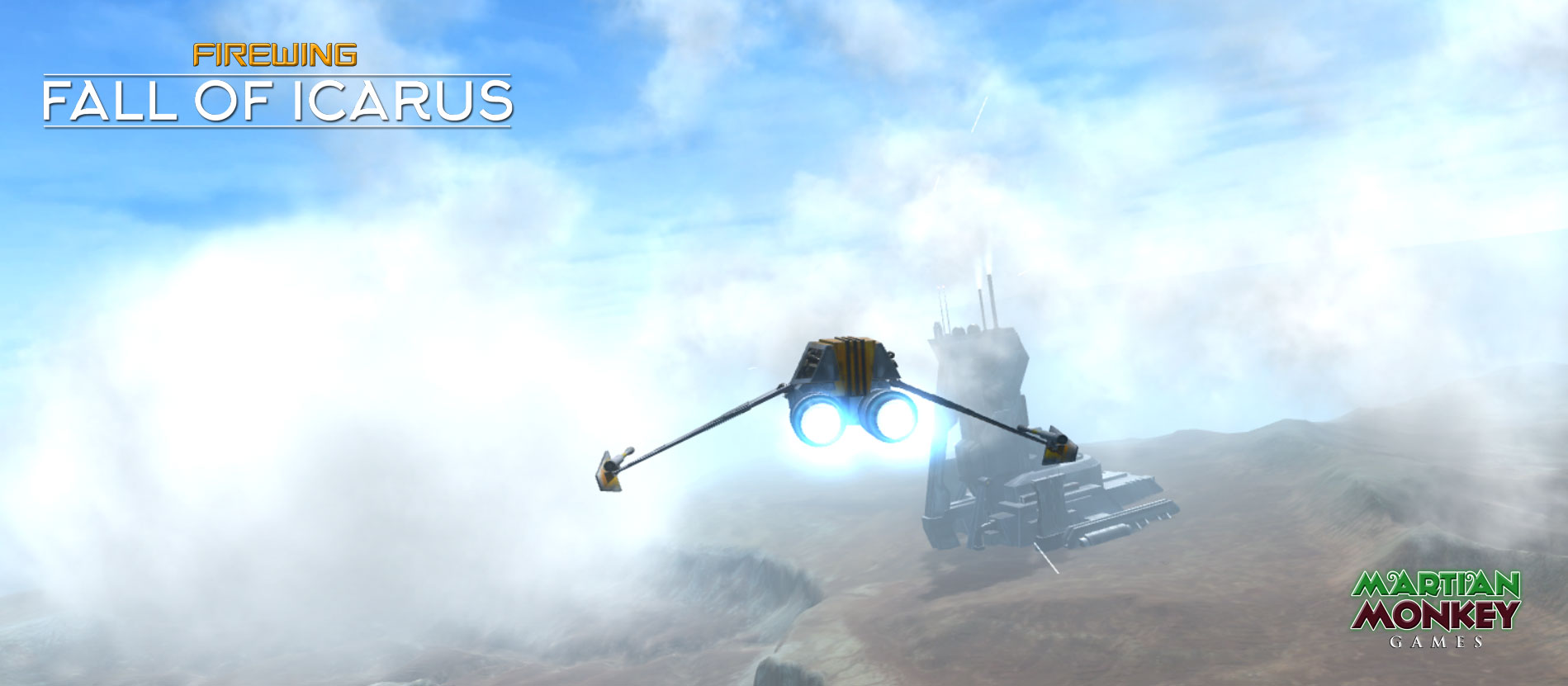 We are building the game levels with the philosophy that all of these worlds will function and be alive with npc ships etc whether you the player are there or not, and this has made for some very interesting scenarios!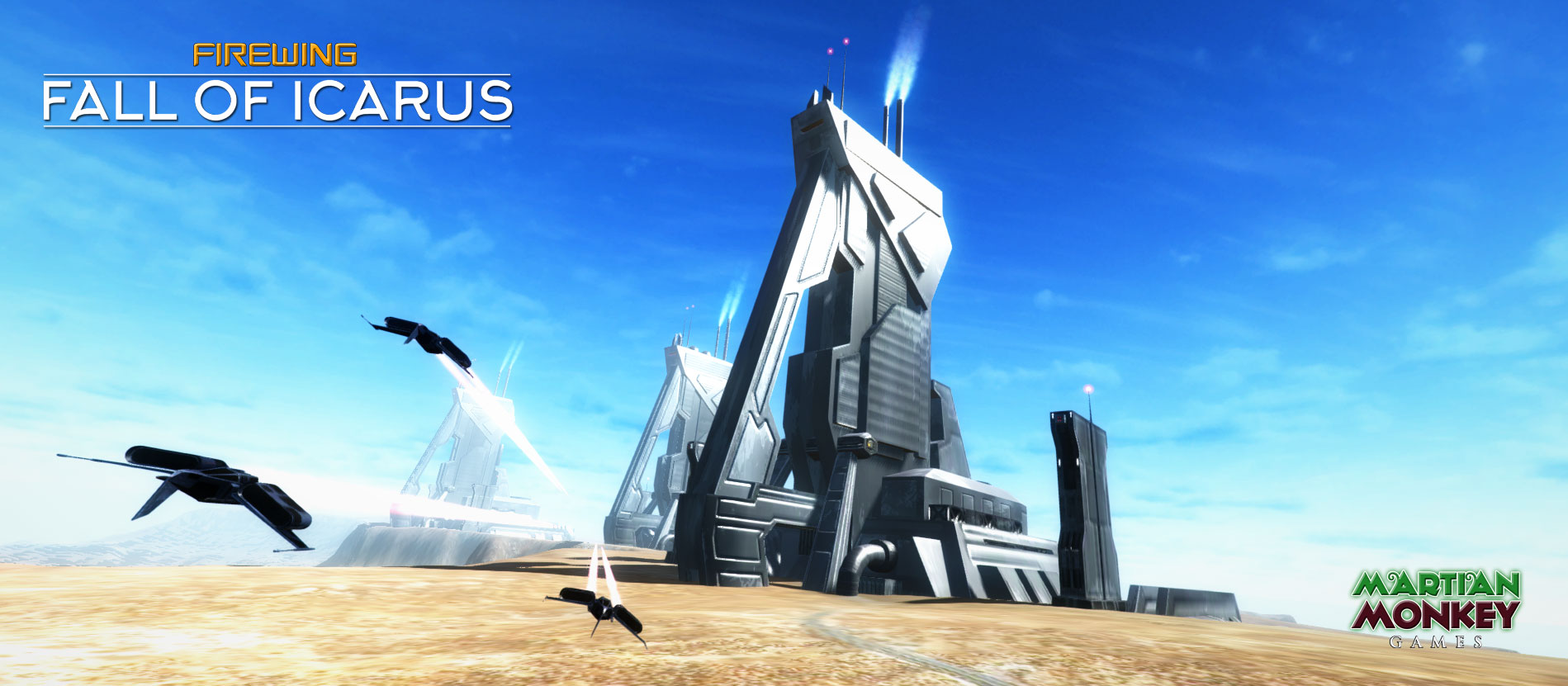 Integrating VR pilot movement as you operate the games controls has really upped the immersion level as well.
The snow capped mountain world of Ayrah is one of our favorite levels right now and has some unique features that we think players will love.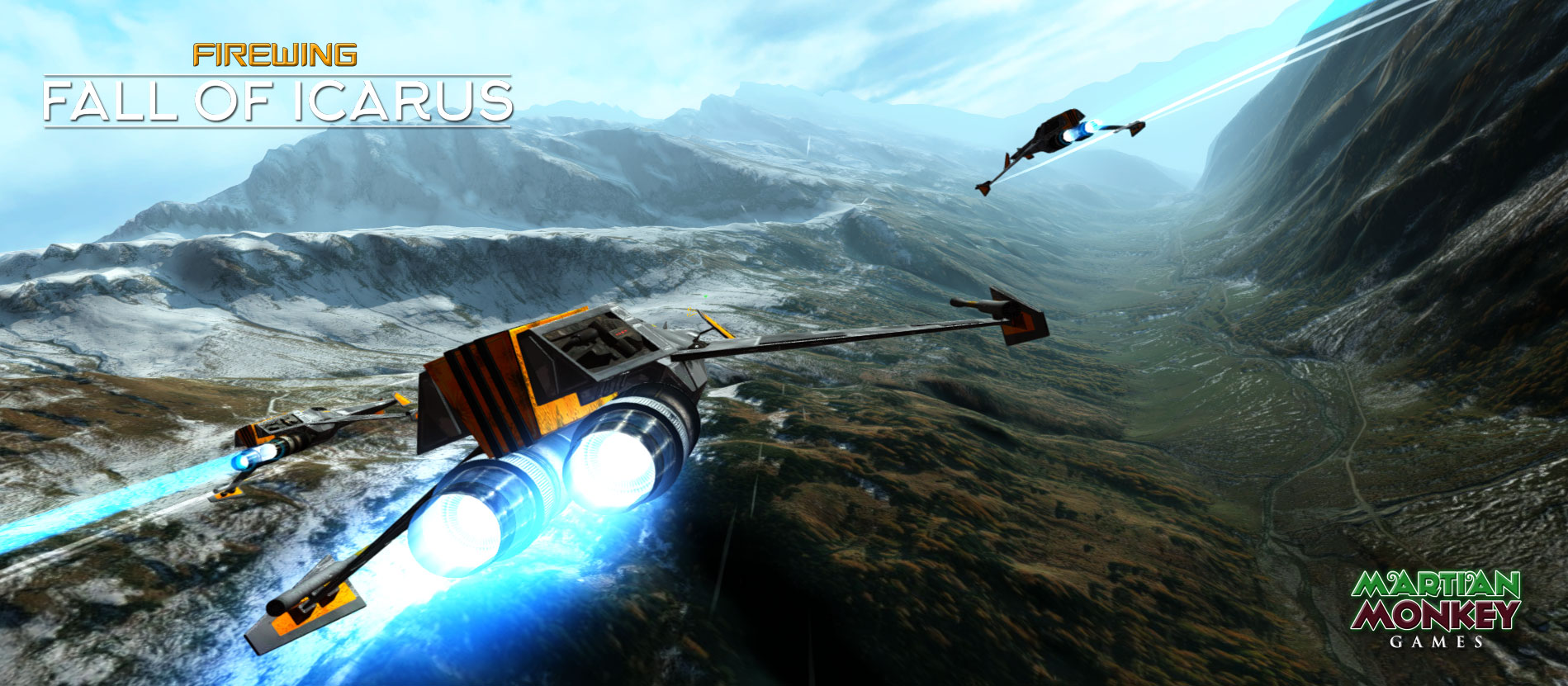 Stay tuned for more updates as the work progresses, hopefully we'll be updating a bit more frequently!
-Martian Monkey Games