Every week, we tell you about our latest developments or plans or things we're struggling against … or any number of other development-related topics that we think you might want to know about. Hopefully, these topics are fun and engaging for you. Obviously, that's the purpose of it. It's even more fun, however, for us. If you've ever worked on a creative project, you know that little, intsy, tinsy, tiny voice in the back of your head that wants to shout from the roof tops, at the top of its lungs, about how cool your project is! Again, we hope that these posts are as fun for you as they are for us, but that's asking a lot! It's mostly just words, isn't it? Well, we thought it'd be fun to structure this week's Dev Update as an art gallery! All of this is still classified as "placeholder" in our minds, but it helps us–and now you–have an idea of how we want things to feel.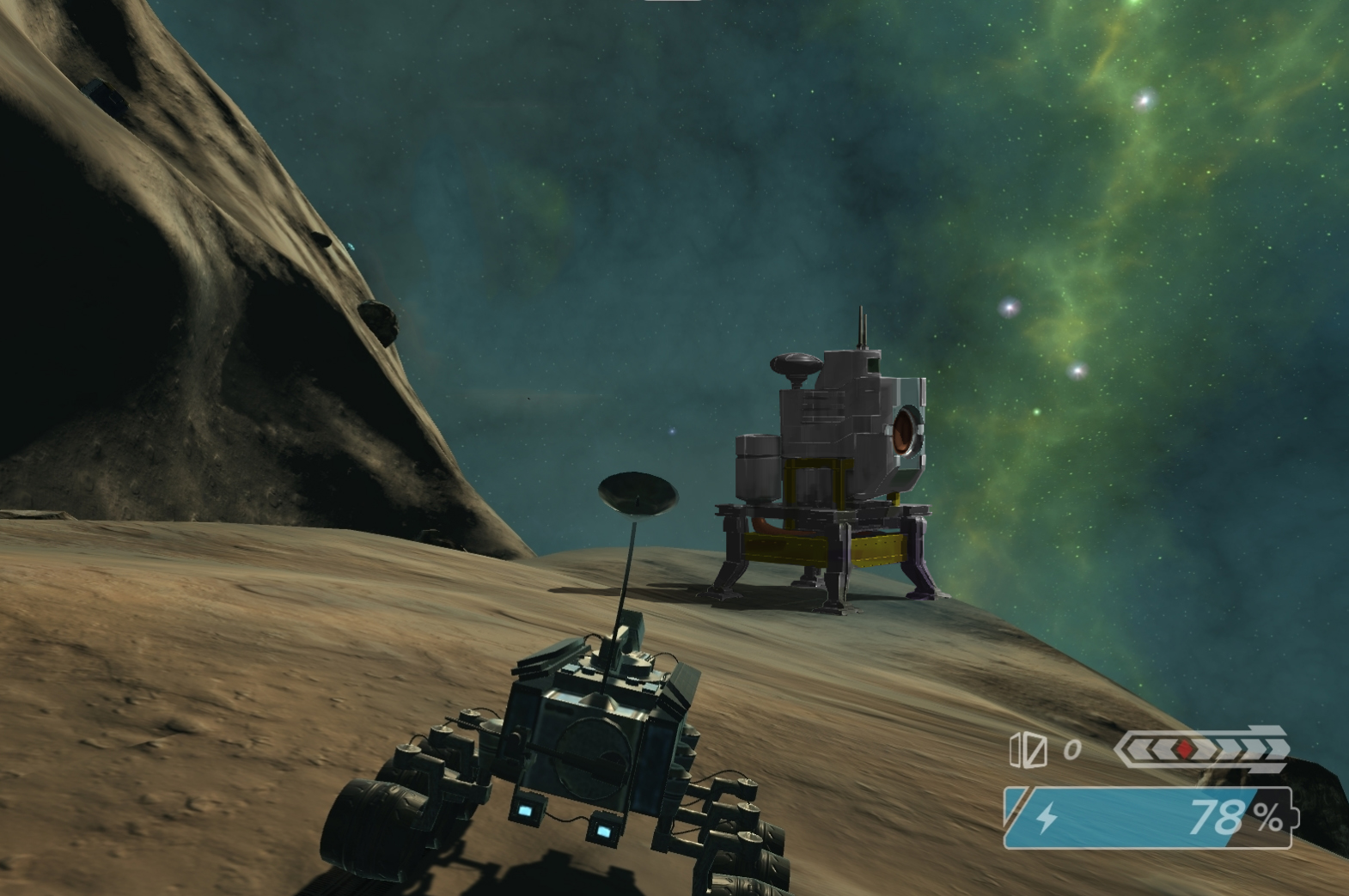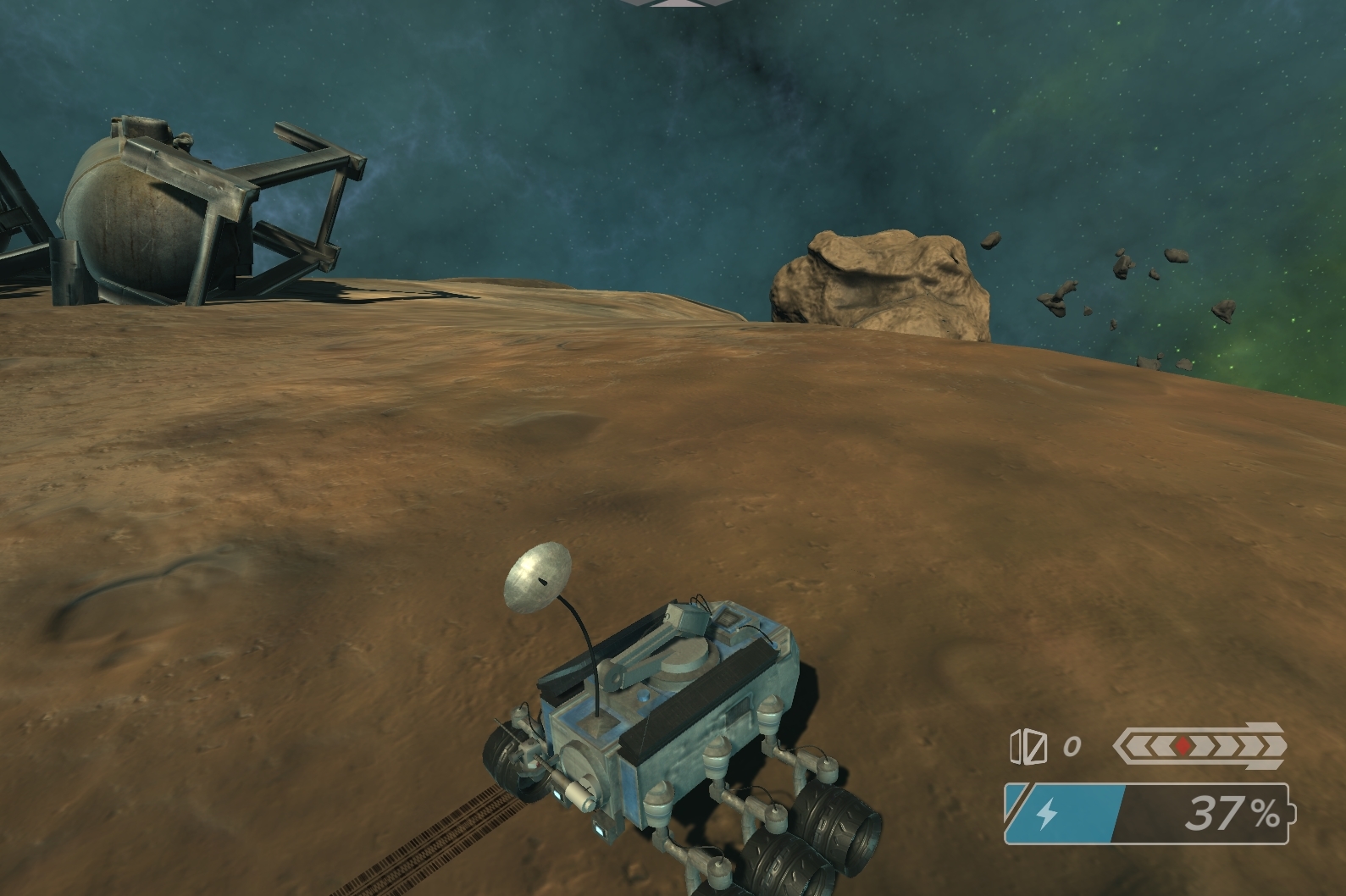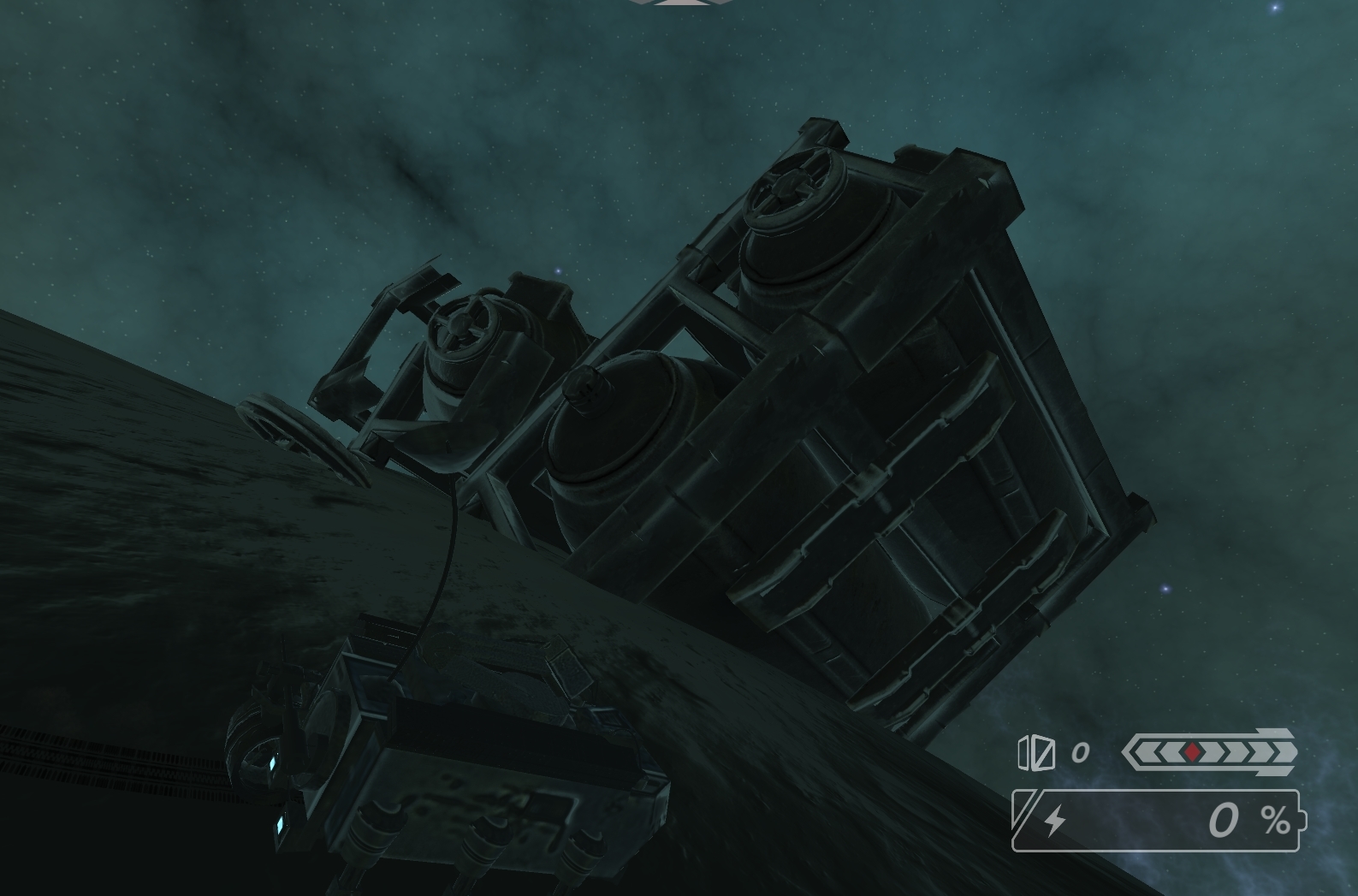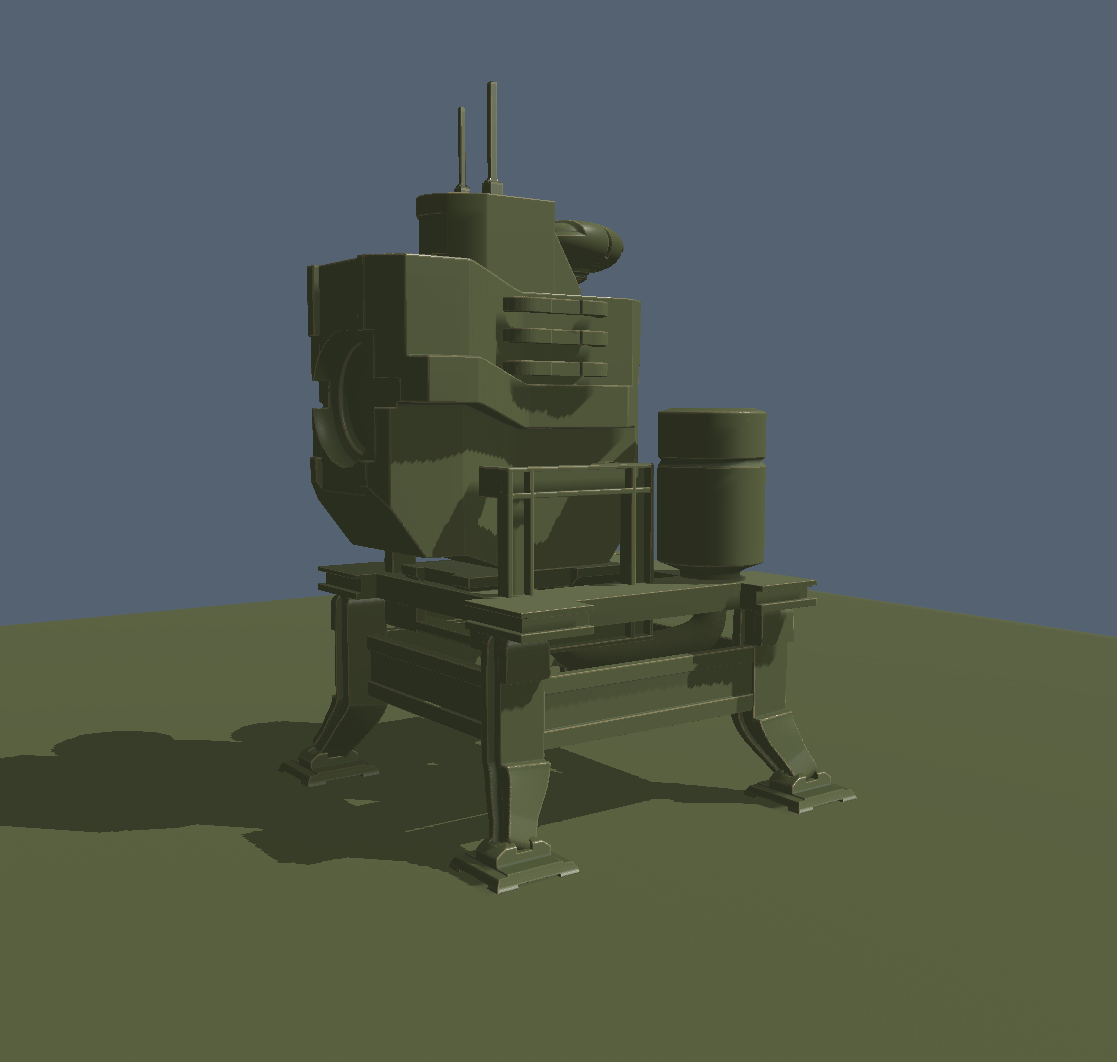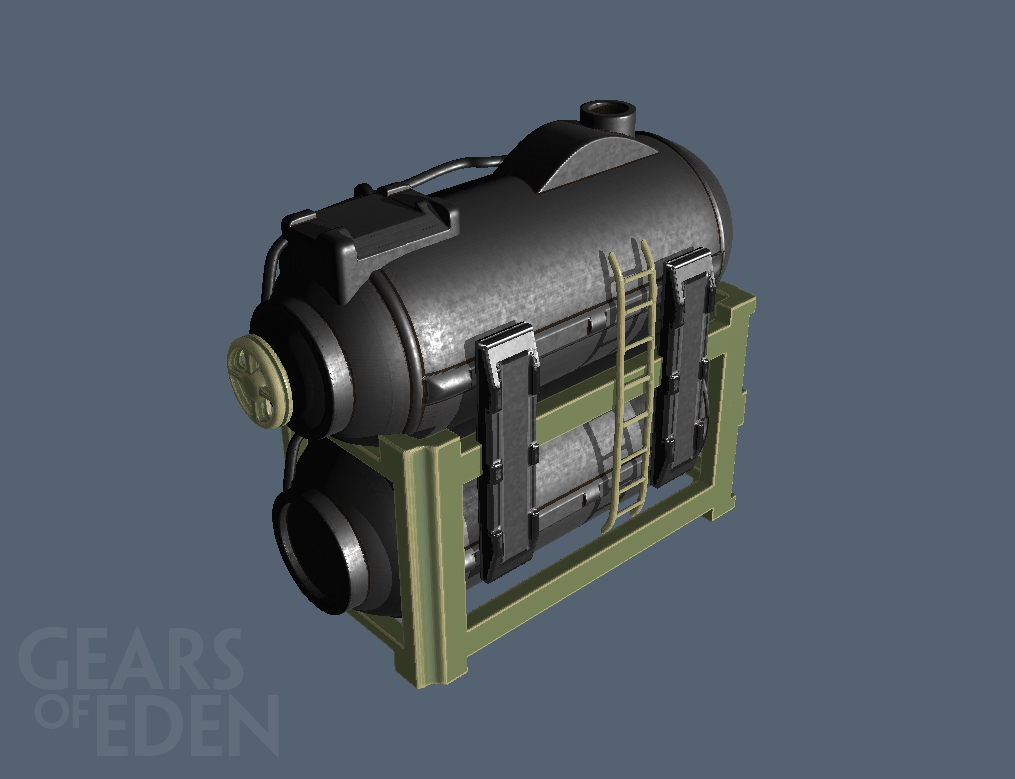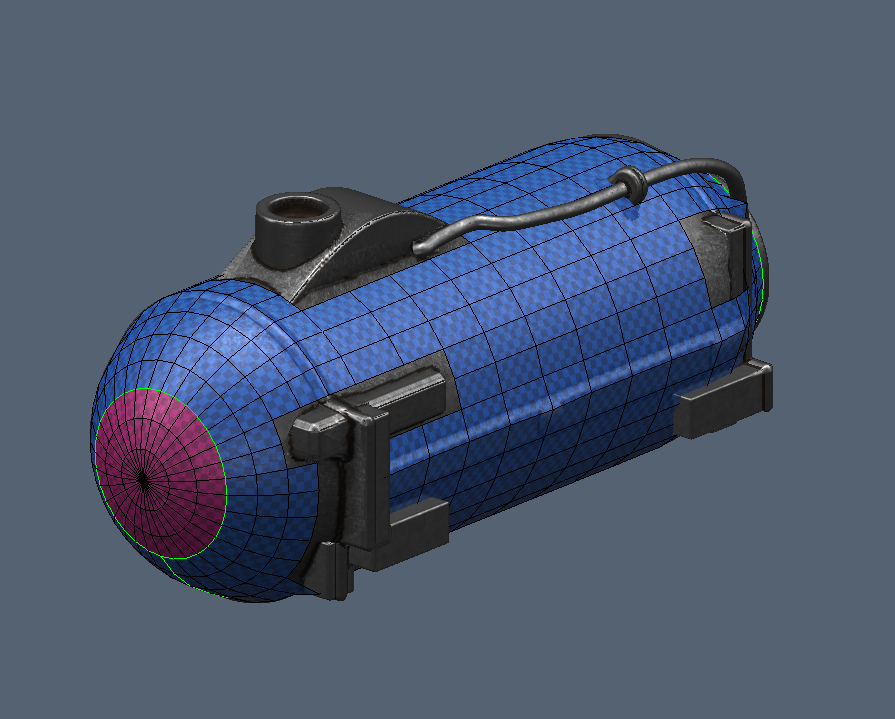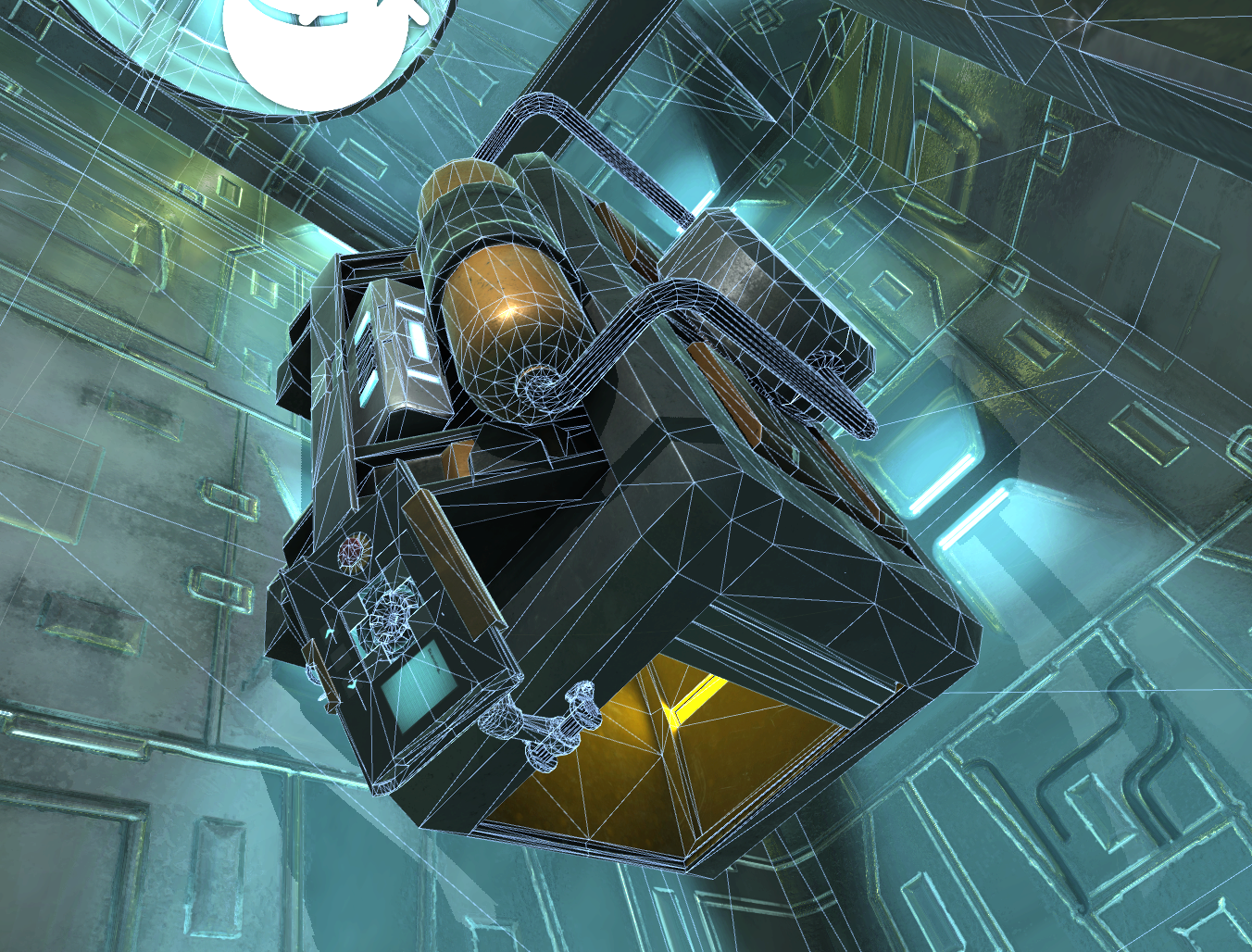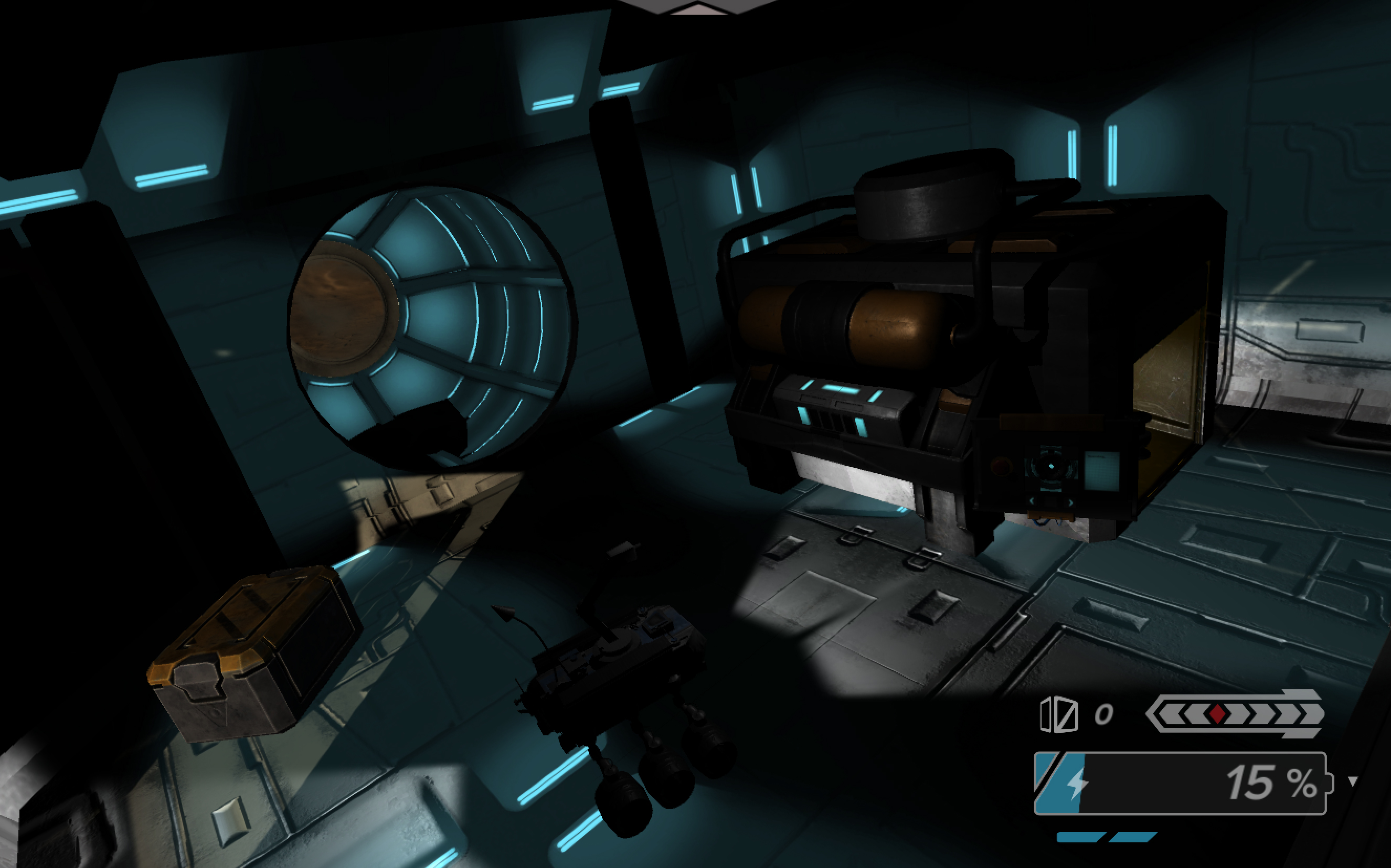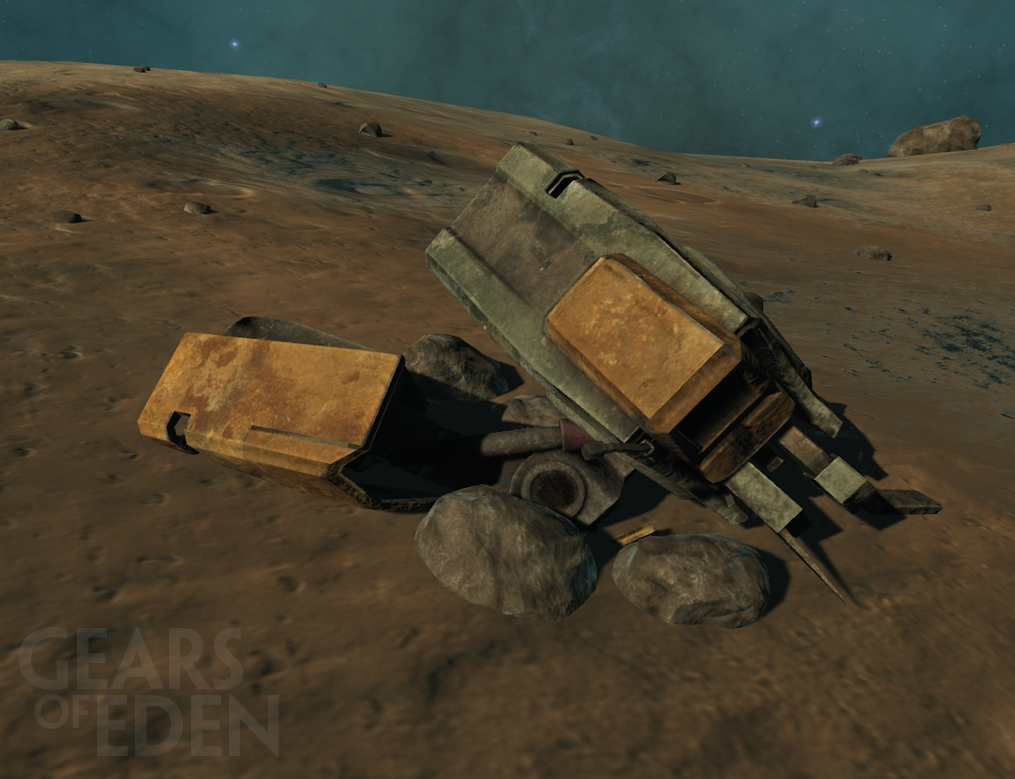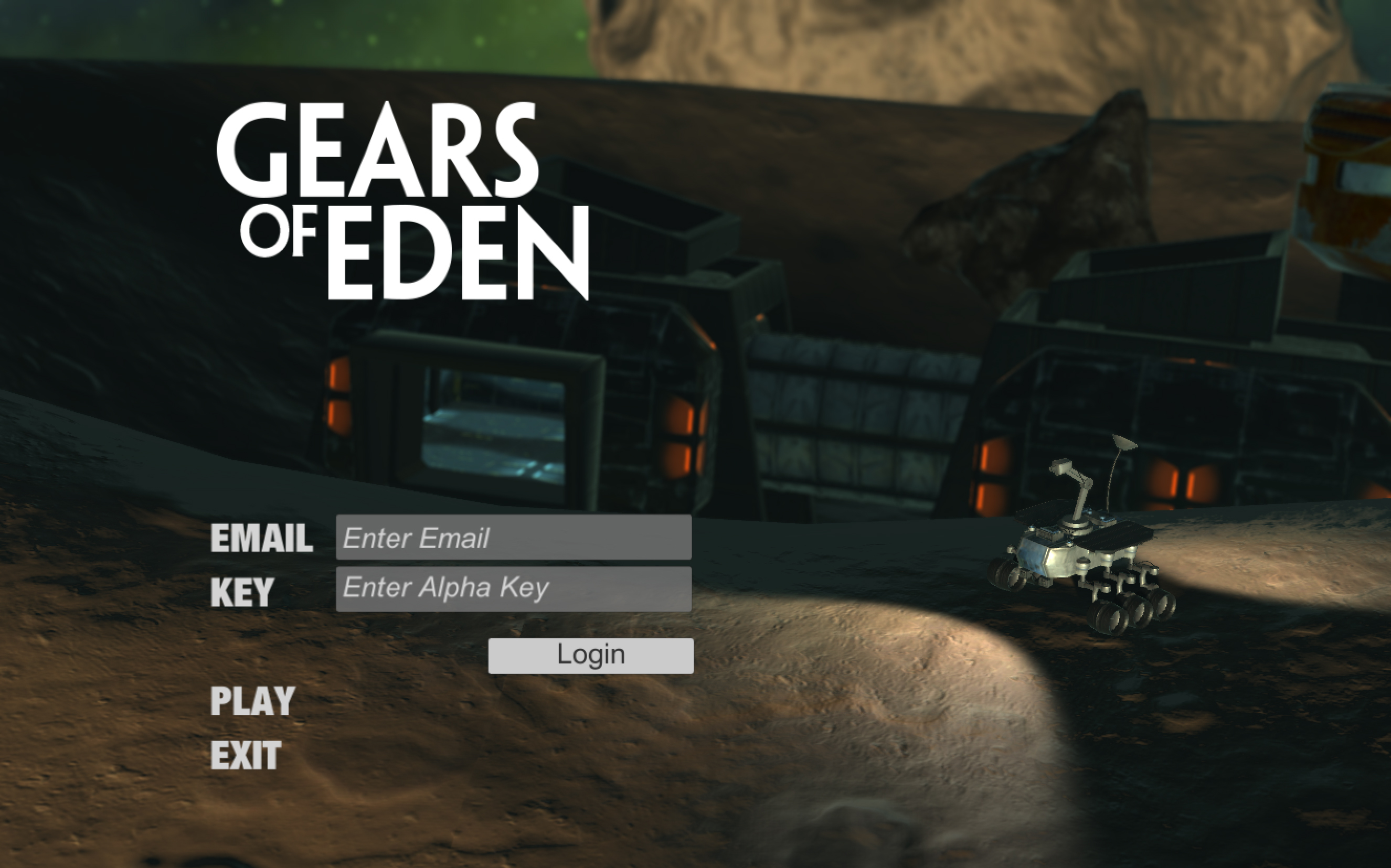 This Dev Update has been in the works for a few weeks, and we really hope you enjoyed getting an actual peek at Gears of Eden. Just like with our Dev Updates and Fan Feedback articles, the best way to see the art of GoE as soon as possible is by following us on Twitter and Facebook, so definitely follow us if you haven't already (and let us know what you think). Also, be sure to check out our official website for more articles and updates! We also put together a newsletter with bits of secret content just for subscribers, so consider signing up for that as well!
That's all for this week's Dev Update, but I hope you have a wonderful rest of your week!