Greetings and a happy new year everyone!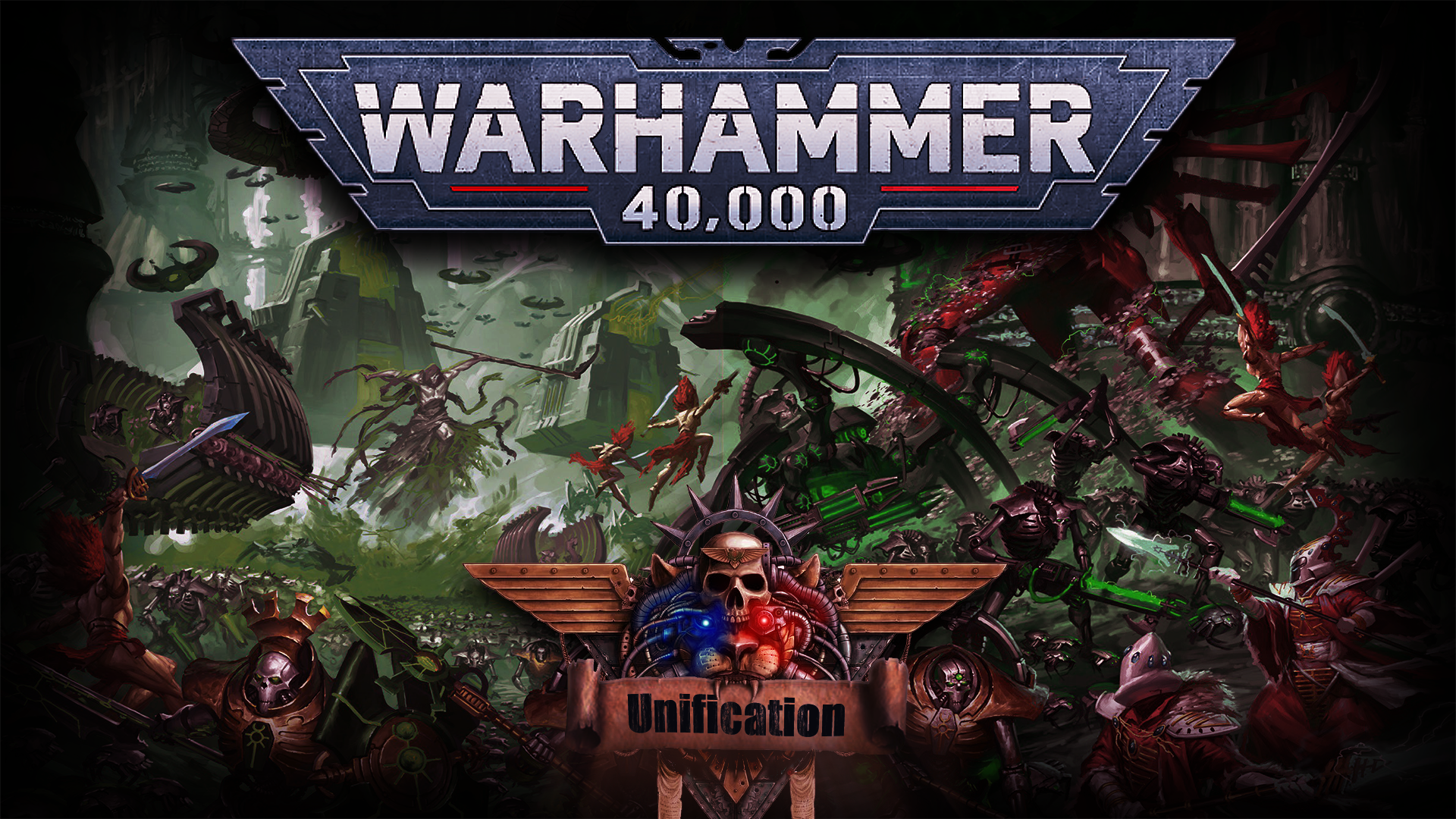 We know this update came a bit late, but we have a good excuse for it. As you may have read and seen already, we have been teasing the Necrons for quite some time.
But now we have reached a point where we can show you more of the ''big hitters'' we are bringing on the table with the upcoming version.
And without any further due, we begin with the charming Kleptomaniac Phareon we all love, Trazyn the Infinite.
Trazyn will be one of the available options you may choose as the Phareon of your Dynasty in Unification, with many aces up his sleeve that will be revealed in due time. ;)
And with that said, we move on to the next contender, which is no one more than Imotekh the Stormlord armed with his unique Staff of the Destroyer and his Gauntlet of Fire.
In addition, one more contender will be available in this version. However, we will keep their identity a secret for a bit more. Until then, feel free to guess in the comments. :]
Of course, you can't have a Phareon without their own loyal Guard, which will be filled with Lychguards and Praetorians, each with their own benefits and disadvantages.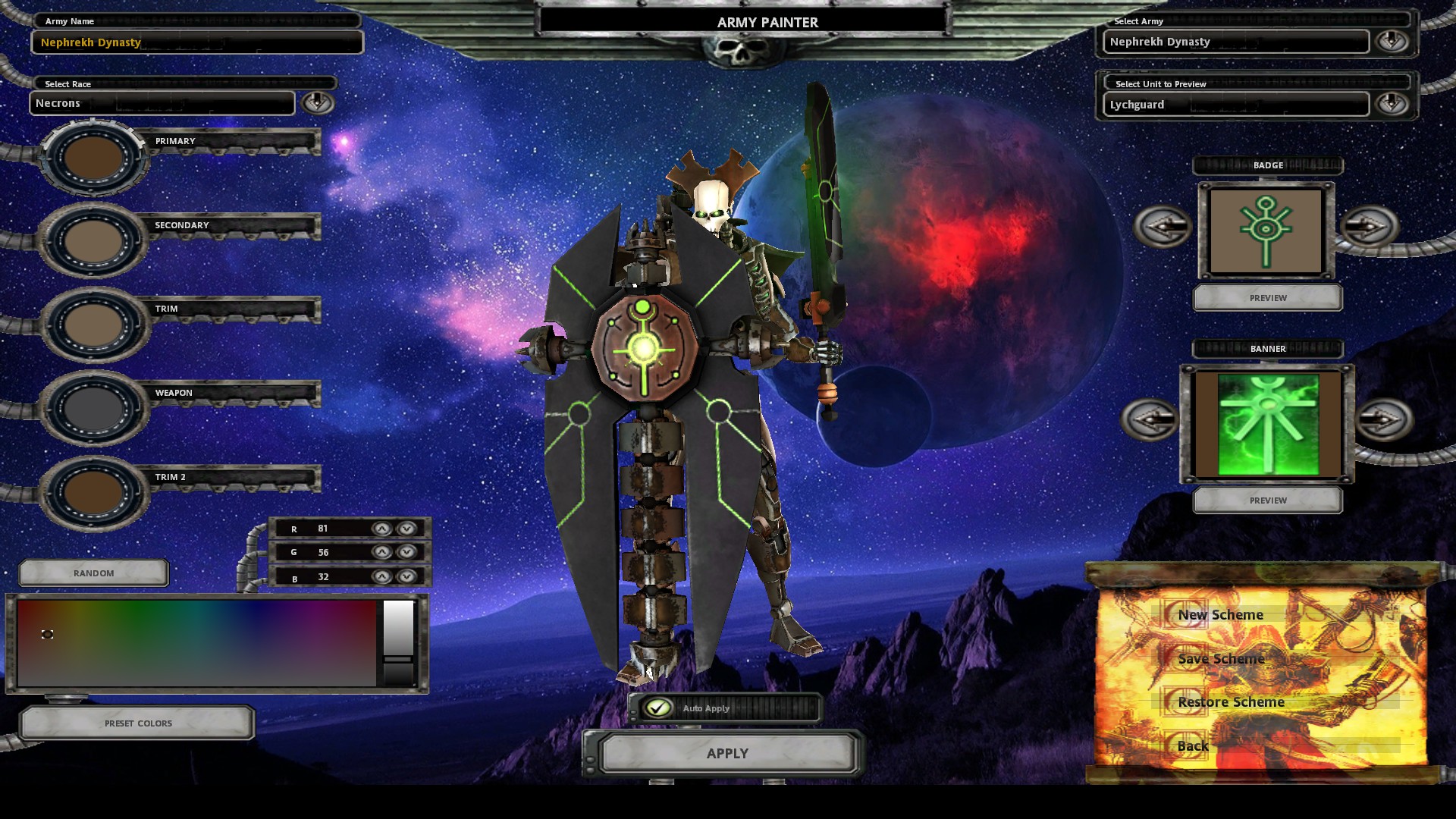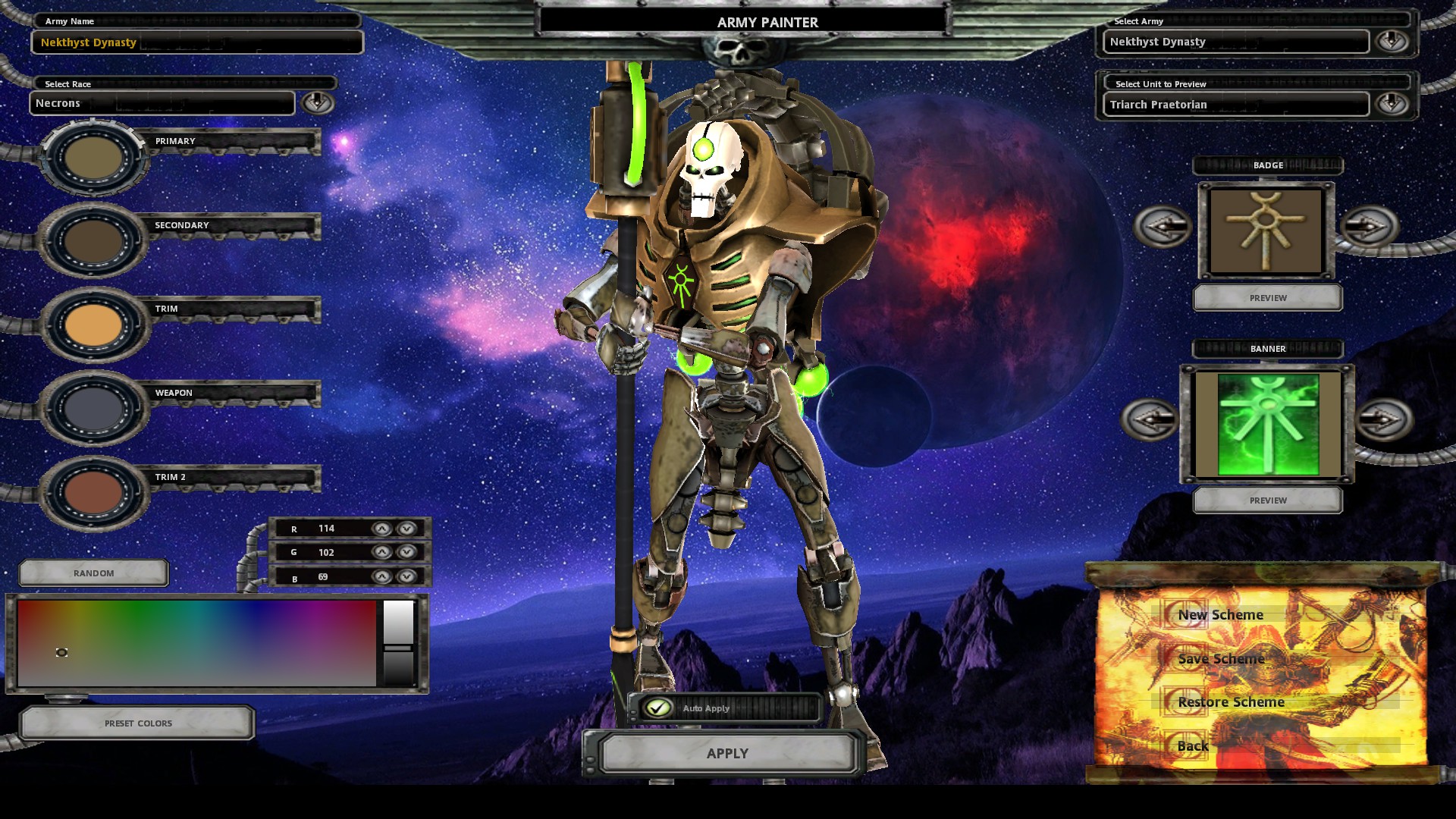 (Special thanks to our brother Miros we have been working together to bring them properly in Unification. :3 )
And lastly, we can't forget about the special C'tan we are introducing, which is of course, the promised Void Dragon, properly and carefully crafted in accordance to its new minifigure.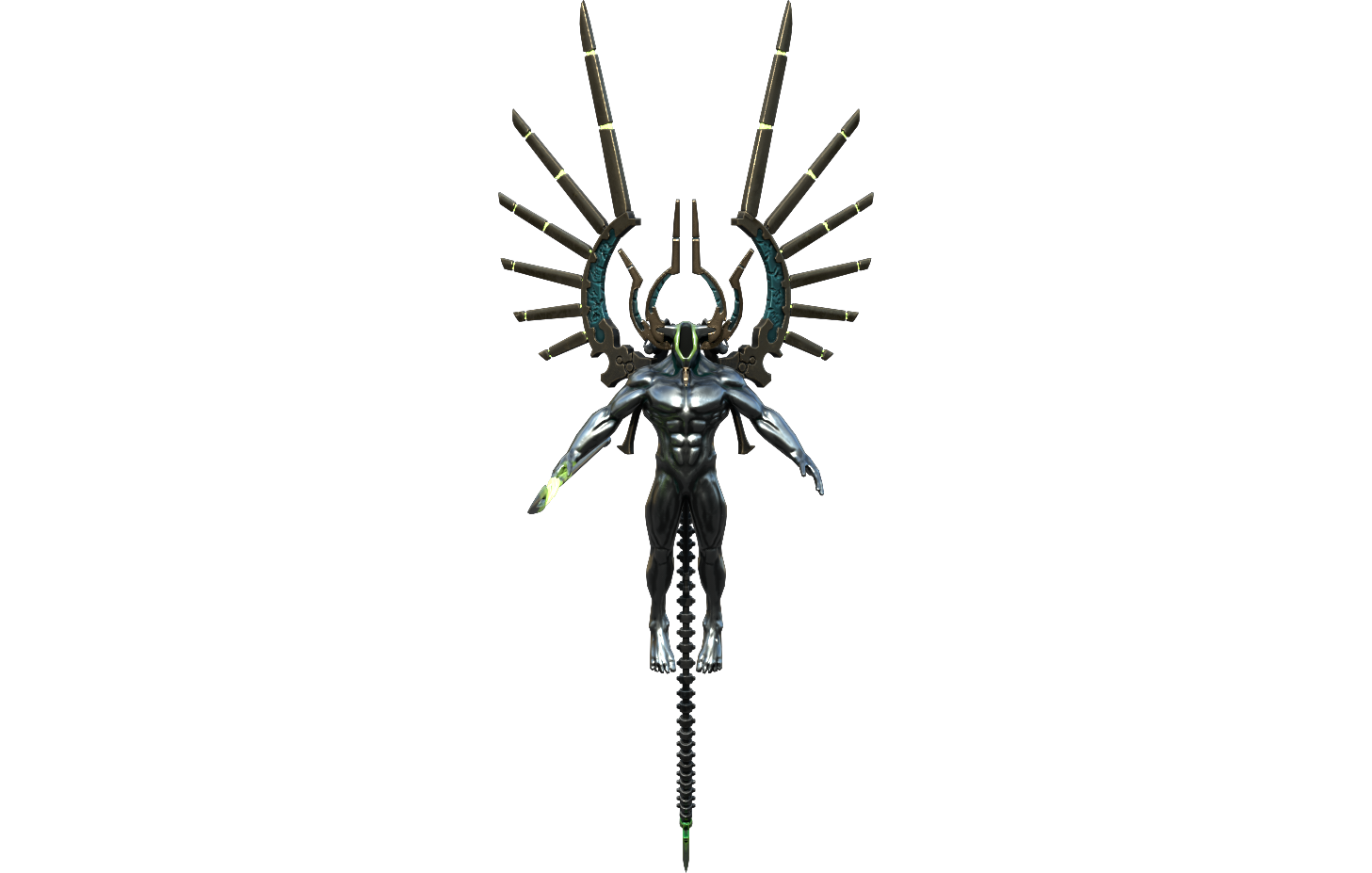 (Renders by our own FragJacker. Feel free to check out the model on Sketchfab as well!)
With that, we conclude this short but sweet dev-diary progress.
We hope you have been enjoying the goodies we have been showcasing.
As we are closing on the release as scheduled(towards the end of January), we will provide more updates and in-game material to keep you updated.
And lastly, we are extremely grateful for your enormous support over the development of this mod and we thank you deeply that allowed us to get 7th place in the Top 10 MOTY of 2020!
You all people rock in your own way!

Please take care and again, we wish you again a Happy and Prosperous 2021!

-The Unification mod dev team.