Salam, Hallo, Hello there people from all over the world!
Today should be a good day for everybody, because today is the release for NE 2.1.7 for PC & Mac! And for the first time we can finally provide you with beautifully designed installers for both platforms.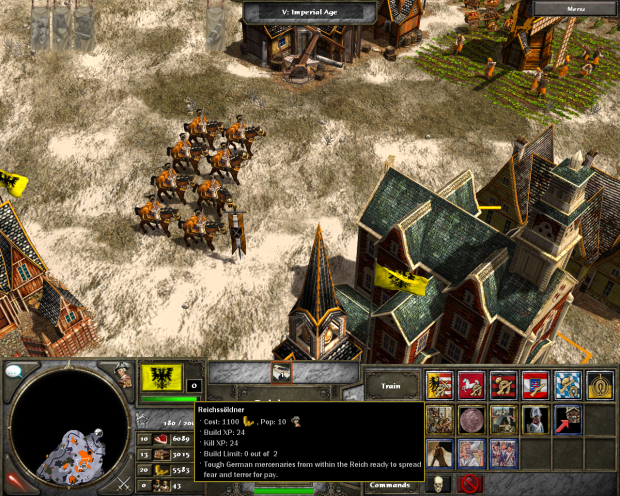 Note on Windows installation:
PC users do not need to uninstall NE 2.1.6. You can just install NE 2.1.7 over NE 2.1.6!
You can read the full NE 2.1.7 release notes here.
NE ONLINE GAMING
If you want to play against other NE players, you can join this NE Online Group on Facebook and ask for matches. NE has been played so far via GameRanger, Hamachi and ESO.
Enjoy!