Hello boys and girls!
Did you miss me, because I sure missed you. It's been way too long. But do I have something exciting to tell you. Oh boy, you bet!
Are you ready? Are you sitting down?
Devolver Digital is joining me on the journey to bring MFP to all of you out there! How cool is that?! If you aren't directly familiar with Devolver Digital, I'm sure you've heard of some of the games/series of games they've helped bring to market, such as 'Hotline Miami', 'Shadow Warrior', 'Broforce' and 'Serious Sam' to name a few.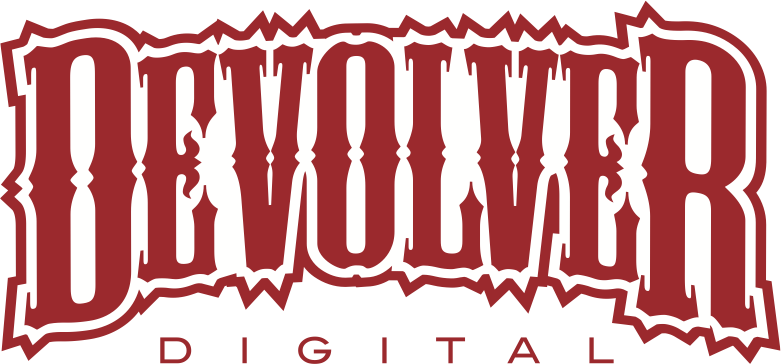 To celebrate this joyous occasion I've prepared a little video for your enjoyment. It's showing what it's currently like playing a level in MFP. Bear in mind, things can and probably will still change a lot between the release of this video and the release of the actual game. But, you know, just wanted to keep ya'll in the loop of what's been going on with the game :)
Topping off all this excitement there is also a brand spanking new Steam page! Why don't you head on over there and add it to your wishlist: Store.steampowered.com
Oh, and in case this is the first time you've come across this game you'd might want to have a look at the trailer that was released just about one year ago (goodness how time flies):
And in case you're not already, be sure to follow on Twitter/Facebook and/or sign up to the newsletter at Deadtoast.com
Facebook: Facebook.com
Twitter: Twitter.com
I'll update you all on the latest in-game-experiments soonish. Just wanted to let this news sink in first.
Toodles for now!