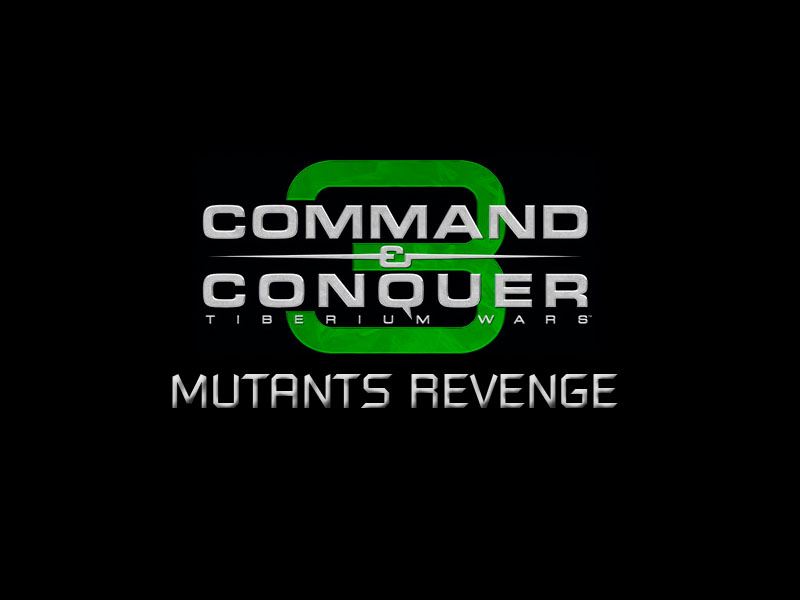 Anubis Battle Tank:
This is the main tank of the Mutants Army. As a very fast unit, armed with a 90 milimetres cannon and the Anti Air missiles can fight with any light vehicle. However, it's armour is very light so even the Scorpion Tank is too strong enemy for the Anubis Battle Tanks.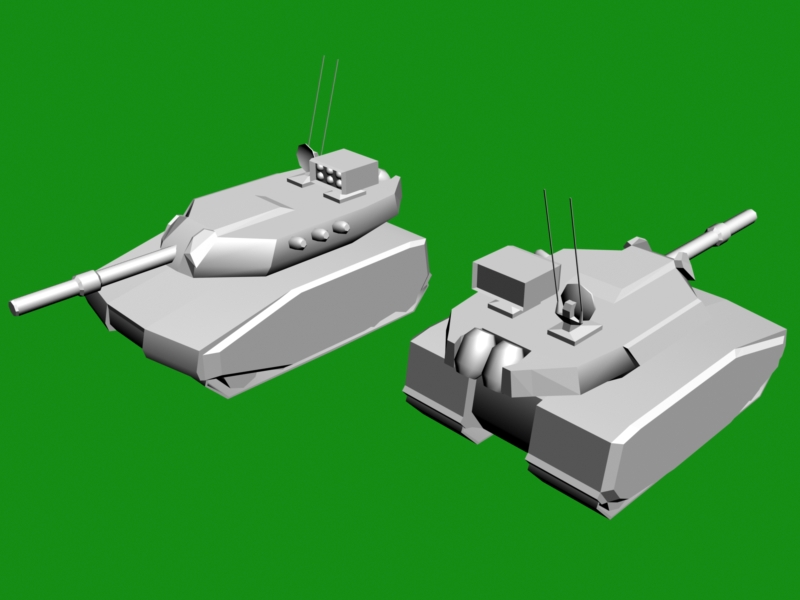 Harvester:

Harvester is a modified truck with 2 tanks
installed on the back. Tanks are big enough to provide Mutants with as
much Tiberium as they only need. Harvester is not armed, instead of a
gun engineers have added a stealth units detector.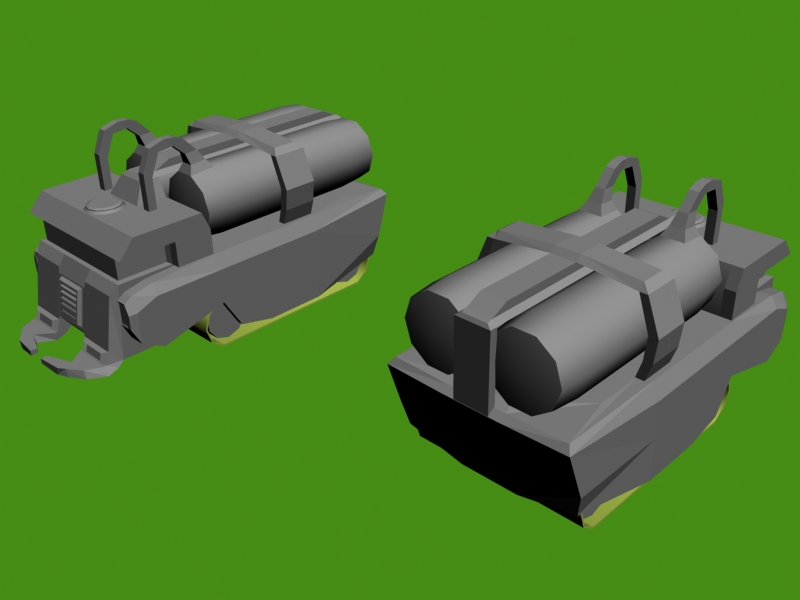 Power Plant:
Based on the GDI X-790, Mutant Power Station provides electrical energy to all Mutant buildings. Can be upgraded with Advanced Cooling Systems to increase amount of produced electricity.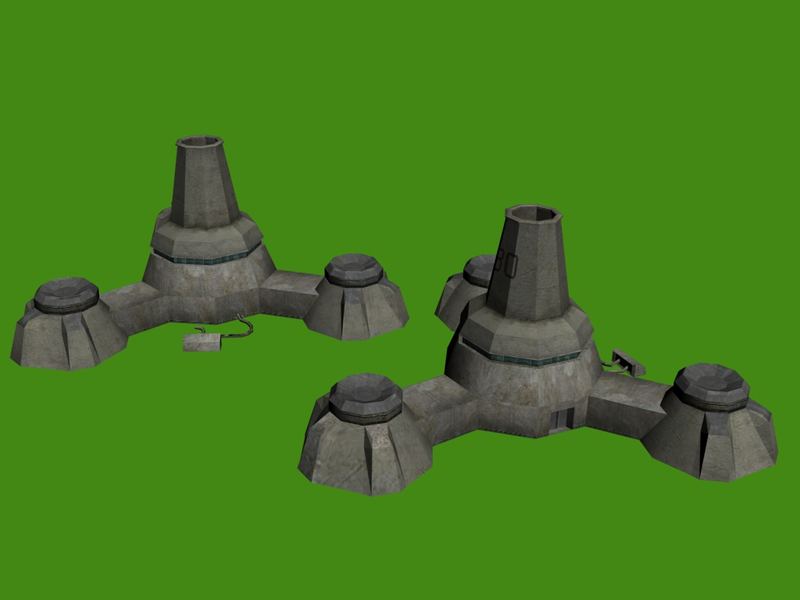 War Factory:
No army can fight with only infantry. Even Mutants know that, so they've developed their own War Factory. These massive buildings are in use to produce Mutant vehicles.
Flak Cannon:

Since years Mutants haven't got any effective Anti-Air weapon. The only one they were using were light machineguns, quite effective against helicopters, but completely useless against combat aircraft. New idea was developed, when Mutants have discovered an old, ruined German WWII Museum . They found a Flak Cannon, which after many modernisations (e.g. bullets with a rocket propel or shrapnel made from titan and molybden) was ready to use in the modern army.
Kodiak MK.II:
After years, the best of GDI's engineers had reconstructed the Mobile Command Centre known as Kodiak. Newer and more advanced vehicle enables the GDI command to control the battlefield while staying out of range of most enemy weaponry.
Available only in campaign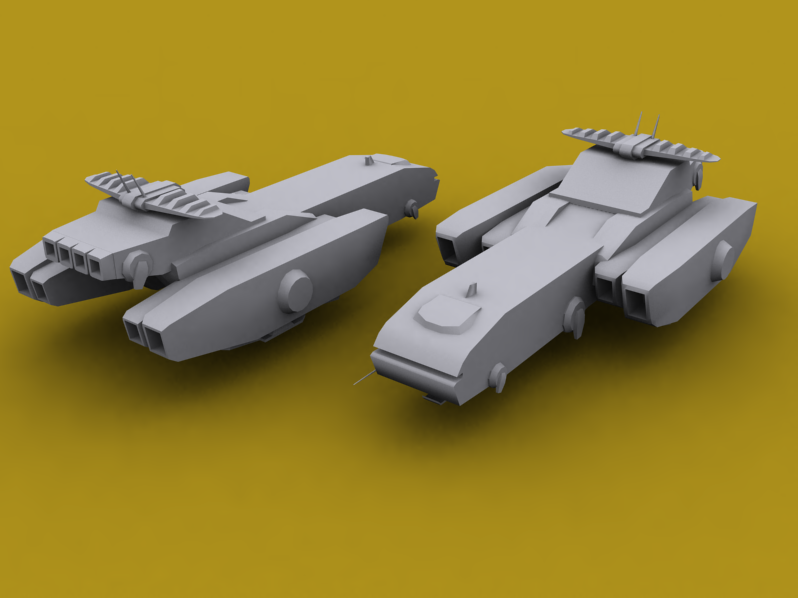 Peacemaker:
Powerful tank available for one of the GDI sub-factions. Armed with four massive railguns and four bunkers to be garrisoned by the infantry it's one of the most ferocious battlestations ever developed. Additional ability is to enable an energy shield which protects the vehicle against most of the attacks. However, due to its weight and size this tank suffers low speed and maneuverability.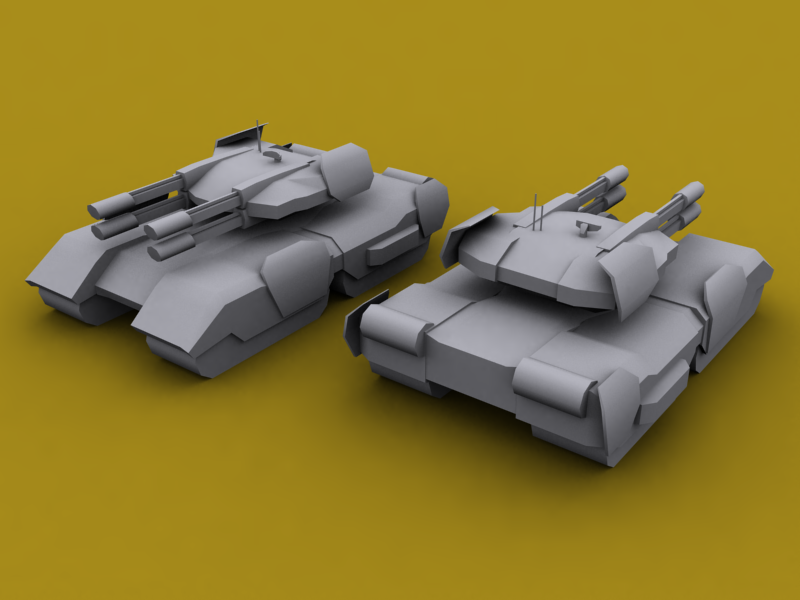 Dragonrider Tank:
Dragonrider tank used by one of the GDI sub-factions instead of Predator. To increase effectiveness against Nod units, its speed and maneuverability have been improved, at the cost of lighter armour. Also the stock weapon of this tank is the IV-th Generation Railgun, which due to more efficient cooling systems has better rate of fire. It has also gained the secondary turret at the very rear of the main which is armed with 6-barelled minigun to help defend the tank against infantry attacks. However, due to physical reasons its maximum vertical angle prevents it from engaging air units.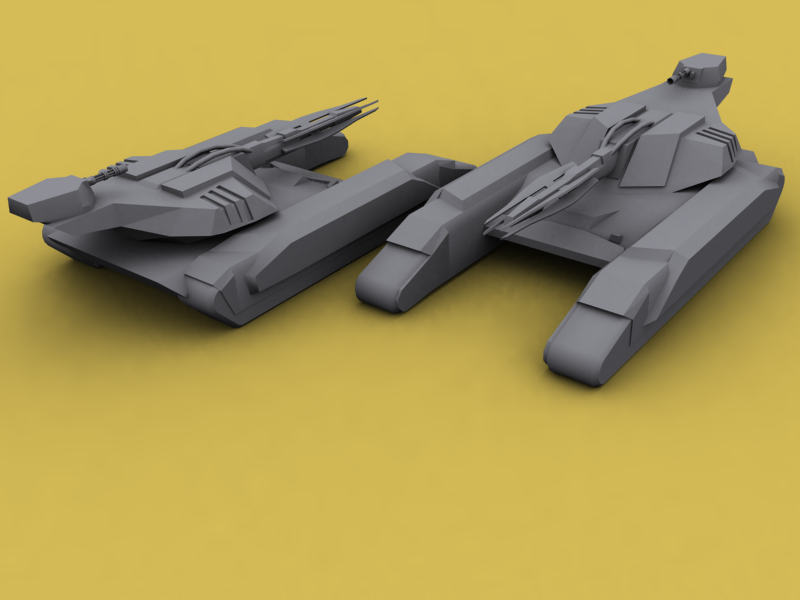 Mobile Construction Vehicle / Construction Yard:
MCV developed by Mutants. Same properites as all other MCVs.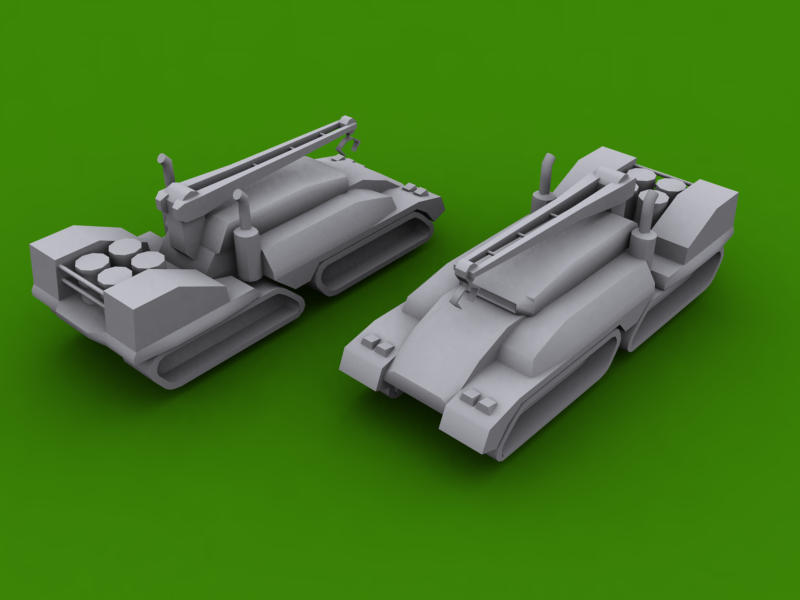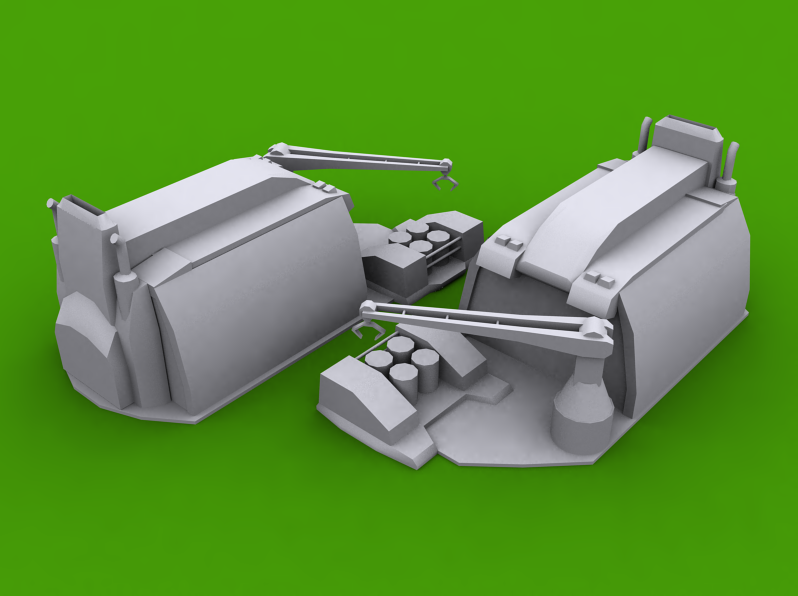 Grim Reaper Gunship:

Considered the most powerful combat air unit to be built by the Earth inhabitants, Grim reaper Gunship is the twin-rotor helicopter, that carries two turrets with dual massive 45mm miniguns. This is enough to simply mash any unit, and leave battlefield with only some meat or an uncognizable wreck on it. What's more, it has been equipped with new generation stealth systems, which wil cover it unless in combat mode. However, this unit is rather slow (although sufficiently armored) and price makes any commander think twice before ordering it into battle.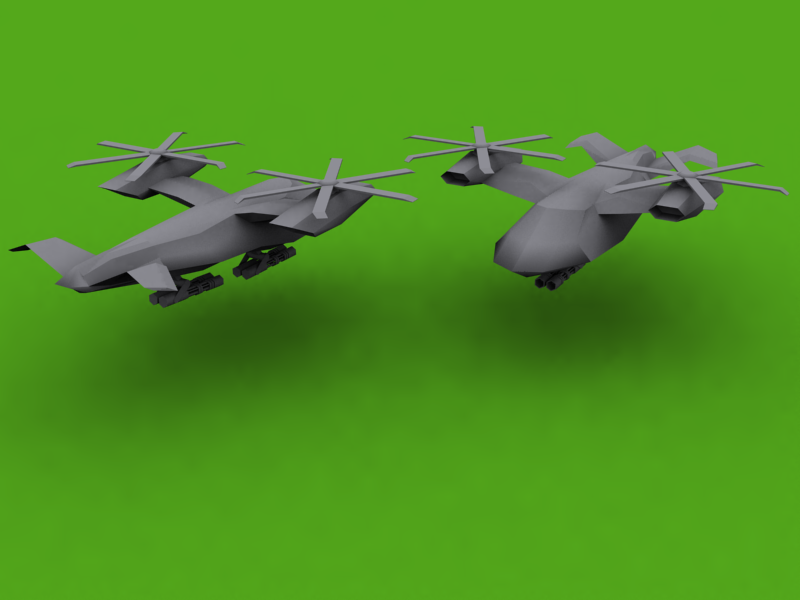 Dragon Lance:
Dragon Lance (Tank) is the new name for the previously presented Preacher Tank. As with this, the model has now been completely renovated, so now it is styled to the dragon scales and has more smooth look.