This is the Walker bot, created by Paprika! In order to operate it, you need to time your A and D button presses to move forward! Anyway, we thought this was pretty awesome to share with you, now onto the dev blog!

Online Multiplayer Coming soon
We have one content update due next week which will allow you to play a selection of maps created by the community. We are anticipating that this will launch on the 26th of November, so make sure to submit your world in the submit-your-world discord channel to be considered.
Online Multiplayer is a huge deal for us and this will be our first multiplayer launch since development started on Gamecraft. We really can't wait to see players operating machines and driving vehicles together.
The first iteration of online multiplayer for Techblox will be scaled back to ensure that everything runs as smoothly as it can for its initial release. So we'll be limiting the CPU and the number of players per server at first but will increase these limits over time.
As part of this first iteration there will be a local test mode. This will allow you to breach the CPU limit and construct machines that might be a little too complex for multiplayer in its first iteration.
We will be updating the UI to reflect the 'test' and 'Play' modes. Here is an example of how it will look: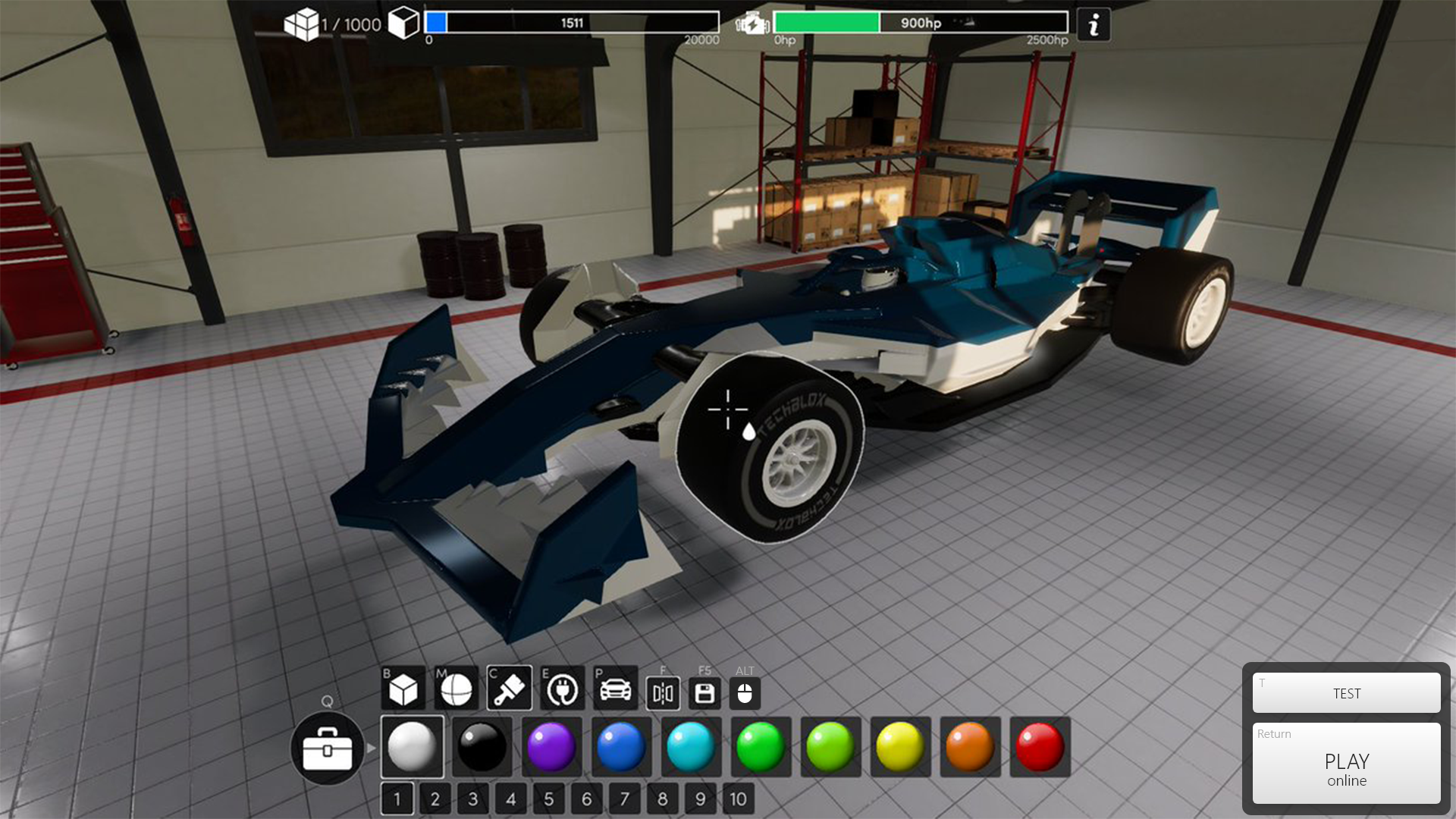 So, I bet you're wondering when we want to release the first iteration of online multiplayer? Our goal is to let you all experience online multiplayer this side of Christmas, but the timeline is tight. We'll update you with more details when they become available
Some may be asking why we're working on online multiplayer at such an early stage of development. The reason we are prioritising this is because we believe it is one of the last few key pieces of foundation technology. Destruction is another key piece of the foundation technology for techblox. We want these in a Pre-pre-pre-alpha state and then we can begin to polish and improve upon them.
As we mentioned earlier, we are going to be adding a number of worlds created by the community. In theory, these should all be playable online too when we release the first iteration of online multiplayer.
Over the next couple of weeks we really hope to drop a lot more news and share online multiplayer in action.
Hot fix coming soon too!
Very soon, we will be releasing a hot fix to Techblox. More details will follow very soon. Stay tuned!
Community builds:
The community have been sharing some incrdible builds they have created via our discord server. Here are a few highlights
A workshop by 'discordyouri5'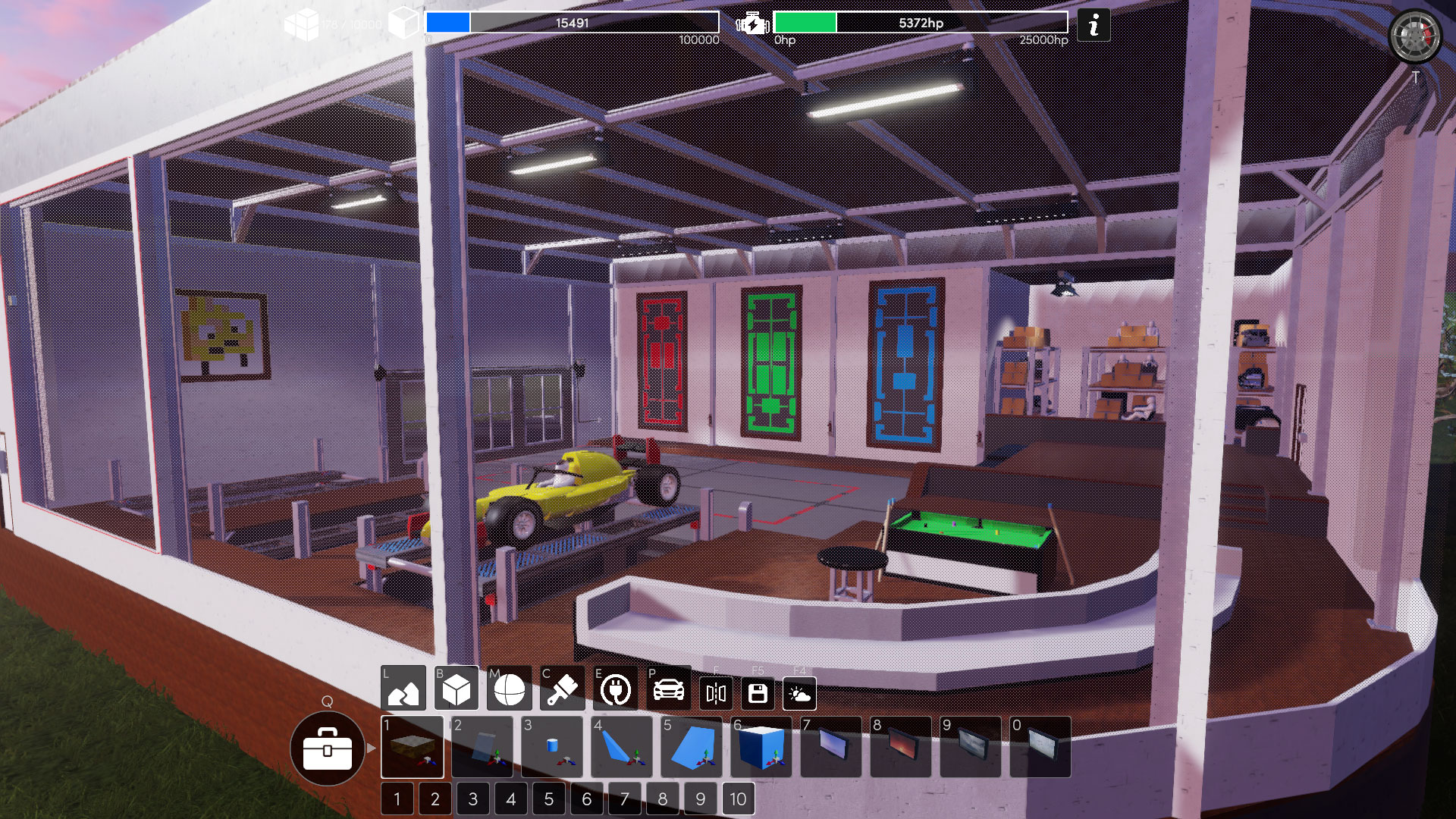 F16 by Luka IJzendoorn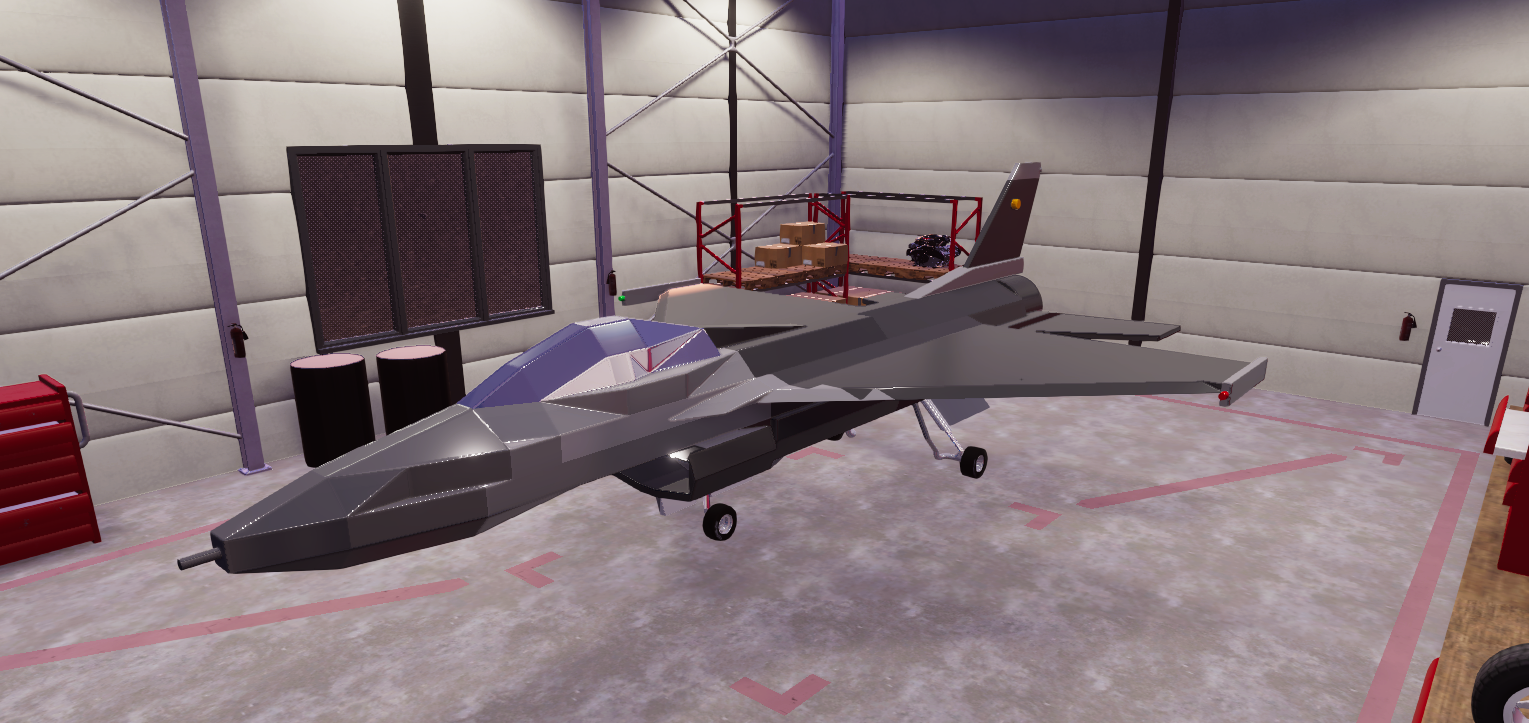 A walking bot by Paprika