Mr.Grayscale will be joining 8-Bit Presents: Gamers Unite for the Homeless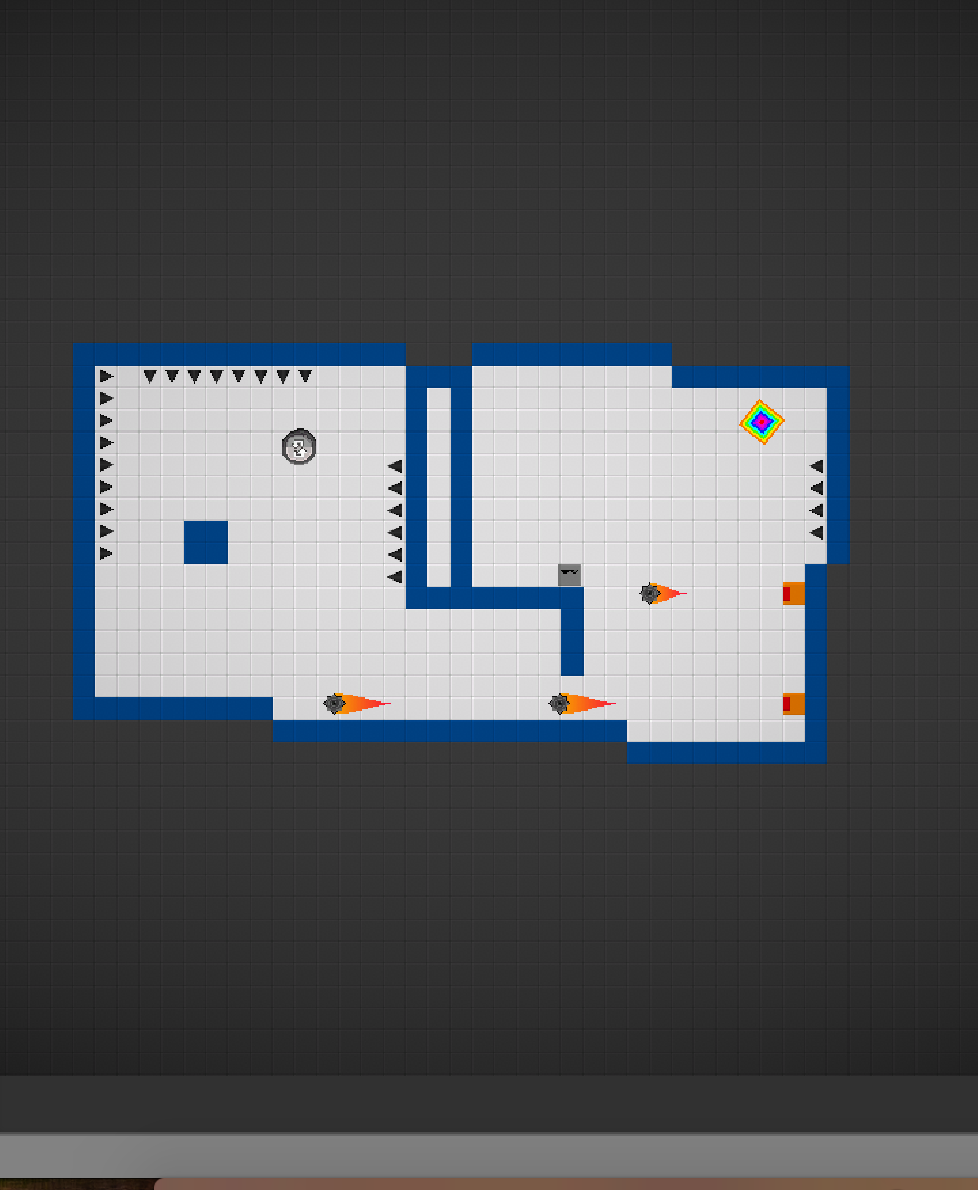 Mr.Grayscale a unique 2D-Puzzle Platformer where you rotate the world and change colour and physics interaction to beat each level as quick as possible, will be exhibiting at a charity event April 14th @Griffith College Dublin, Ireland, for a one day only event. So if you would love to try a modernised updated build of the game then come down to try it out all while helping a great cause :) Facebook Event can be found here.
Mr.Grayscale also has been selected as one of the top Irish indie games to be tried for St.Patricks weekend. It is a great honour for us working on Mr.Grayscale to be even considered for the list.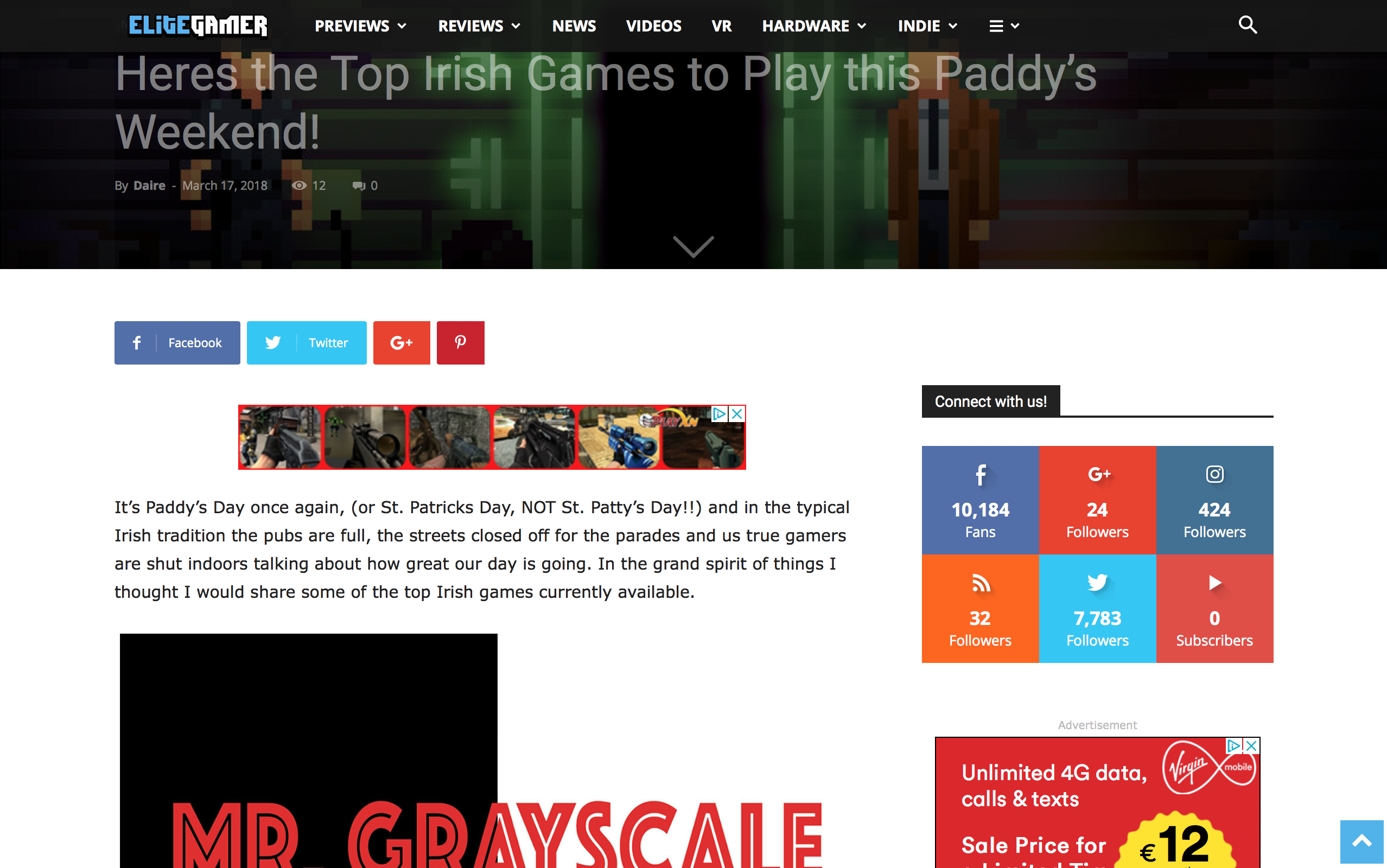 Original Article by Elite Gamer IE
New Footage of Mr.Grayscale Gameplay:
Mr.Grayscale Level SpeedRun test from Paul O'Callaghan on Vimeo.
On a side note and also definitely no less important, Liam Tyler aka helios2011 has joined the team as lead artist. Liam has worked any numerous game jam games and is currently working on Echoes of Light so be sure to give him a follow on twitter.
We also have a musician who has joined our team Rhesus Davies and I really really look forward to show you what he has brought to to table with a trailer soon enough so keep your eyes peeled.
Mr.Grayscale still manages to improve day by day, with new ideas being tried out, scrapped and implemented on a regular basis.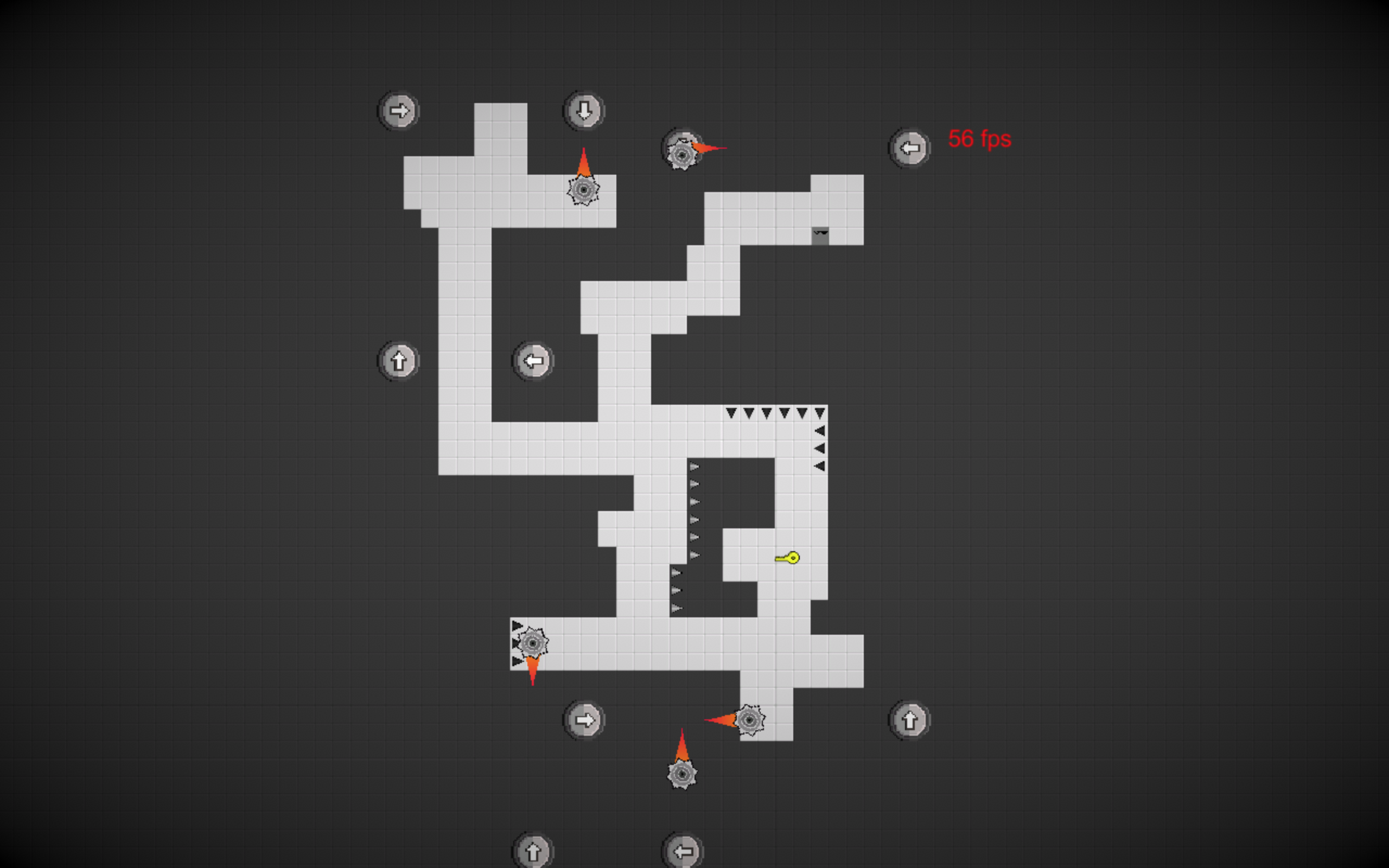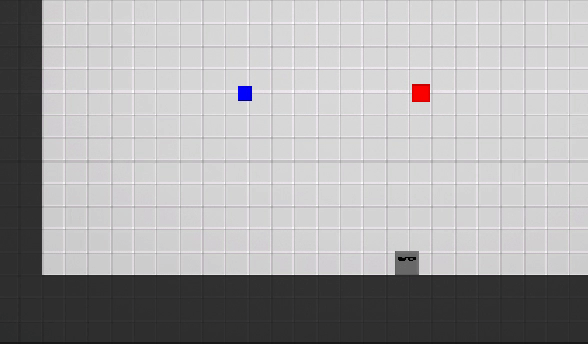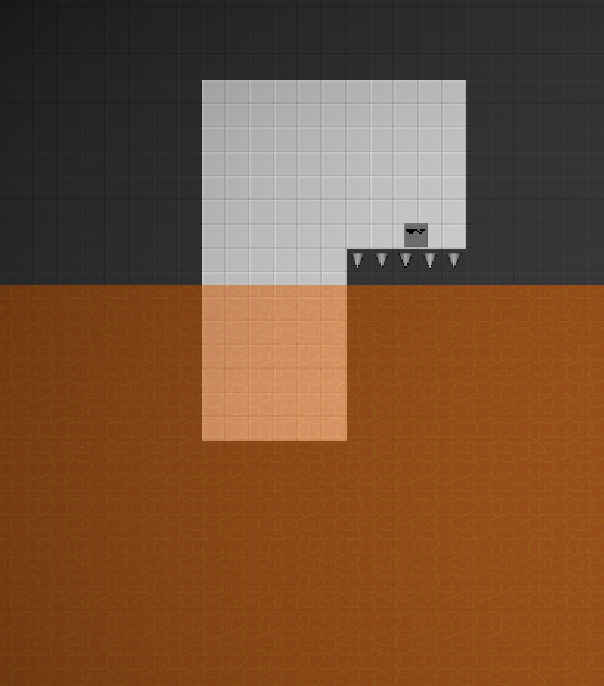 Mr. Grayscale is currently still being developed with a scheduled release for Summer 2018 for Xbox One, PC, Mac and Linux. A date is currently being worked on for a PS4 release.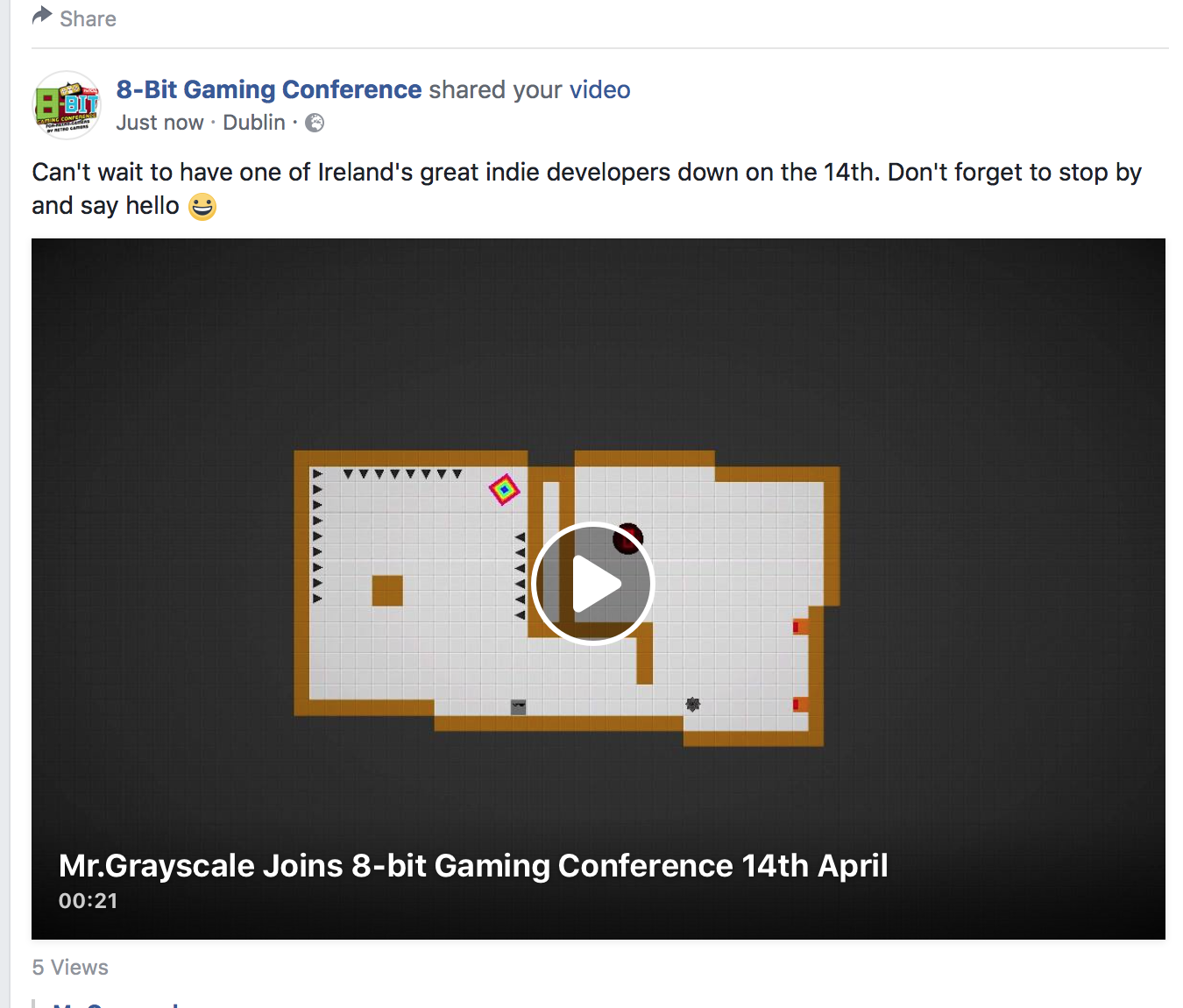 If you would like to follow Mr.Grayscale you can follow one of our many social account links below. If you'd like to talk with the developers then you can message on these or send us an email to : developer@mrgrayscale.com