Greetings, Defenders
---
It's been a long time since we posted an update to our ModDB pages, and I would like to apologize for that. We mainly use our Discord server to communicate what we're working on, but this has created the sense that we've abandoned our mods among those who mainly look at ModDB. This is far from the case, and so I'd like to take this time to update you all on our progress and where we stand regarding Full Invasion 2, and creating its sequel for Bannerlord: Full Invasion 3.
We have quite a bit of news to share, and sadly, not all of it is positive news. First, we'll touch upon Full Invasion 3:
Full Invasion 3
With the release of the beta version of the Bannerlord modding tools a few months ago, we were excited to get started with working on a proper sequel for Full Invasion. After expanding our development team, we created a base design for the mod that we're very happy with. I detailed the ideas we had a bit more on our Taleworlds mod page.
Unfortunately, we soon found out that multiplayer modding was in fact still impossible with the modding tools. This is because Taleworlds has decided not to release the tools to create dedicated servers for Bannerlord multiplayer. These servers are essential for us to create the mod, as we need to mod the communication between the server and the players in order to create the mod.
In fact, Taleworlds has refused to confirm whether dedicated servers will be part of Bannerlord's full release (which is planned for March 2021). From our experience, this means we'll have to wait at least another 6 months before dedicated servers are released. This is bad news for multiplayer modding. As long as we don't have access to dedicated servers, we can't even start working on Full Invasion 3, let alone release it.
The bottom line: development on Full Invasion 3 is likely impossible until at least a year from now, probably longer. Creating the mod will also take a long time, so as it stands, we cannot release any version of Full Invasion 3 until 2022.
This really sucks, and there's not much we can do about that. We would love to create Full Invasion 3 for all of you, but Taleworlds has decided not to allow us to do this. We are looking to see if there are ways for us to start working on FI3 earlier, though this is not a guarantee. A fellow modder by the name of MisterOutOfTime (who is amazing) is currently creating his own server system based on a beta version of Bannerlord. There's a chance that we can work with that in the future. Meanwhile, Koyaanisqatsi has been busy creating 3D models for FI3, which look amazing.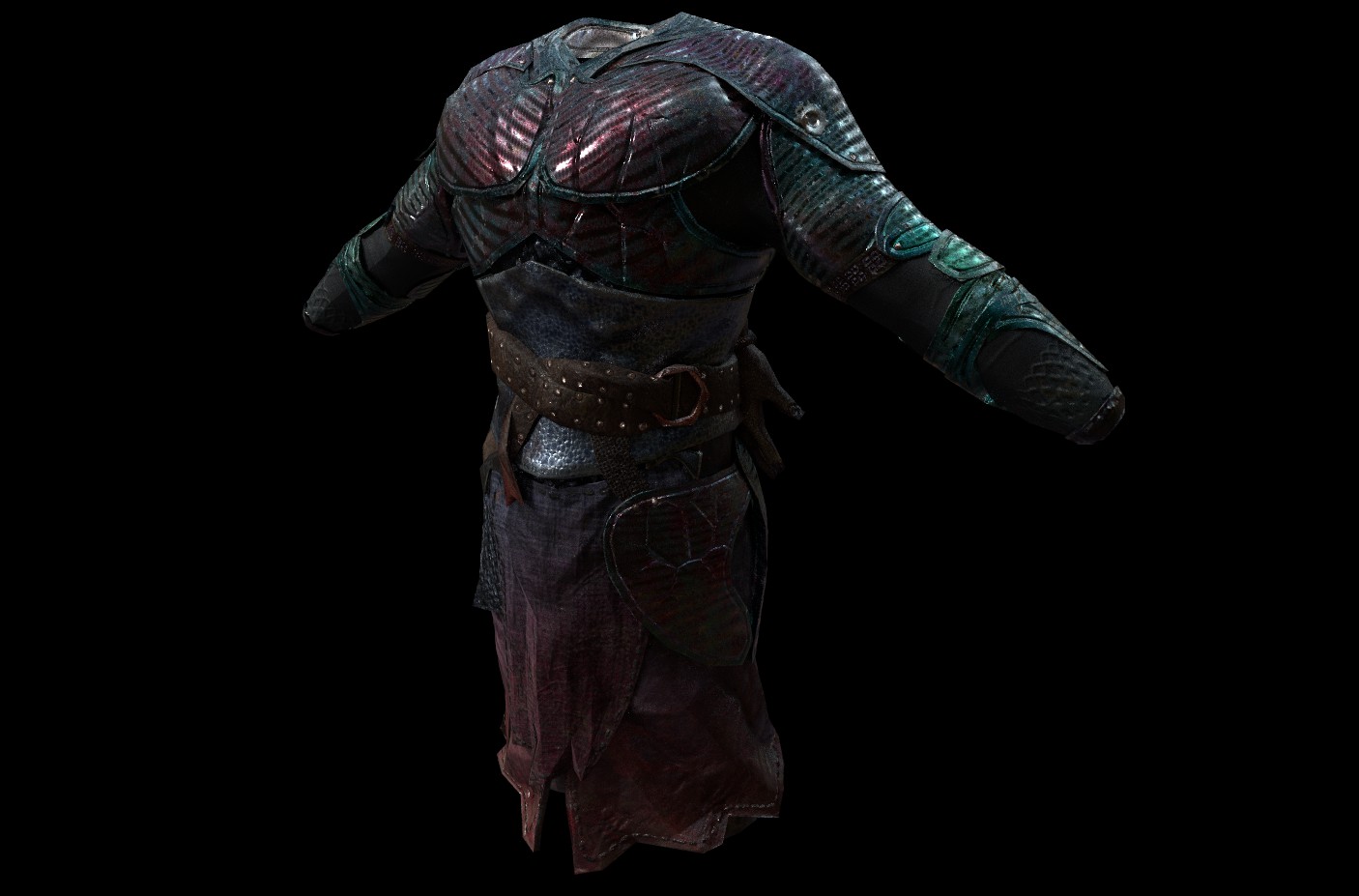 KoyaanSlim's work for Full Invasion 3 looks great!
Full Invasion 2: Osiris
Since we can't currently work on Full Invasion 3, the team has decided to revisit Osiris. Though we long considered version 1.21 to be the definitive version of the mod, some introspection and (rather persistent) feedback from the community and our new developers have made us realise that there is quite a bit to improve still, mainly when it comes to the very basics of playing games: having fun. Because Osiris has one major point that just plain isn't fun: having to wait sometimes over 30 minutes to respawn after dying. We aim to improve Osiris on that area and more by making some fundamental changes to the spawn mechanics, and by significantly changing the balance (reducing HP of bots, increasing weapon power, etc).
We will post another article soon about the changes we have planned for Osiris, as we are still in the planning phase at the moment. If you join our Discord server you'll be notified once that article releases!