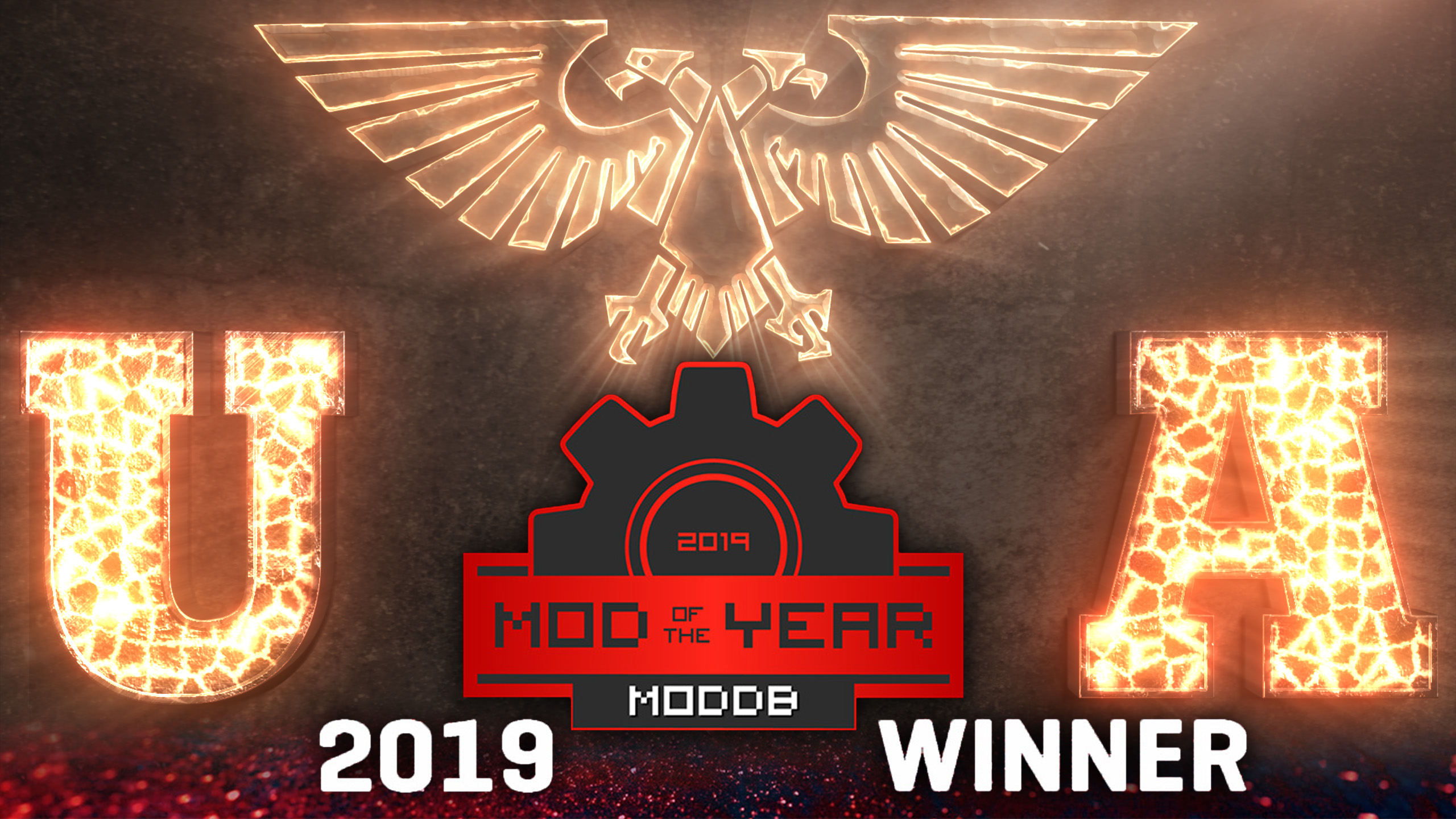 MotY 2019 2nd place winner
During the past few weeks we have asked you to do your part in voting UA for the MotY players choice awards here on MODDB. Today the results came out and have humbled us over the great resonance of our fanbase! You guys helped us to get to the 2nd place which makes this our best MotY performance since the very inception of the UA mod. Therefor I want to thank the entire team and especially Kekoulis for the great work that has been accomplished this year.
We are looking forward to keep the pace up in 2020 to finally deliver you the juicy stuff we have been showing and teasing over the year 2019. Lots of new goodies wait to see the light of day plus some surprises that have not been revealed yet. Stay tuned and keep your eyes peeled for 2020 to see what UA has in store for you!
---
To get you in the mood for 2020, here's some footage of unreleased and partially exclusive stuff that hasn't been shown anywhere. We leave those images here for you without further comment, enjoy ;).